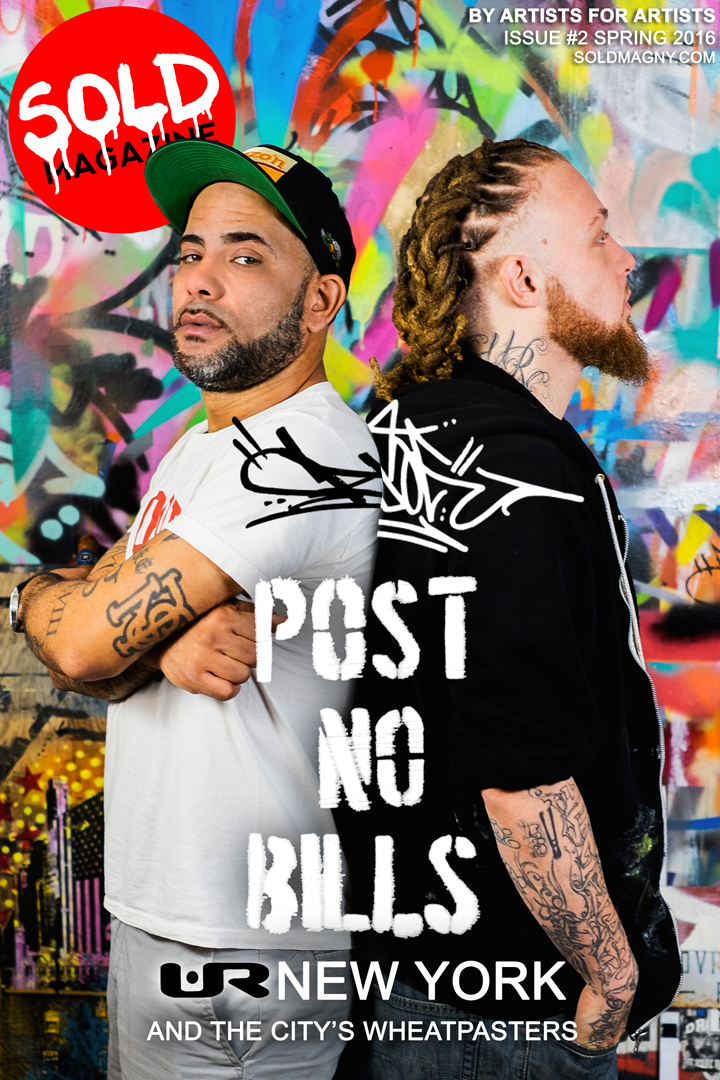 The second issue of SOLD Magazine — the magazine by artists for artists — was formally launched last night with an Affordable Art Show at Chelsea's Studio Kraut.  After checking out the art — that had already been installed when I came by — and perusing the magazine, I spoke to SOLD Magazine's publishing editor BD White.
Back in January, you, John Paul O'Grodnick and Greg Frederick first launched SOLD Magazine. How has the response to it been? What kind of feedback have you gotten?
The response has been overwhelmingly positive. People were eager to become involved with it. We had a steady stream of encouraging emails, text messages, phone calls and comments. It was the incredibly enthusiastic response to SOLD Magazine's first issue that has kept us going!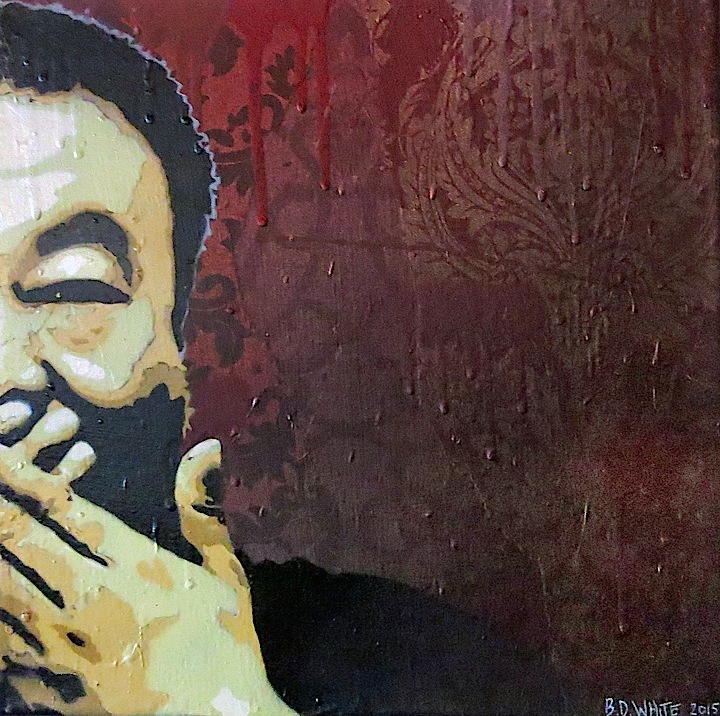 How did you go about distributing the premiere issue of your magazine?
We distributed over 3,000 copies — 20 at a time — by getting them anywhere and everywhere! We hit art stores, alternative spaces, cafes, bagel and muffin shops…just about any place that was open to receiving our magazine.
This second issue looks fantastic! There are revealing interviews with UR NEW YORK, City Kitty and Appleton, along with a range of intriguing feature articles. You even have a recipe for wheat paste, this issue's theme! How was the experience of getting SOLD Magazine out different this time around?
It was easier! Most of the kinks had already been worked out. The actual layout took far less time. And because of the buzz that the first issue generated, artists approached us, as they were eager to be featured.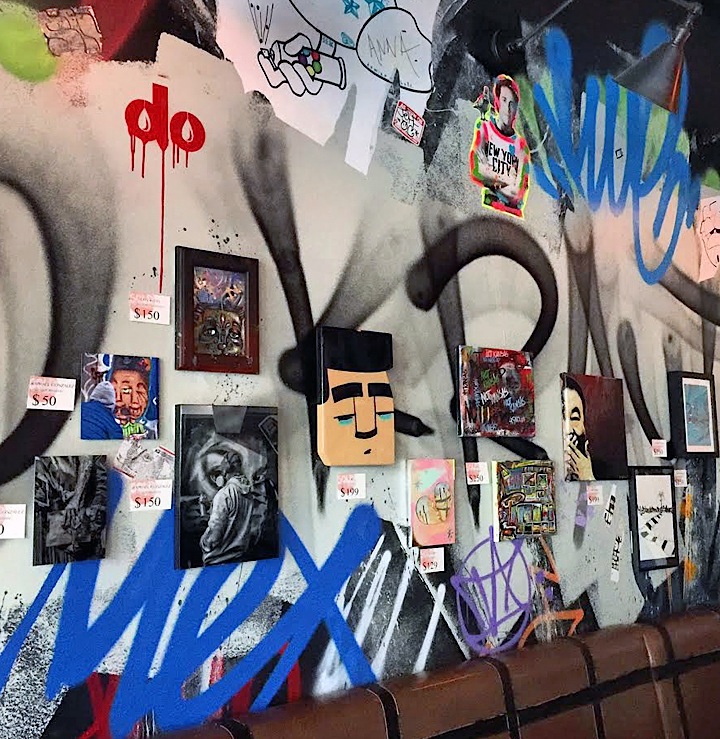 Did any unanticipated challenges come your way?
Because everyone who worked with us was so cooperative and accommodating, we were able to easily overcome any potential obstacles.
I like this venue. Even the setting for the artwork is perfect. How did Studio Kraut come your way?
Yes, it is great! The backdrop had already been painted and designed by Dripped On Productions, and Kwue Molly introduced us to this space.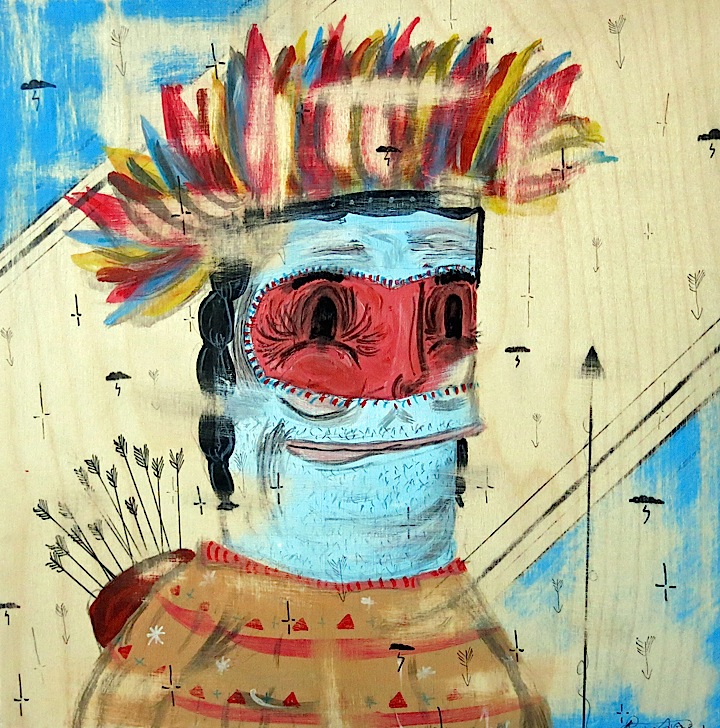 What's ahead for SOLD Magazine?
The next issue will focus on muralists. You are in for a surprise! And keep posted for news of our upcoming podcast In the Spray Room.
How can folks get hold of the magazine if it is not easily accessible to them?
They can subscribe. That is the one way they will be sure not to miss an issue!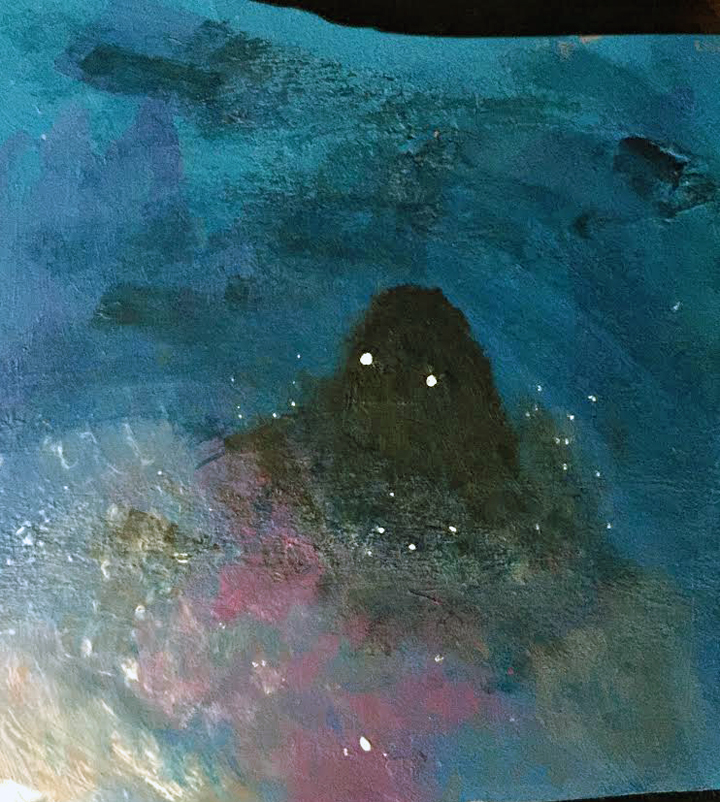 Congratulations! I'm already looking forward to the next issue! I'm heading out now to read this one cover-to-cover!
Pictured above are:
1. Cover of SOLD Magazine  Issue #2 featuring UR NEW YORK, Mike Baca aka 2esae and Ski; photo by John Paul O'Grodnick
2. BD White,
3. Raphael Gonzalez, City Kitty, CB23, JCorp, JPO, BD White and Joseph Meloy
5, Choice Royce
Photos of artworks and interview by Lois Stavsky