Splendidly curated by Laura James and Eileen Walsh, Bronx Now showcases a wide range of artworks in different media by some of the best artists working in the Bronx. Among these are several whose works also enhance public spaces. While visiting the exhibit on Sunday, I had the opportunity to speak to both curators and pose a few questions to Laura James, the co-founder of BX200.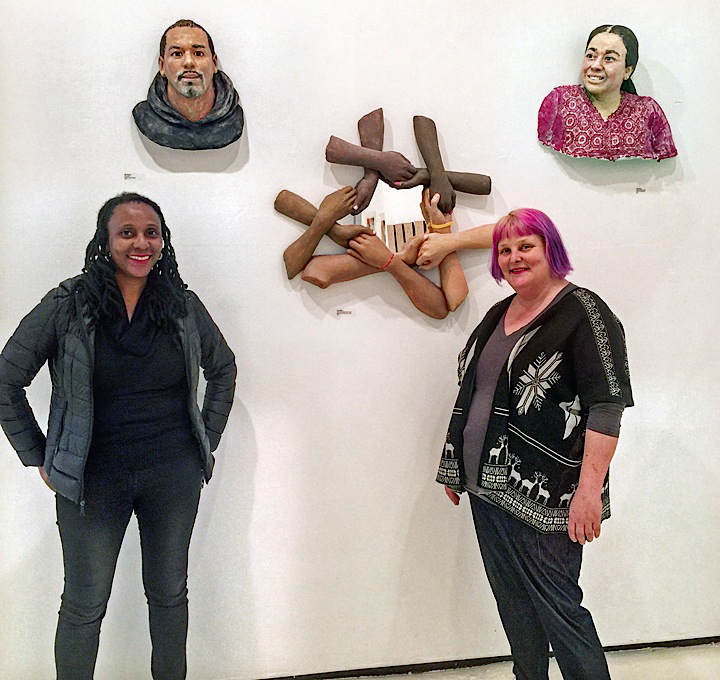 Just what is BX200? And when was it launched?
BX200 is a directory of 200 artists, all of whom live or work in the Bronx. It was officially launched at the Bronx Museum of the Arts in March 2015.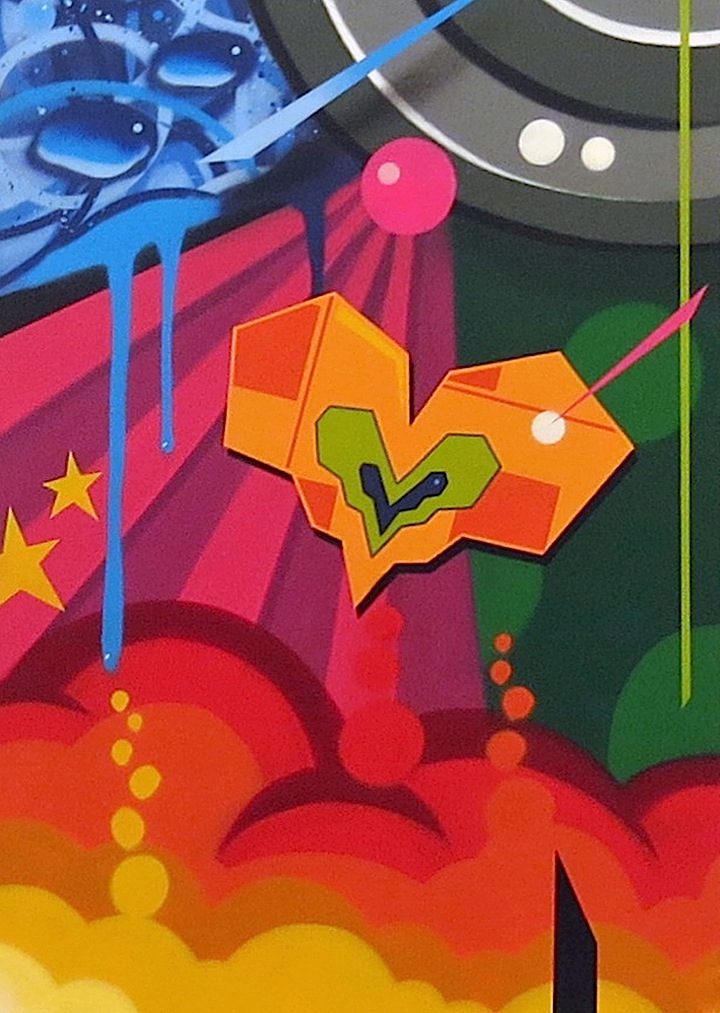 What is its mission? And what spurred you to launch it?
Its mission is to connect our borough's best artists to as wide an audience as possible from curators to collectors to other artists. My initial incentive in launching it was to get to know other artists living and working in the Bronx.

You and  Eileen Walsh have, obviously, accomplished so much working together. The directory looks great, and this exhibit is wonderful. How did you two initially meet?
Awhile back, Eileen had invited me to participate in an exhibit she was curating elsewhere. Then when she read about BX200, she was eager to partner with me.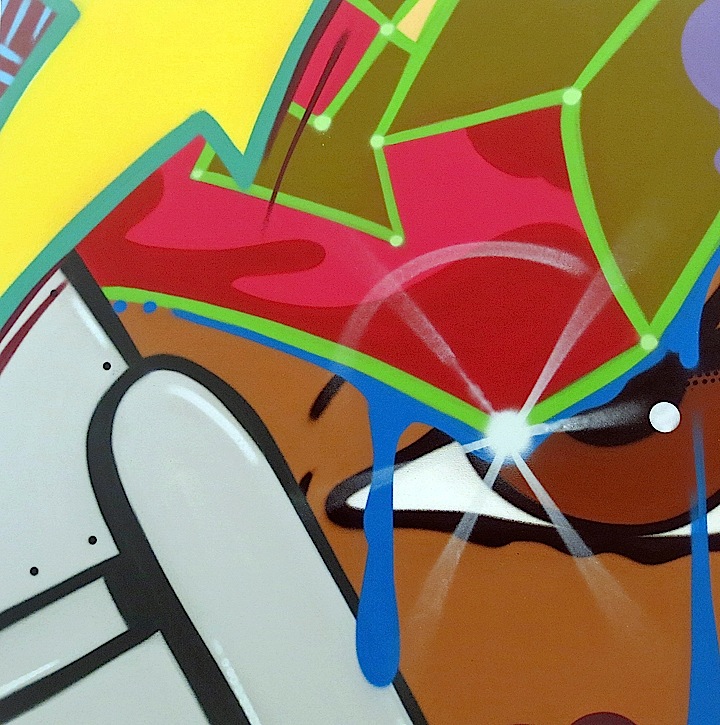 The art here is spread across two rooms, and it all looks amazing. How did this great space come your way?
Eileen introduced me to it, and I thought it would be an ideal setting to introduce a selection of Bronx artists to folks who frequent Brooklyn spaces, particularly in Bushwick where so much is happening.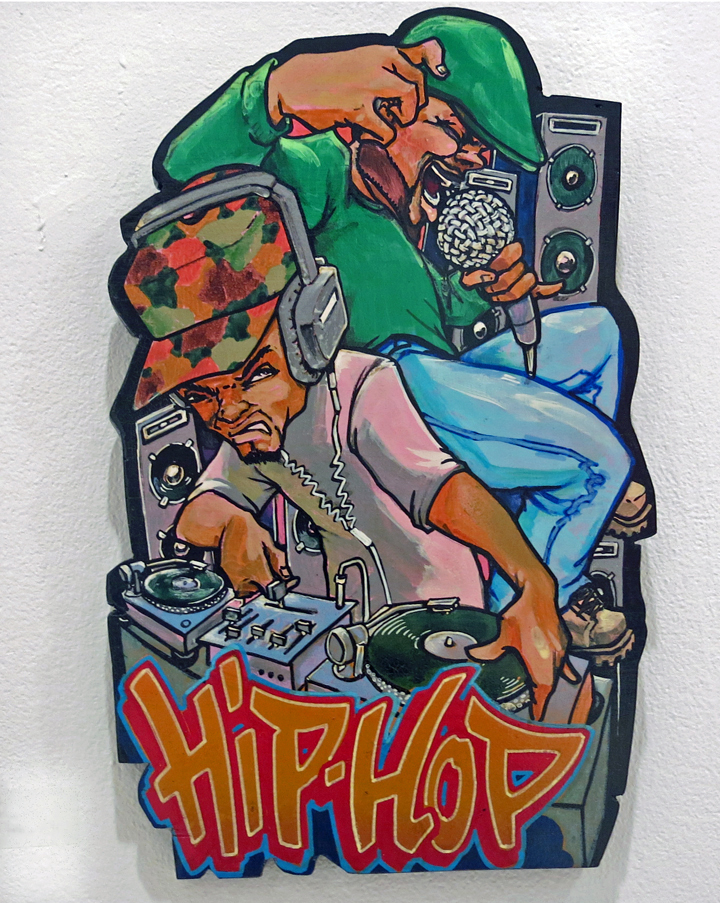 How did you decide which artists to include in Bronx Now?  Some of the artists are quite young and relatively unknown, and others have established reputations and have exhibited in renowned museums.
We were interested in presenting a snapshot of the Bronx featuring works that we love — in a variety of styles and media — from a wide range of artists.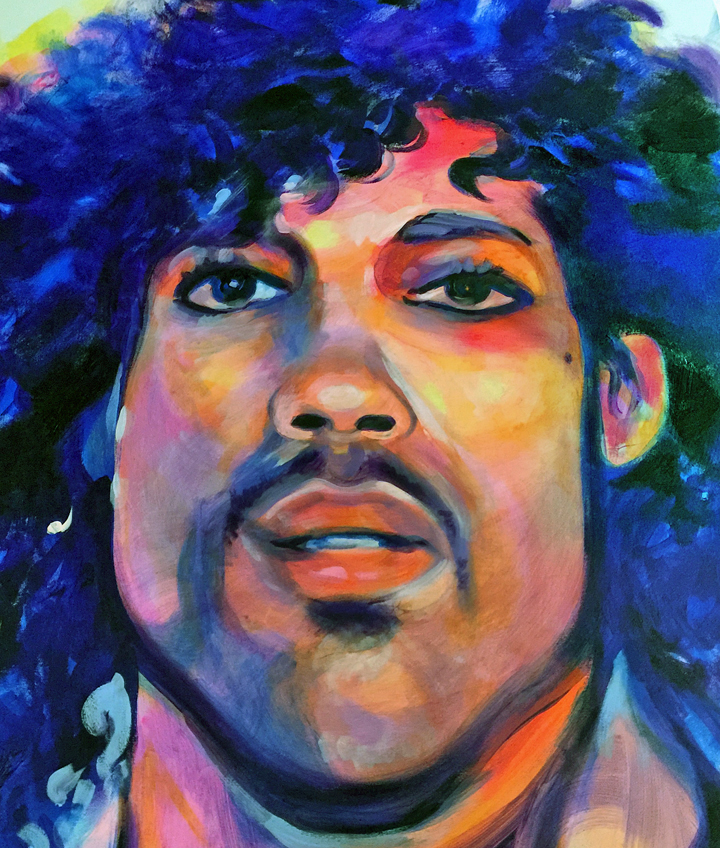 The exhibit opened with a reception Saturday evening How did the opening go?
It was fantastic! About 300 people came and we had Andre Trenier painting live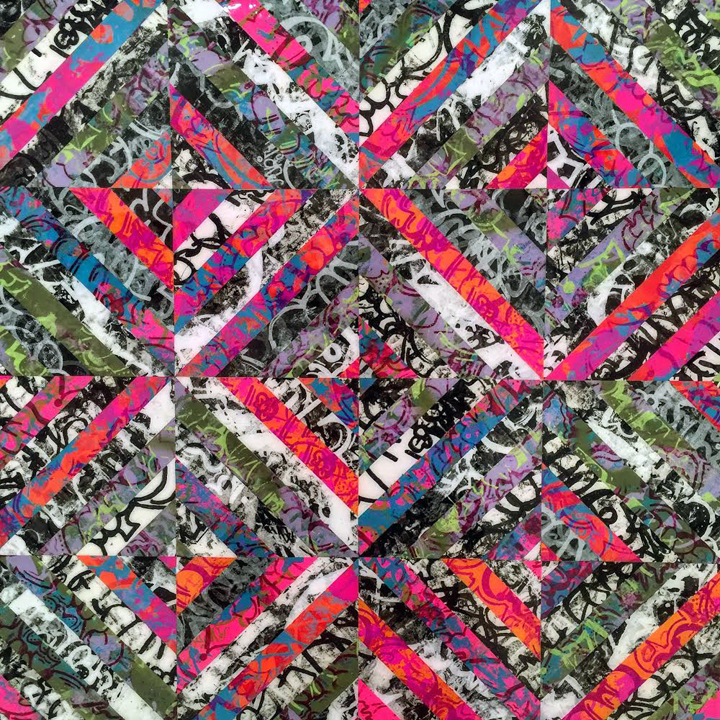 What are some of the other events we can look forward to this week? 
This Thursday, May 5, there will be a Bronx Now Artist Talk from 6-8pm. Participants will include Tats Cru, John Ahearn, Rebecca Allan, Danny Peralta and Alicia Grullon. And this Saturday there will be a closing reception from 5-8pm with a performance by Paco Cao. From Wednesday through Saturday's closing, the gallery — located at 119 Ingraham Street — opens at noon. Enter through Terra Firma.
Congratulations on BX200 and this wonderful exhibit! I'm looking forward to more.
Images
1. John Ahearn with curators Laura James and Eileen Walsh
3. Eric Orr
4. Crash
6. Andre Trenier, close-up
7. MRS
Photo credit: 1, 2, 4-7 Lois Stavsky; 3 courtesy Laura James; interview conducted and edited by Lois Stavsky
Note: Hailed in a range of media from the Huffington Post to the New York Times, our Street Art NYC App is now available for Android devices here.