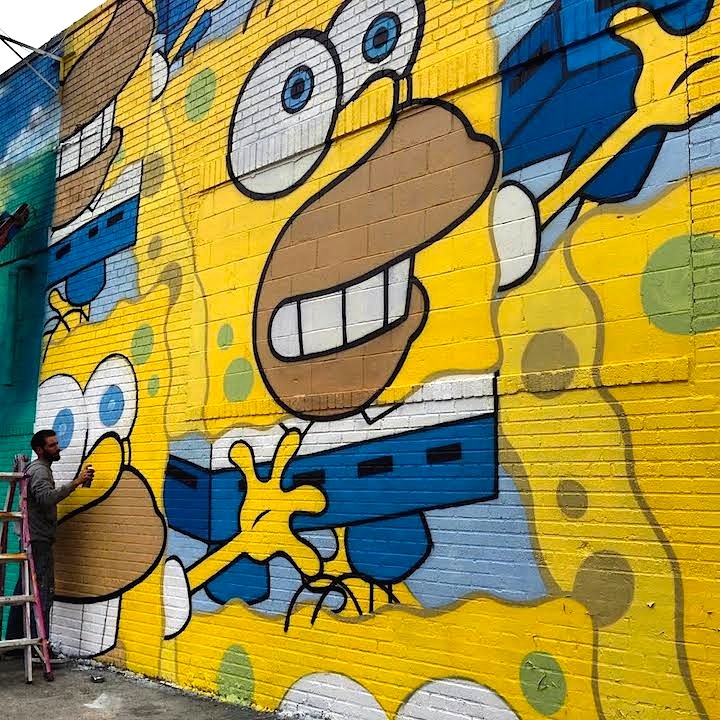 The Bushwick Collective is once again home to a range of first-rate local and global artists, as it readies for its fourth annual block party. Here are a few more images we've recently captured:
New Zealand-based Owen Dippie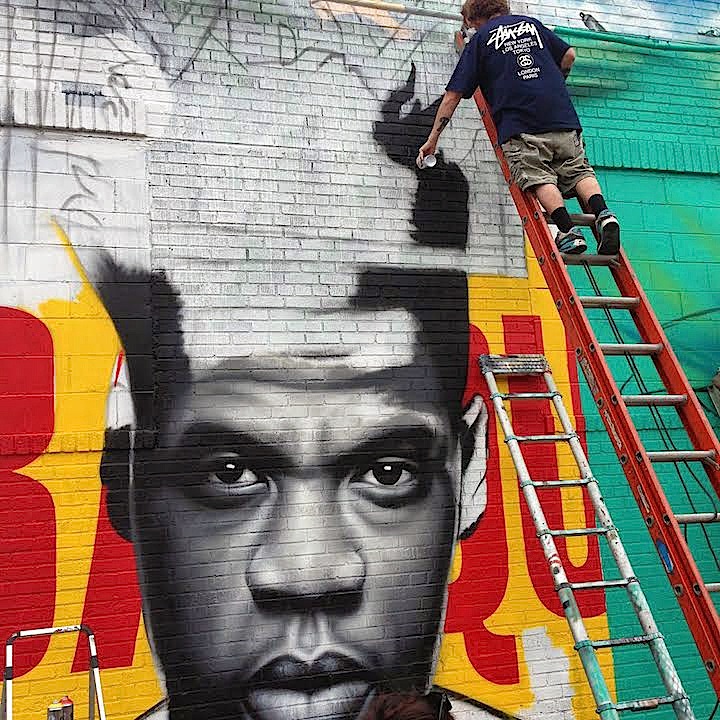 Dublin-based Solus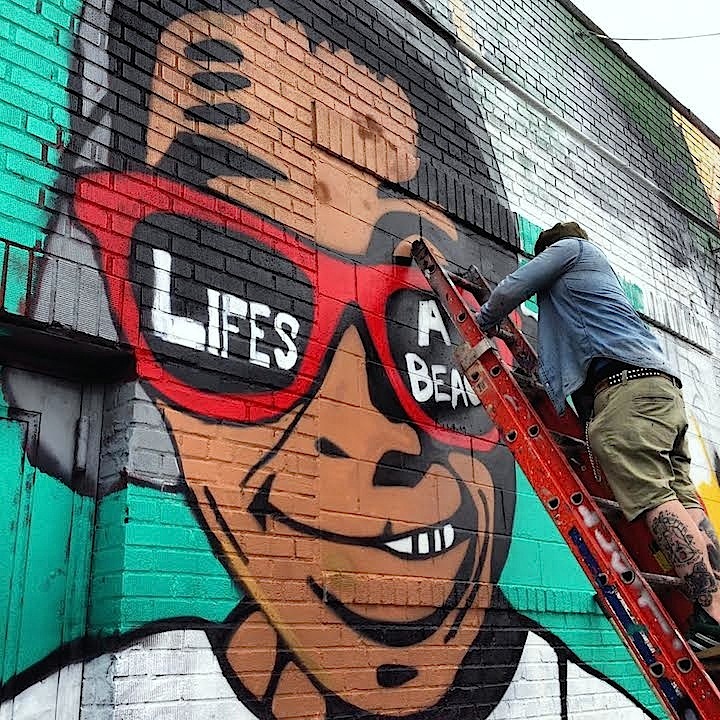 UK's The Toasters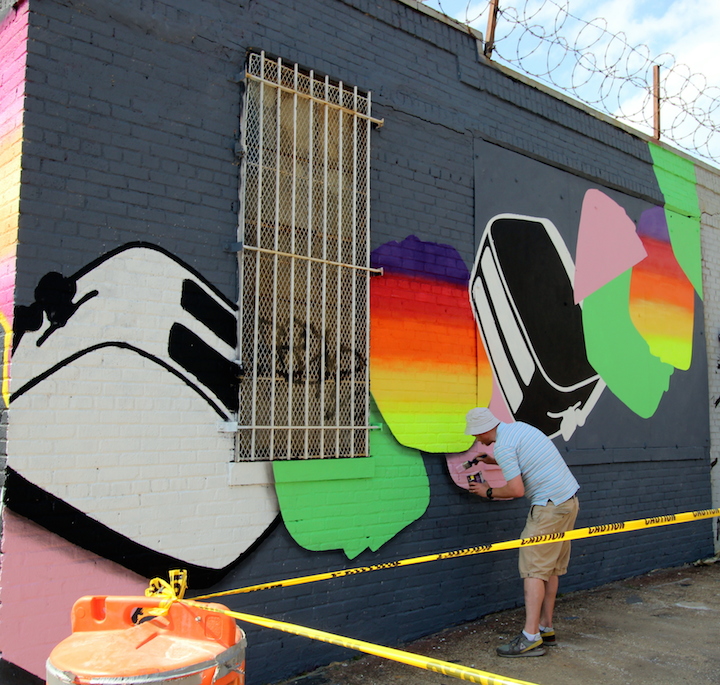 Mexican native Werc and Peruvian native Gera Luz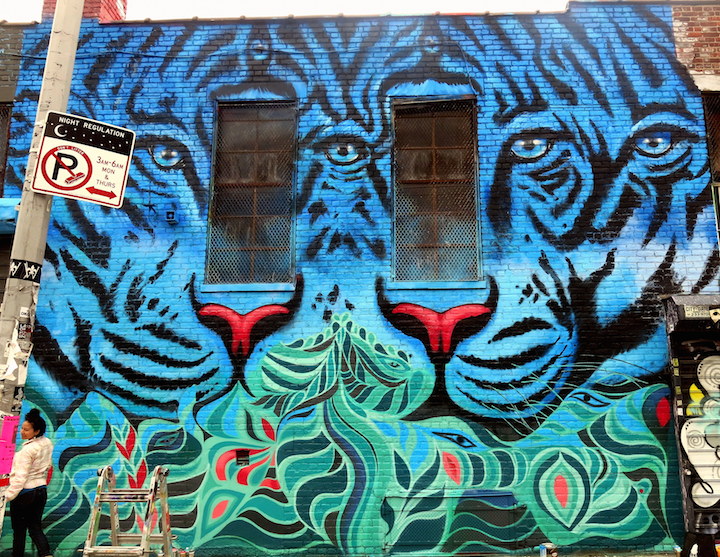 MCA with Skize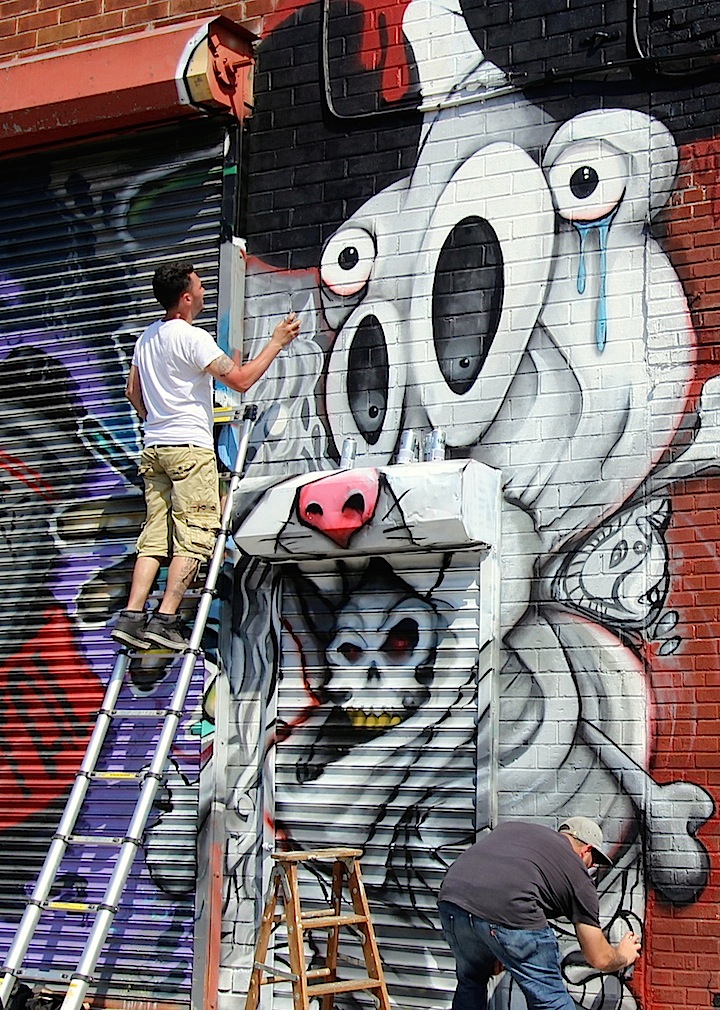 The legendary Ghost, RIS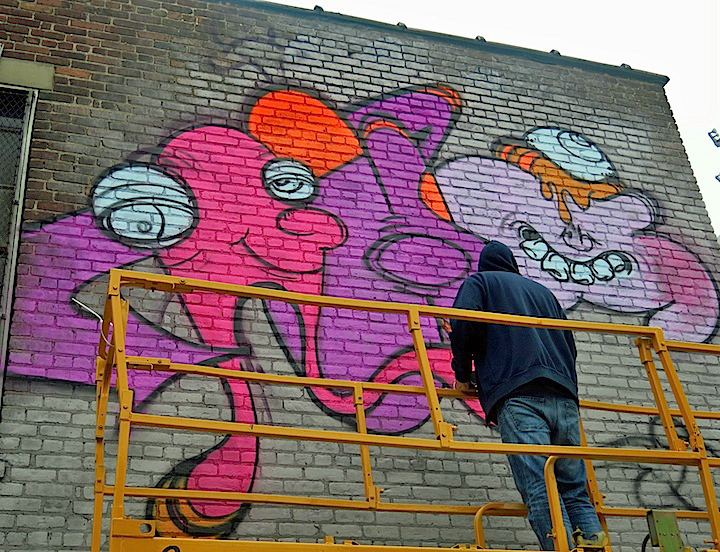 The Block Party, sponsored by Kobra Paint takes place tomorrow, Saturday, at Saint Nicholas Avenue and Troutman Street right off the Jefferson stop on the L line.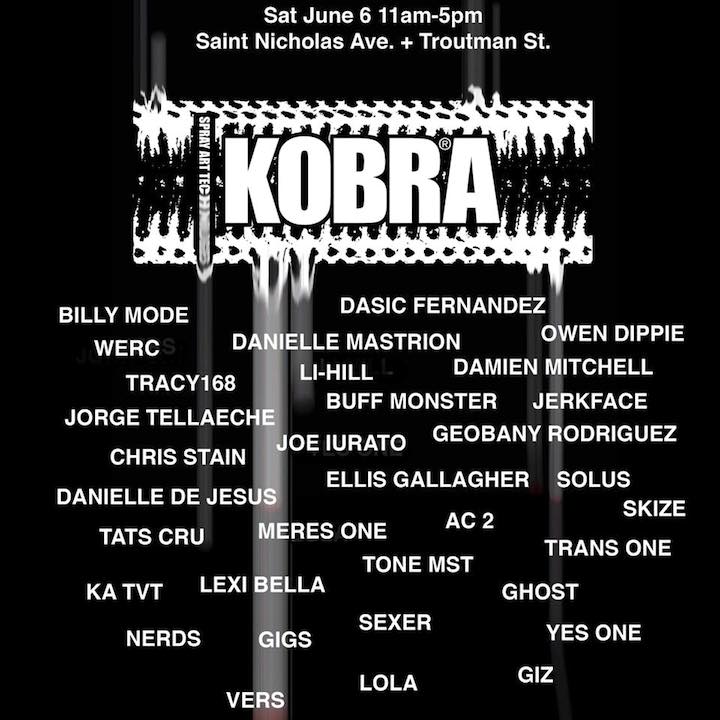 And — in addition to the art — there will be much more!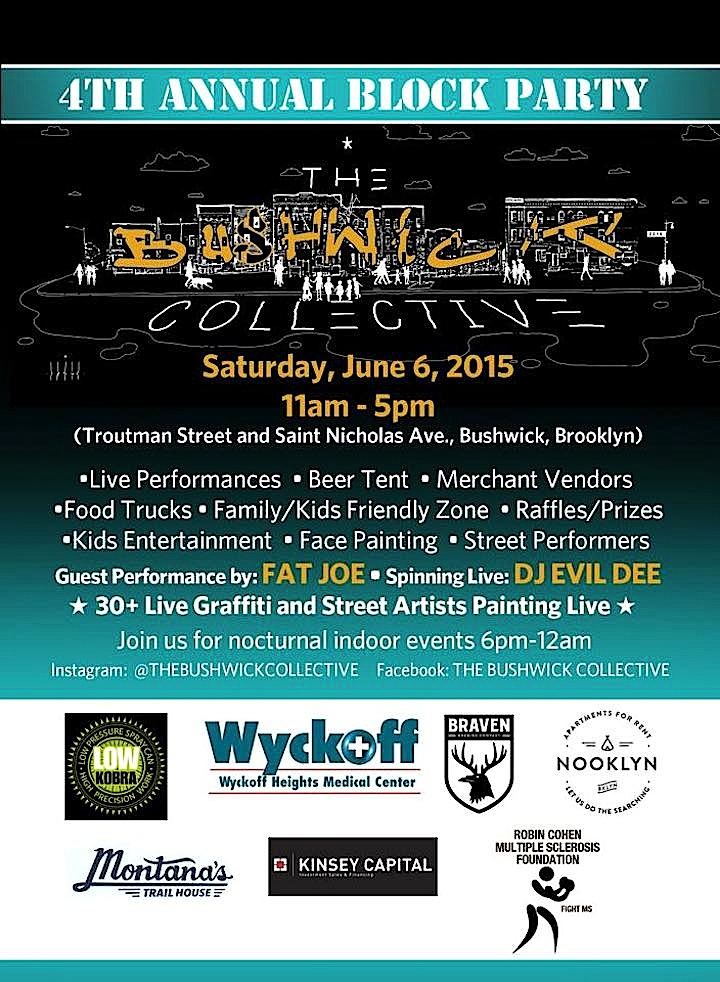 For a wonderful introduction to the Bushwick Collective, check out this short video produced for the Tribeca Film Festival. The Bushwick Collective is also featured on the Google Cultural Institute.
Note: First photo features Jerkface.
Photos: 1-3 Lois Stavsky; 4 & 6 Tara Murray; 5 & 7 City-As-School intern Diana Davidova.