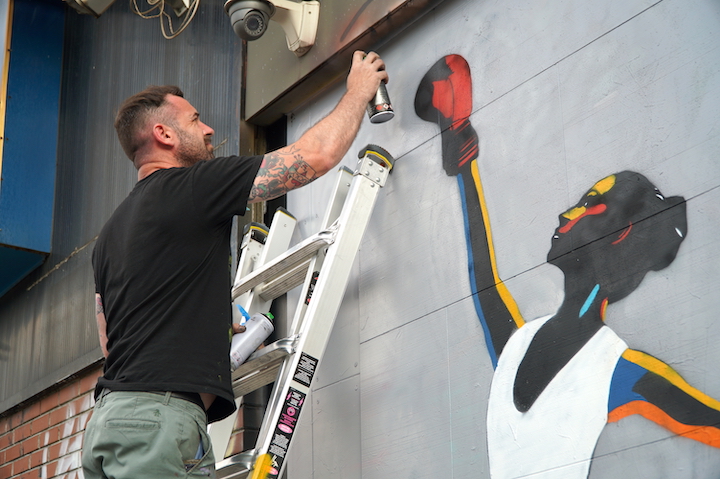 Dublin-based stencil artist Solus has once again brought his talents to NYC. Featured here are several images of his work on NYC streets and from his upcoming solo exhibition opening this Thursday, June 6 at 212 Arts in the East Village.
Another image of  Solus at work on his "Boxing Ballerina " portrait at the Ridge Hotel on Manhattan's Lower East Side.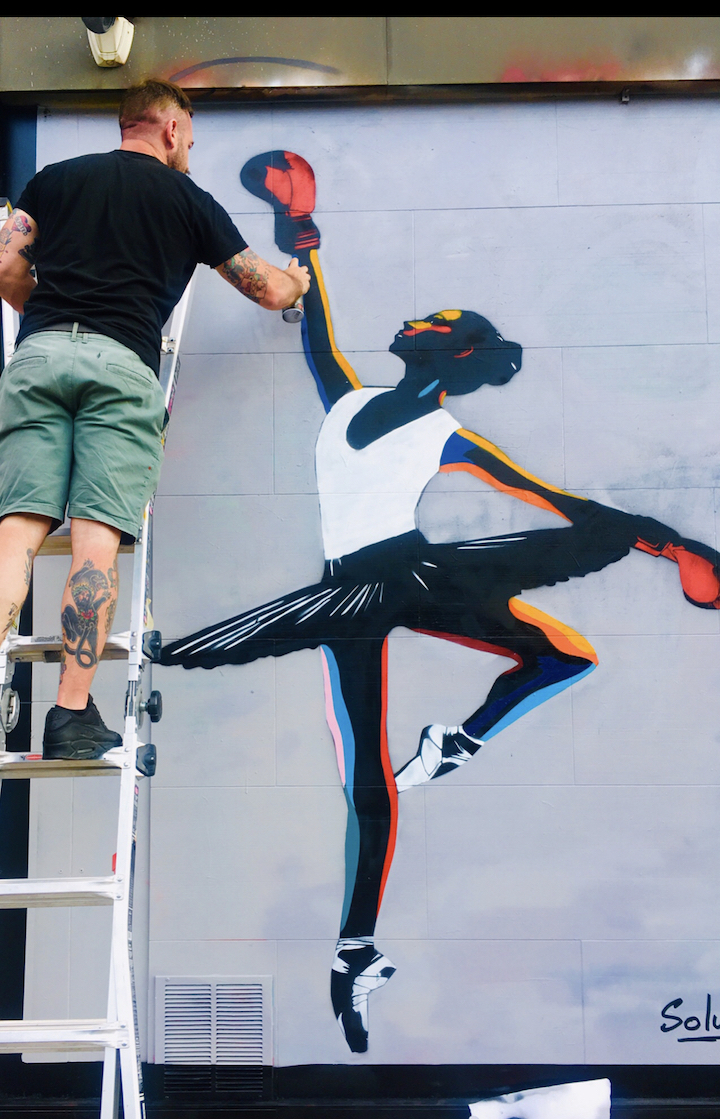 Up in he South Bronx — painted on an earlier visit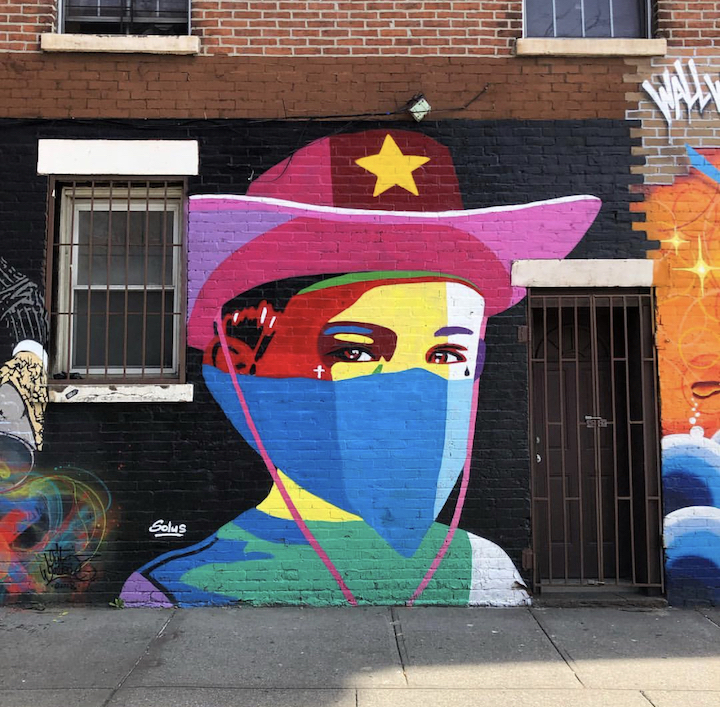 Preparing for Thursday's opening at 212 Arts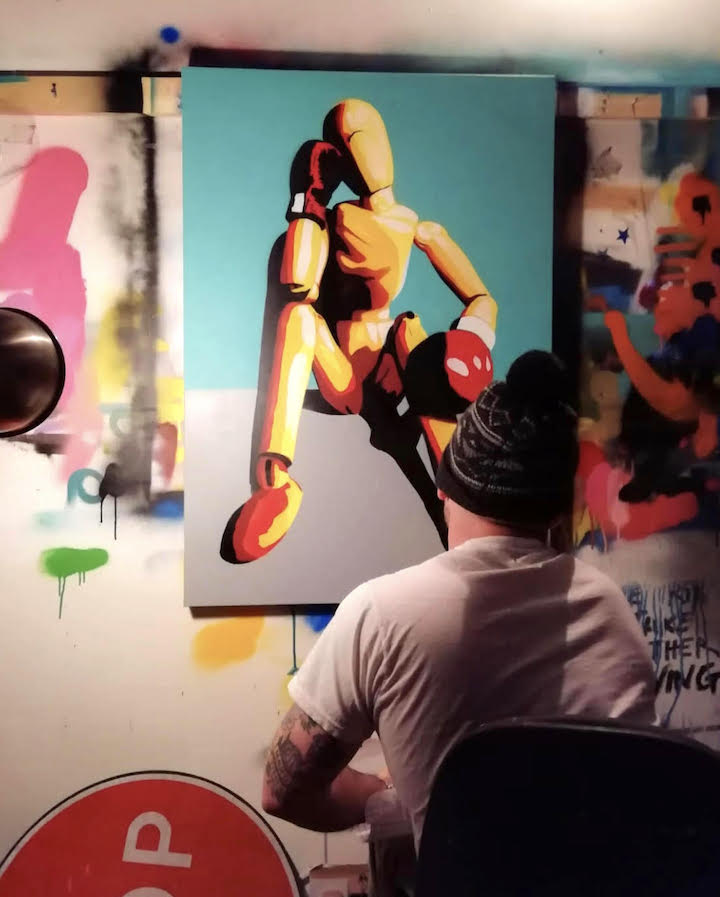 To be featured in "What Was in My Head," the artist's upcoming solo exhibition at 212 Arts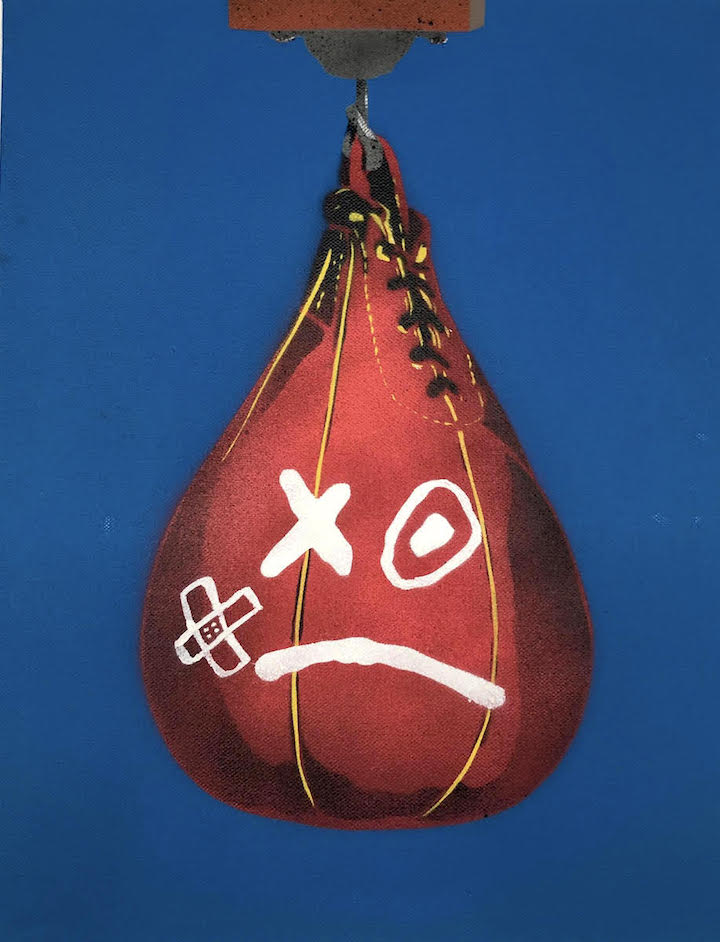 What Was In My Head opens Thursday evening from 6-9:30pm. Located at 523 East 12th Street, 212 Arts is open Thursday-Saturday from 3-7pm and Sunday, 2-8pm.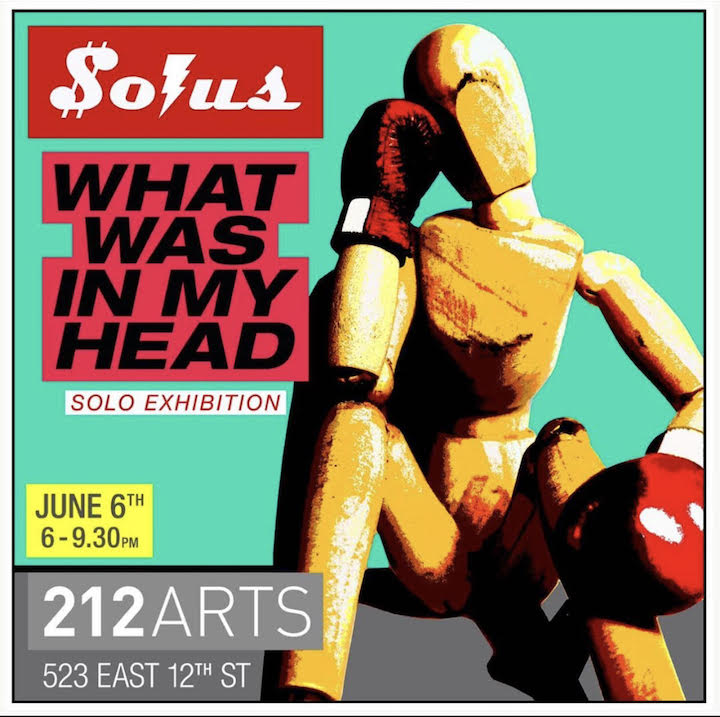 All photos courtesy of the artist; photos 1-2 by Ana Candelaria
{ 0 comments }