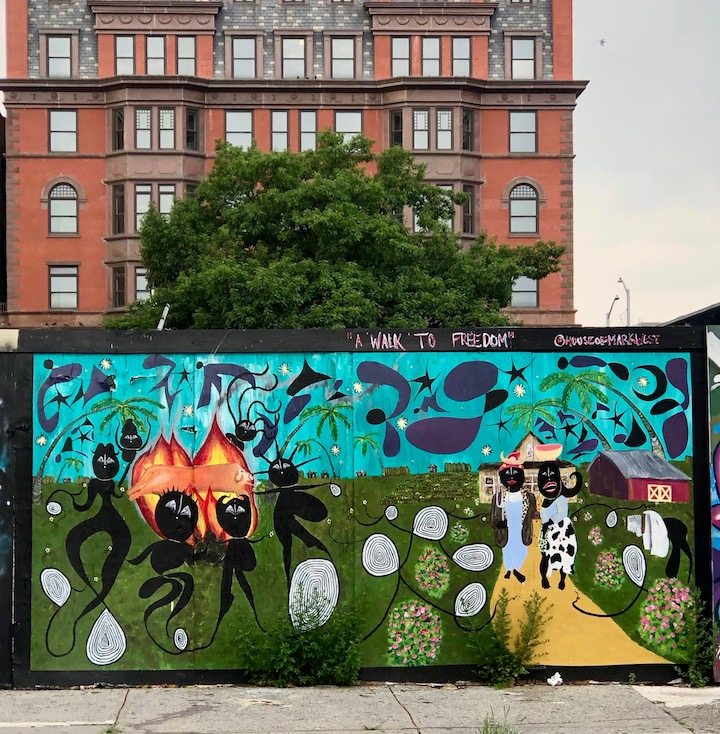 The Grandscale Mural Project returned to East Harlem this summer bringing dozens of alluring new murals to East 125th Street.  Featuring a huge range of  themes and styles, the project showcases works by both established and emerging artists. The intriguing image pictured above, A Walk to Freedom, was painted by NYC-based Baltimore native Mark West as a visual ode to those slaves who risked their lives or died in their struggle to attain freedom. Several more images of newly surfaced walls follow:
Harlem-based Marthalicia Marthalicia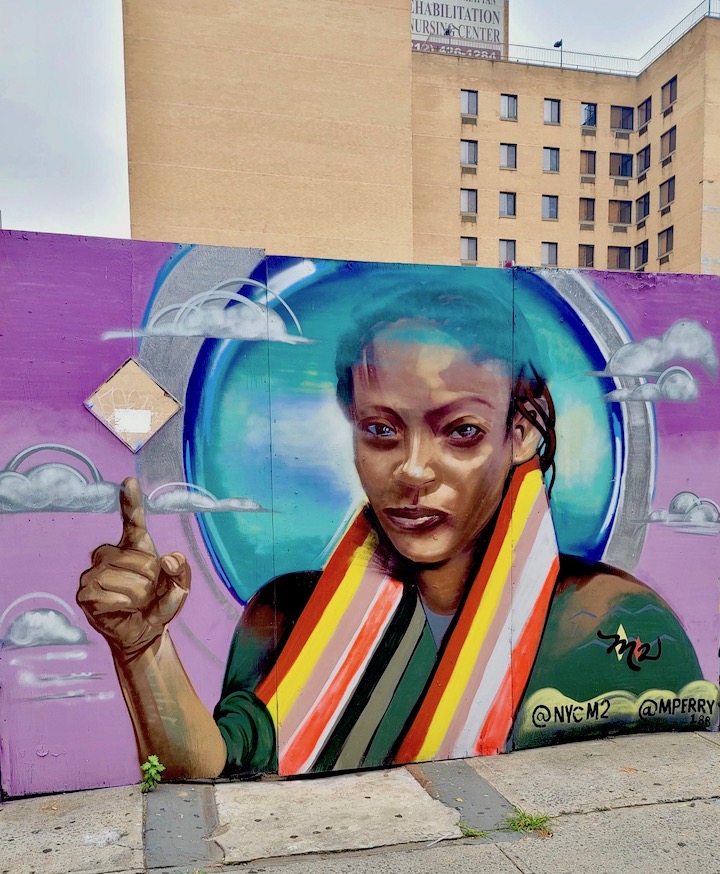 East Harlem-based Scratch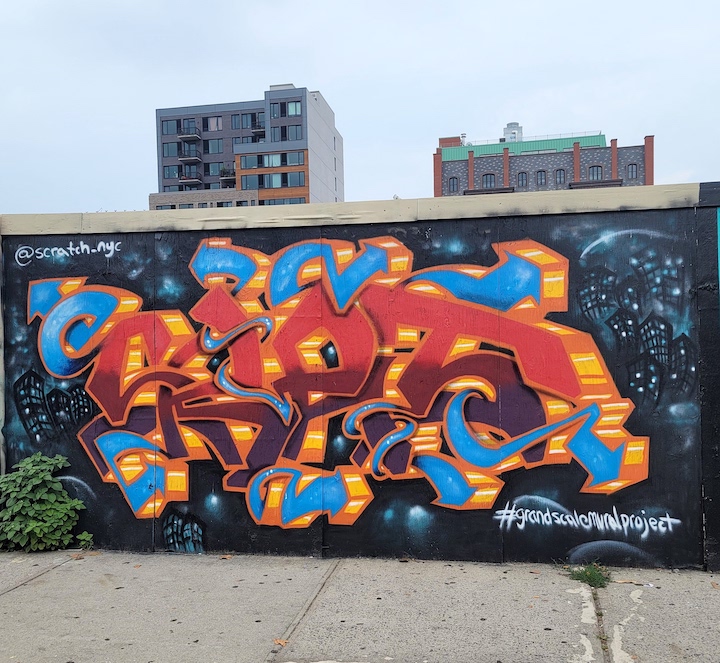 Brooklyn-based Jason Naylor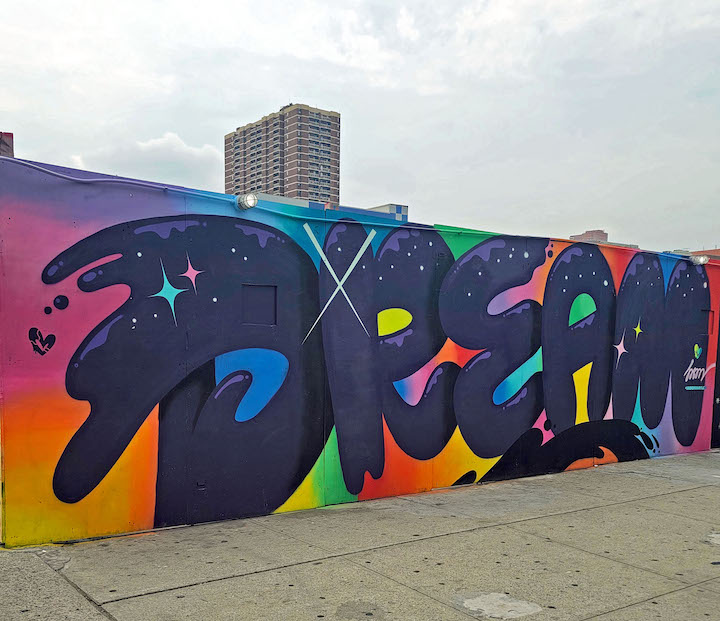 The legendary Bronx-based John Matos aka Crash One captured at work earlier this month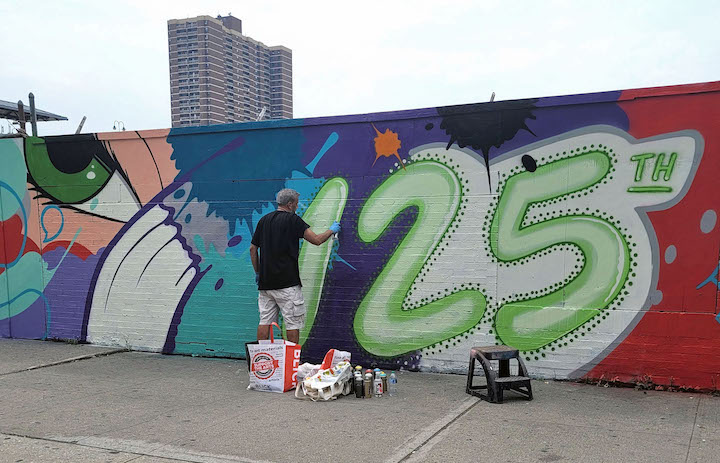 Luis F Perez and Fausto Manuel Ramos of Lost Breed Culture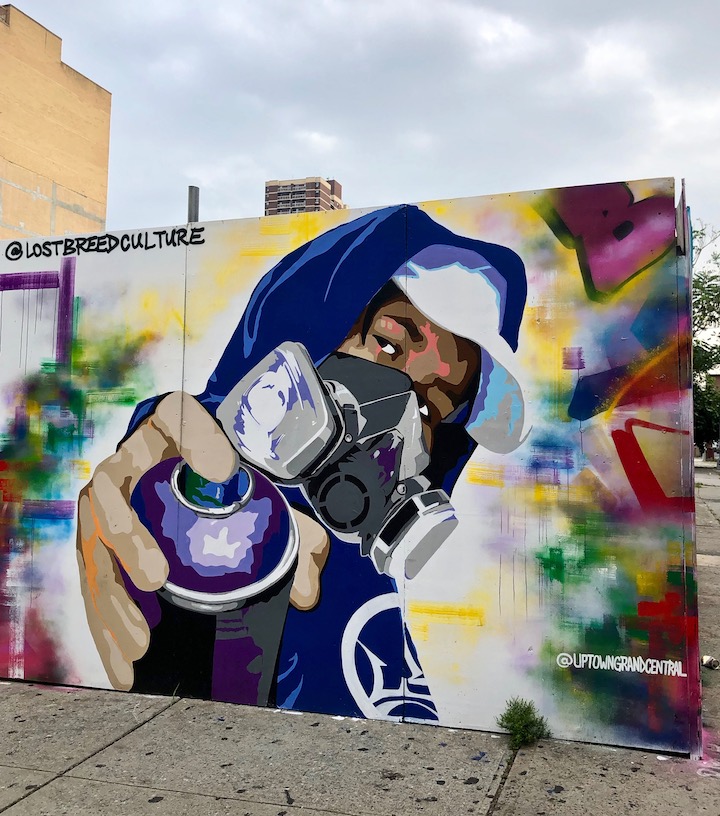 Bronx-born, Yonkers-based Michael Cuomo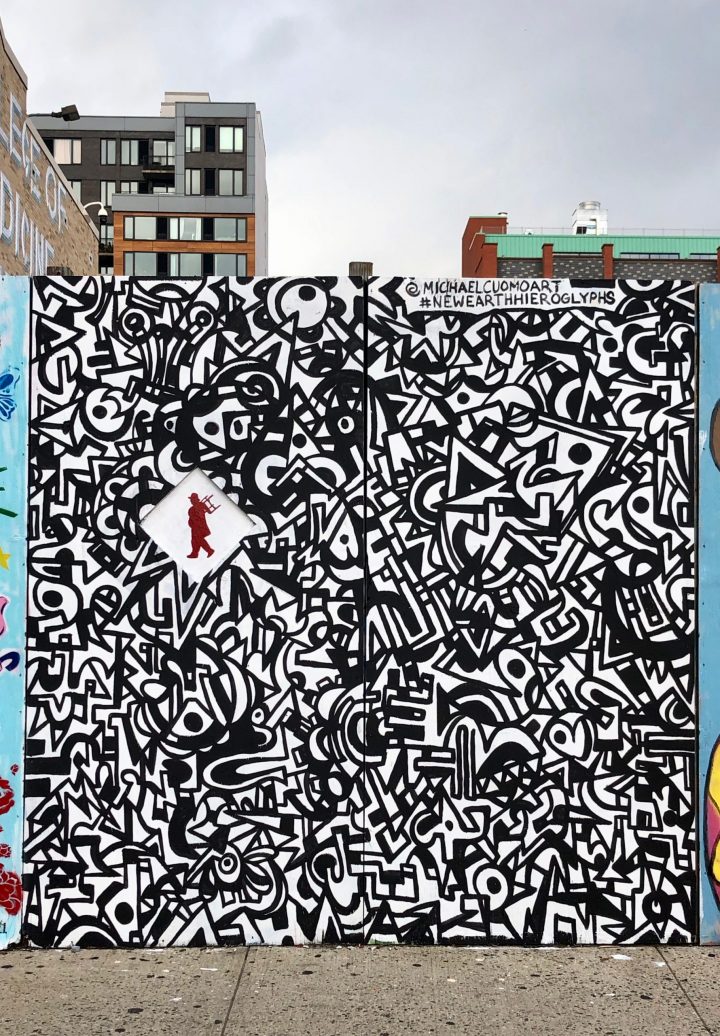 Keep posted to our Instagram page, as there are many more murals from the Grandscale Mural Project waiting to be captured!
Photo credits:  1, 2, 6 & 7 Lois Stavsky; 3, 4 & 5 Tara Murray