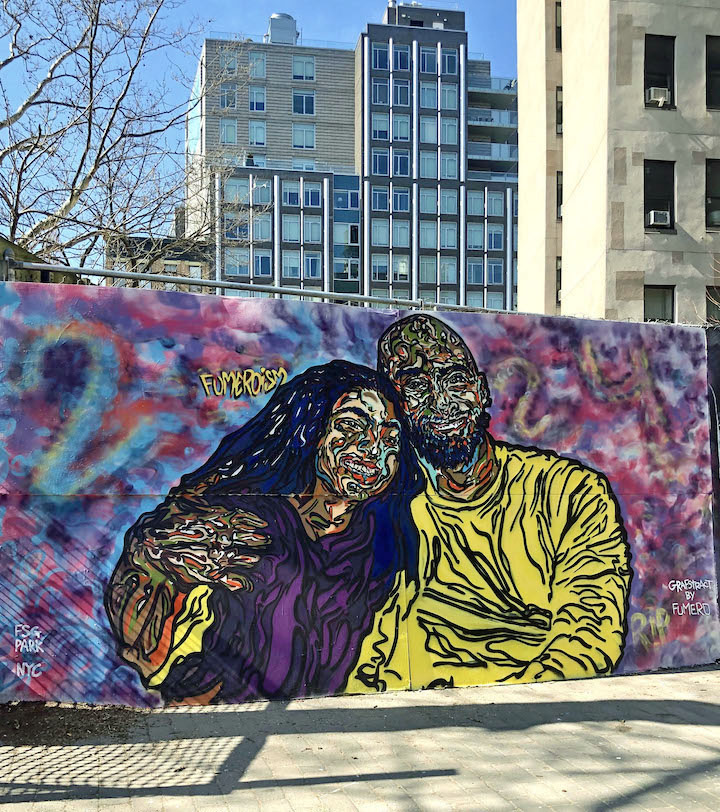 First Street Green Art Park, one of my favorite spots in town, not only introduces me to a wide range of artists who are new to me, but also showcases works by those who've been making their mark on the streets for years. Featured above is a tribute mural to Koby Bryant and his daughter by the richly prolific Fumero. Several more images recently revisited in First Street Art Green Park follow:
The artist couple Bella Phame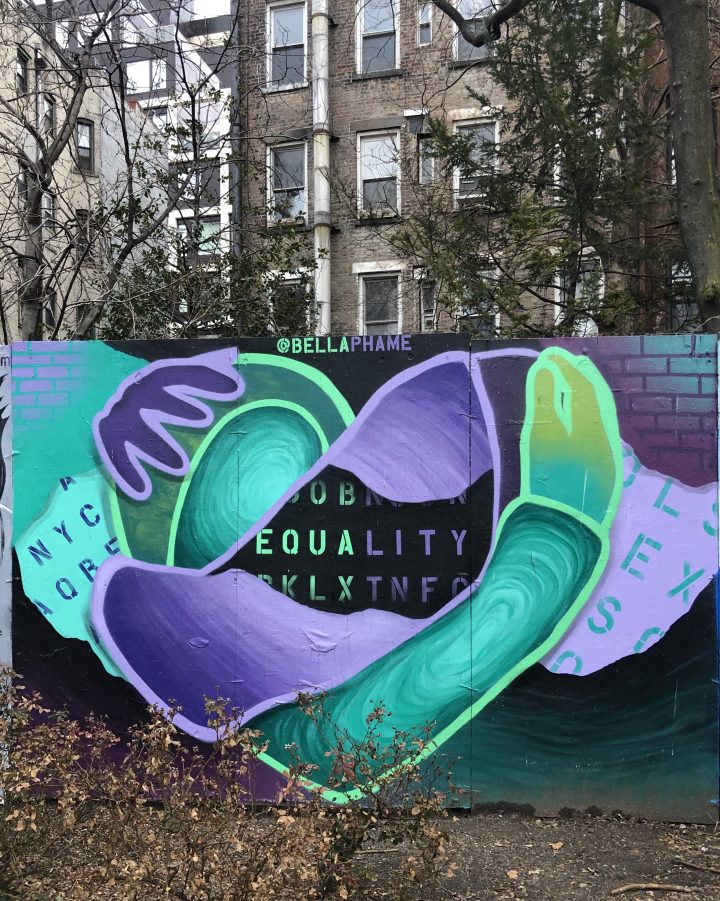 Puerto Rico-based Deider Díaz aka ElektroTypes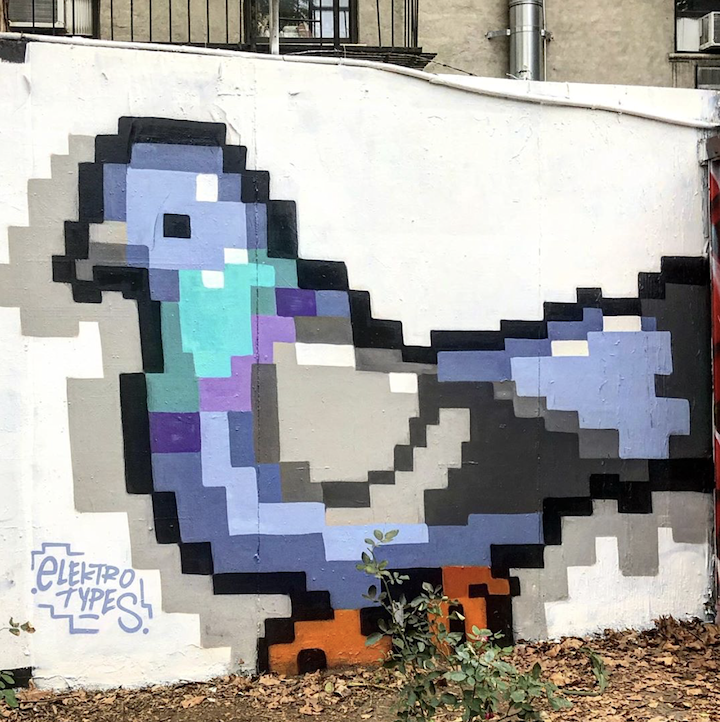 Detroit-born, NYC-based RF3RD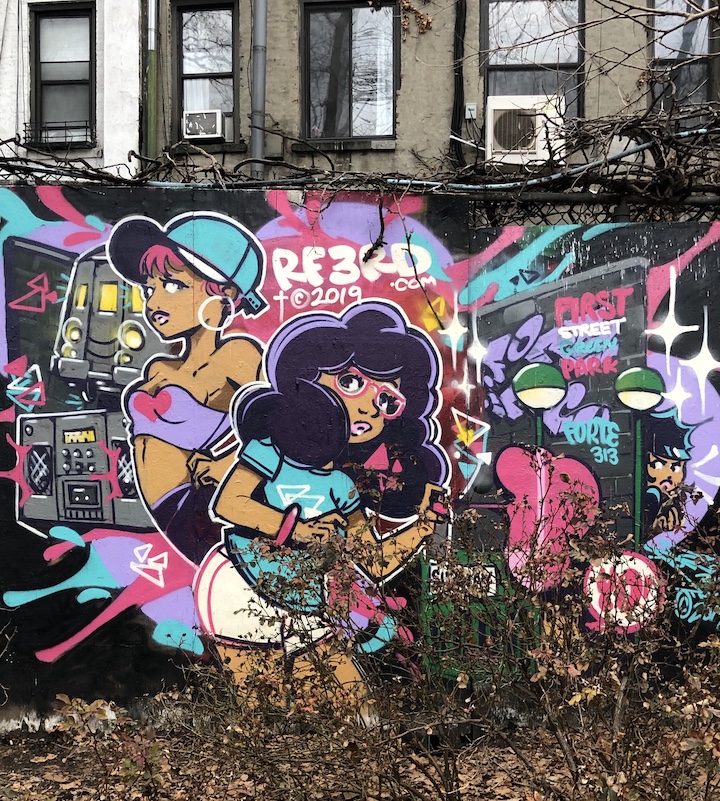 Harlem-based Roycer aka Royce Bannon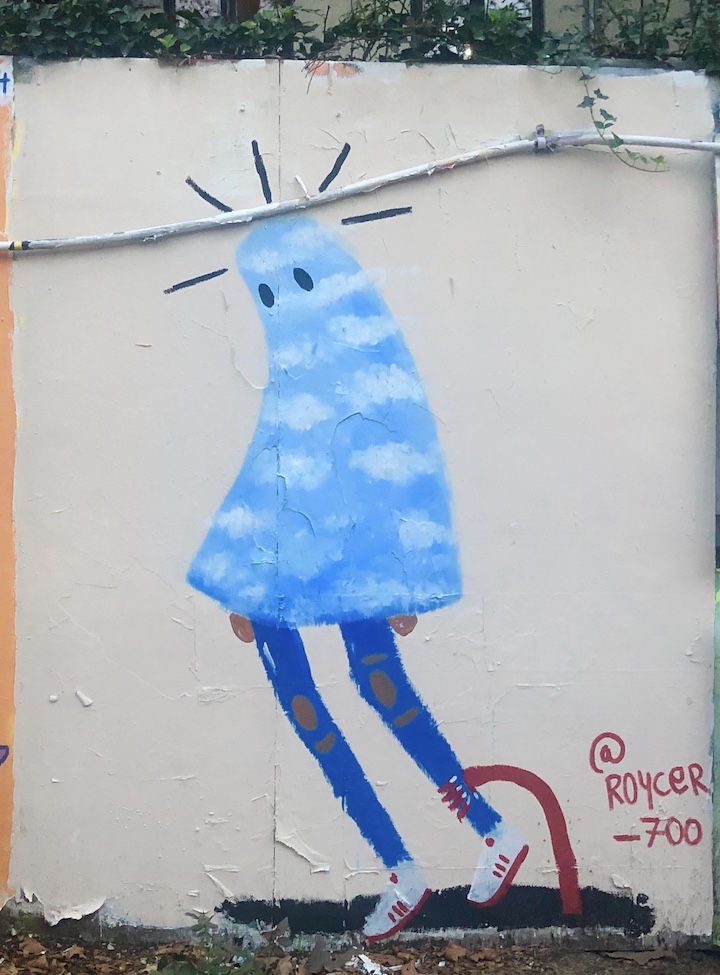 Noted graffiti/street artist Hektad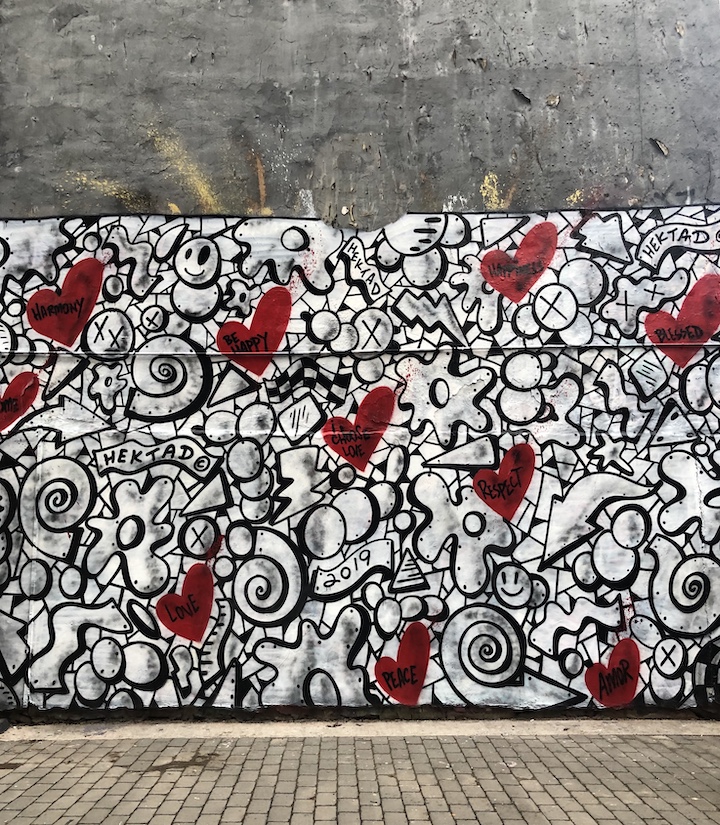 The itinerant Ratchi with the masterful Cram Concepts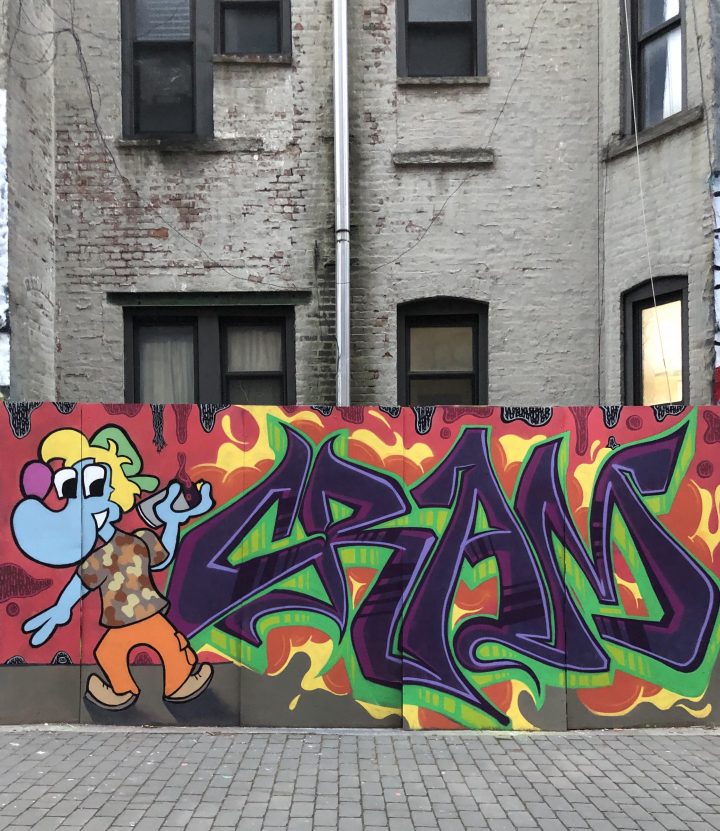 First Street Art Green Park is currently accepting proposals for murals to be installed early next month. Check here for specifics.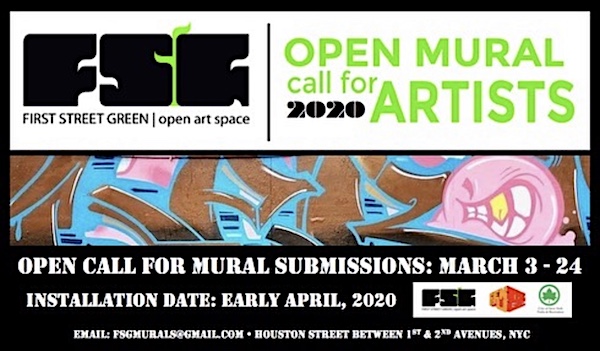 Photos of artworks: Lois Stavsky