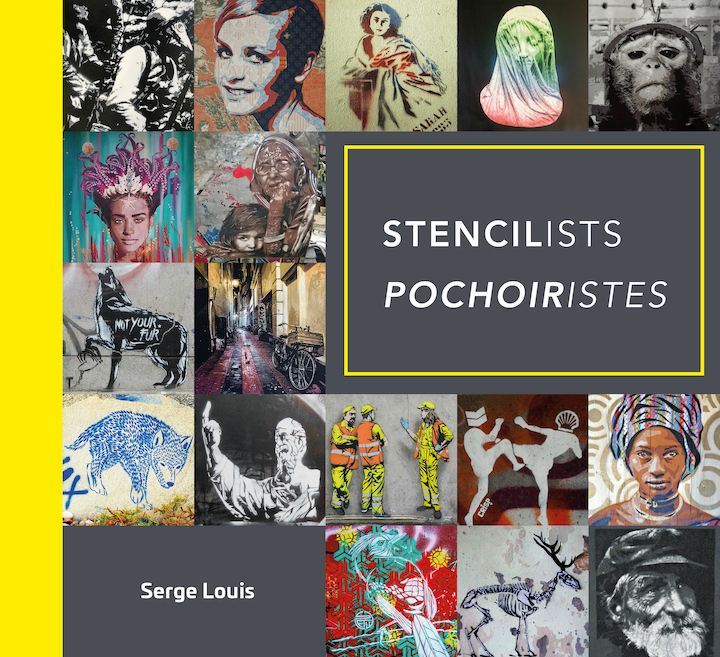 Comprised of interviews with 17 American and European artists who use the stencil technique as their principal means of expression, STENCILISTS POCHOIRISTES, by art and culture enthusiast Serge Louis, has arrived in New York City! Featuring 444 pages and 273 illustrations, along with an introduction by stencil art connoisseur Samantha Longhi, it is Serge Louis's second book devoted exclusively to stencil art. I recently had the opportunity to speak to Serge:
What spurred your interest in stencil art?
I've always been passionate about alternative forms of expression and how and why they surface. Why do folks create stencils? And how do they go about sharing them with others? And stencil art particularly appeals to me because it's an ideal way to translate and share a message.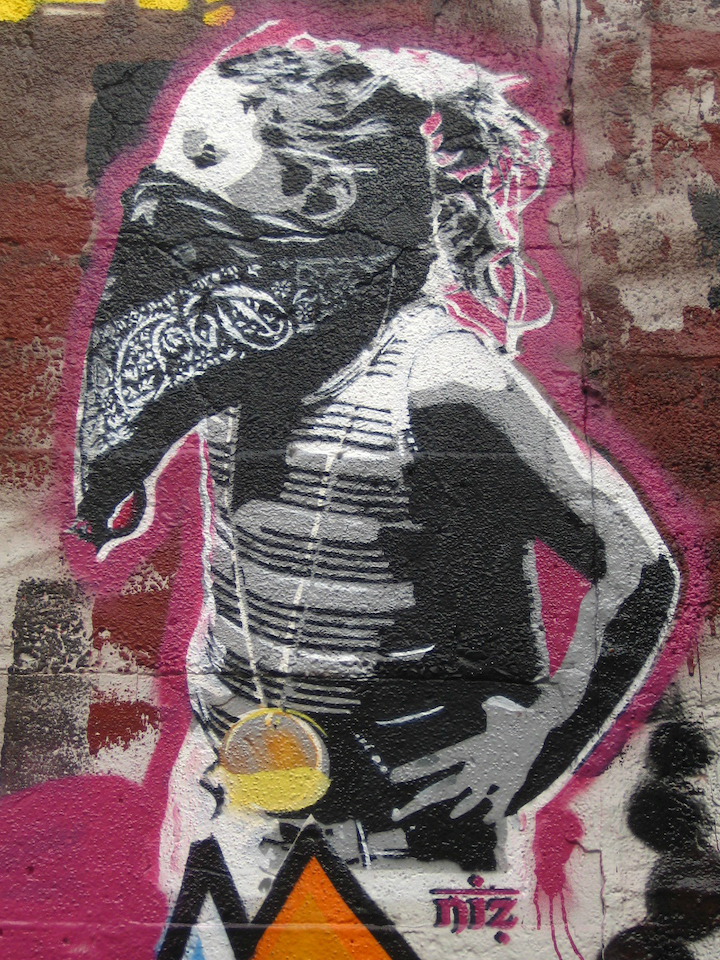 Yes. Stencils are quite an accessible means of communication. When did you begin working on this book?
I've been interested in stencil art for over a decade, and I had already published one book on the theme. Pochoirs et Pochoiristes à Bruxelles specifically focuses on Brussels' rich stencil art scene. Three years ago, I began this book of interviews and images produced by artists in both America and in Europe.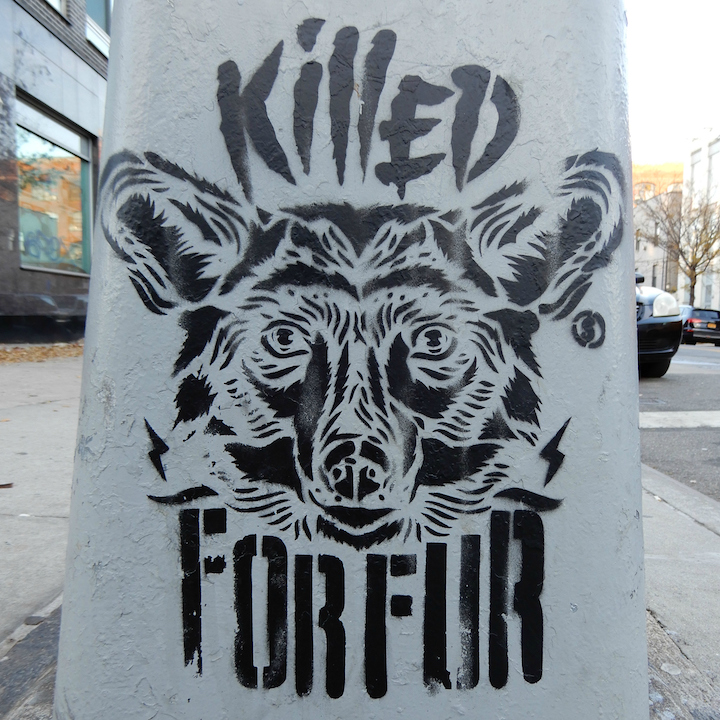 Have you any early memories related to stencil art? Or any that stand out?
My earliest memory is of a very simple black and white one. Every stencil stands out in some way. Each one is something new. Each one is a surprise. Since I started paying attention to stencils, the way I view my environment has changed. Each city is distinct. And when I visit someplace new, I feel as though I'm on a "hunt."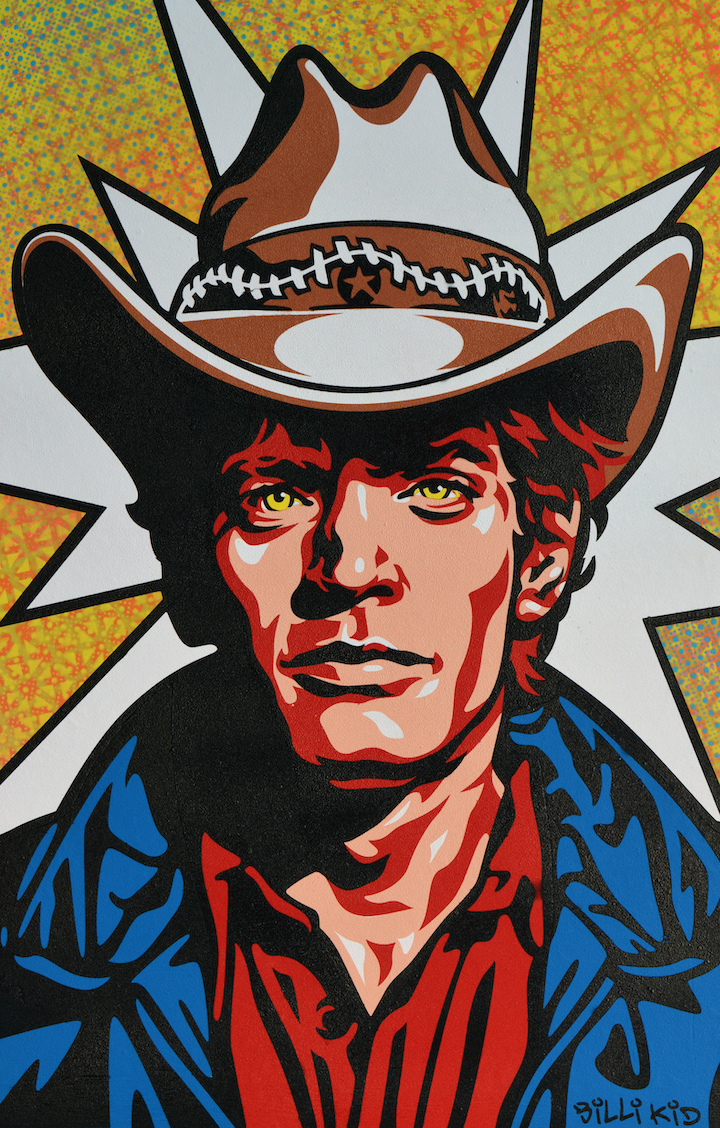 I can certainly relate to that! What were some of the challenges you encountered in producing this book?
The main challenge was convincing the artists to give me the time I needed to interview them in depth. Their time is precious, and they had to feel that taking the time to share their experiences was worthwhile and would interest others.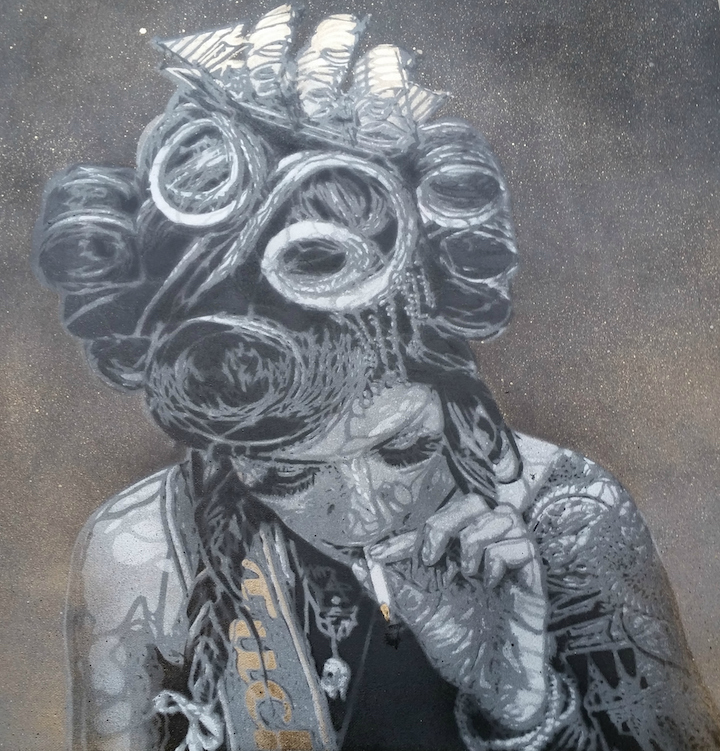 How can folks get a copy of STENCILISTS POCHOIRISTES?
Along with several of the artists, I will be at 212 Arts — 523 East 12th Street — on Saturday afternoon, June 1, and I will be signing copies of the book. You can also order the book through the publisher.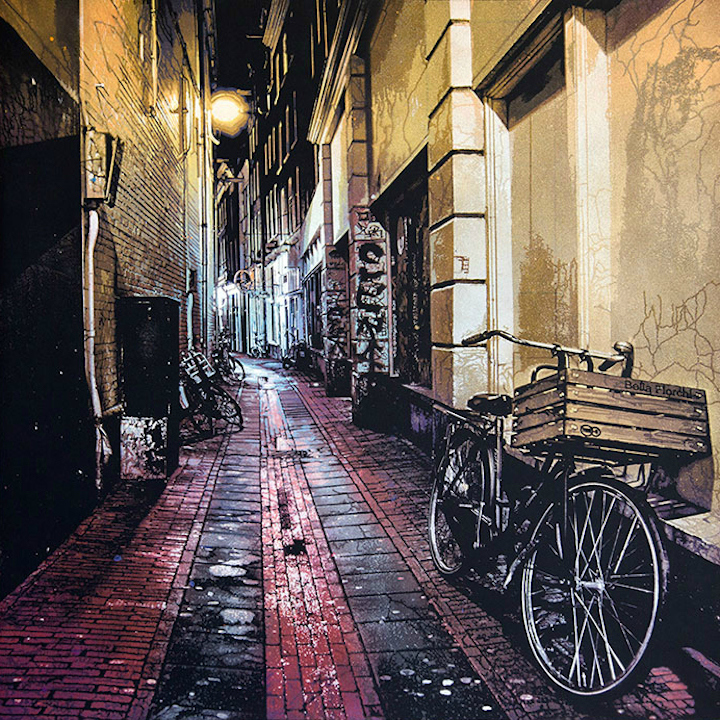 What's ahead?
I've begun sorting through photos for my next book, and I have already interviewed six artists.
Good luck with it all! And Saturday's book signing at 212 Arts is certainly a cause for celebration!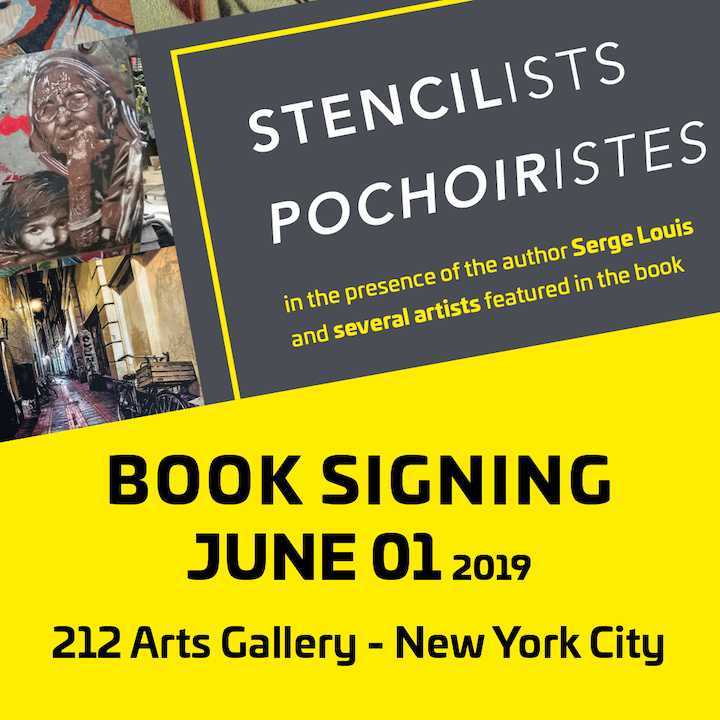 Interview conducted and edited by Lois Stavsky; photos courtesy of Serge Louis
Cover of book featuring stencil art by those artists interviewed for STENCILISTS POCHOIRISTES:  Ben Spizz, Billi Kid, Crisp, Dave Lowell, Dipo, Docteur Bergman, ENX, Jaune, Jinks Kunst, Logan Hicks, Nice Art, Niz, Praxis, Raf Urban, Spencer, Stew and Tripel
Austin, Texas-based Peruvian native Niz
Brooklyn-based Colombian native Praxis
New York-based Colombian native Billi Kid
Austin, Texas-based Dave Lowell
Brooklyn-based, Baltimore-raised Logan Hicks