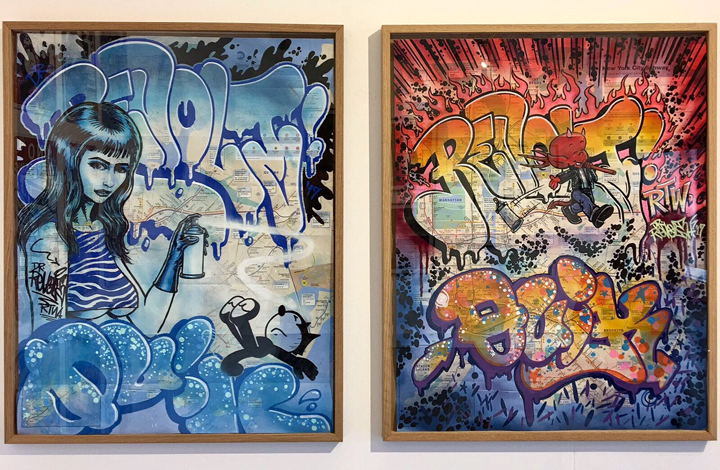 The first New York edition of the Urban Art Fair continues through 3pm tomorrow afternoon at Spring Studios in Tribeca.  The artworks pictured above are collaborative works by NYC graffiti pioneers Revolt and  Lin Felton aka Quik at the Green Flowers Art Gallery booth. What follows are several more images of urban artworks, representative of a range of styles, genres and techniques.
NYC native, Paris-based JonOne with Fabien Castainer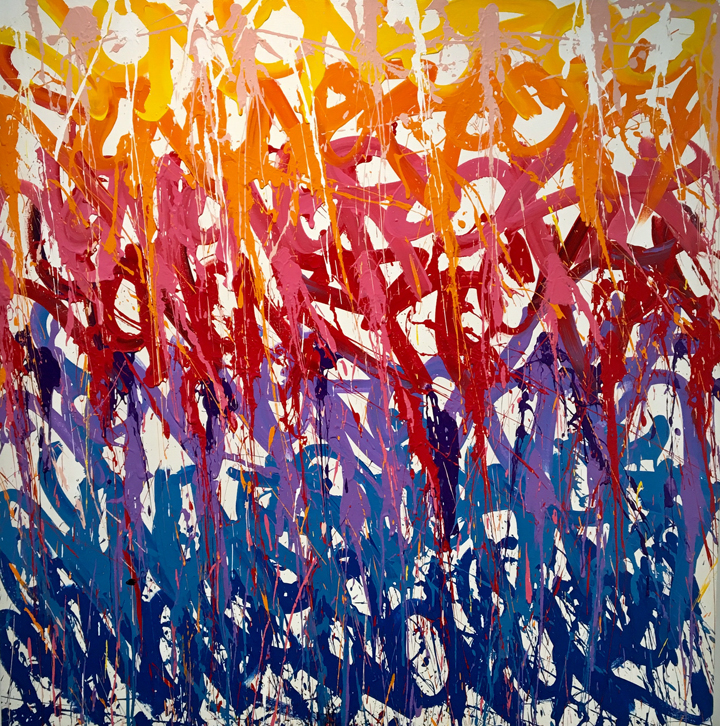 Lower East Side-based LA2 with Dorian Grey Projects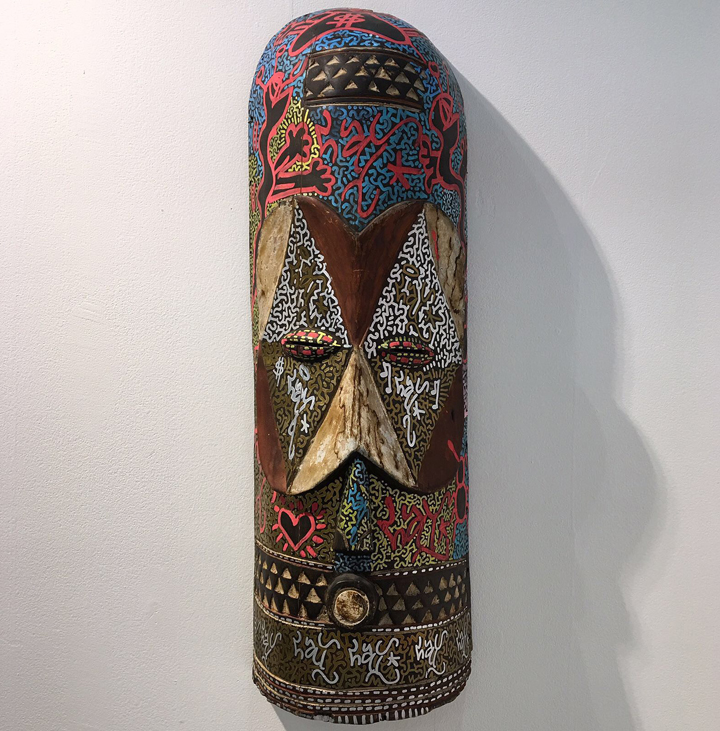 Swoon with Taglialatella Galleries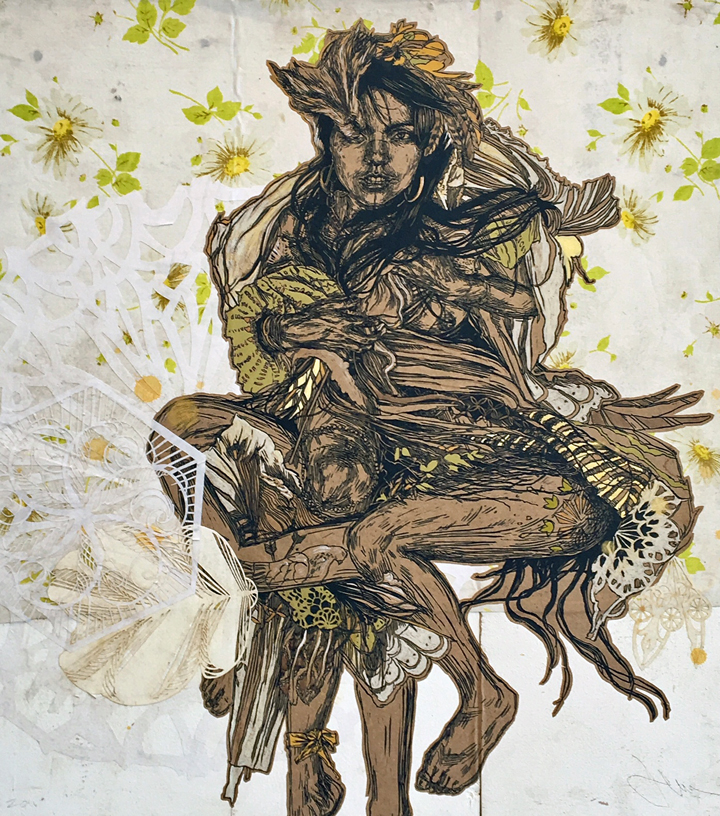 French artist Swiz with David Bloch Gallery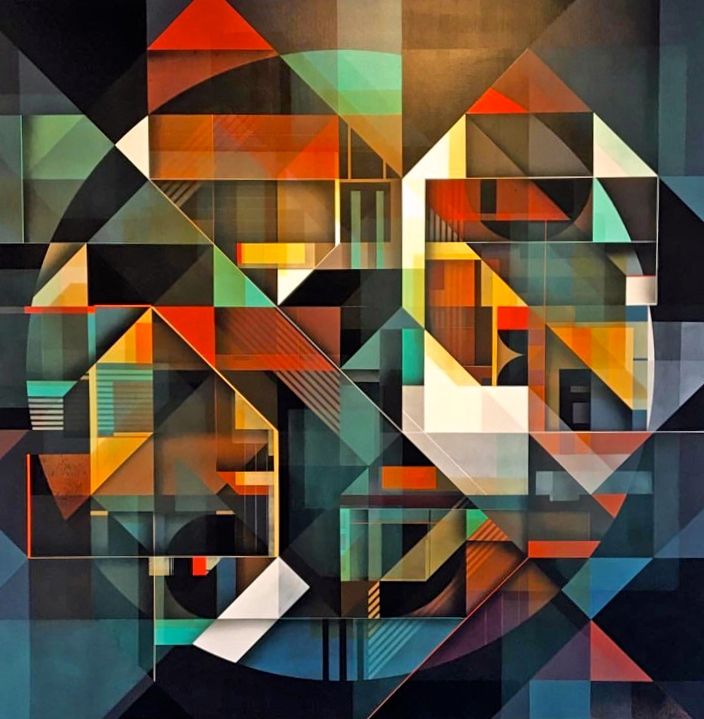 NYC-based multi-media artist Alexis Duque with H Gallery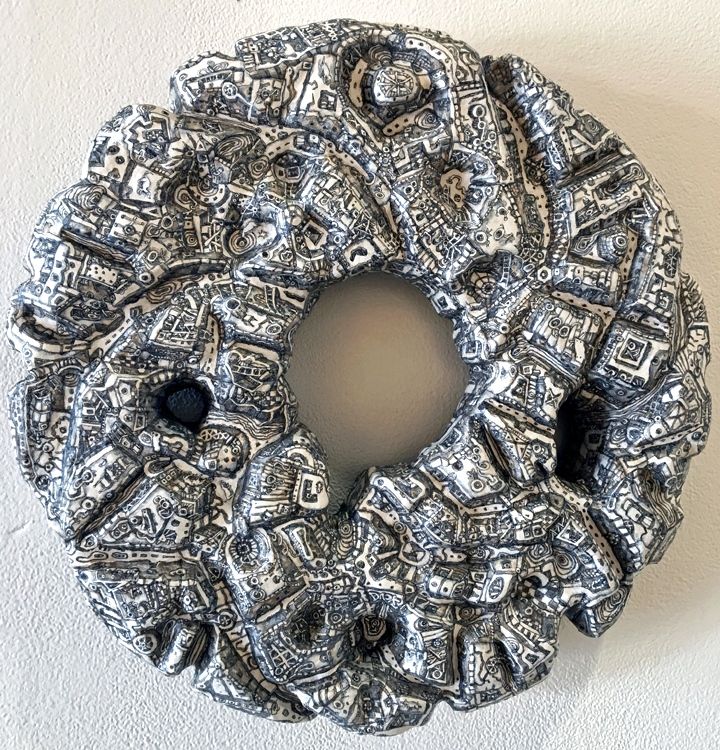 Nick Walker with Galerie Brugier-Rigail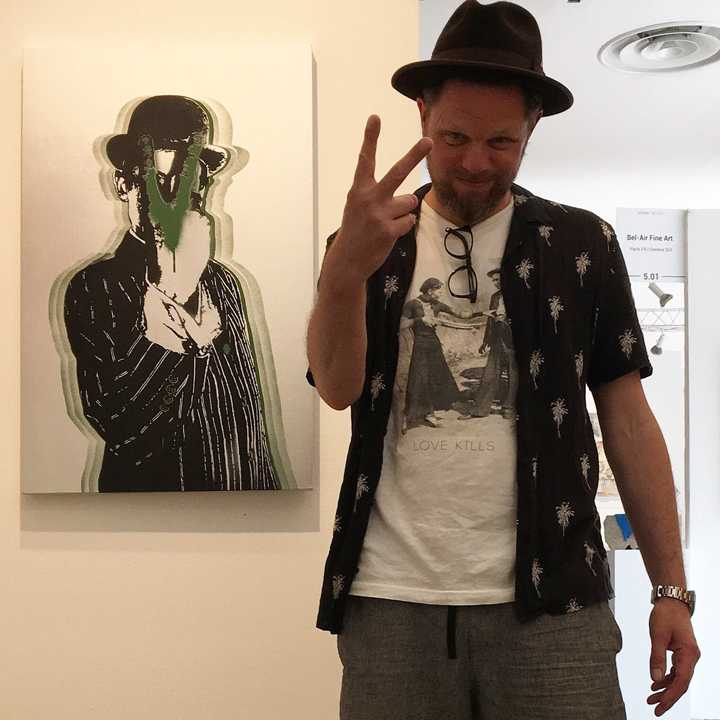 Bronx-based graffiti legend John Matos aka Crash for Spring Studios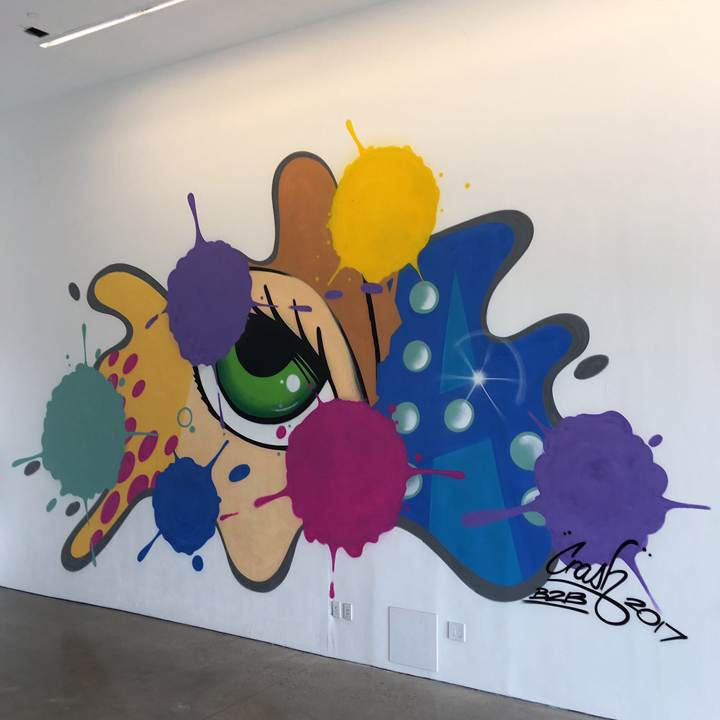 The Urban Art Fair continues at 50 Varick Street today until 9pm and tomorrow, Monday, from 11am to 3pm. Ticket information is available here.
Photo credits: 1, 3, 7 & 8 Karin du Maire; 2, 4-6 Sara C Mozeson
Note: Hailed in a range of media from WideWalls to the Huffington Post to the New York Times, our Street Art NYC App is now available for Android devices here.