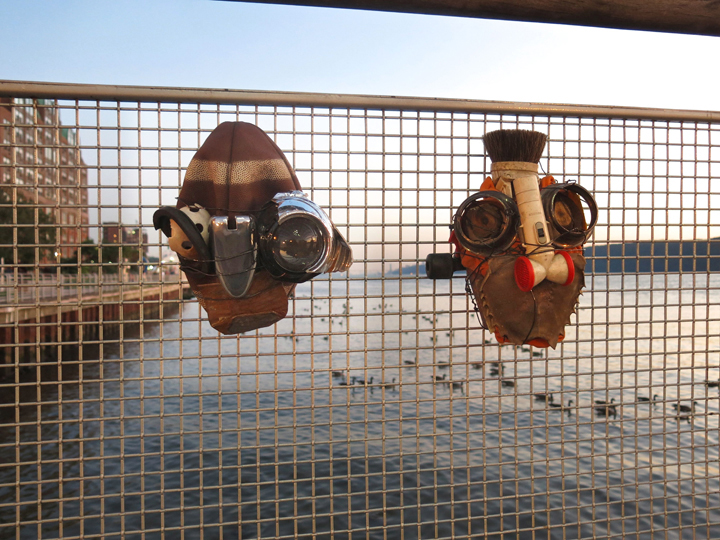 Working with a motley range of discarded objects, Yonkers-based interdisciplinary artist Michael Cuomo repurposes them into masks that he calls Heads of State. Exhibited in both outdoor and indoor spaces, his unique sculpture assemblages provoke and entertain. This past week, some of his newest smaller masks made their way onto the Yonkers Waterfront.
Pigskin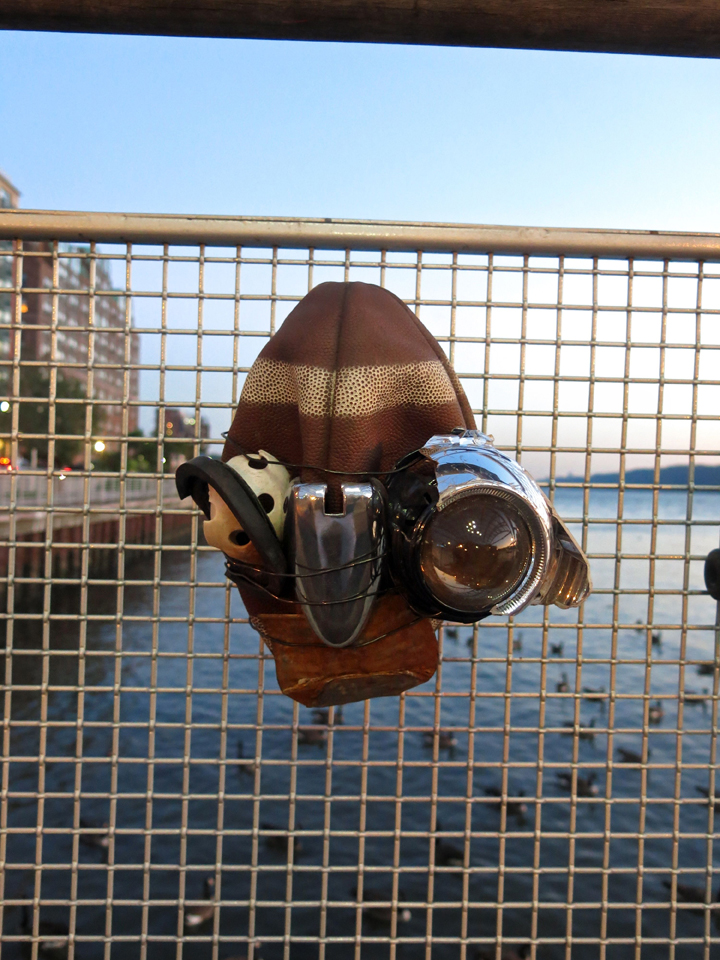 Rex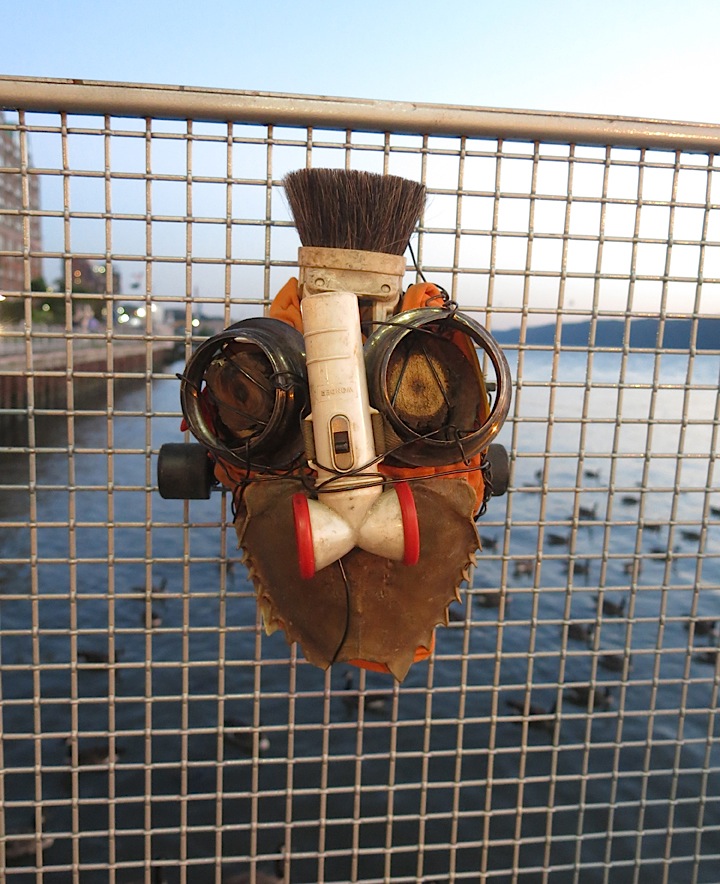 Installation in Progress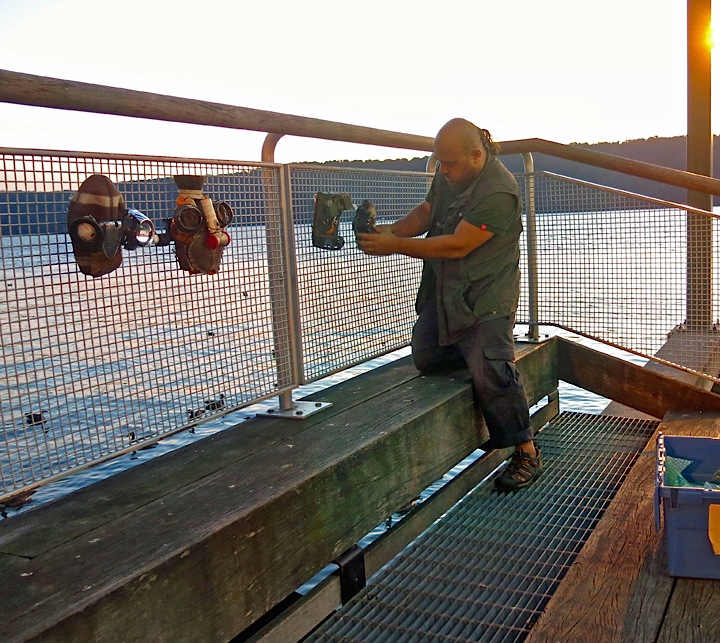 A master of neo-primitive folk art in all media, Michael Cuomo recently released a coloring book with his original soulfakes drawings. You can purchase it here.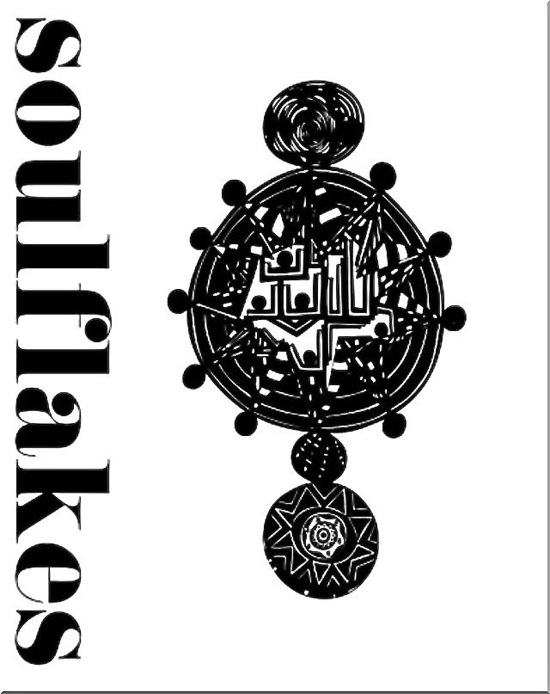 Photos by Richie DiFrisco