The following post is by Houda Lazrak, a contributor to StreetArtNYC and an M.A. candidate in Museum Studies at NYU.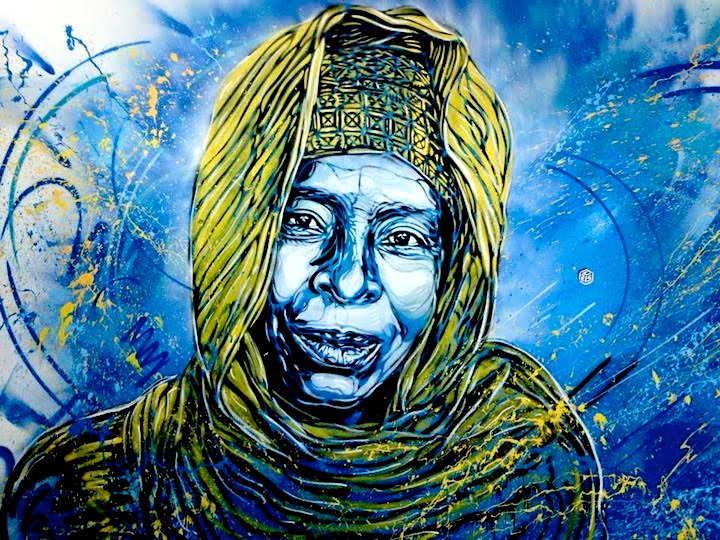 In coordination with the street art festival JIDAR Toiles de Rue, the recently opened Museum Mohamed VI of Modern and Contemporary Art in Rabat, Morocco is currently hosting the exhibit Main Street. Curated by Nicolas Couturieux, it features original artworks and installations from a range of celebrated local and international artists.
Also by C215 from France who drew his inspiration from the people of Morocco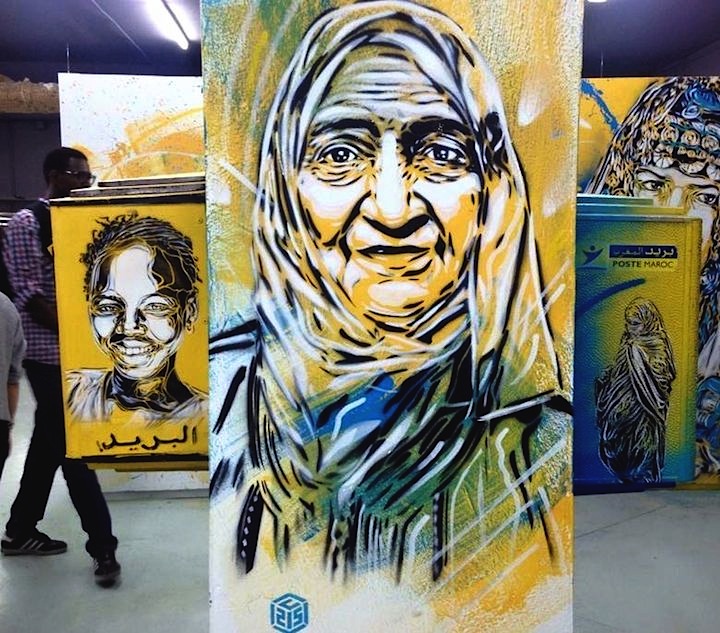 German native Case Maclaim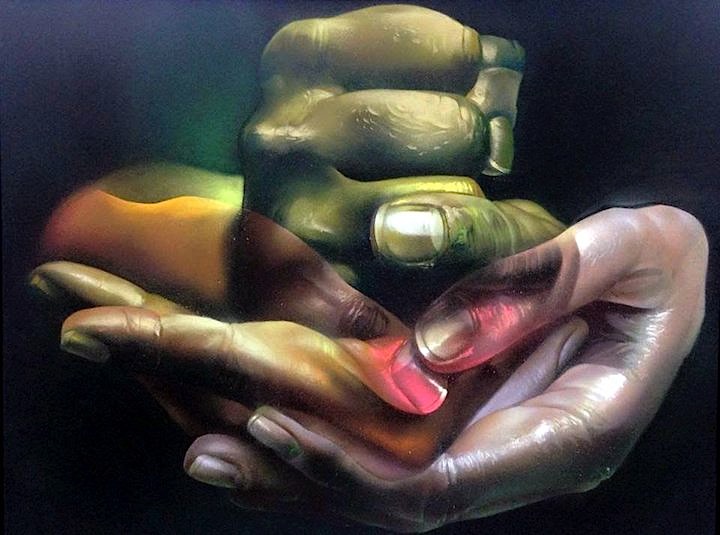 French artist Tilt — inspired by a Moroccan motorcycle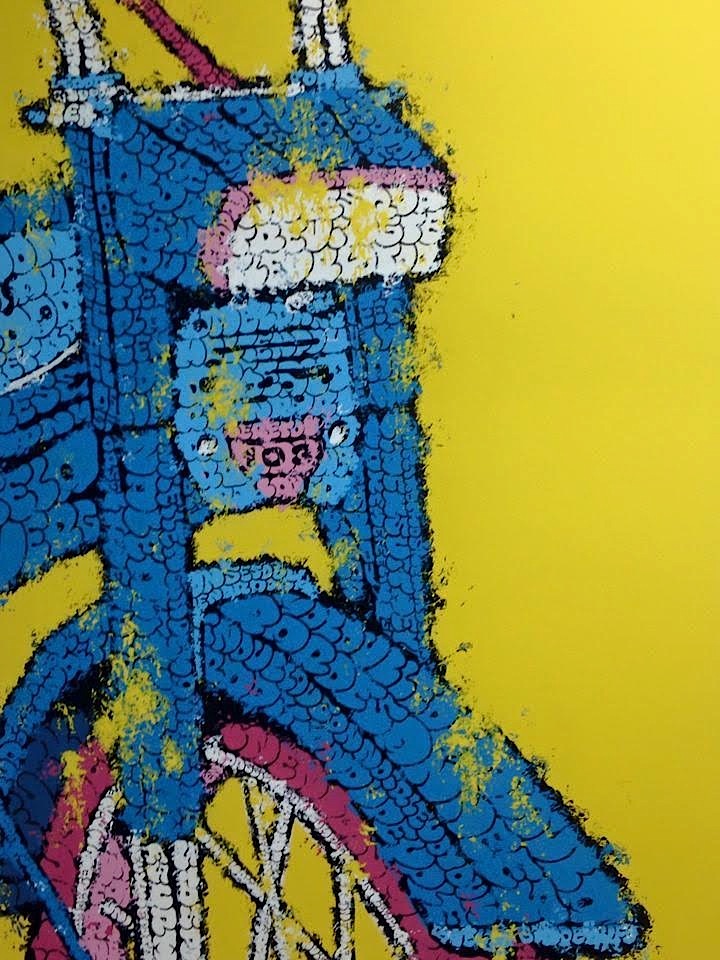 New York-based Ron English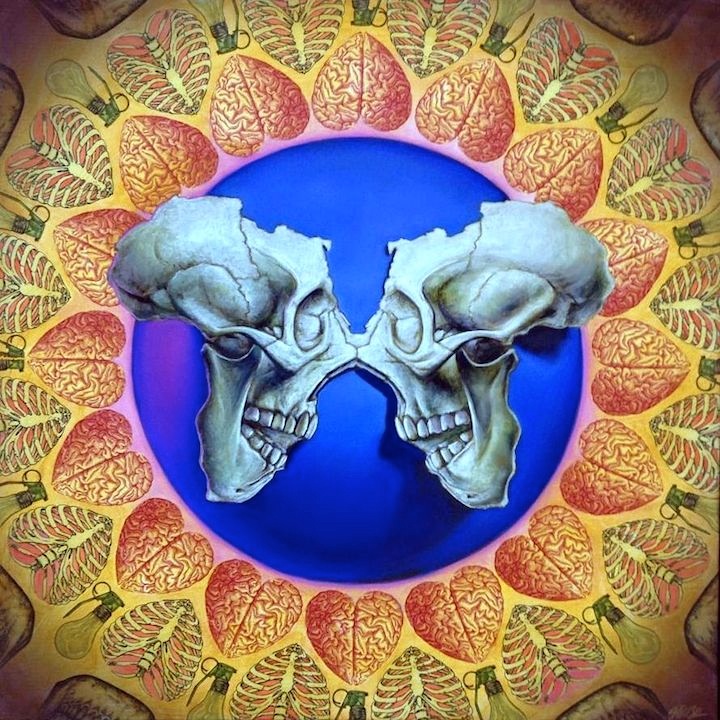 Moroccan artist Simo Mouhim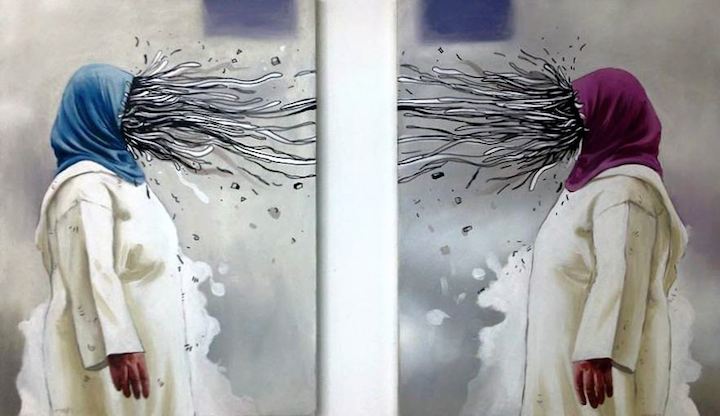 Toulouse, France native Miss Van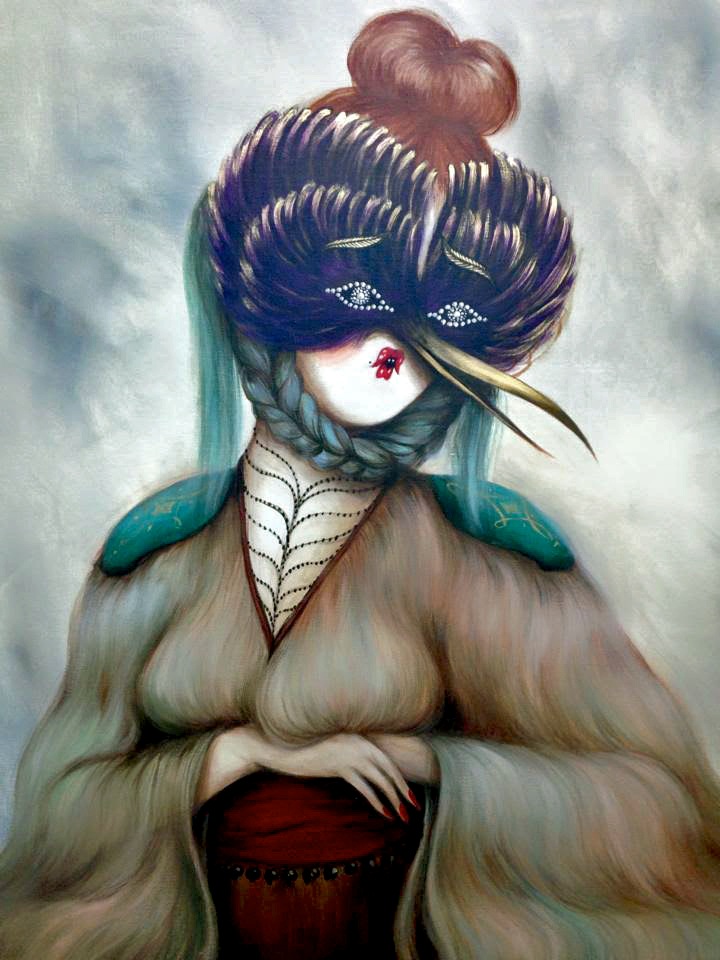 The exhibit continues through December in the museum's lower level.
All photos by Houda Lazrak