Huge fans of Michael Cuomo's street and subway interventions, we were delighted to visit his studio as he was getting ready for YOHO Artists Open Studio, in addition to a WallWorks NY pop-up show and a solo exhibit at Art Cafe in Brooklyn. Here's a sampling of what we saw:
Lucky, fashioned from found objects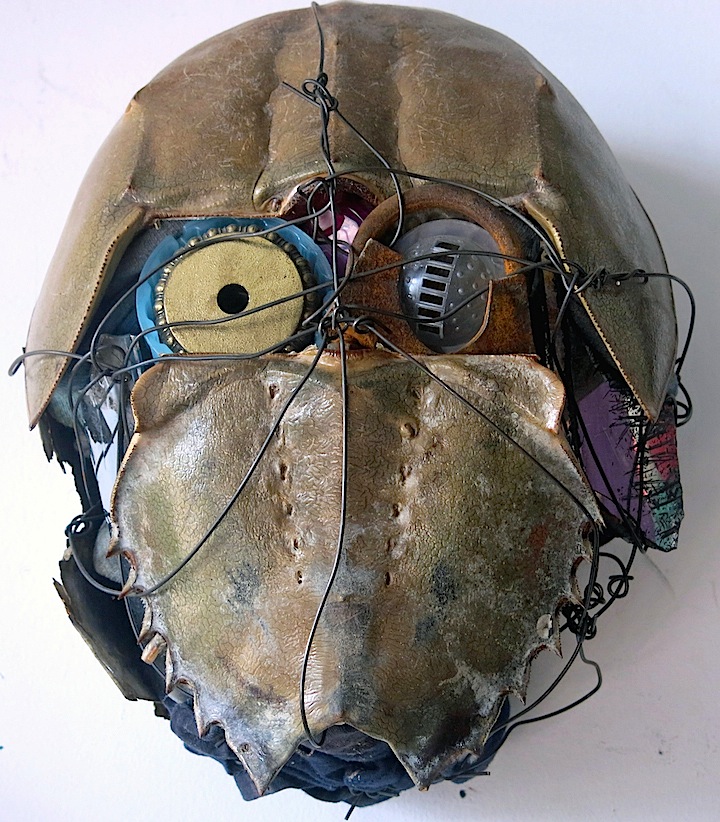 Big Mouth, fashioned from found objects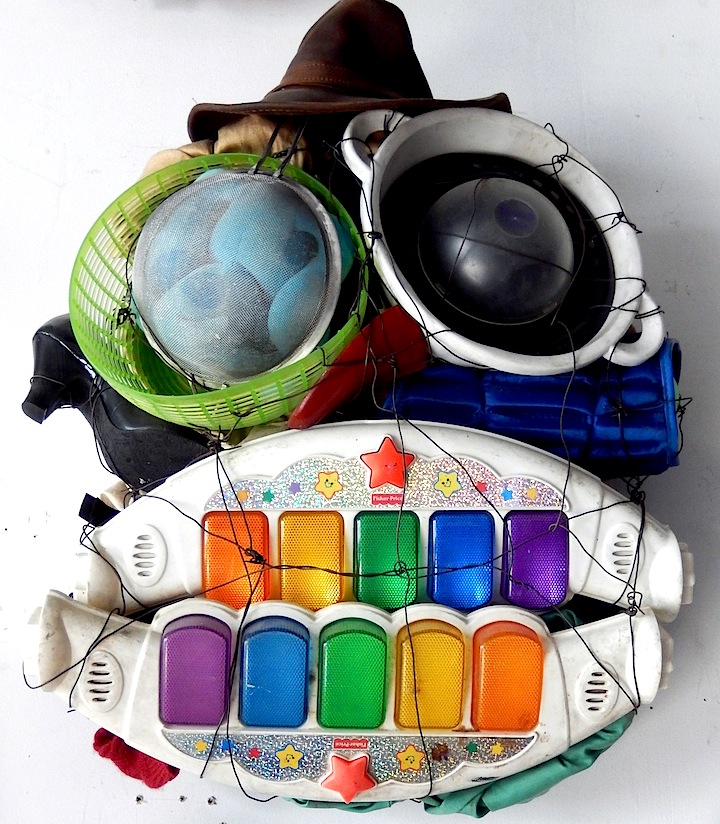 Self-Portrait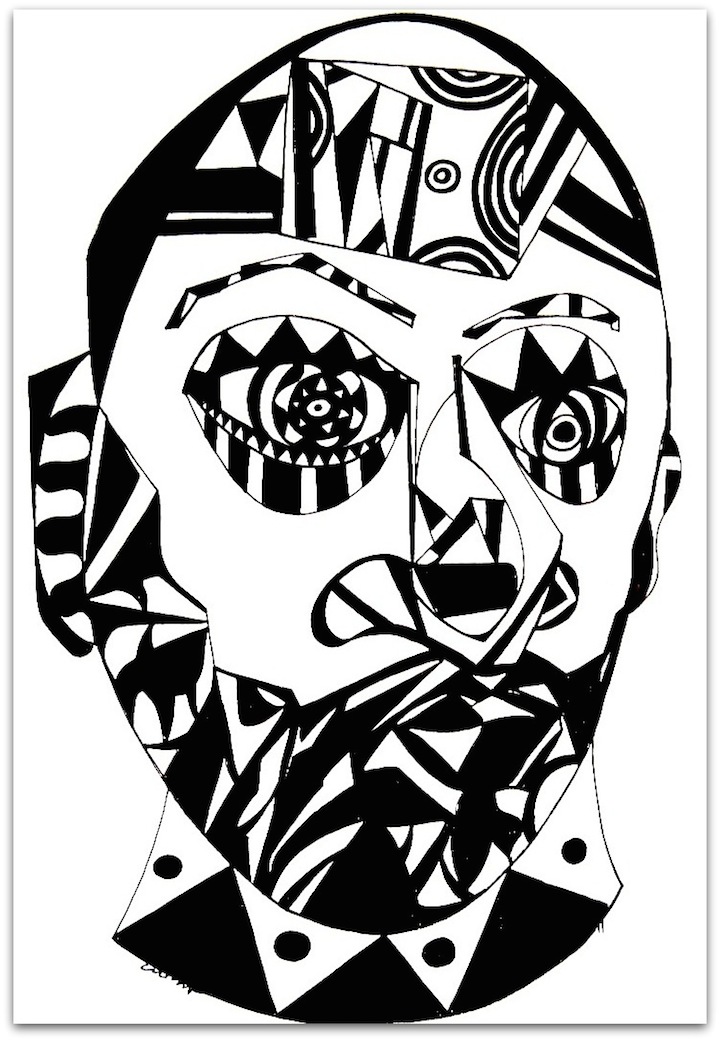 The Tempest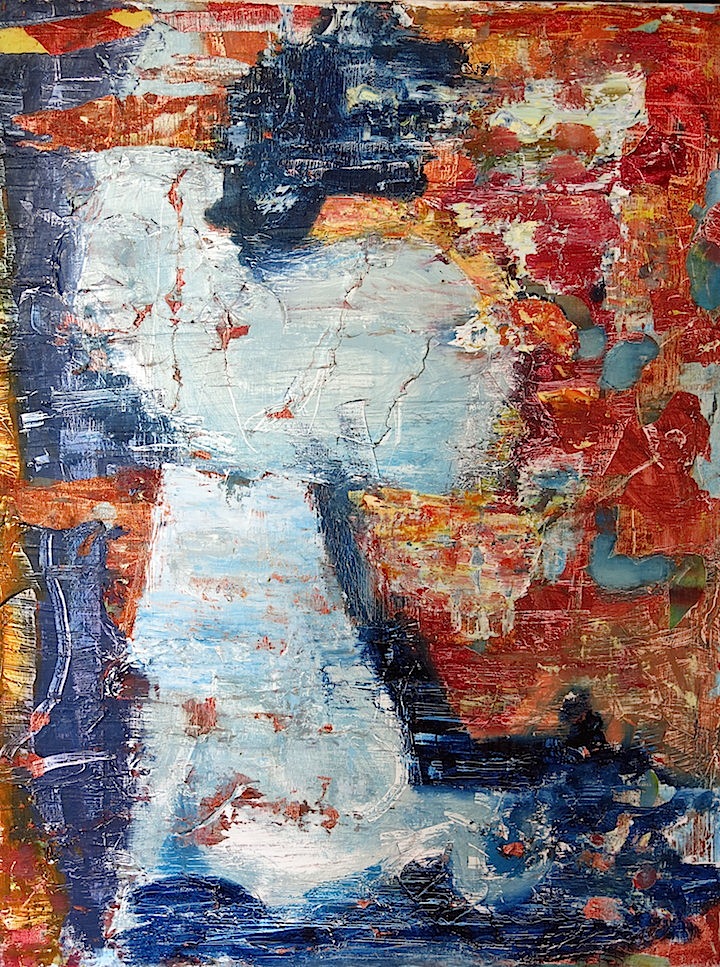 Untitled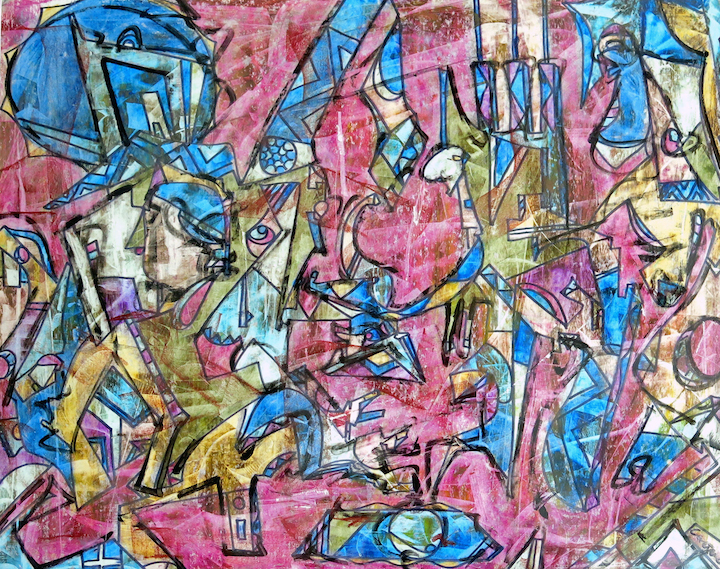 Note: Michael Cuomo's studio is located at 578 Nepperhan Ave., Suite 505; Wall Works NY's pop-up show — featuring a wondrous array of artists including Nick Walker, Tats Cru and Crash — opens tonight and continues through the weekend at 28 Wells Street, 2nd floor. And Michael's solo exhibit at Art Cafe opens May 6 from 6-9 at 886 Pacific Street in Brooklyn.

Photo credits: 1, 3-5 Lois Stavsky; 2. City-As-School intern Diana Davidova; YoHo Open Studio graphic designed by John Wujcik

You can check out a detailed schedule of what's happening this weekend in Yonkers — including live painting by Crash, Fumero and Damien Mitchell — here.