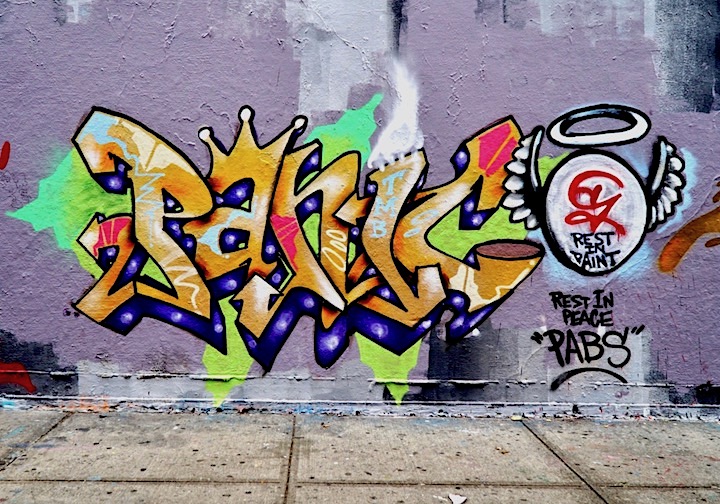 The walls up in Inwood — home to veteran NYC writers and their guests — are a treasure trove of graffiti and graffiti history.  The image featured above was painted by native New Yorker Panic Rodriguez, who grew up writing graffiti in the 80's. Several more images that Ana Candelaria and I captured this past Sunday follow:
Bronx-bred, Jersey City-based  Ree Vilomar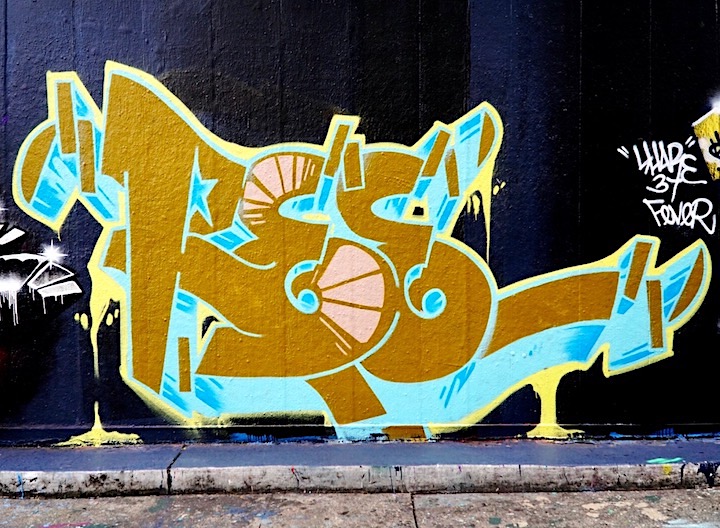 Classic Bronx-bred writer Clyde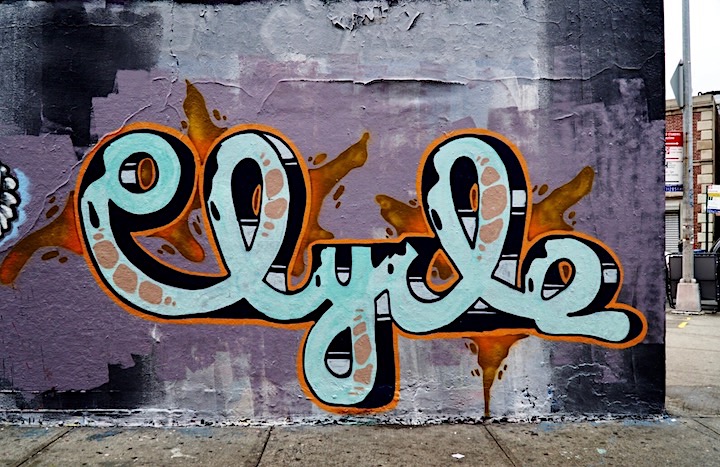 Veteran Uptown writers Keon and Rocky 184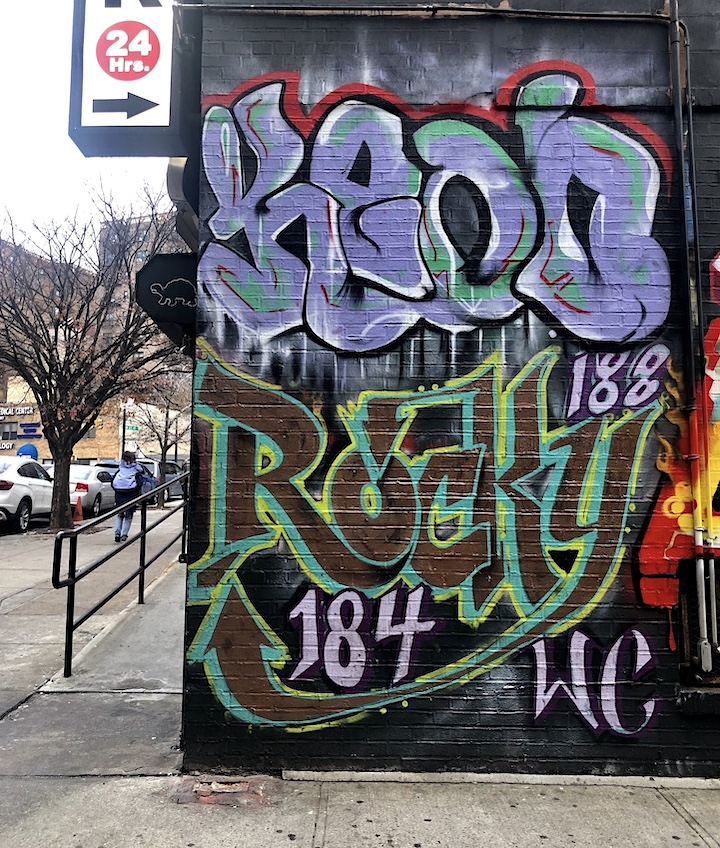 Bronx-based TC5 crew member Sound7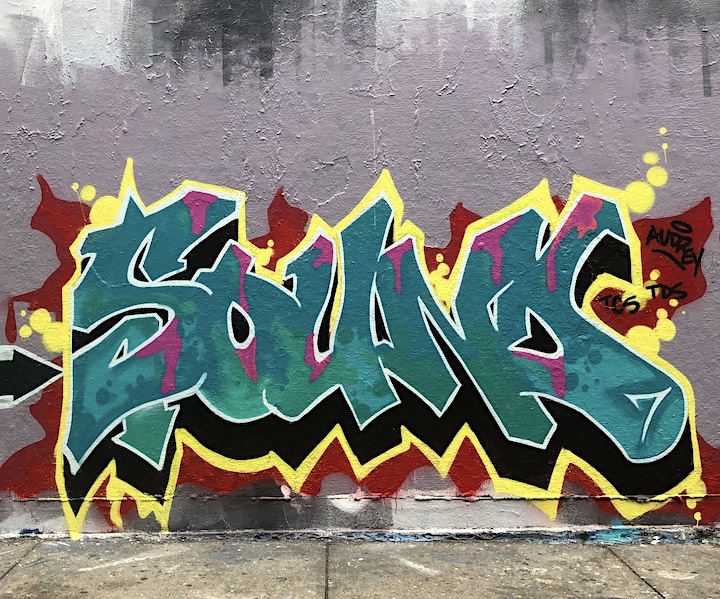 Devils of Graffiti member Ses, who — according to my research — recently passed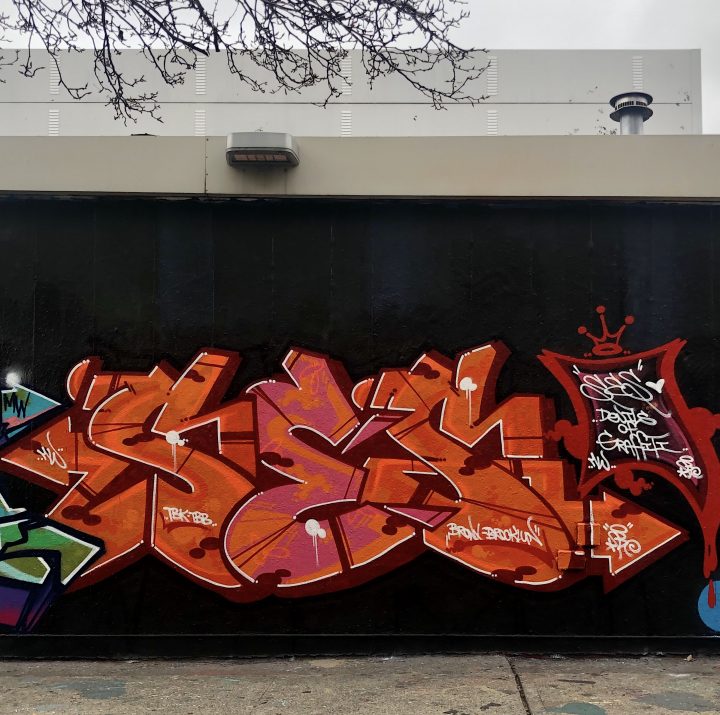 Legendary Old School writers Lava, Tony 164 and Snake 188 with (what looks like) Oops1 on top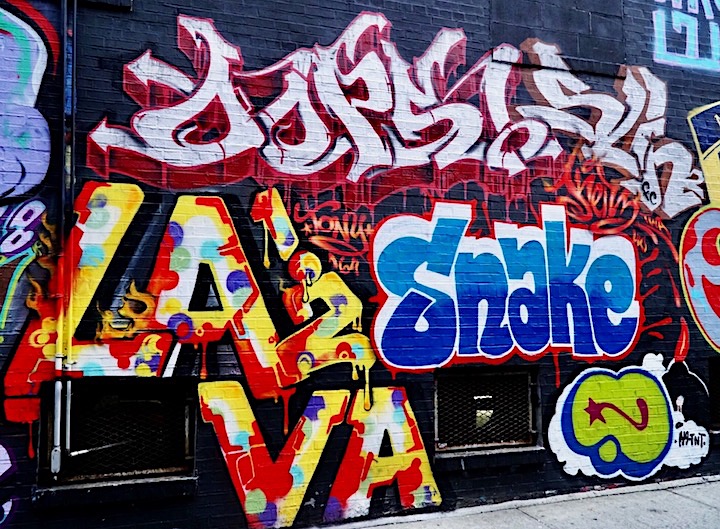 All of these walls can be found on and off 10th Avenue between 207th Street and 2016th Streets, off the 1 line.
Photo credits: 1-3 & 7 Ana Candelaria; 4-6 Lois Stavsky