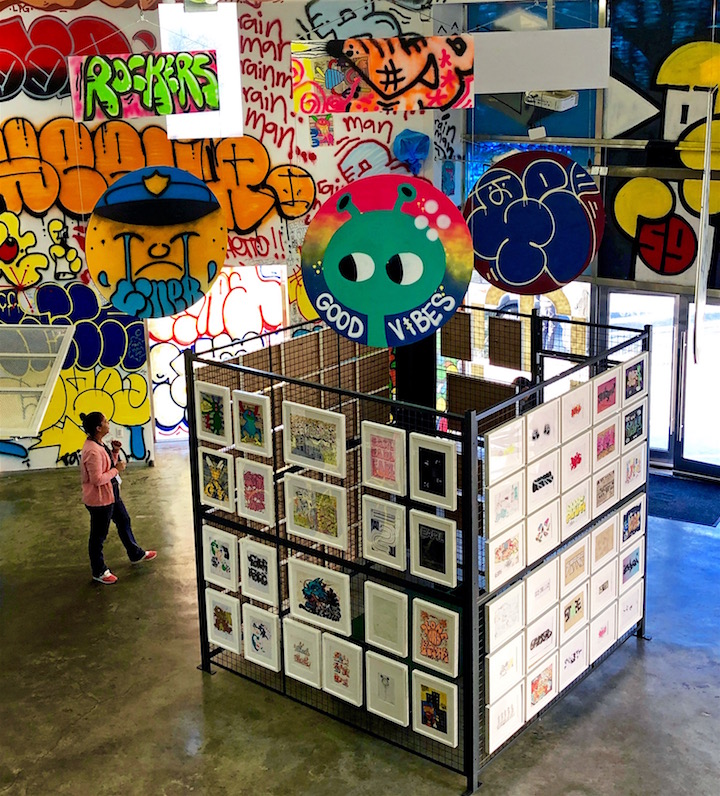 A brilliant community-based arts and health collaborative, Martinez Gallery / Pediatrics 2000 is codirected by longtime associates Hugo Martinez and Juan Tapia, MD. Its current exhibit, Methodology, featuring a broad range of global artists, is an exuberant visual ode to my favorite art genre. Several images I captured while visiting yesterday follow:
French artist Bob 59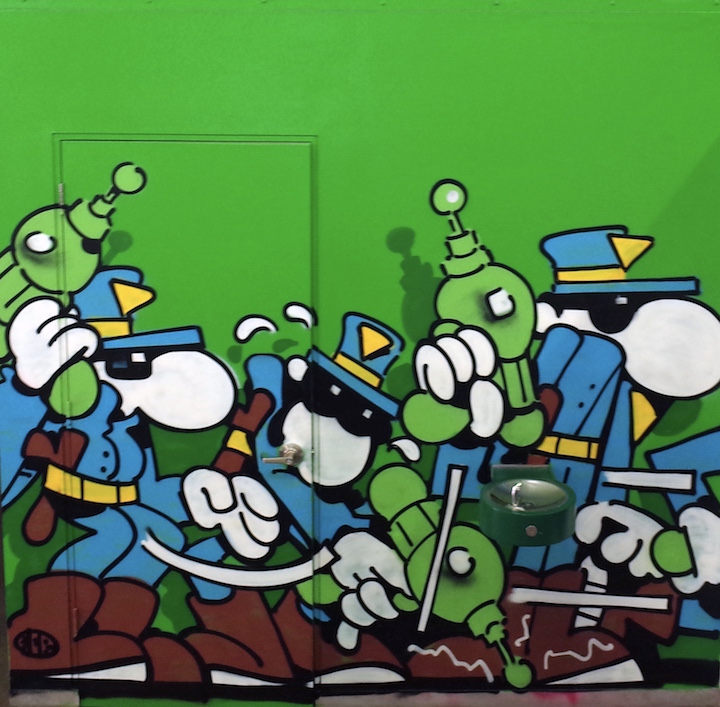 Amsterdan-based Bortusk Leer, segment of paste-up installation of his signature monsters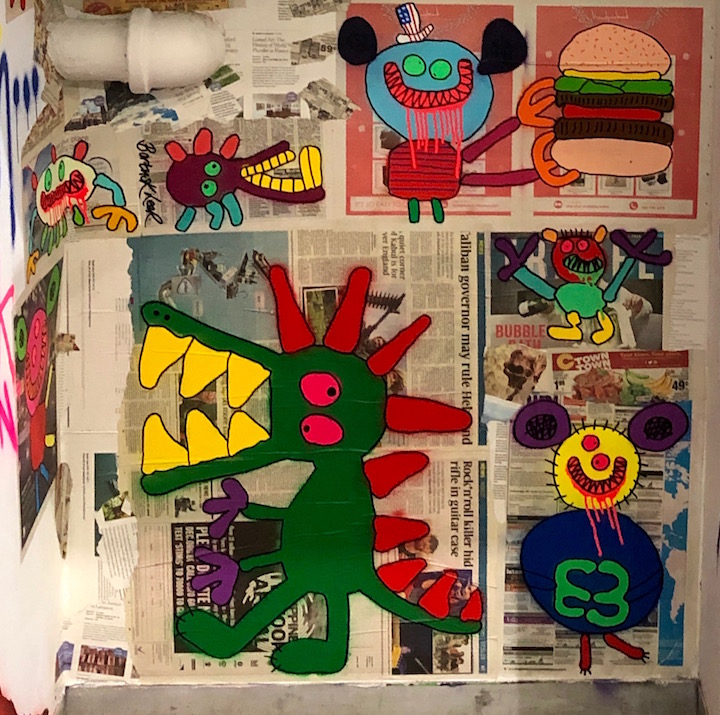 Bulgarian artist MazeOne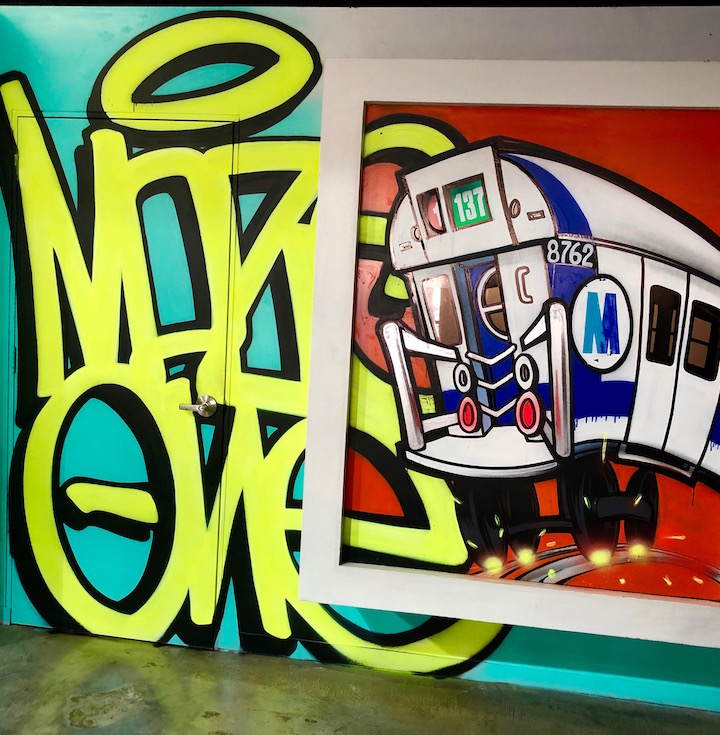 French artist Fake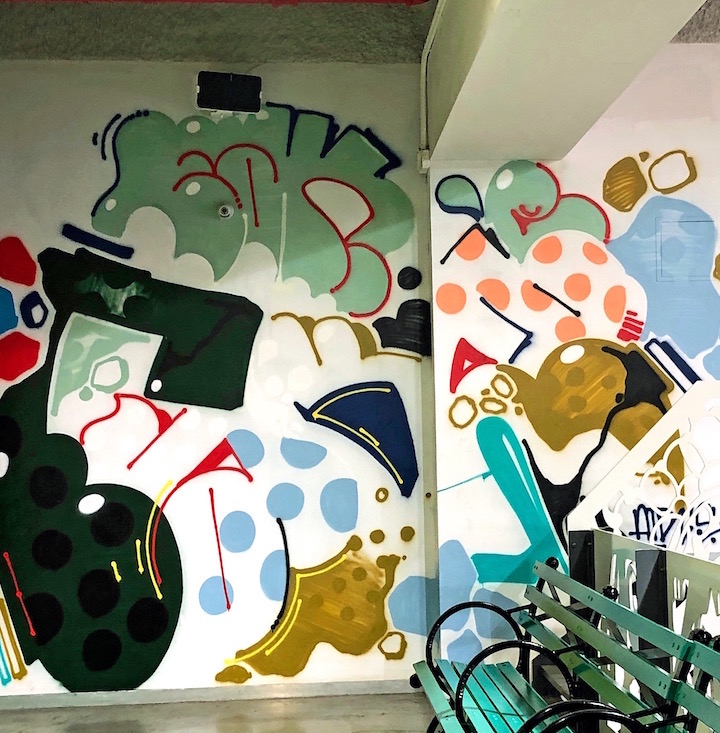 Spanish artist Roice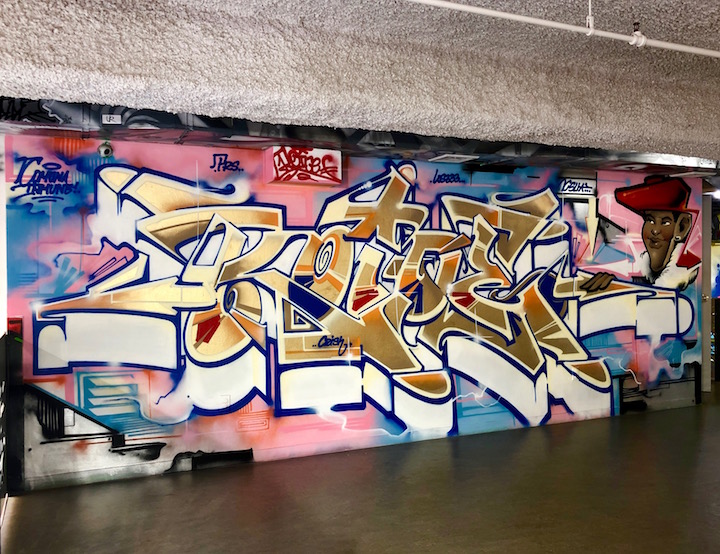 Bulgarian artist Glow, center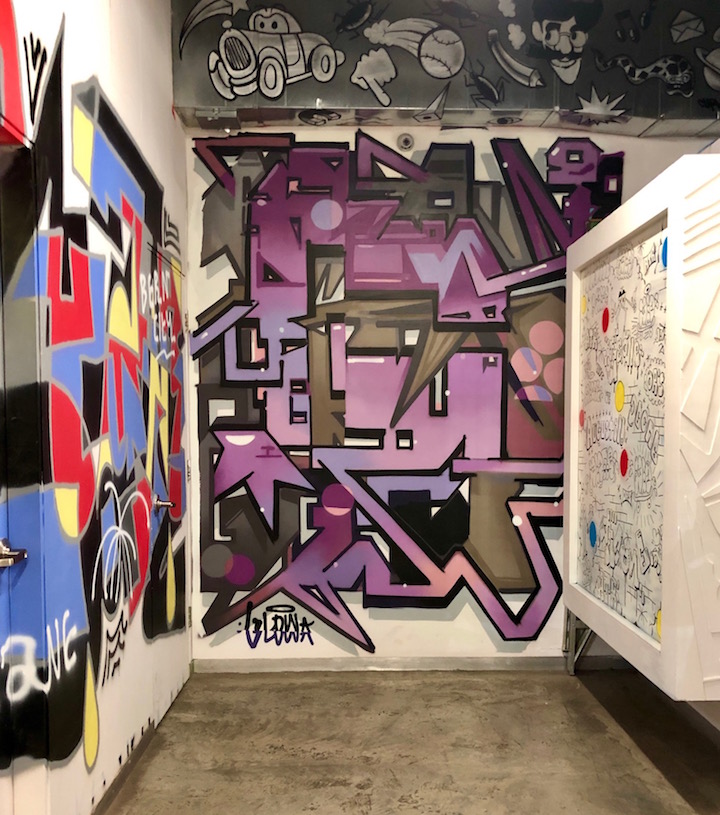 And outside Staze and Super 158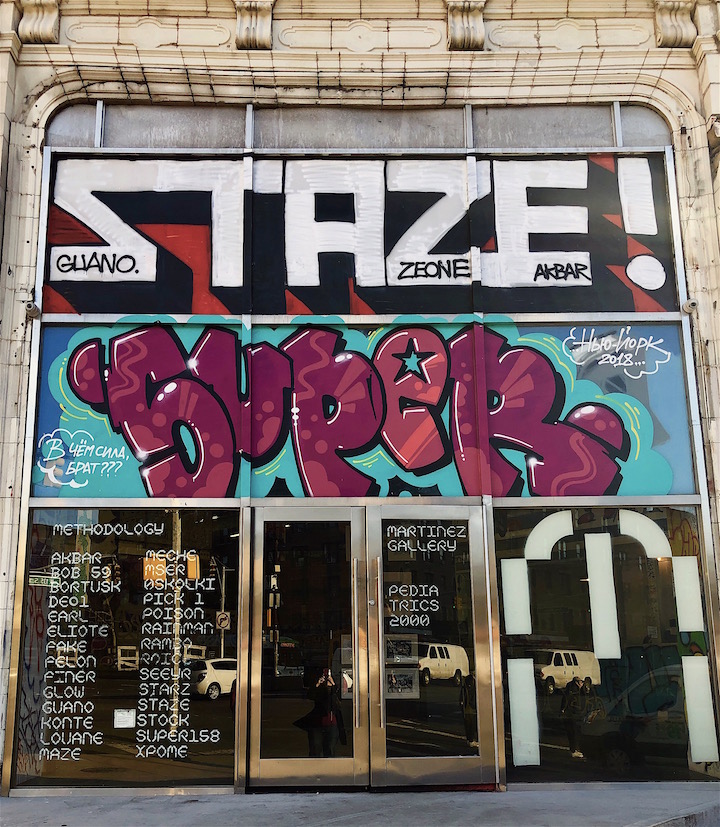 According to the Martinez Gallery Instagram, the exhibit continues through March 10 with gallery hours 10-5,  Monday through Friday. Martinez Gallery / Pediatrics 2000 is located at 3332 Broadway and 135th Street.
Photos by Lois Stavsky