Twenty years ago, Bay Area photojournalist, artist and graffiti/street aficionado Iqvinder Singh published his first  zine — and the first graffiti zine to emerge from Oakland.  Earlier this year, Iqvinder aptly dedicated an entire issue of his ongoing zine, Suitable 4 Framin', to Oakland, dividing it into eight distinct sections from East Oakland and the Oakland Museum of Art to the Oakland Terminal Art Gallery and Tags and Throws. What follows is a small sampling of images in a range of media that made their way into Suitable 4 Framin', Issue #12: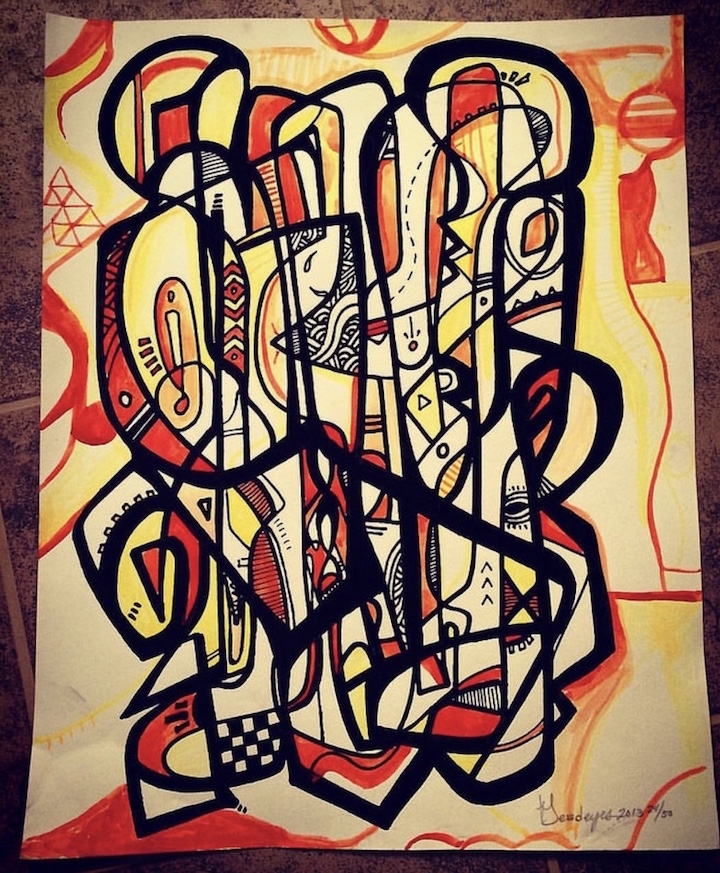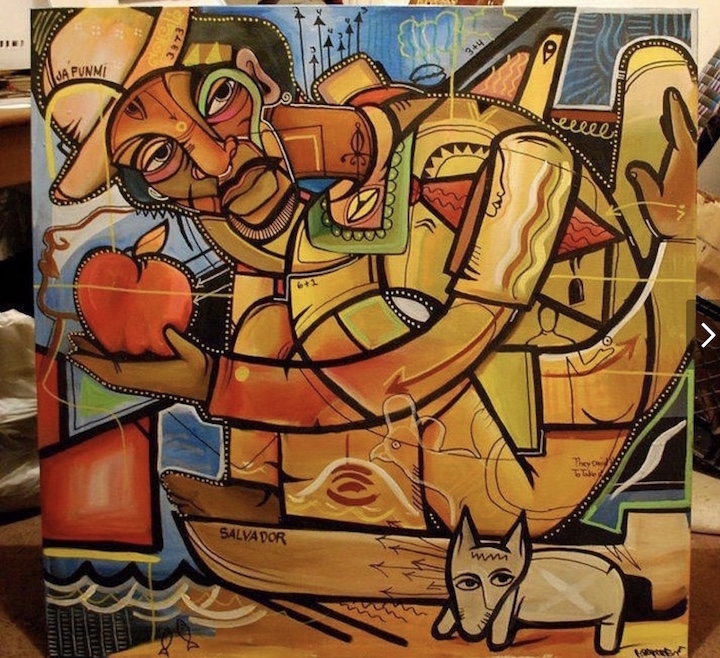 Mark Bode on denim at the Oakland Terminal Gallery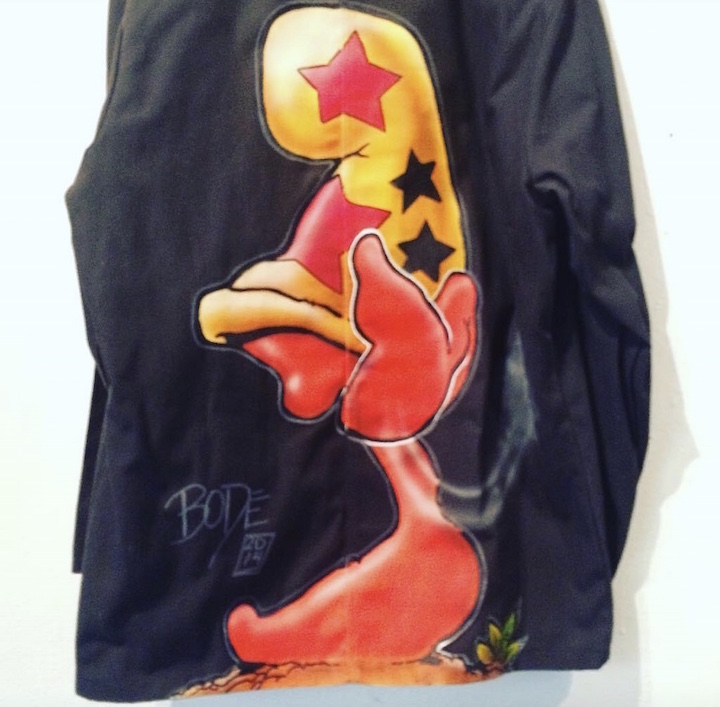 Barry McGee at the Oakland Museum of California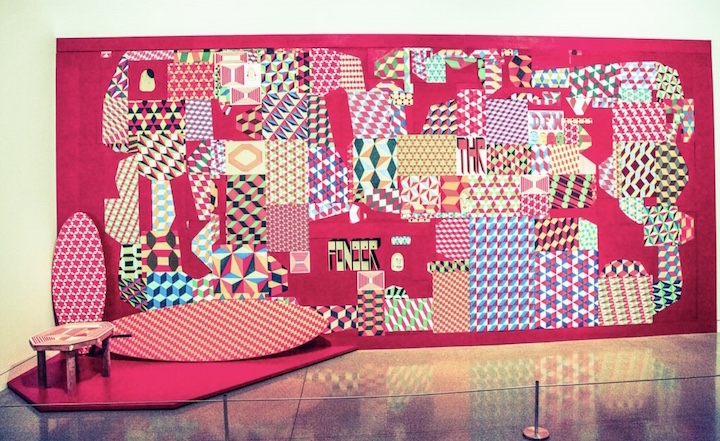 Broke sticker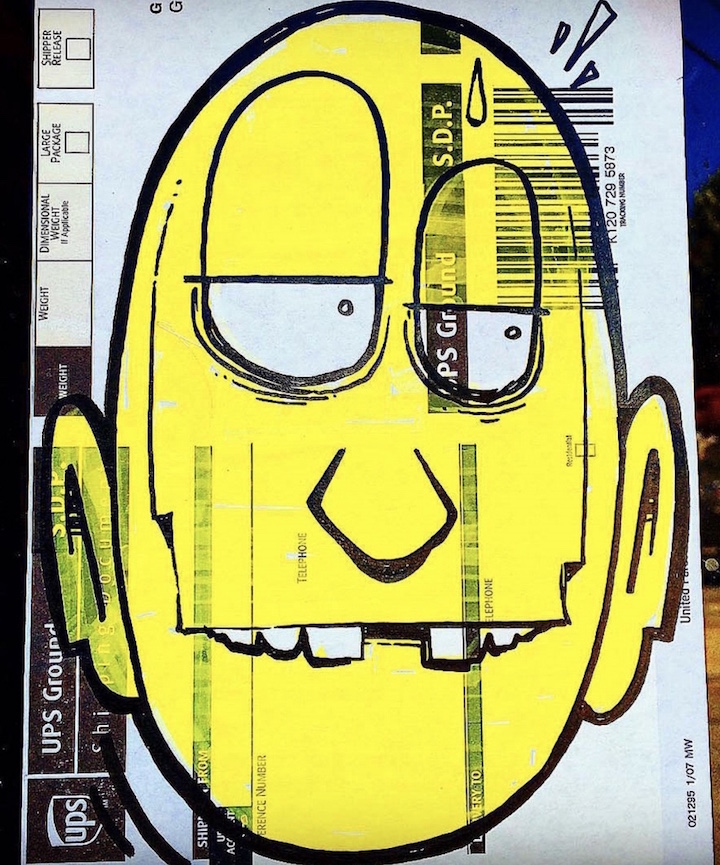 This All Oakland Issue of Suitable 4 Framing' is dedicated to the late Oakland graff legend Mike Francisco aka Dream. You can purchase it, along with a few selected back issues of other zines, here. And each zine comes with a varied assortment of stickers and random goodies!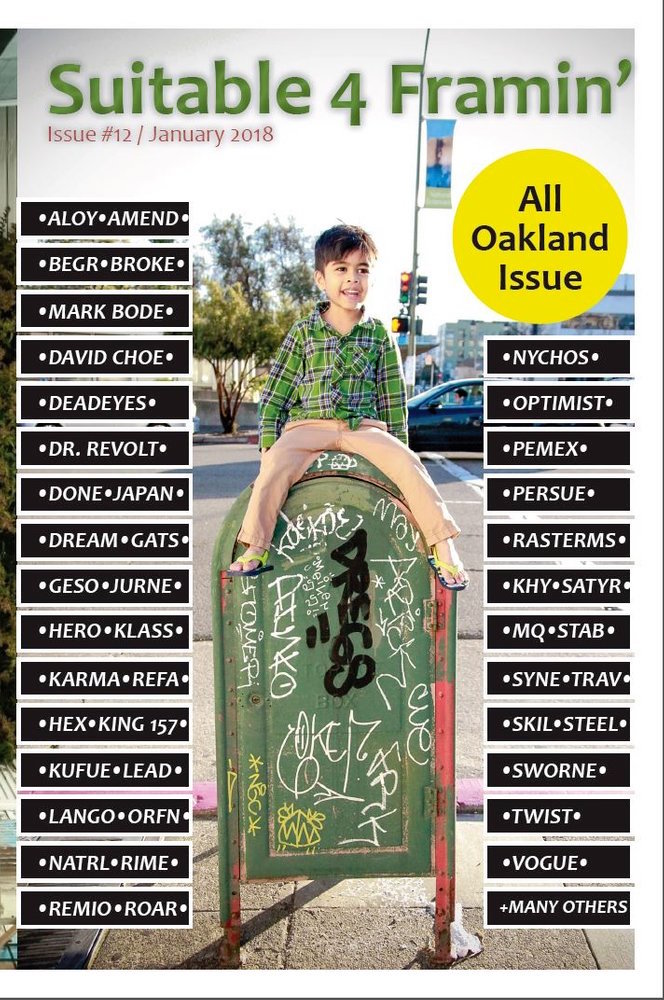 All images courtesy of Iqvinder Singh
Note: Hailed in a range of media from WideWalls to the Huffington Post to the New York Times, our Street Art NYC App is now available for Android devices here.