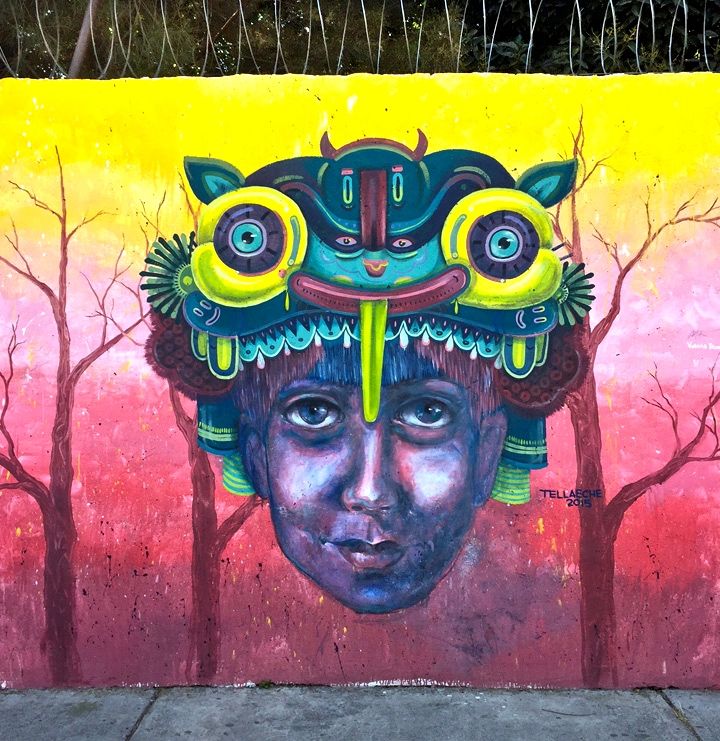 Shortly after I arrived in Mexico City earlier this month, I met up with the wonderfully knowledgeable Soylo. Passionate about the art that surfaces in public spaces — and always eager to explore and share insights into the minds that inspire it — he has been photographing graffiti and street art in his city since 2007. Among the artworks he introduced me to are a series of murals painted by Mexican artists for the project Memoria. Curated by Colectivo C, they surfaced last year in Azcapotzalco, an industrial district in the northwestern part of Mexico City. The mural pictured above is  by Tellaeche, who had painted here in NYC at the Bushwick Collective. Here are several more murals inspired by the notion of Memory: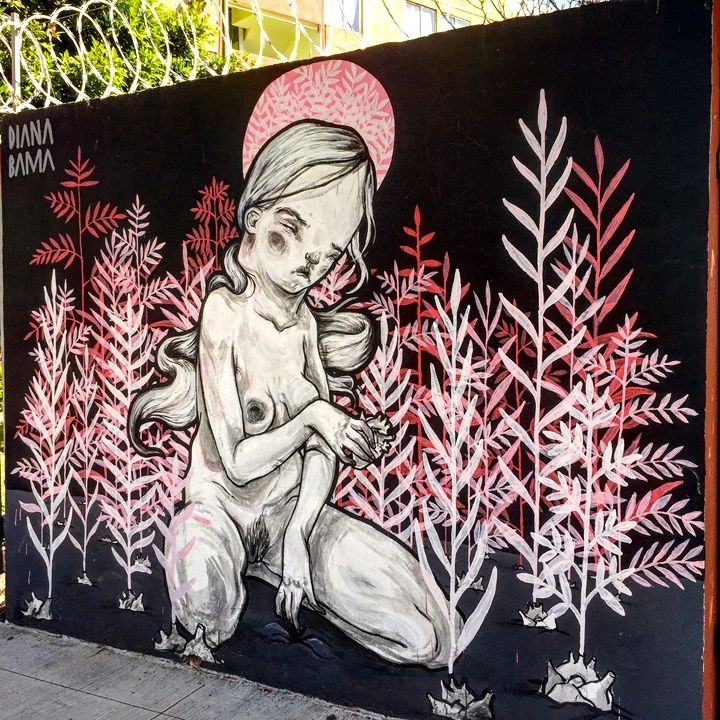 To be identified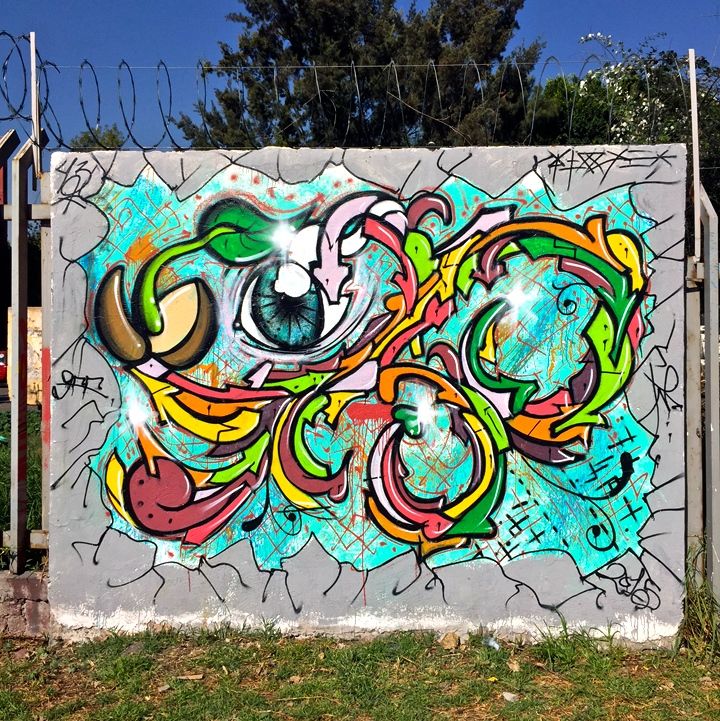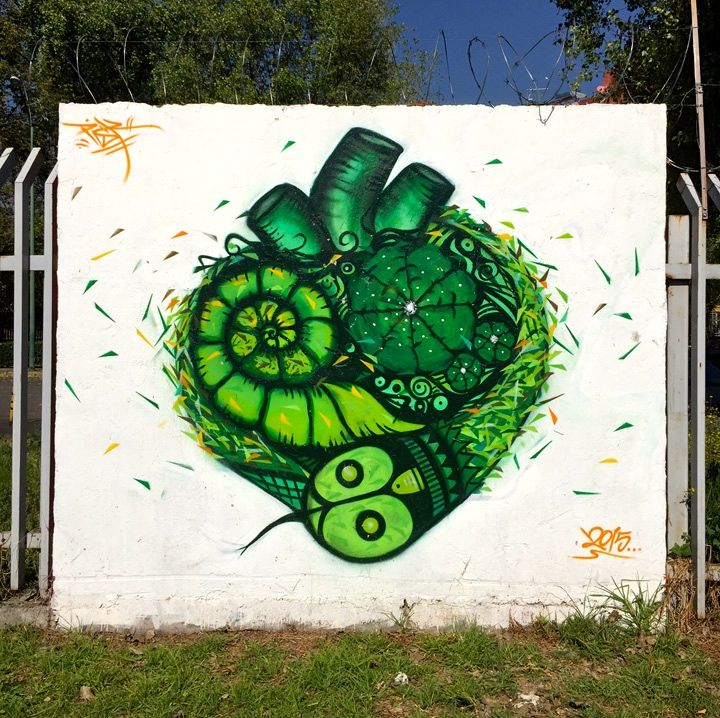 Simply signed 7z00, a reference to the 43 missing Mexican students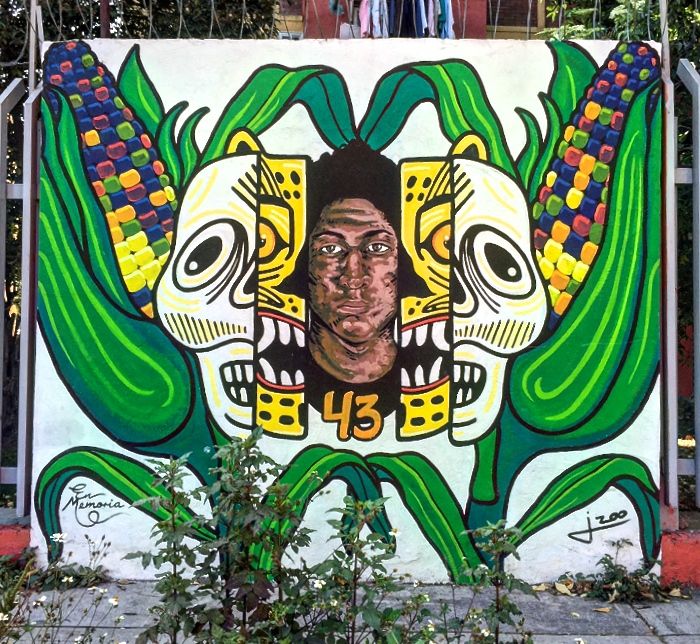 And Sego who had painted earlier in East Harlem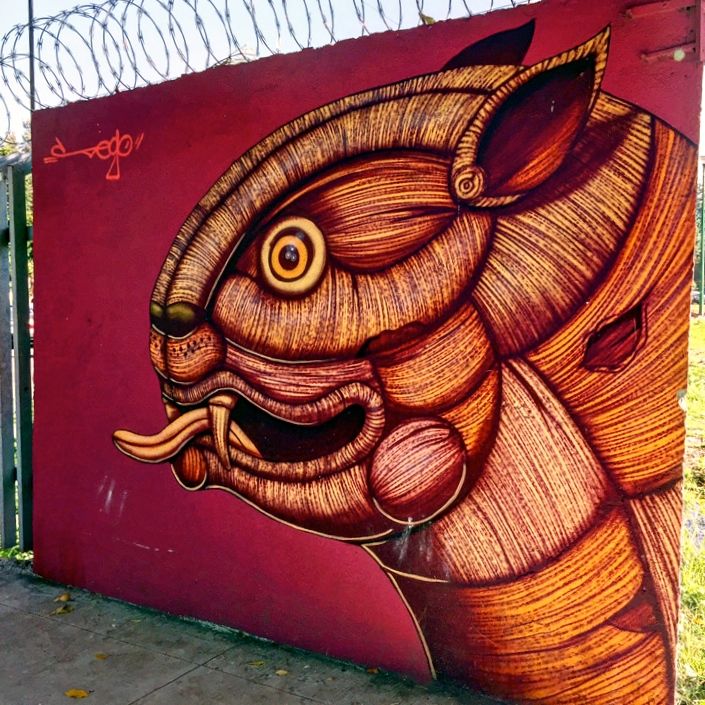 Special thanks, again, to Soylo for introducing me to artworks I never would have found on my own!
Photos by Lois Stavsky