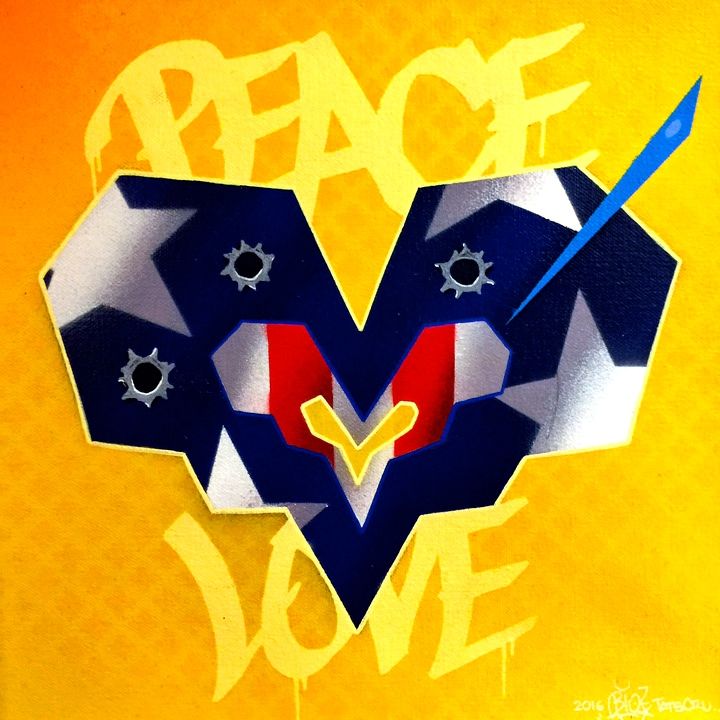 Curated by Lady K Fever and Kate Storch, The Art of Peace opens this evening from 6-10pm at Avant Garde on Manhattan's Lower East Side. An art show and benefit in celebration of the NY Peace Coalition's 6th Annual Peace December, it features the visual reflections of 31 artists on the theme of peace. Pictured above was painted by Bio, Tats Cru. Here are several more: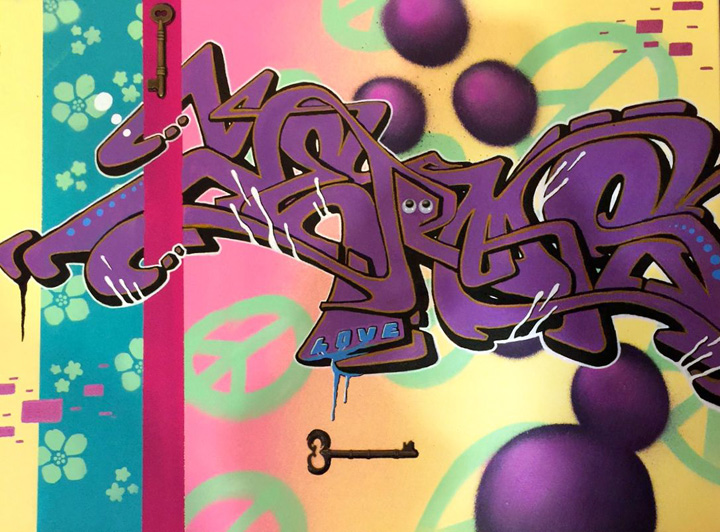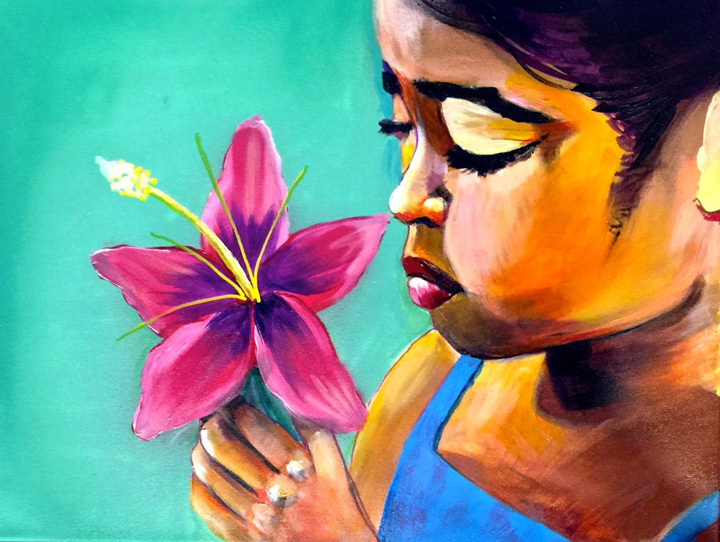 Murj, close-up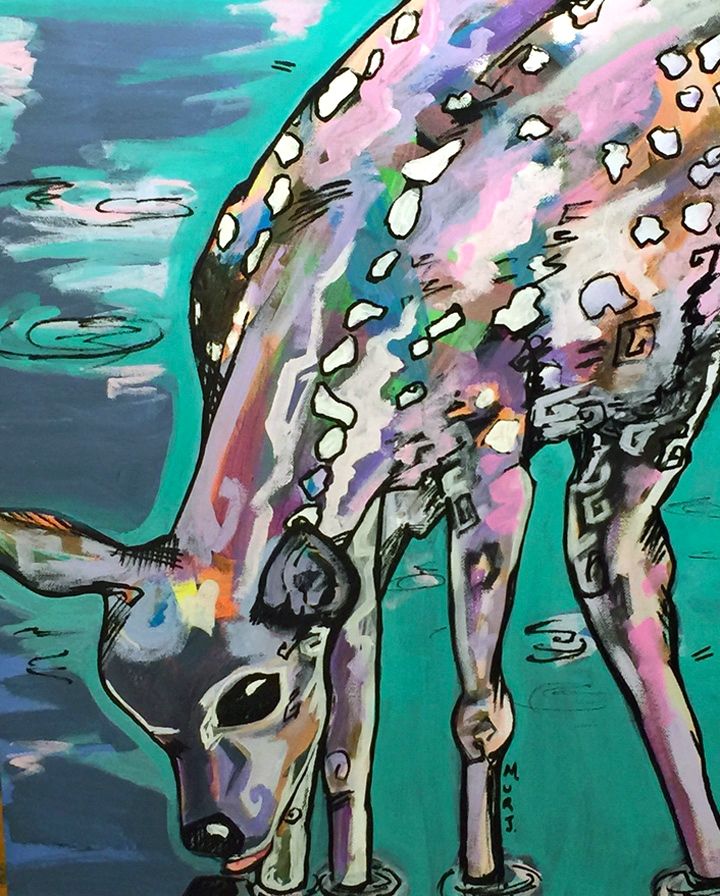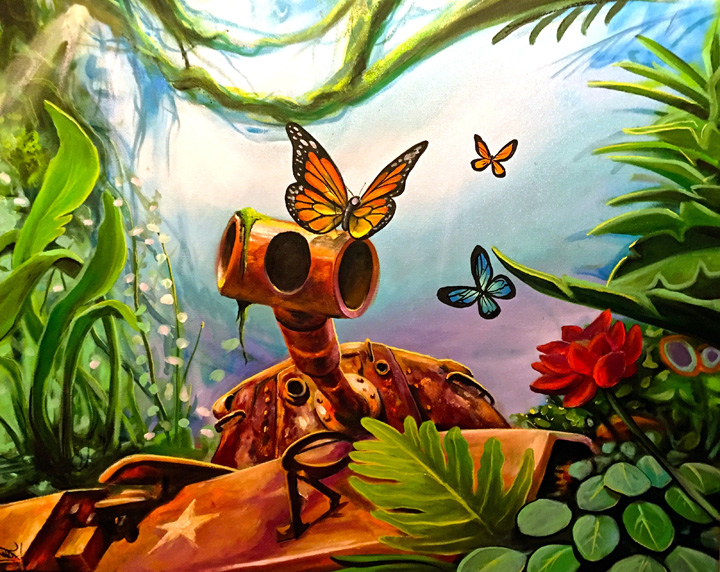 And Stem, YNN on a political note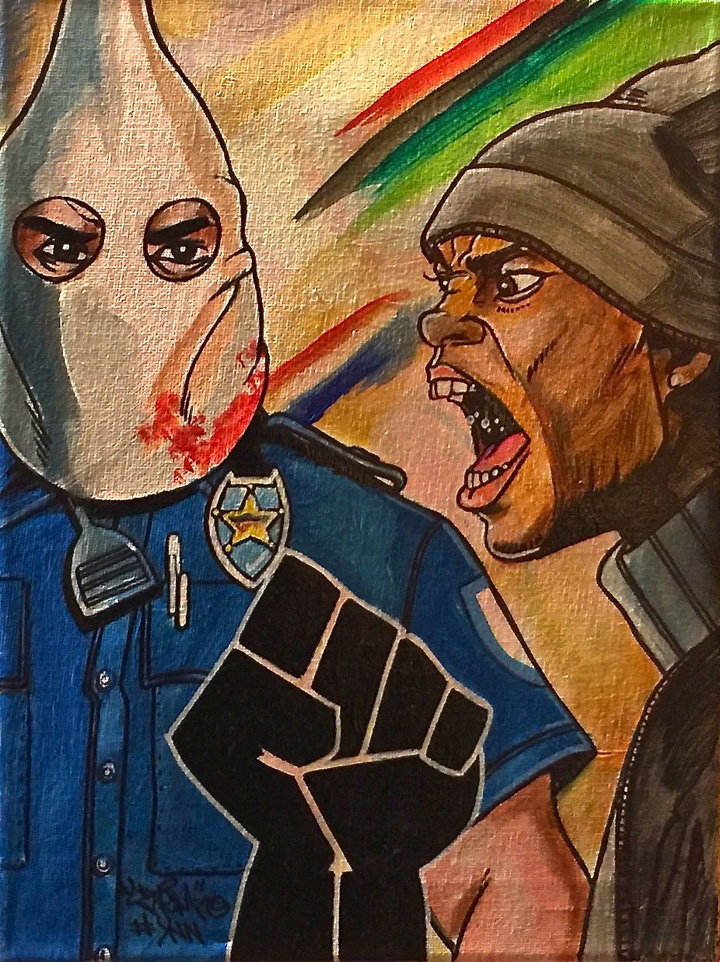 Curators Lady K Fever and Kate Storch in the gallery window — where there will be live painting tonight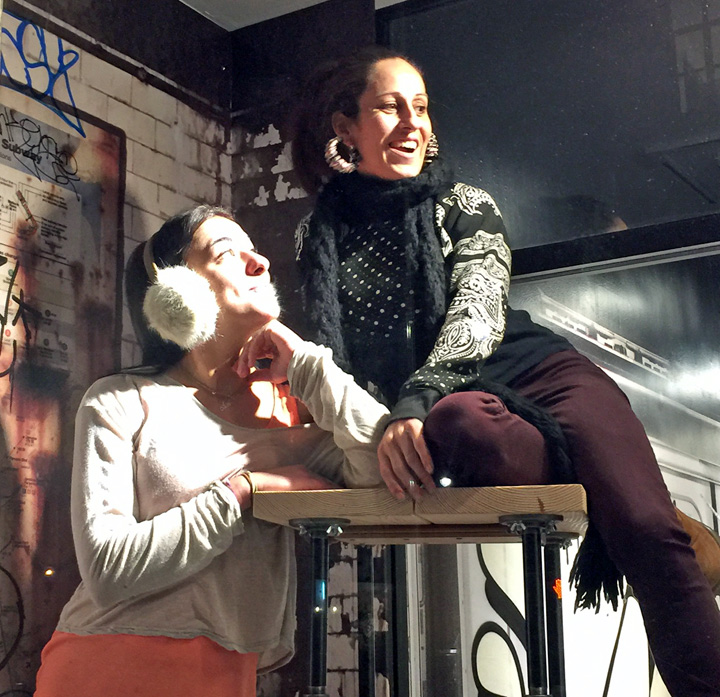 And if you can't make it tonight or would like to return, the exhibit continues through New Years Day.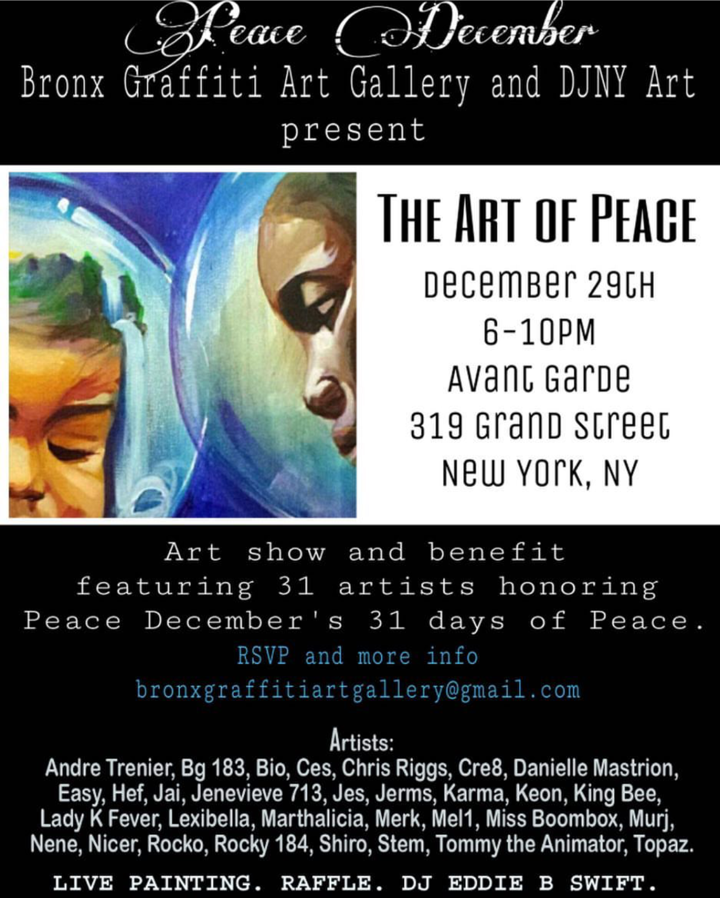 Photos: 1-4, 6 & 7 Lois Stavsky; 5 courtesy of Lady K
Note: Hailed in a range of media from the Huffington Post to the New York Times, our Street Art NYC App is now available for Android devices here.