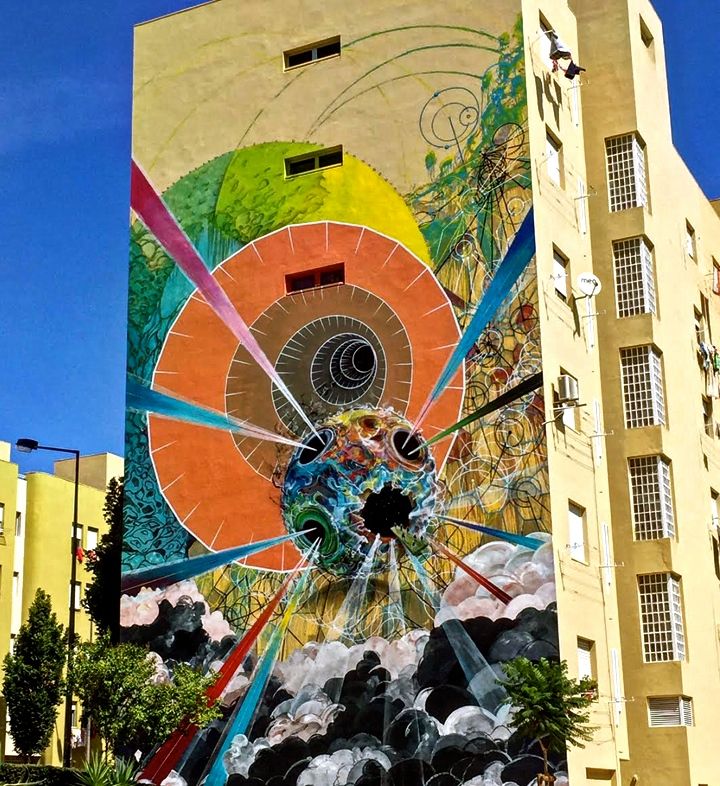 A fantastical wonderland, Bairro Padre Cruz is testament to the power of urban art to transform and beautify an everyday neighborhood. This past spring, the Muro Urban Art Festival, organized in partnership with Galeria de Arte Urbana, graced the district with dozens of huge magical murals, along with smaller artworks, by both local and international artists. Pictured above is by Miguel RAM. Here are several more images I captured: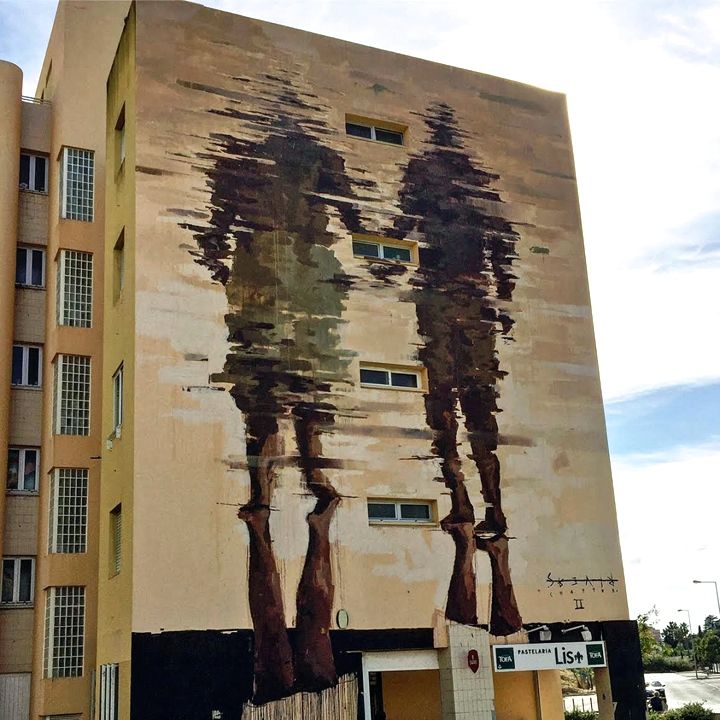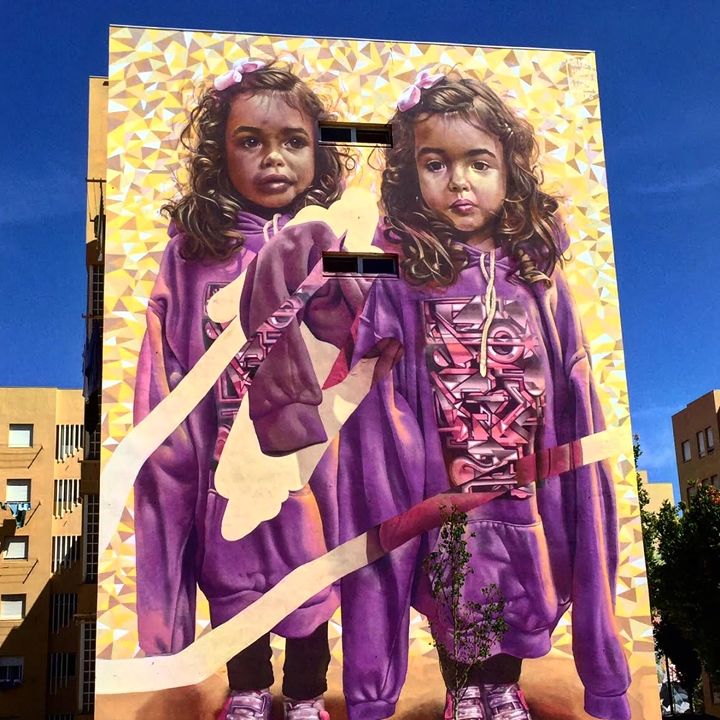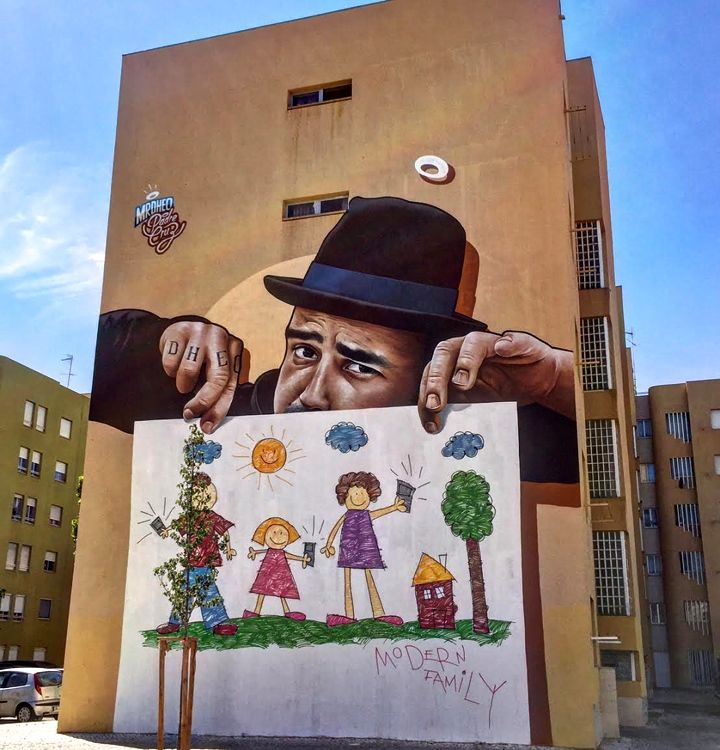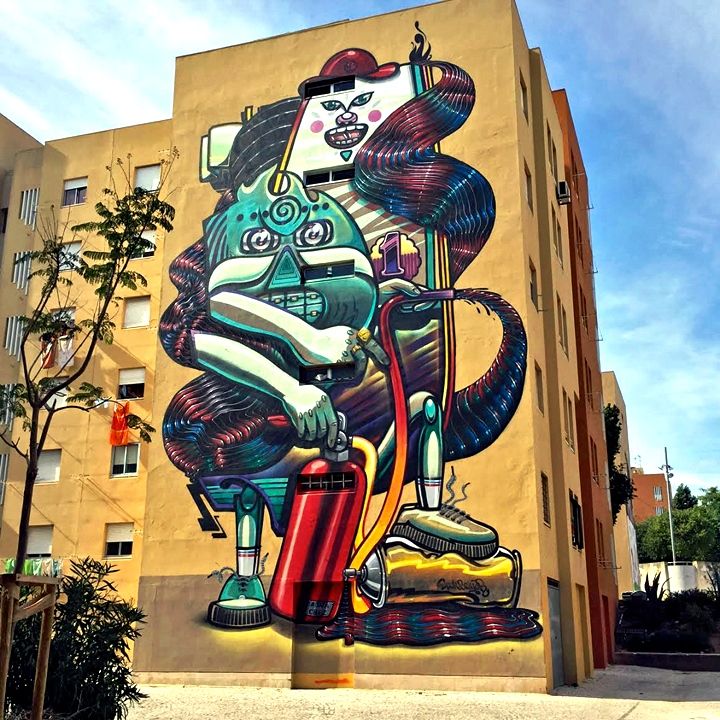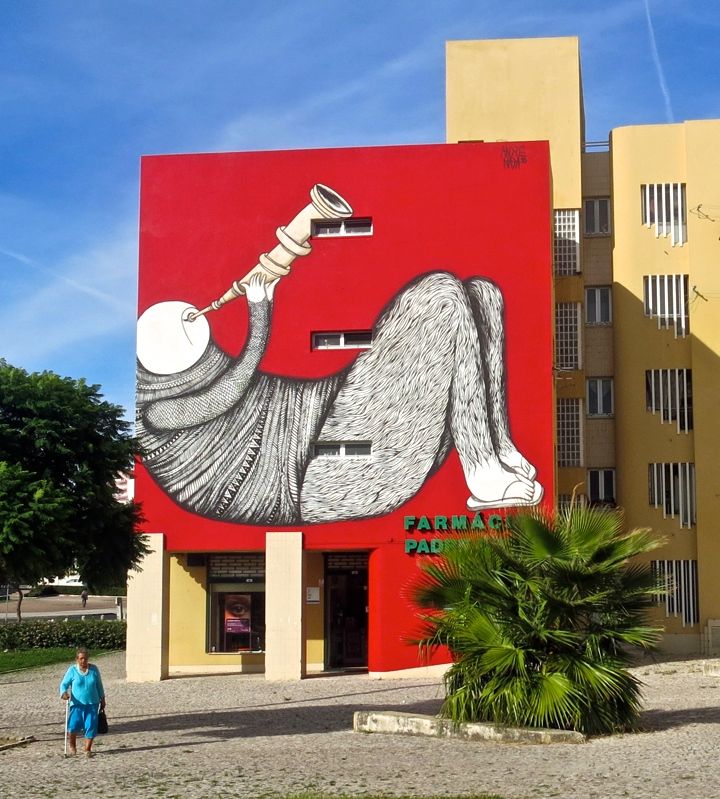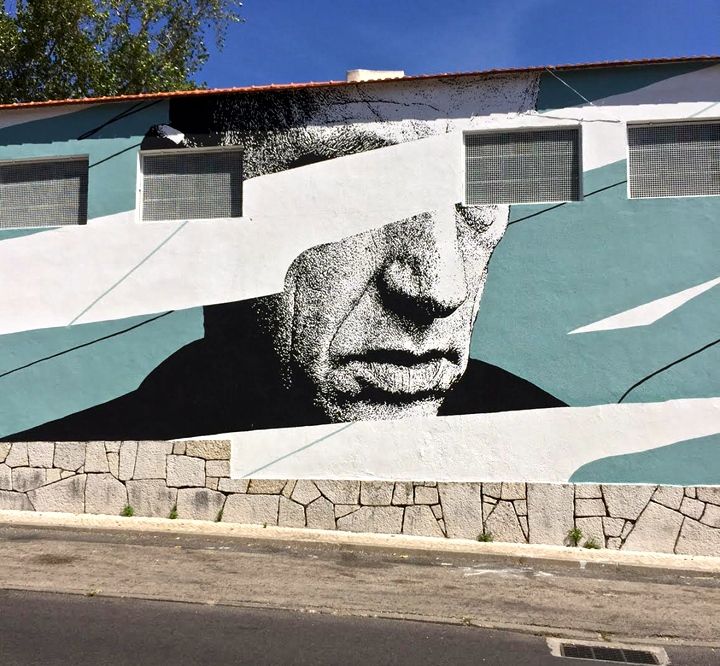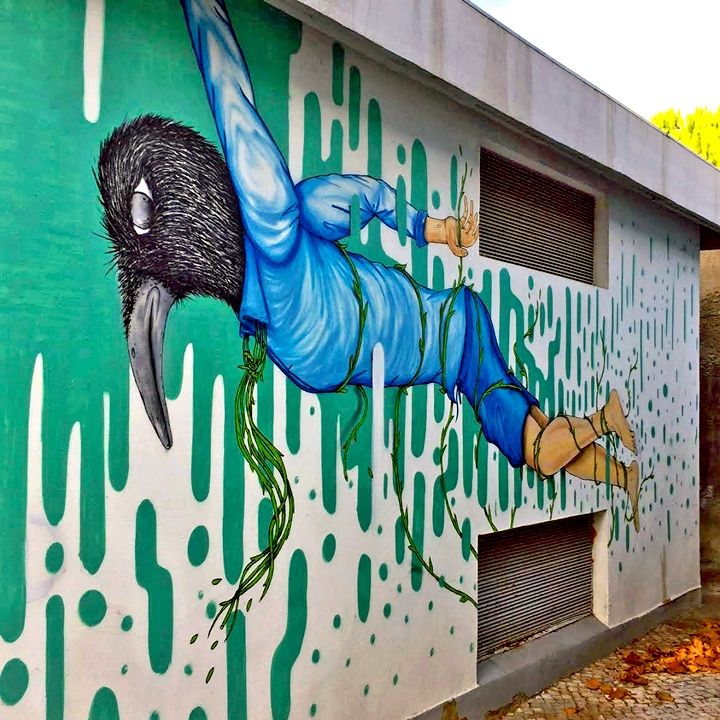 Photos by Lois Stavsky
Note: Hailed in a range of media from the Huffington Post to the New York Times, our Street Art NYC App is now available for Android devices here.