While attending last Friday's reception for the Art.Write.Now.2015 National Exhibition featuring the winners of the The Scholastic Art & Writing Awards, I was introduced to the wonderfully talented Bushwick-based Scholastic alumnus Timothy Hyunsoo Lee.  Earlier this week we visited his studio.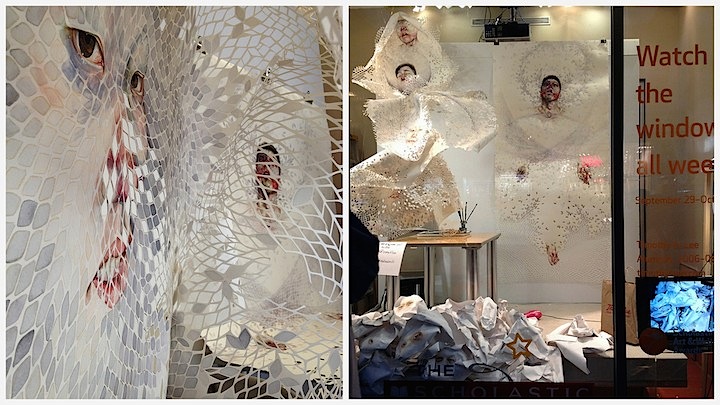 When and how did Scholastic first identify and award your talents?
I was a student at Hunter High School back in 2006 when I received my first Scholastic Award on a regional level.  I had been participating in Hunter's after-school art program and was encouraged to submit my art to Scholastic's annual contest. Then in 2008 I was given a national award from Scholastic for my portfolio.
Since then, you've won many other awards and fellowships  —  including the VSA Emerging Young Artist Award from the Kennedy Center in Washington DC and the International Emerging Artist Award in Dubai. You've also participated in several solo and group exhibitions here and abroad. At what point did you decide to devote yourself to art? 
When I first began attending Wesleyan University, I assumed that I would become a doctor. But during my junior year, I decided that I wanted my pursuit of art to be more than just a hobby. It had become my passion. And so I graduated Wesleyan with a double major: a B.A. in Neuroscience & Behavior and Studio Art.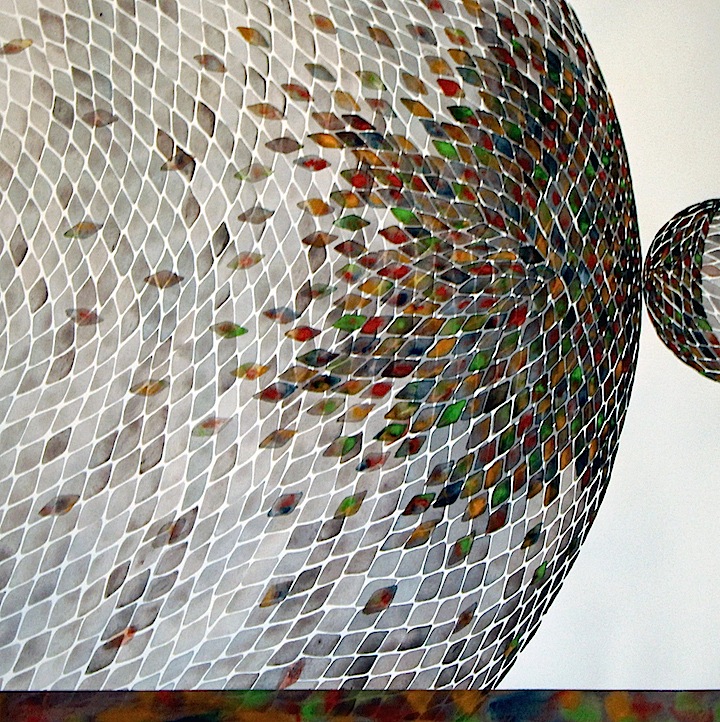 I can see that. Your visual art definitely reflects your background in science.
Yes, I'd say that my work represents a fusion of the artistic and the scientific in its representation of my struggles with my identity as a Korean-American — and the anxiety that its expectations incurred.
Upon graduating from college with your double major, what direction did your passion then take?
I rented a studio in Williamsburg and I taught art for two years.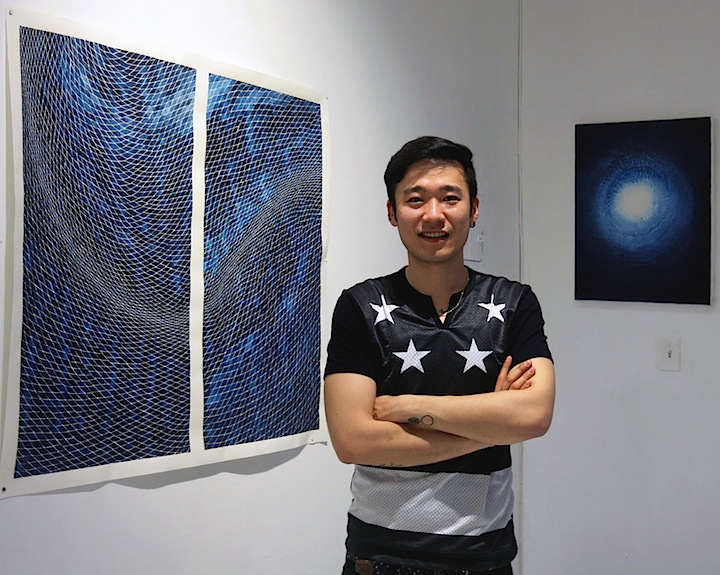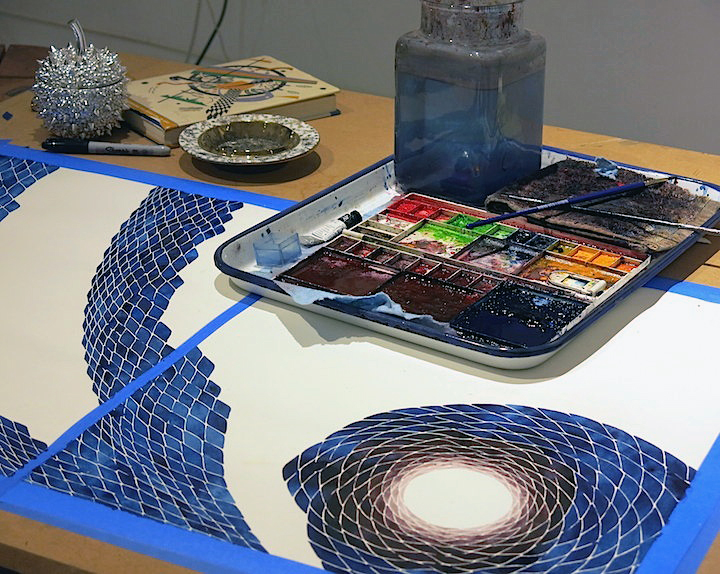 Now with a studio in Bushwick, you devote yourself full-time to creating your own art. What moved you in that direction?
The turning-point was my 2013 week-long art experience, known as the Art.Write.Now.POP-UP!, a short-term residency that took place in the front window of The Scholastic Store in SoHo.
What was that like?
It was the first time I had ever engaged the public while creating art, and it was amazing. I was used to spending up to 12-13 hours on end working alone in my studio. It was an incredible feeling to see such a diverse group of passersby stop to look at my art and respond to it. I was overwhelmed by their engagement. Knowing just how much my art could impact others moved me to want to create my own art full-time.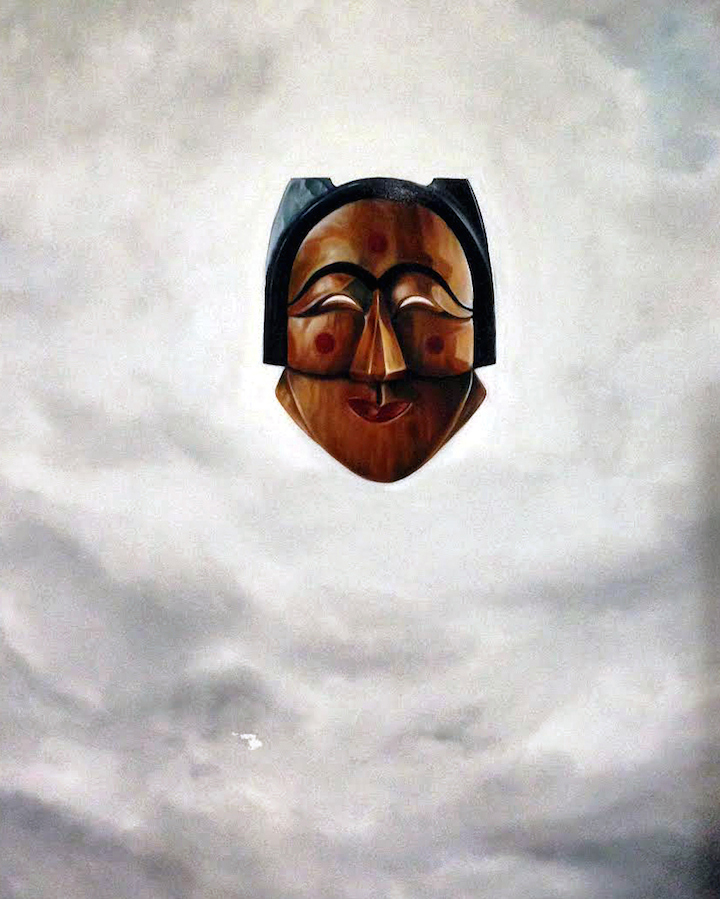 What's ahead? 
In September I will be exhibiting in Istanbul, and I am preparing for a second solo show at the Sabrina Amrani Gallery, the Madrid-based gallery that represents me. I'm also looking forward to sharing my vision with the public on an open space somewhere here in NYC.
That would be great!
Note: Through tomorrow, Saturday, June 13th, you can check out Timothy's work in the group show a curious blindness at the Miriam and Ira D. Wallach Art Gallery at Columbia University.
Photo credits: First image is courtesy of the artist; 2 Tara Murray; 3 & 4 Lois Stavsky and 5 Timothy Lee