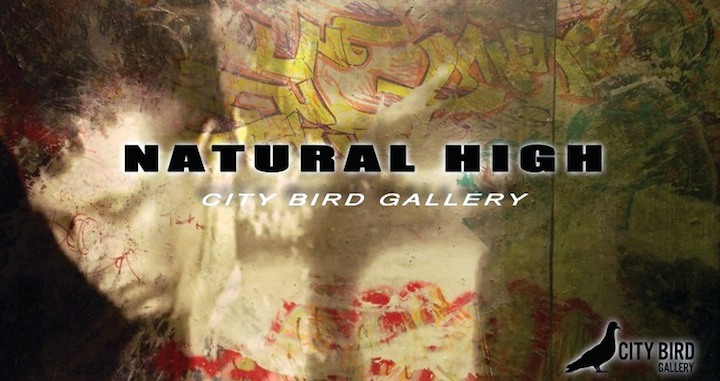 Co-owned by artists Sarah Wang and Shaina Yang, City Bird is a creative space recently launched on the Lower East Side. While visiting its current exhibit Natural High yesterday, I had the opportunity to speak to Shaina Yang and find out a bit about the gallery and its mission.
I love the eclectic mix of art in this exhibit. Can you tell us something about City Bird's mission?
We see ourselves as a unique space in which we are free to unleash our creativity in a playful manner.  There is no one to tell us what to create or how to create it. It is up to us — the artists!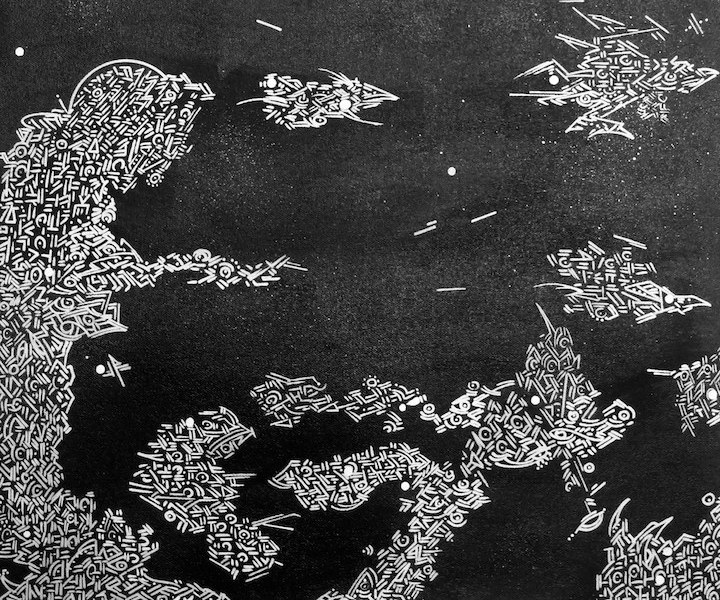 When was City Bird born? 
Our inaugural exhibit opened on November 7. It was curated by the Under1roof Project.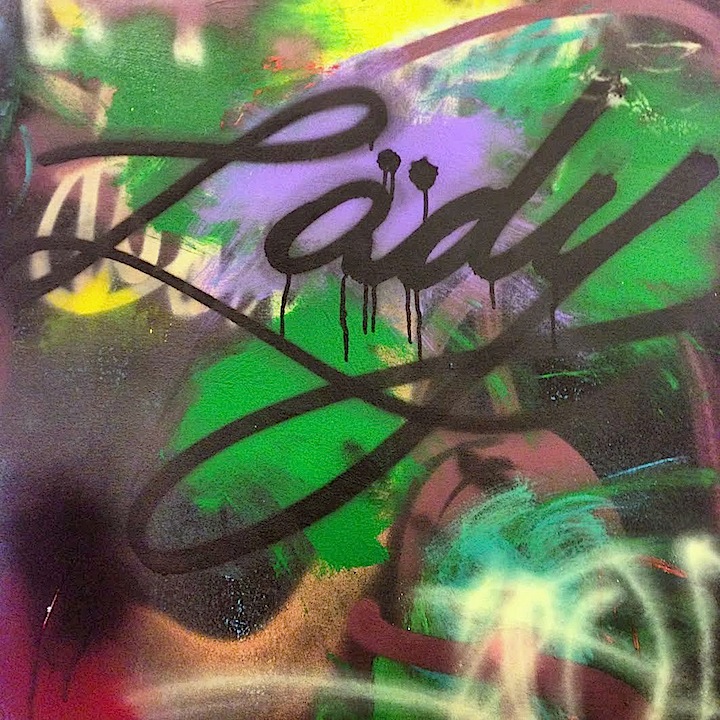 Many of the artists on exhibit – such as Kingbee, Wizard Skull and Dek 2DX— are also active on the streets. How did you meet each other?
Many of us know each other from the collective, Con Artist, and many of Con Artist's members also get up on the streets.  Lady Millard's Under1roof Project also brought us together in a collaborative manner. Basically, it was friends and friends of friends!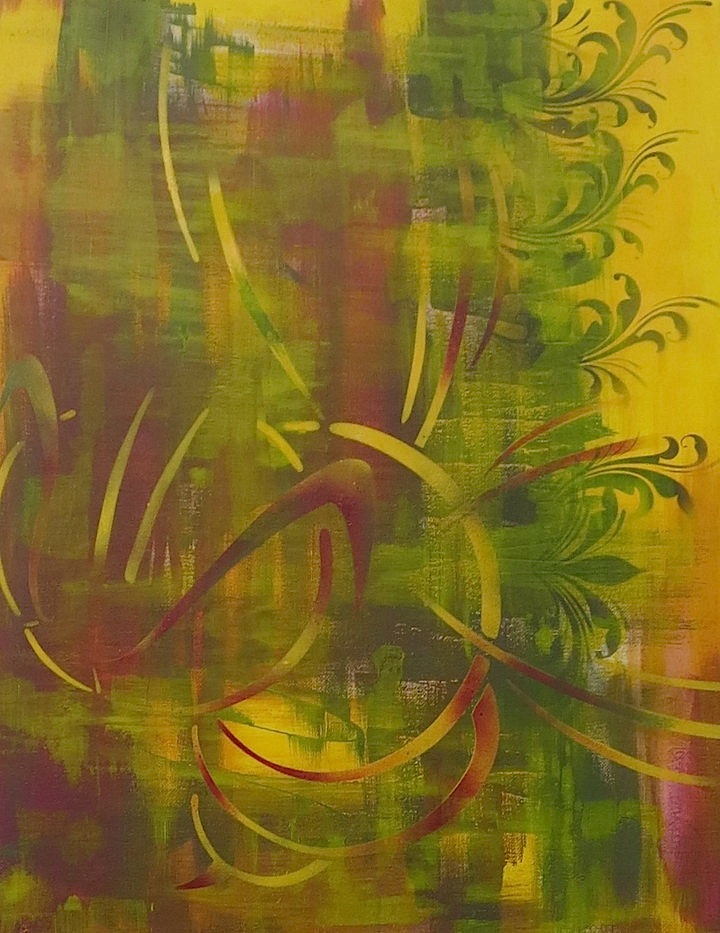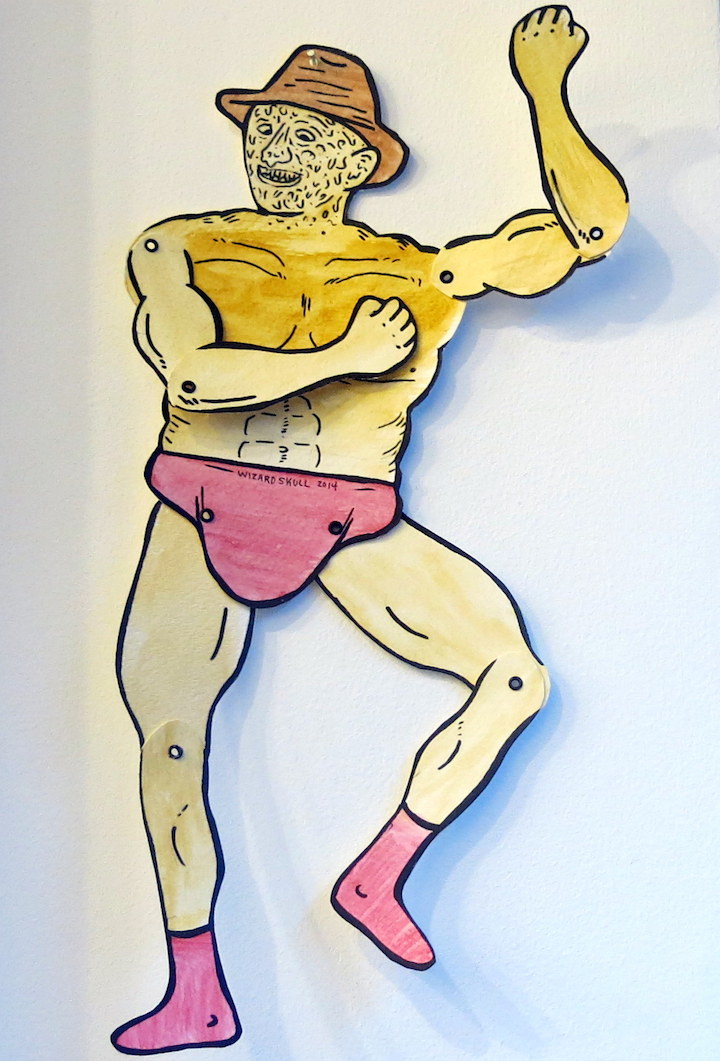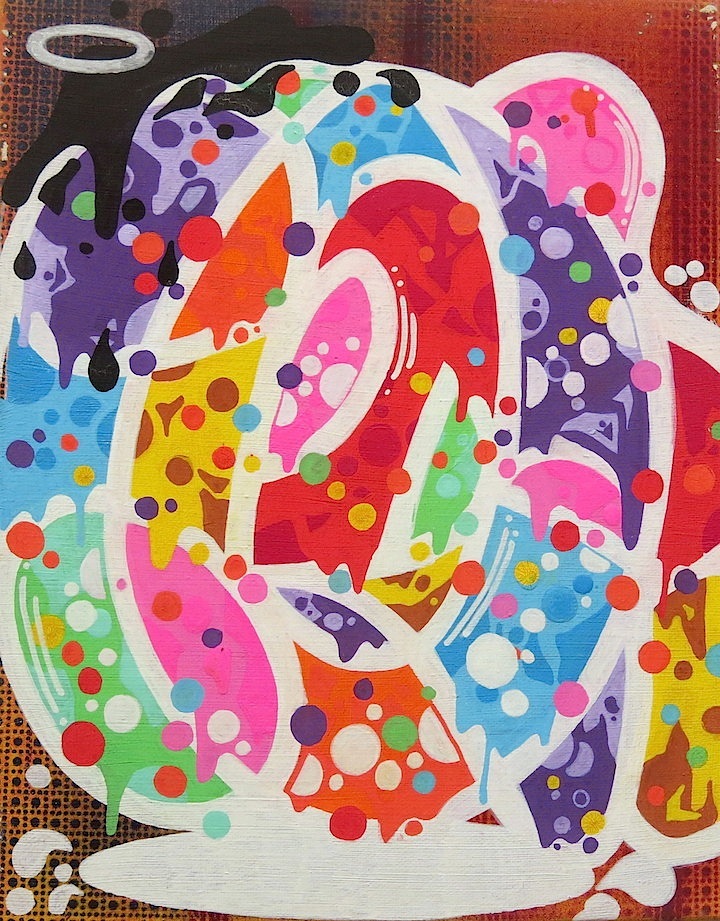 I'd imagine that renting and maintaining a space like this on the Lower East Side could be expensive. How do you raise the money to do this?
When there are no exhibits here, we rent out the space to pop-up shows, poetry readings and a range of creative events.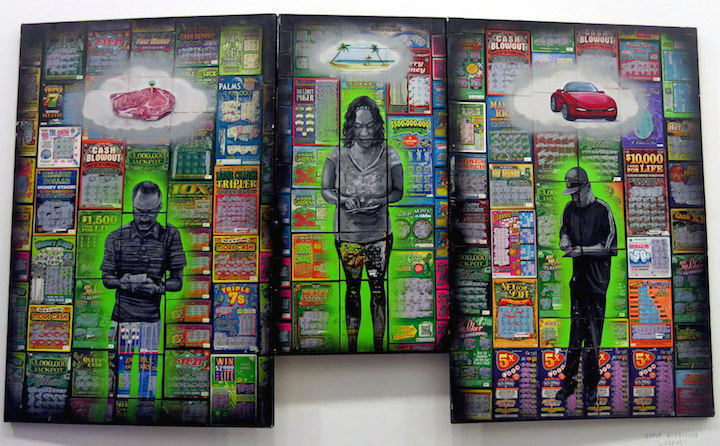 What's ahead?
A mix of imaginative exhibits featuring work by a range of artists, including street artists. We are already booked through the spring. You are in for some surprises!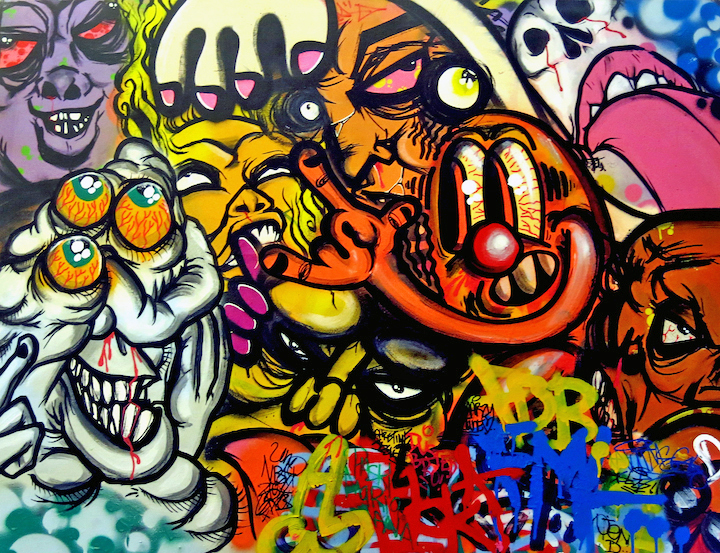 City Bird is located at 191 Henry Street on Manhattan's Lower East Side. 
Images:
1. Pablo Power
2. Chris Mendoza, close-up
3. Lady Millard, close-up
4. Kingbee
5. Wizard Skull
6, Dek 2DX
First image courtesy of the gallery; all others photographed by Lois Stavsky