Under the curatorial direction of Tag Public Arts Project founder, SinXero, the walls on and off the 6 line in the South Central section of the Bronx have become one of the borough's visual highlights.  Loved by both local residents and passersby, these murals, in fact, are now incorporated into an official tour of the Bronx. Here is a small sampling of what can be seen:
Marthalicia Matarrita and Raquel Echanique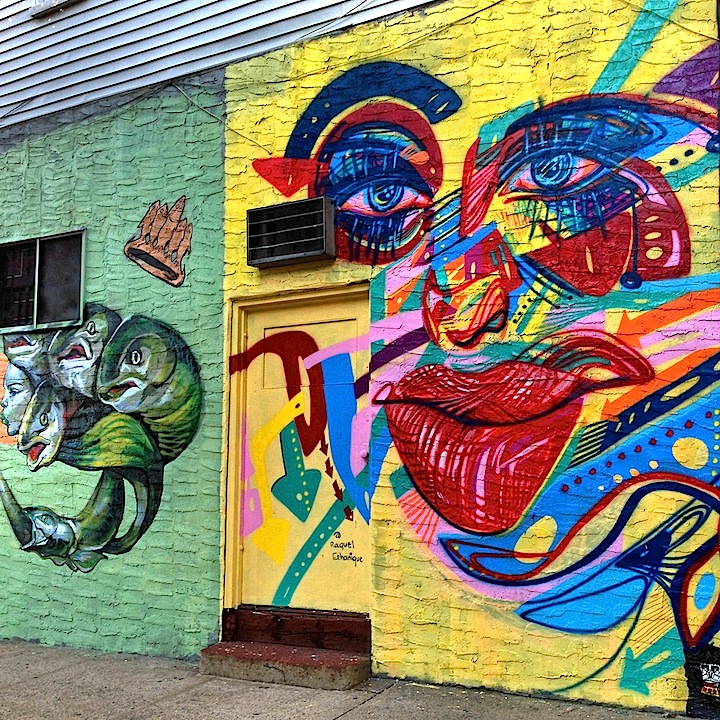 Marthalicia Matarrita, close-up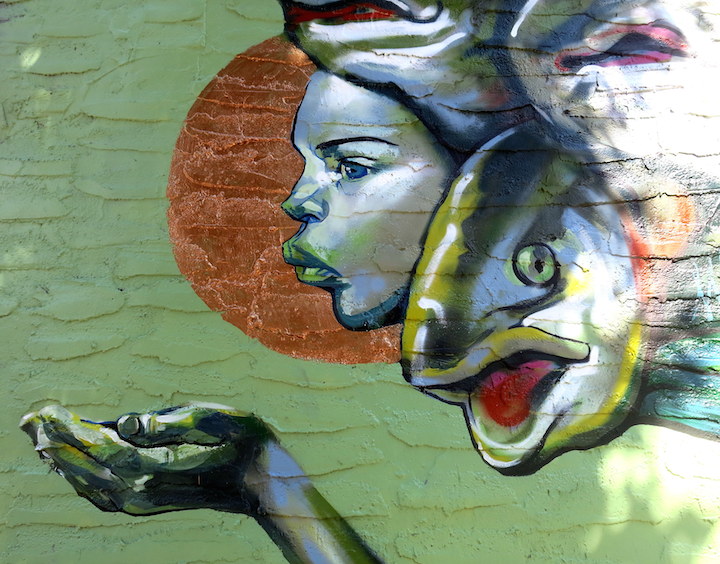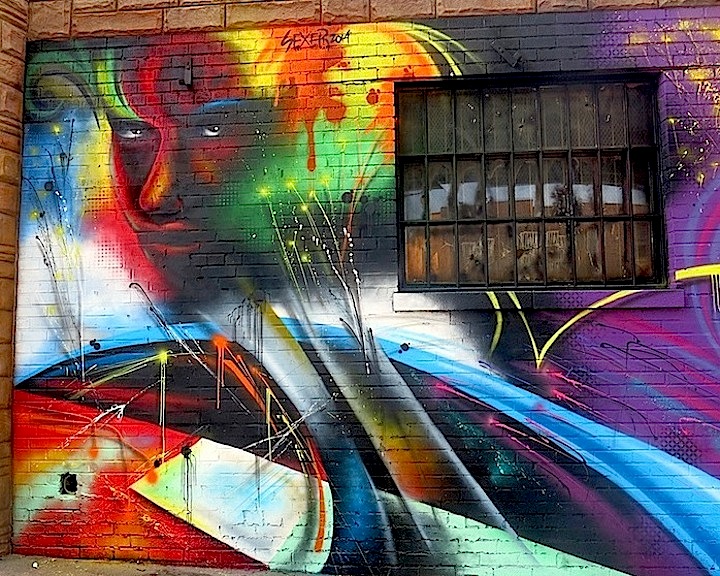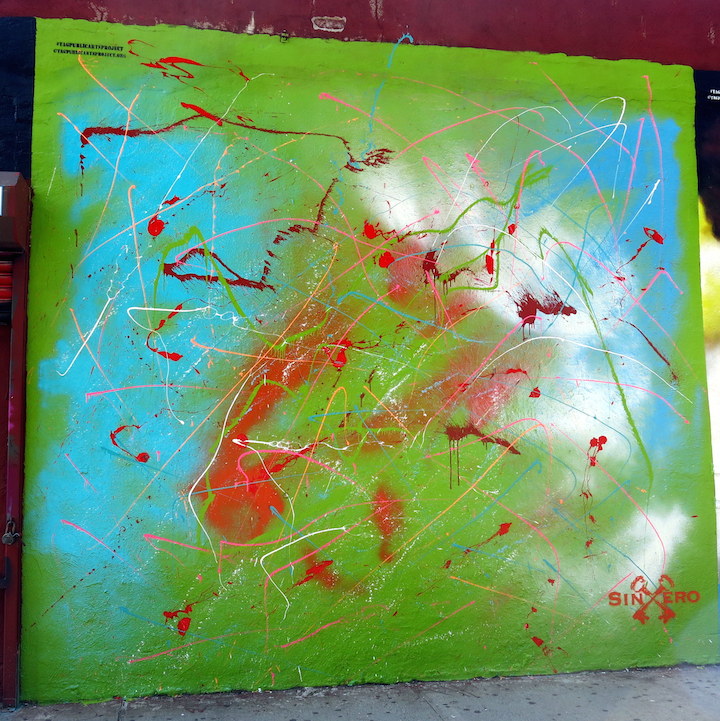 See TF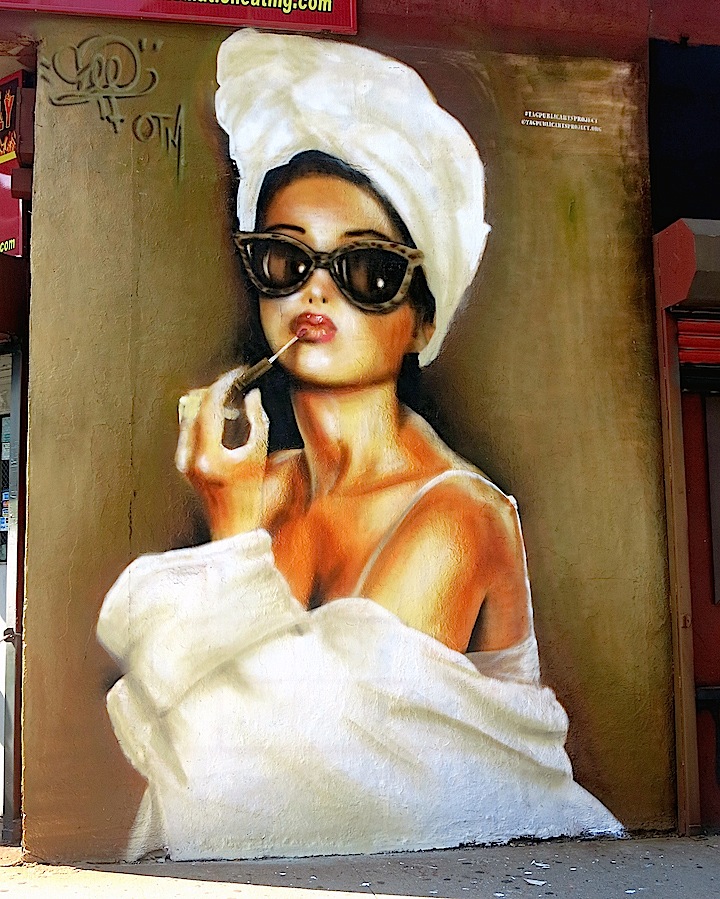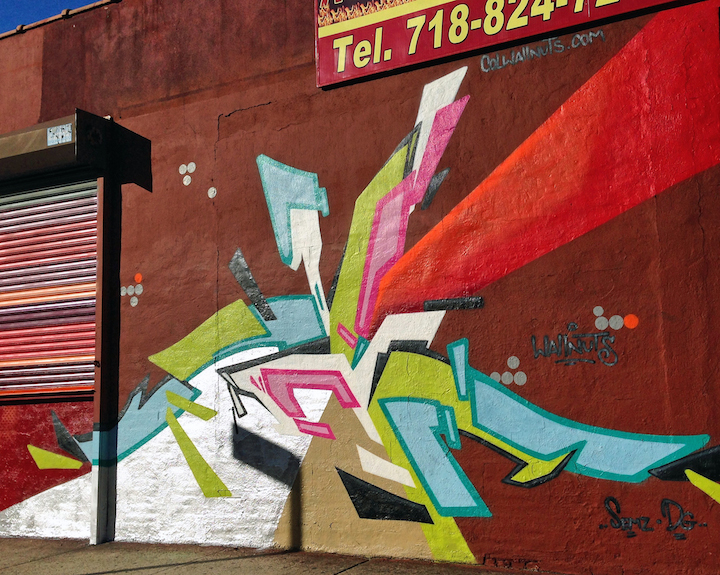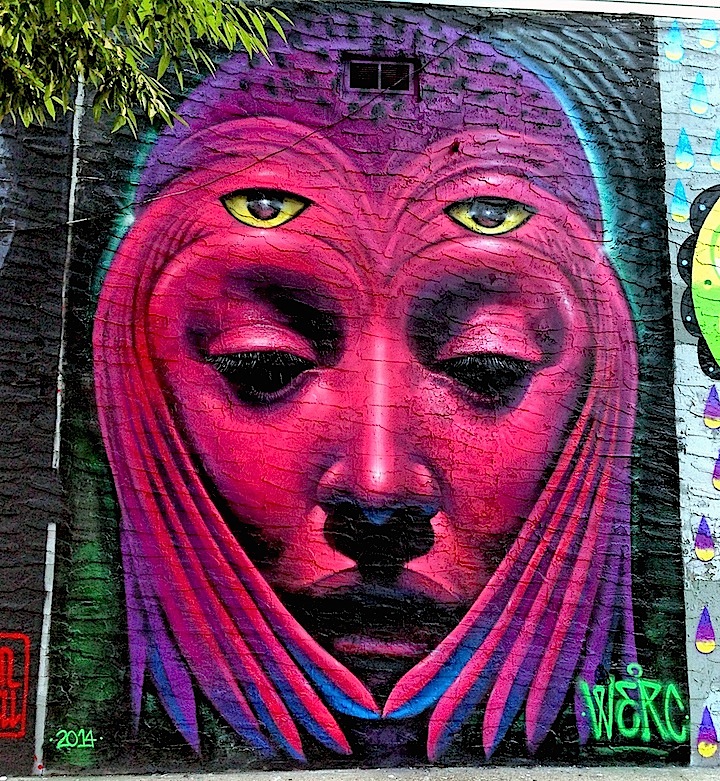 Daek William — in from Australia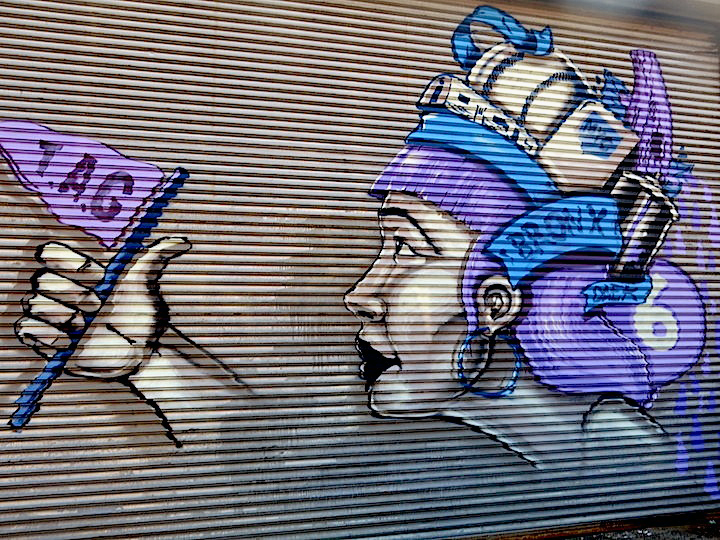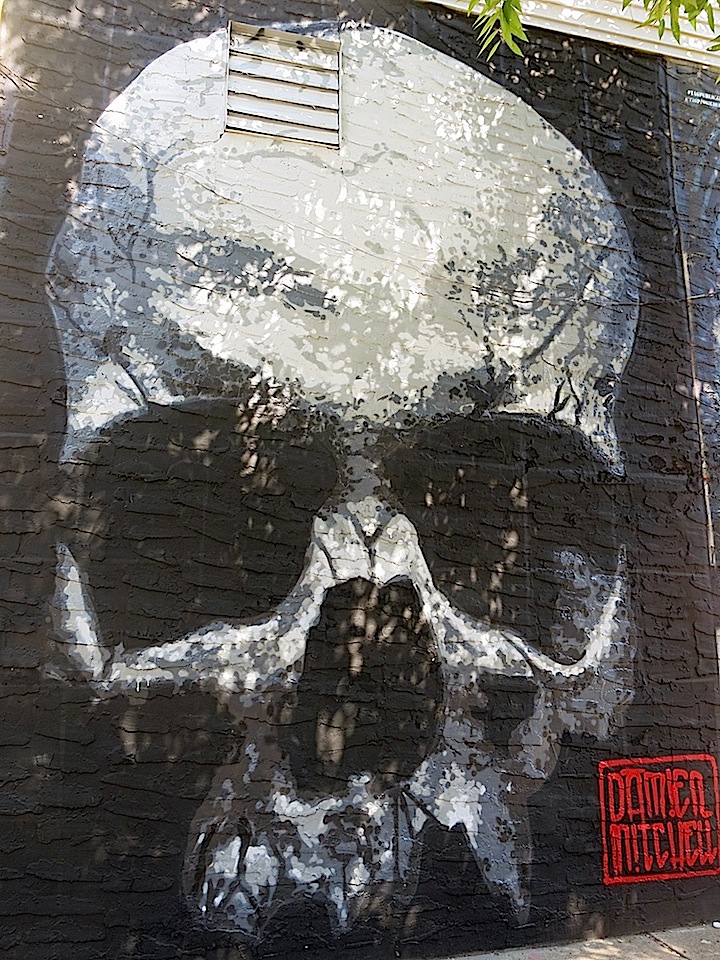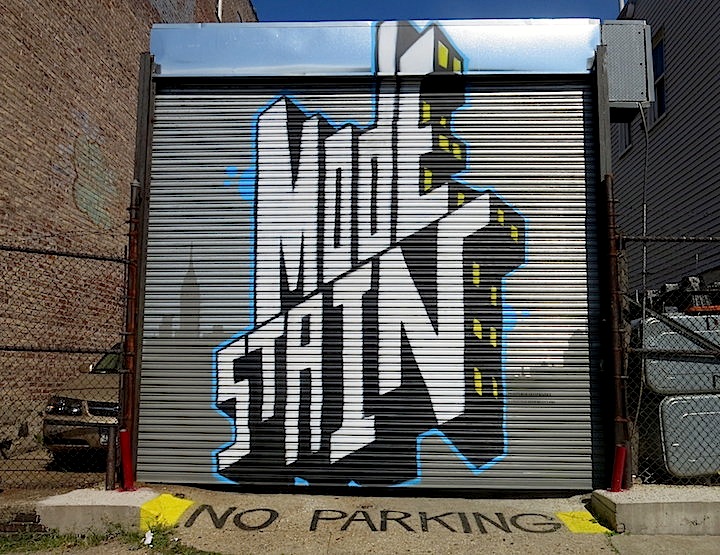 Zimad — close-up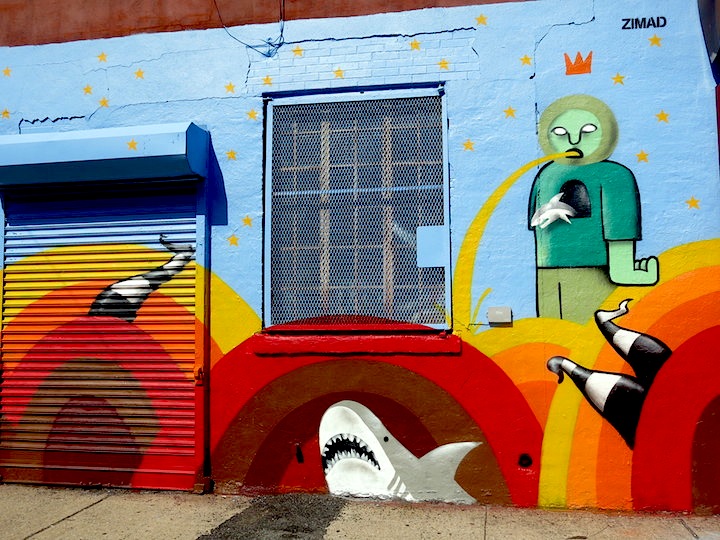 Keep posted to our Facebook page for many more Tag Public Arts Project images and check here for piece painted by the legendary John Matos aka Crash.
Photos by Lois Stavsky