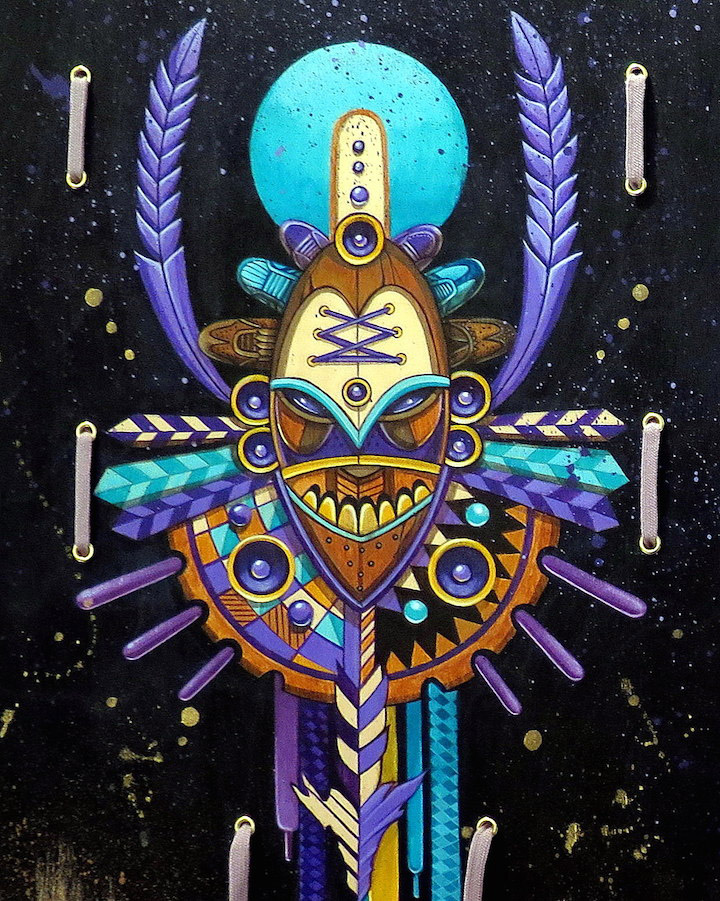 Born in 2011, BucketFeet has since connected with over 2000 artists in more than 35 countries to design original footwear. But BucketFeet isn't just about shoes. It is a celebration of artistic expression across cultures.  Here in New York City, a range of artists — from graffiti writers to tattooists to illustrators — not only share their designs on footwear at BucketFeet's SoHo venue, but exhibit and sell their artworks there, as well. Here is a small sampling what we saw on a recent visit:
Marka27, this past month's artist-in-residence, whose artwork has also graced our walls for the Juicy Art Festival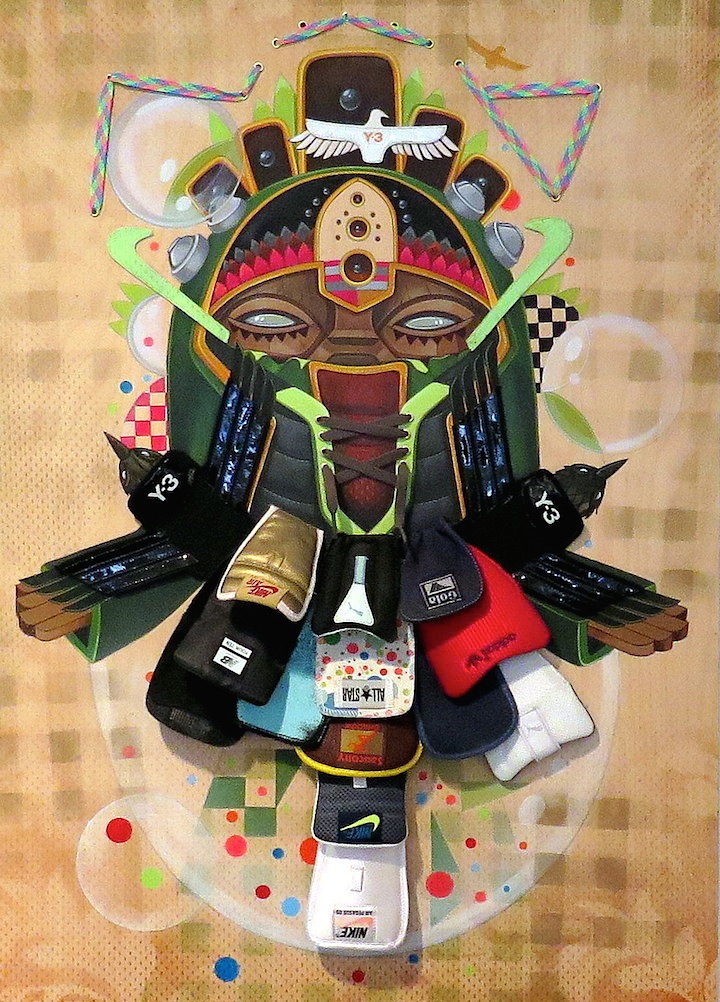 Chicago-based JC Rivera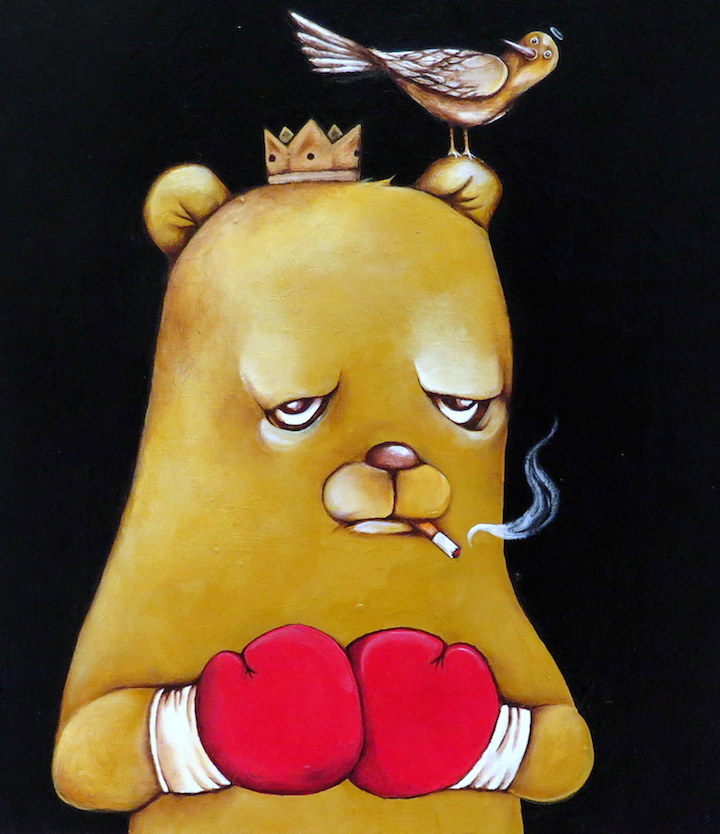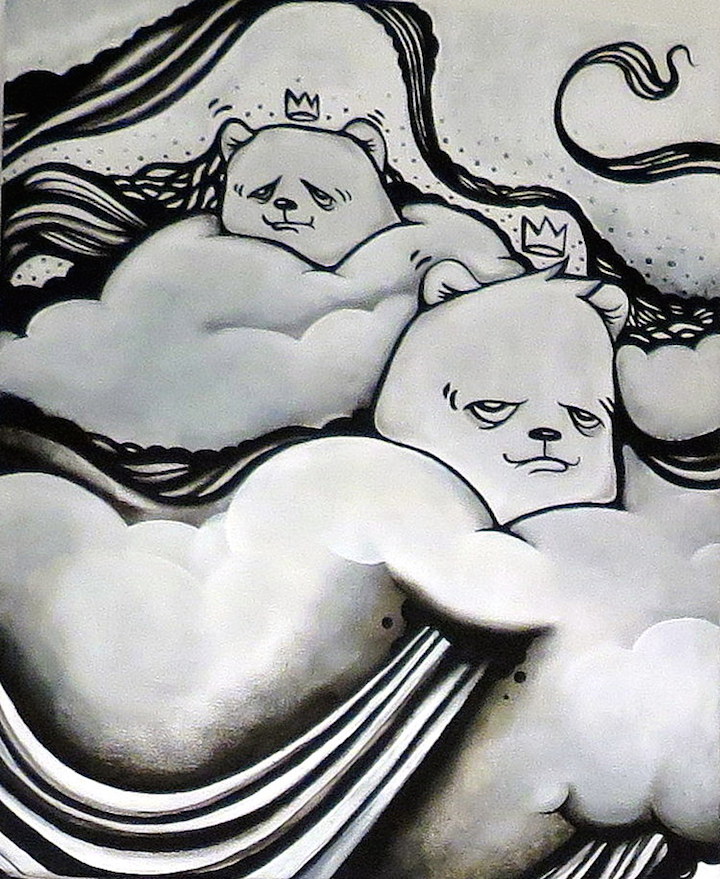 New York-based Jimmy Sheehan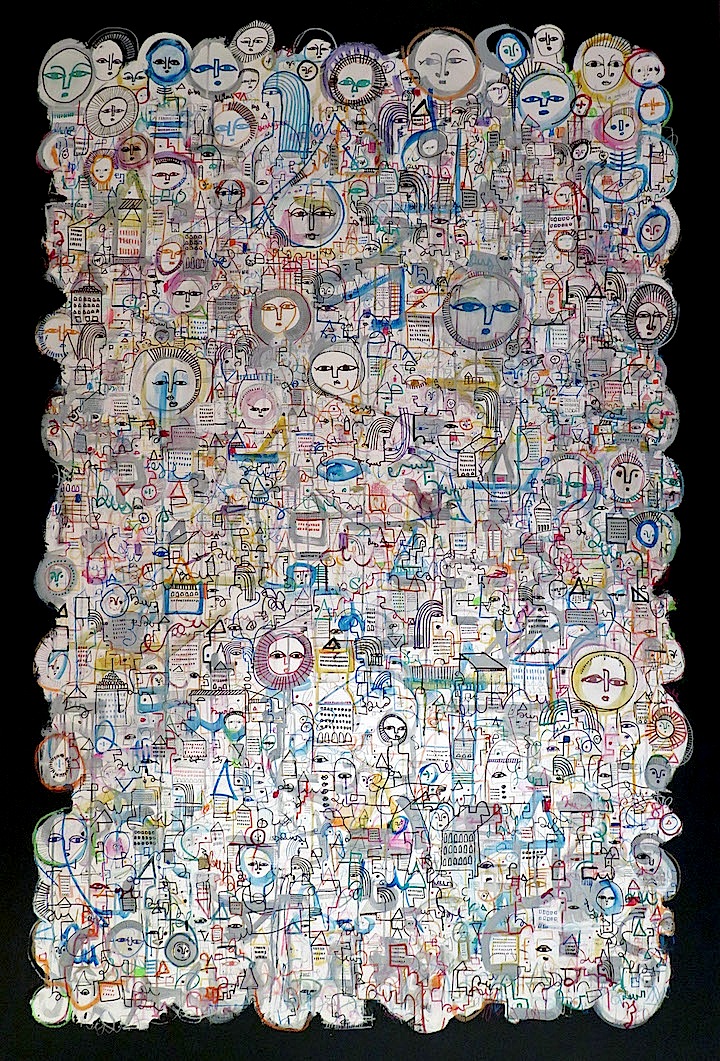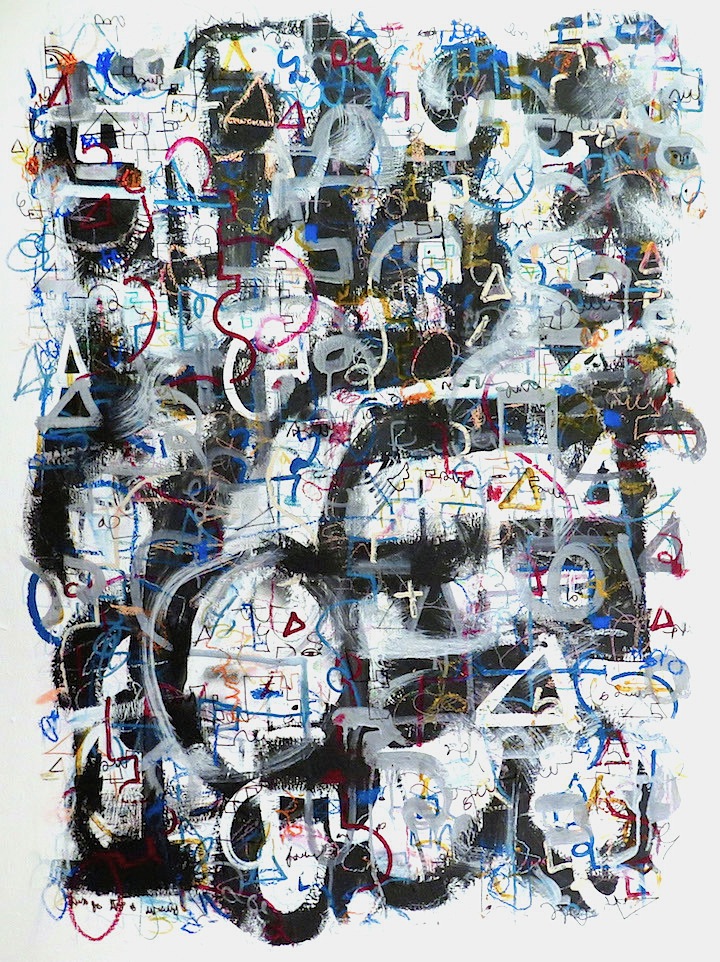 In addition to the works on exhibit, BucketFeet also sells dozens of wonderfully affordable prints both online and in its NYC store at 108 Wooster Street in SoHo.
Photos of artworks by Dani Reyes Mozeson