Outdoor Gallery New York City author and photographer Yoav Litvin continues readings from his book and conversations about New York City street art this evening, August 6, from 5-:30 – 7:30 at the Bronx Museum of the Arts. Among the topics he will discuss are: documenting street art and graffiti; constructing and editing interviews, and publishing and promoting his book.  Admission is free and you can hop off the Bronx Trolley that provides a free arts and culture tour of the South Bronx on the first Wednesday of every month. Yoav will be joined this evening by the wonderfully talented artist and art educator, Alice Mizrachi, who will speak about her own art and its evolution.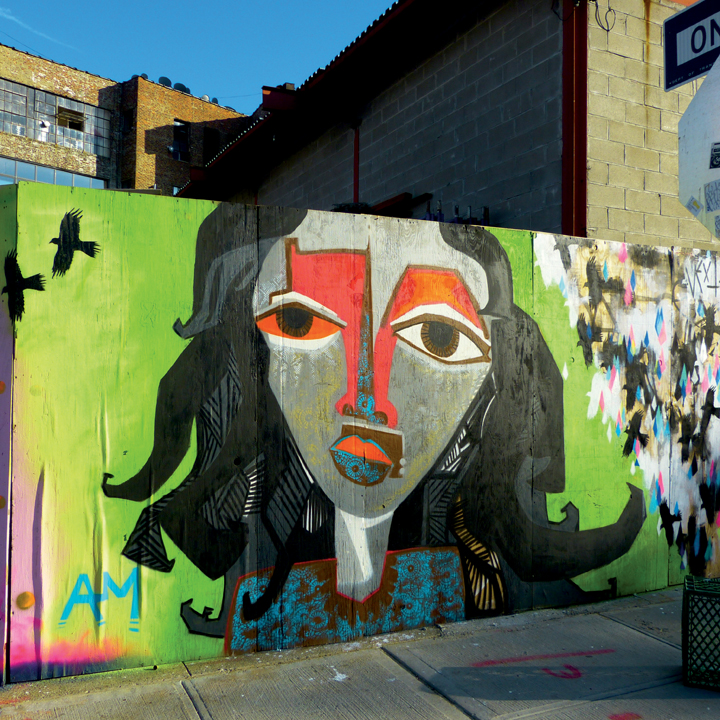 On Wednesday, August 20, Yoav's special guest, Brooklyn-based street and subway artist Jilly Ballistic, will join him at Word at 126 Franklin Street in Greenpoint, Brooklyn. The discussion will begin at 7pm.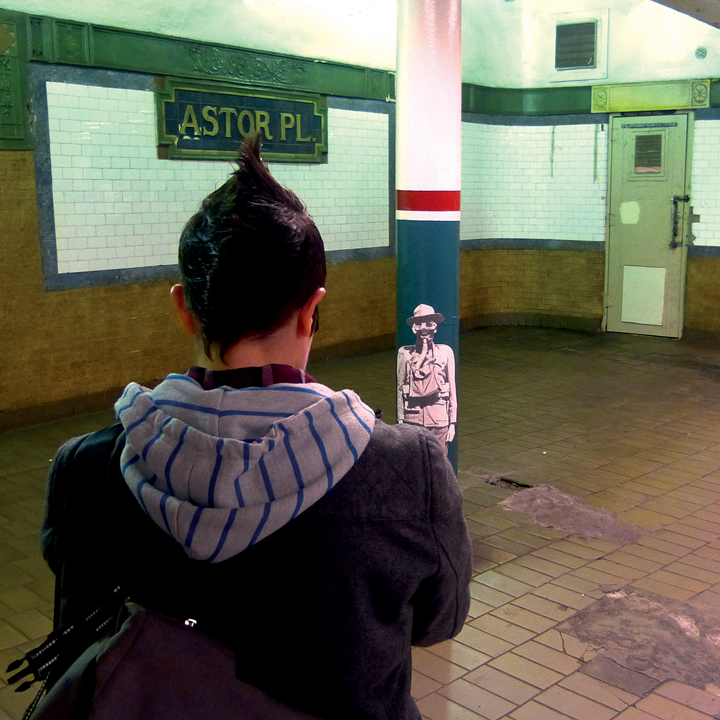 And on Thursday, August 28, Chris Stain, one of our favorite stencil artists and muralists, will be joining Yoav at 7pm at the collectively-owned Bluestockings at 172 Allen Street on Manhattan's Lower East Side.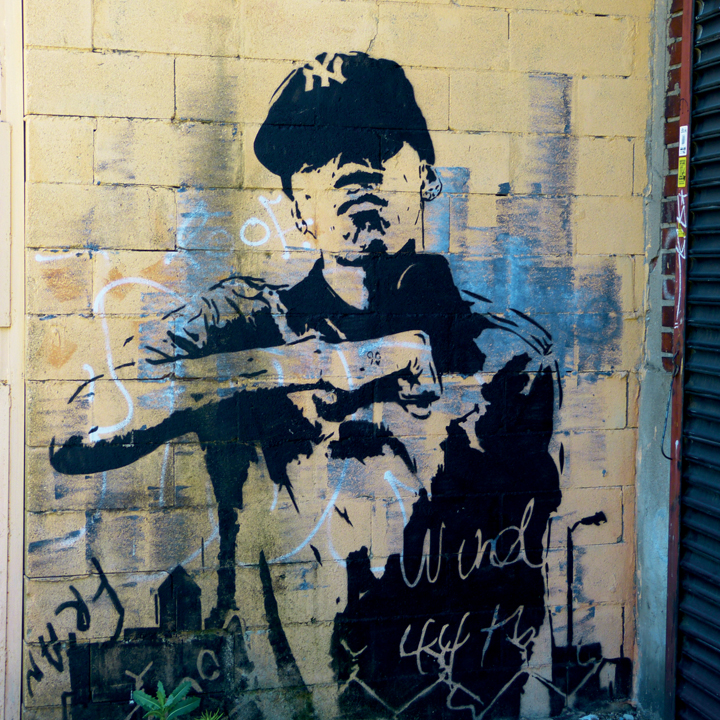 Photos by Yoav Litvin