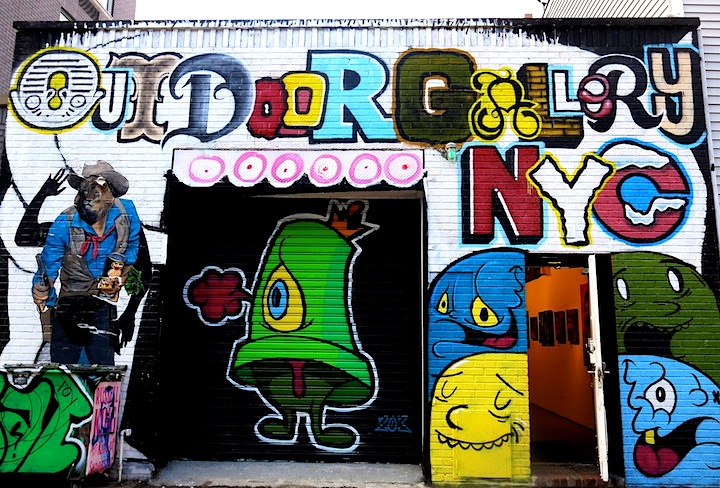 Currently on view at 17 Frost is an exhibit of artwork by artists featured in Yoav Litvin's remarkable book, Outdoor Gallery NYC. While visiting the exhibit on Thursday afternoon, we had the opportunity to speak to Yoav: 
This exhibit is in many ways a reflection of your book. It is wonderfully eclectic.
Yes, like the book Outdoor Gallery NYC, it celebrates the diversity of the incredible range of street art that surfaces in NYC's public spaces.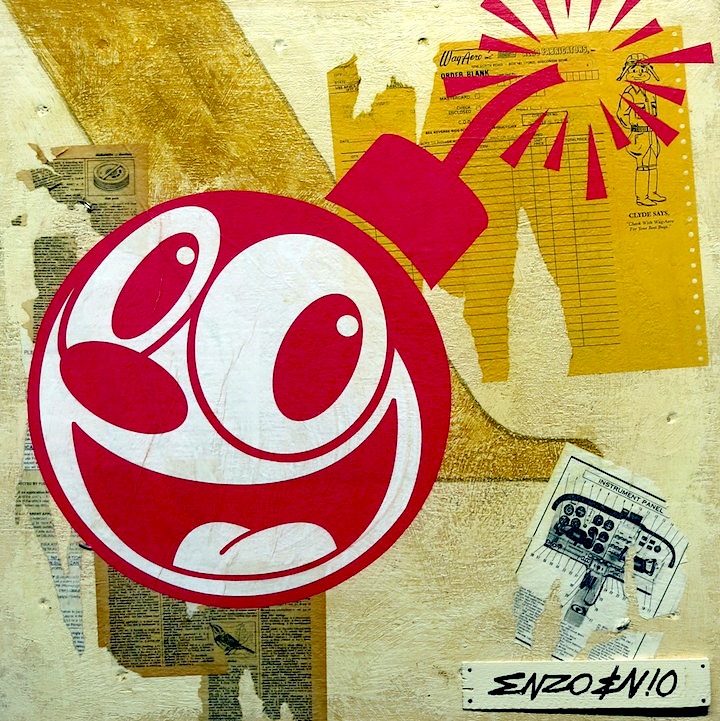 How did you connect with all of these artists – whose works are featured in your book and in this Outdoor Gallery NYC exhibit?
I initially met most of them through encountering their works on our streets. I further connected with them via Facebook or Instagram.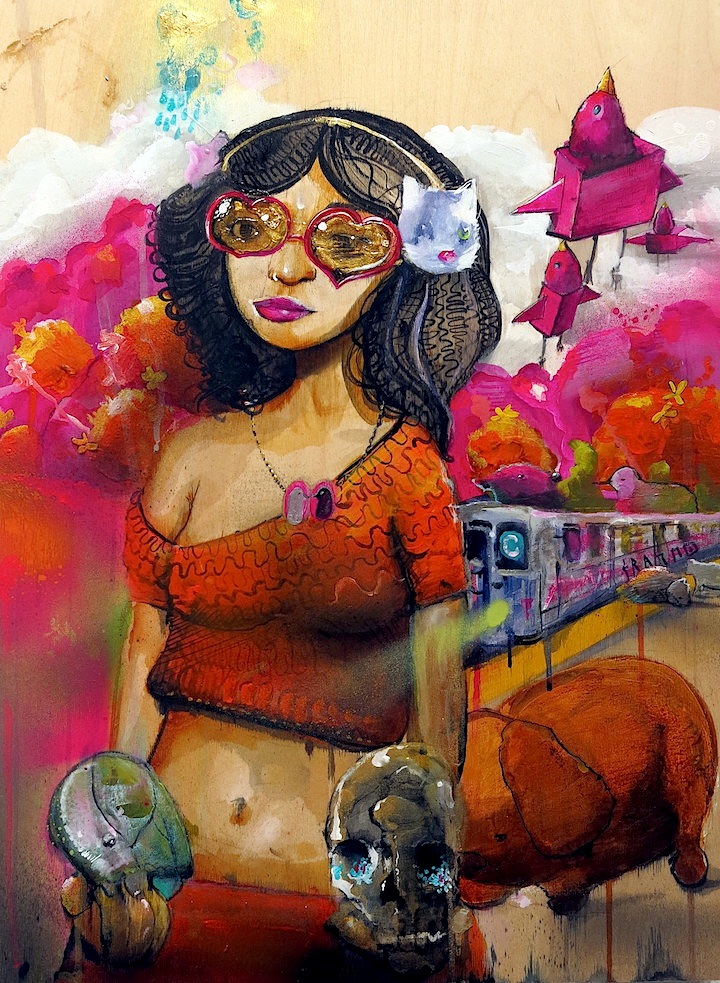 Can you tell us something about the process from the time you had your resources – your photos and interviews — to the actual production of the book?
Working with the designer, Steve Mosier, I created a template for a book. I then presented my concept to about 30 publishers. In late summer, I signed a contract with Gingko Press, my first choice.  The first copies of the book became available last week.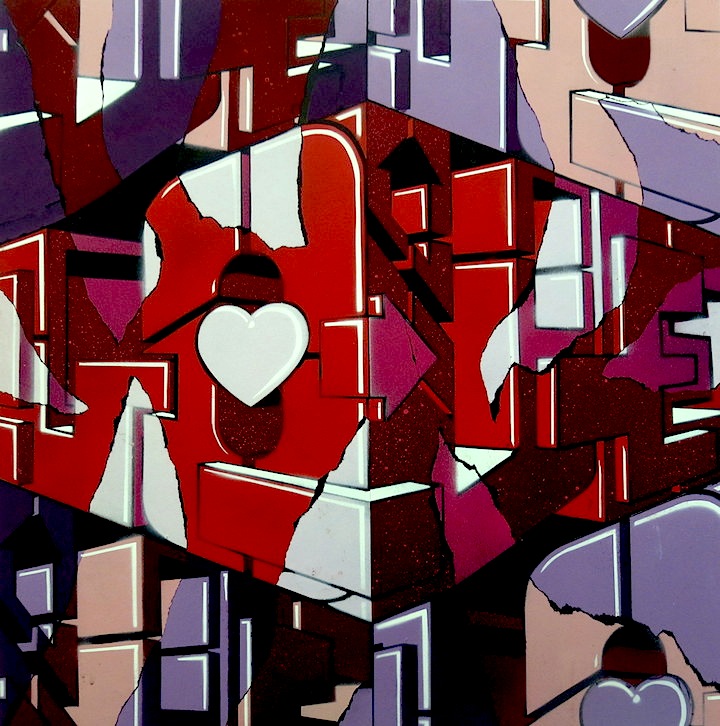 The book looks wonderful, and your book launch party was quite remarkable. We've heard that folks waited on line for hours to get in.
Yes, that was quite humbling. And I feel grateful to everyone.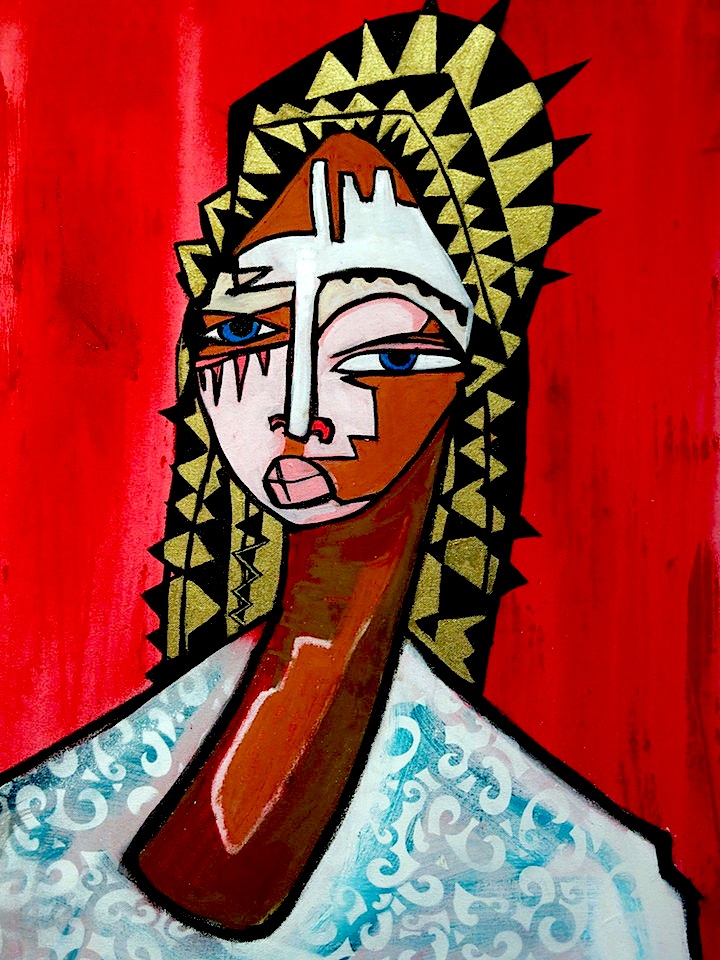 To what do you attribute the incredible success of the book launch?
My sense is that folks appreciate my particular approach. I have deep respect for all of the artists who share their works with us in public spaces. I admire their visions and their skills. I particularly love the way they challenge conventions.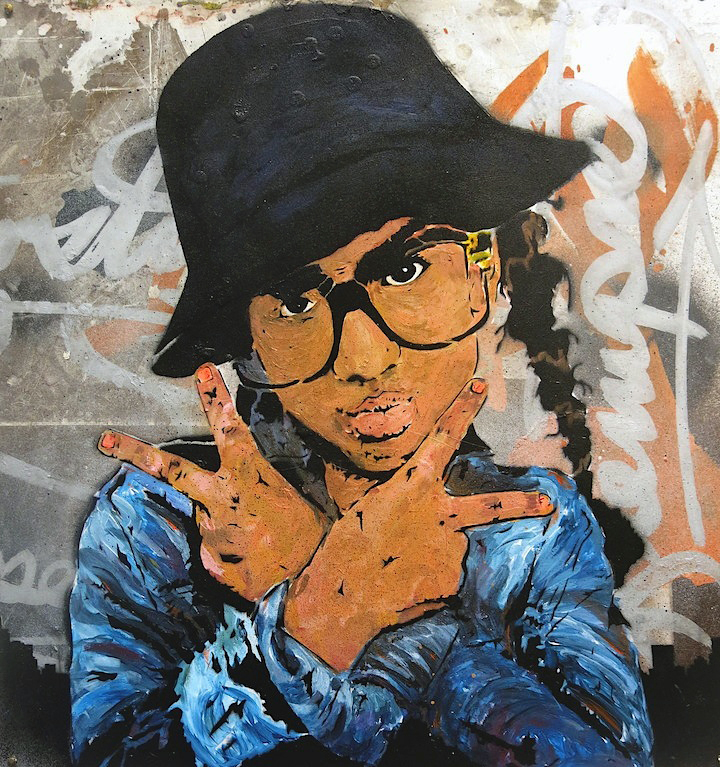 You are a scientist, as well as a photographer and street art documentarian. Has your background as a scientist affected the way you approach street art?
I suppose it has. It is essential that my research and findings remain "clean" and unbiased. I am interested in presenting something that is important not only on a local level, but on a global one, as well.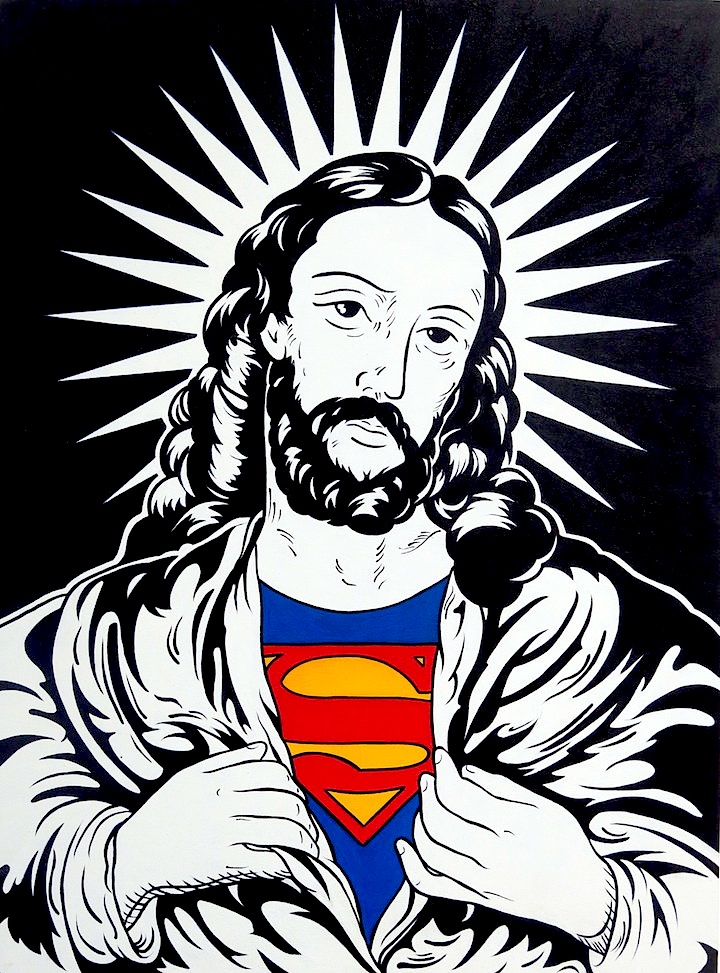 In what ways has this project impacted you?
I feel that I've developed a distinct personal style and approach to documenting street art.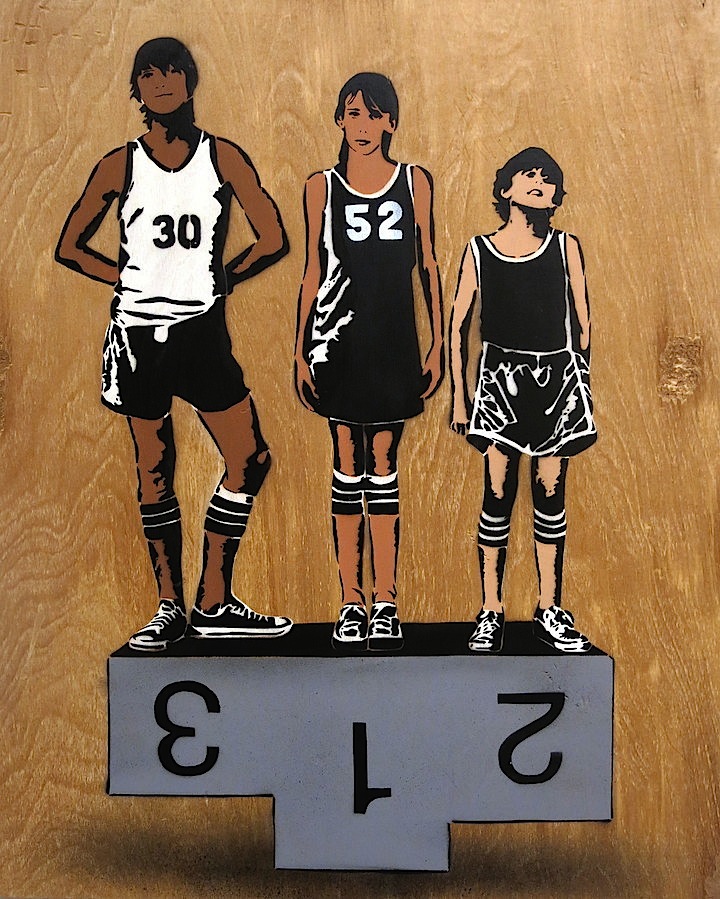 If you had the opportunity to spend time in another city and work on a similar "Outdoor Gallery" project, which city would you choose to visit?
I'd probably choose São Paulo, Brazil.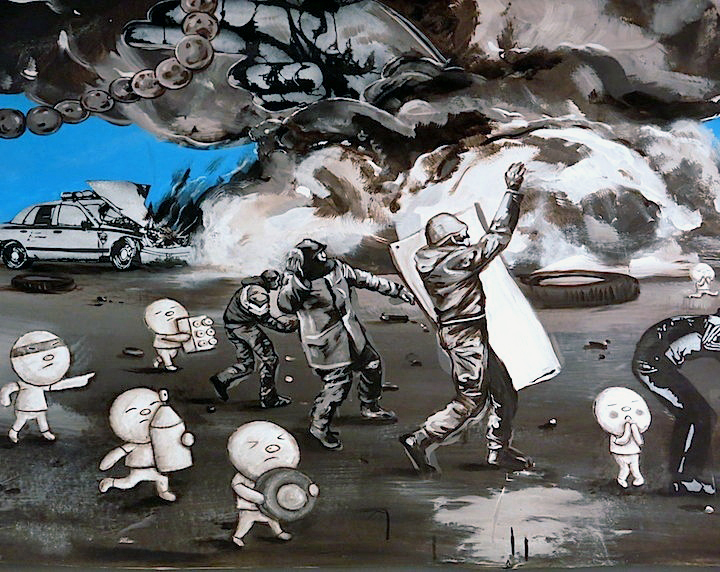 The exhibit, curated by Yoav Litvin with Royce Bannon, continues through March 8 at 17 Frost Street in Williamsburg, Brooklyn. Yoav can be contacted at yoavlitvin@gmail.com; for updates, visit the book's Facebook page.
Interview with Yoav Litvin conducted at 17 Frost by City-as-School intern Anna Loucka with Lois Stavsky; photos of artworks by Lois Stavsky. 1. Exterior of 17 Frost painted by Bishop203, elsol25 and Royce Bannon; 2 .Enzo & Nio, Retro Bomba; 3. Cern, Jardim Electrico; 4. Billy Mode, Love; 5. Alice Mizrachi, Queen, close-up; 6. Chris Stain, Up in the Bronx; 7. Bishop203, Jesus Christ Superstar;  8. Icy and Sot, Race and 9. ÑEWMERICA, small segment of collaborative mural