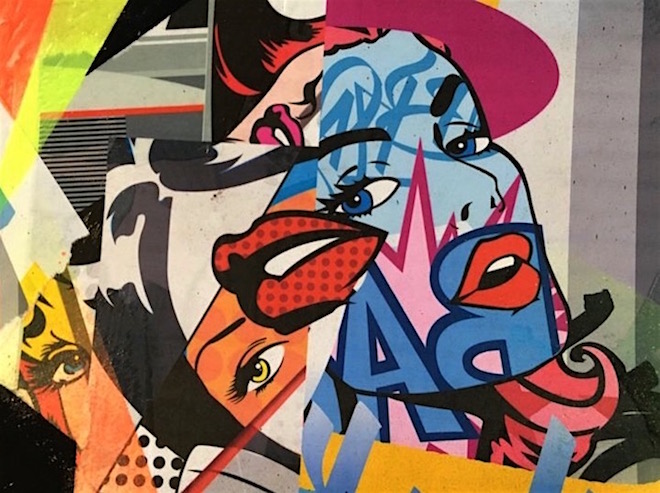 Launched — once again — by Learn and Skate is an auction to raise funds to help support the production of the first skate park in Ulaanbaatar, Mongolia. The skate deck featured above was fashioned by Bronx-based Sen2.  Dozens more skate decks — recently designed by a global array of artists — are available for bidding at Europe's online auction house Catawiki. What follows is a small sampling: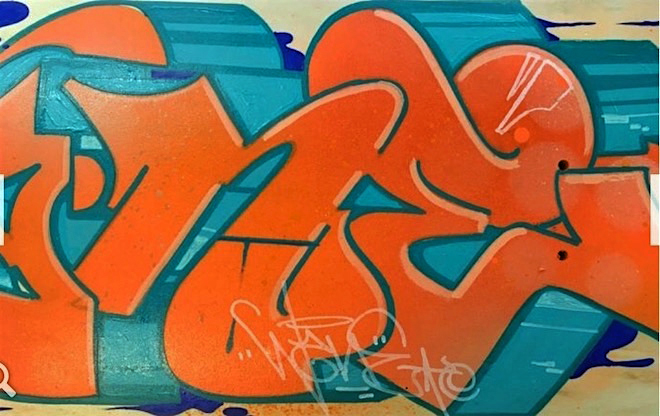 Chris RWK, Chinon Maria and Andrea Romero del Collado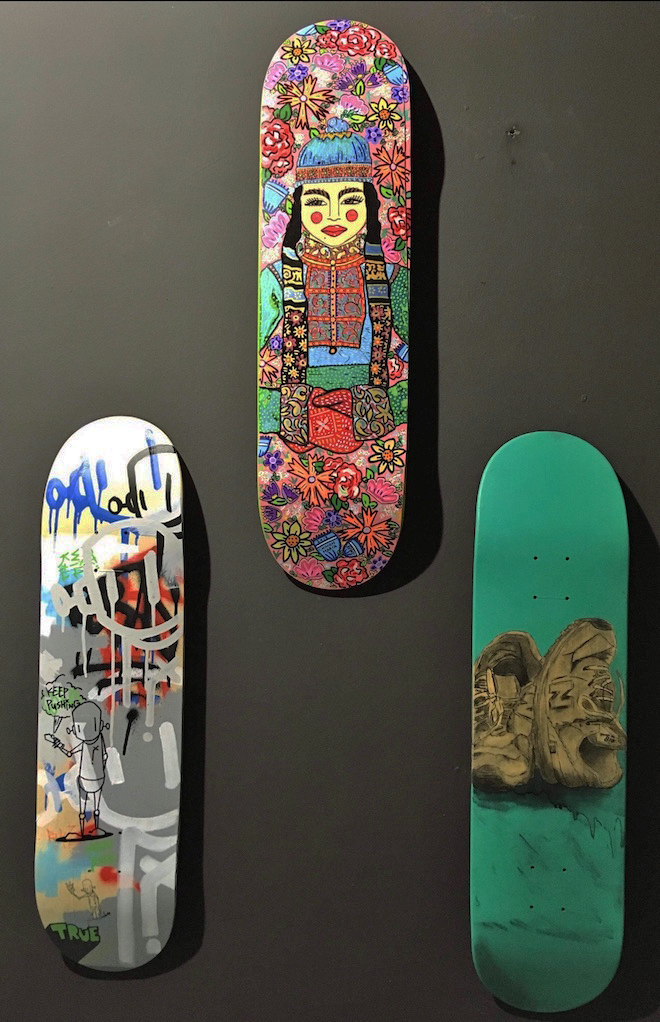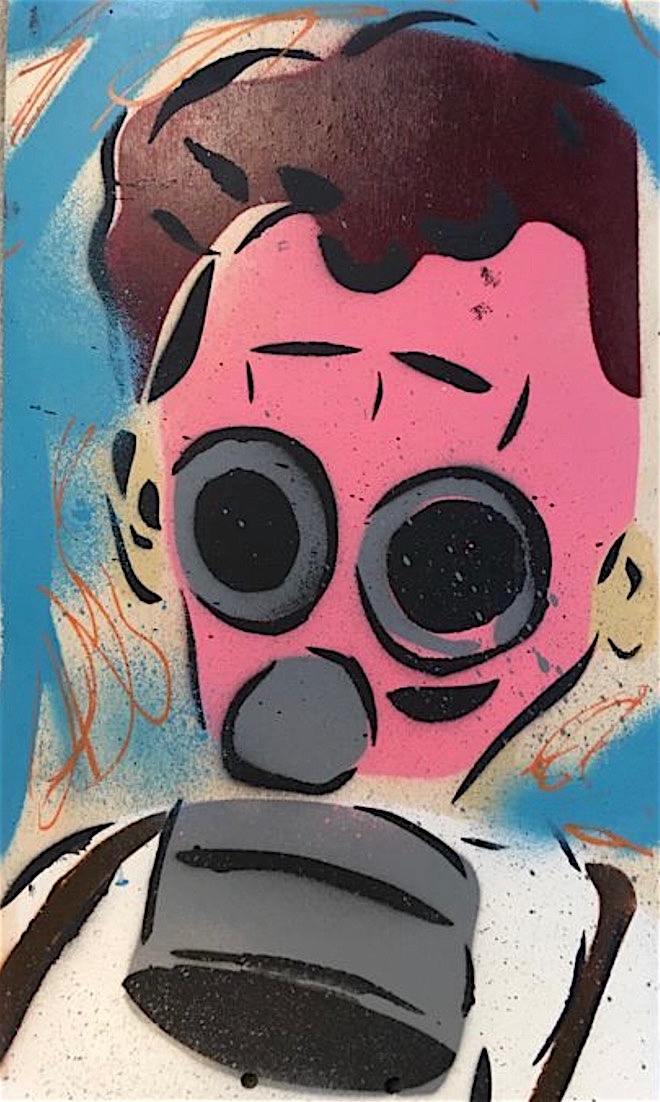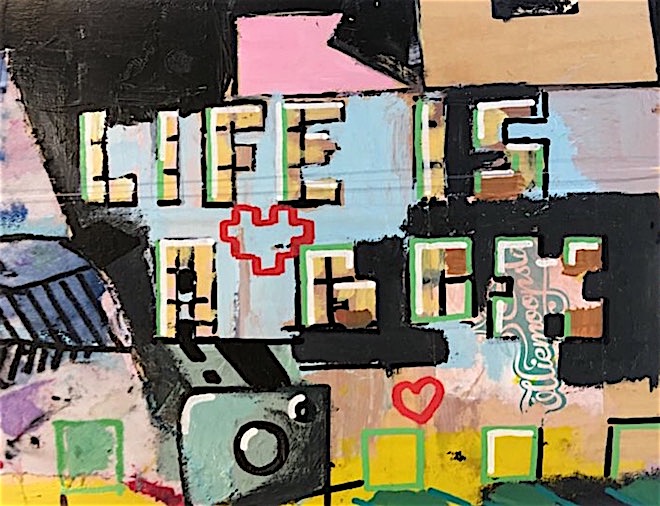 You can view all of the skate decks and bid on them here.
All images courtesy Jean Claude Geraud
Note: Hailed in a range of media from WideWalls to the Huffington Post to the New York Times, our Street Art NYC App is now available for Android devices here.

{ 0 comments }