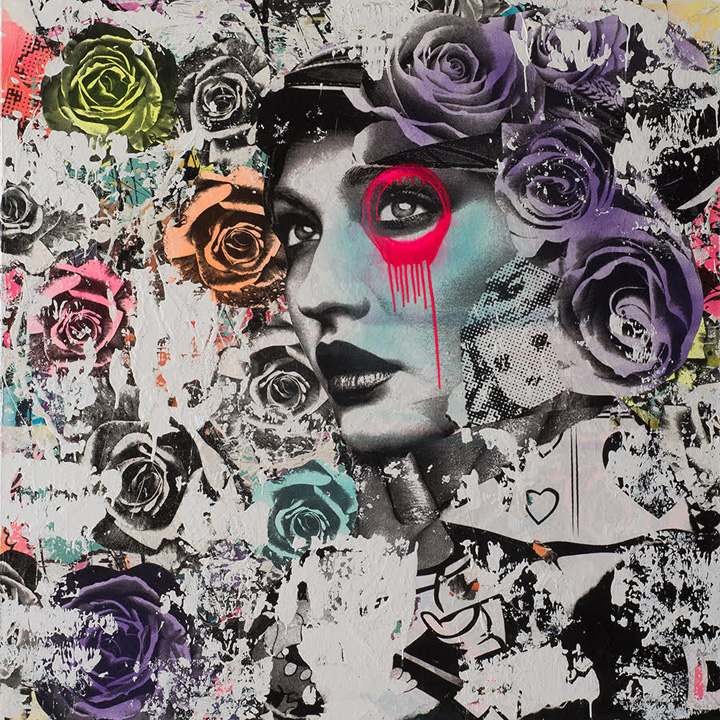 Opening this coming Saturday, April 28th at Detour Gallery, a hugely impressive space in Red Bank, New Jersey, is CLASH: An Urban Collective, a group exhibition presenting a diverse array of urban artists. The image featured above was fashioned by Brooklyn-based Dain who remains active on the streets of NYC. What follows are several more images from the upcoming exhibit:
LA-based Cleon Peterson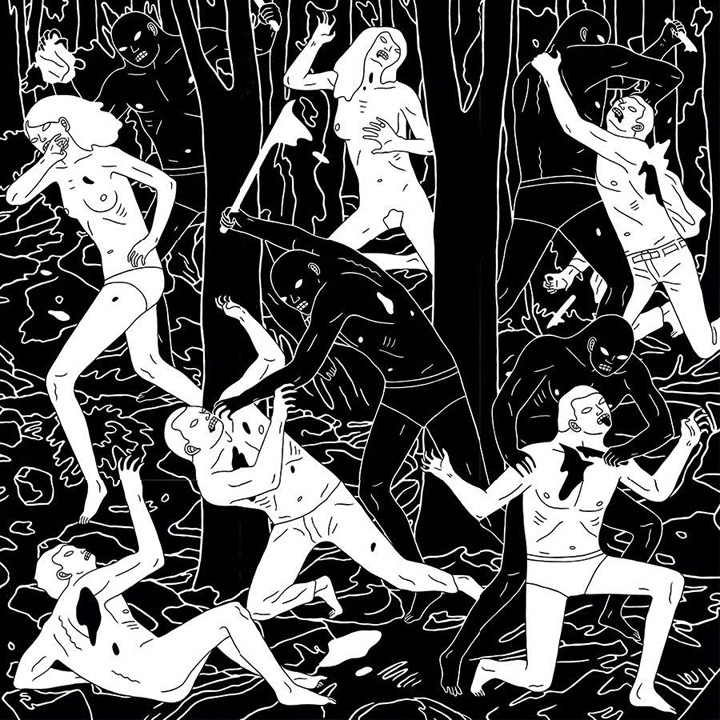 LA-based Ashleigh Sumner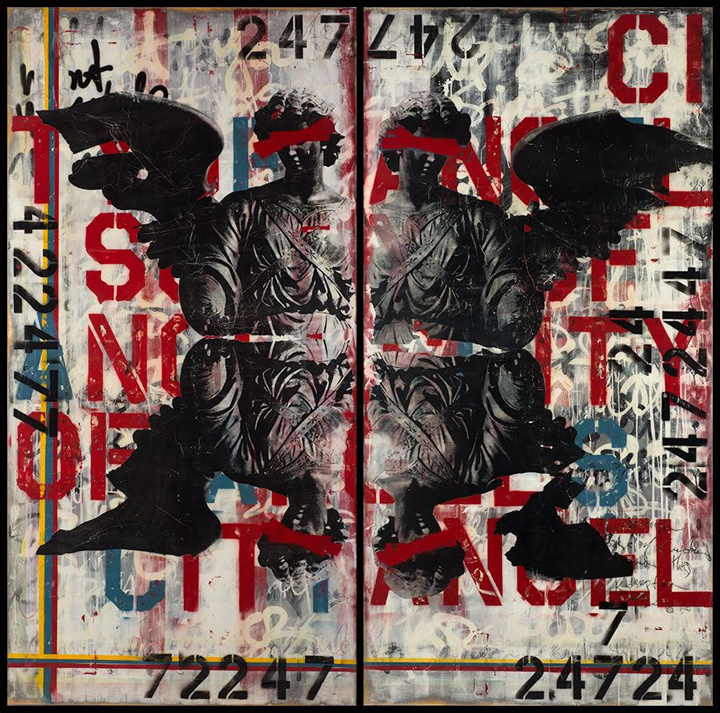 Norweigian artist Ståle Gerhardsen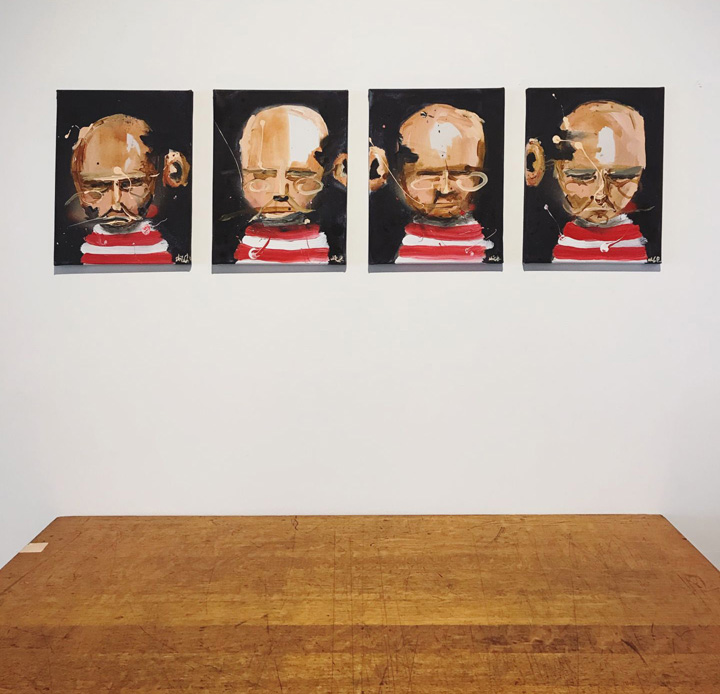 Montreal-based Stikki Peaches in collaboration with Dain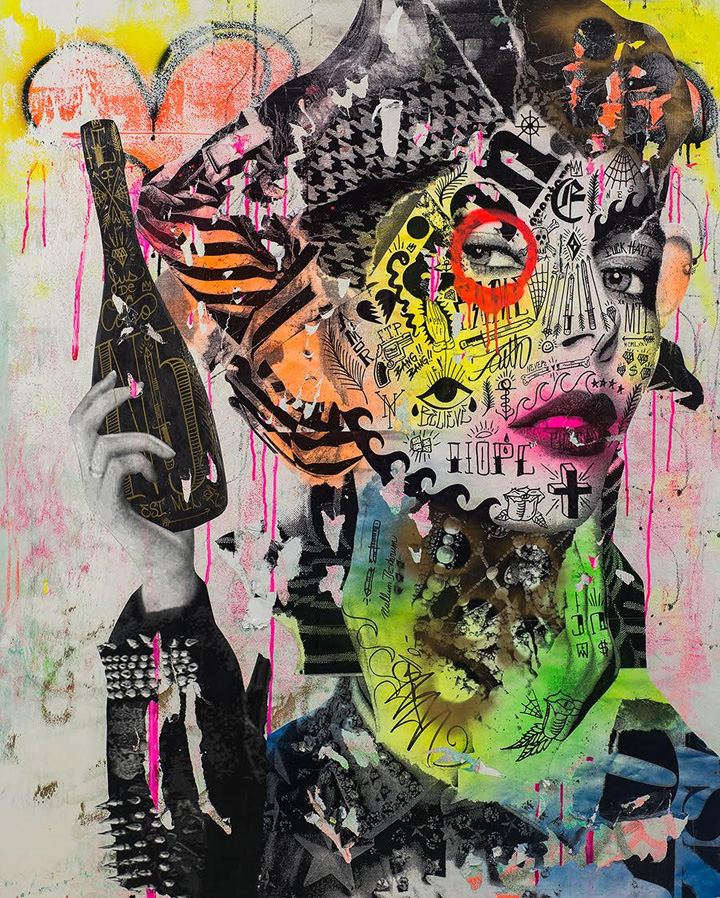 New York-based Faile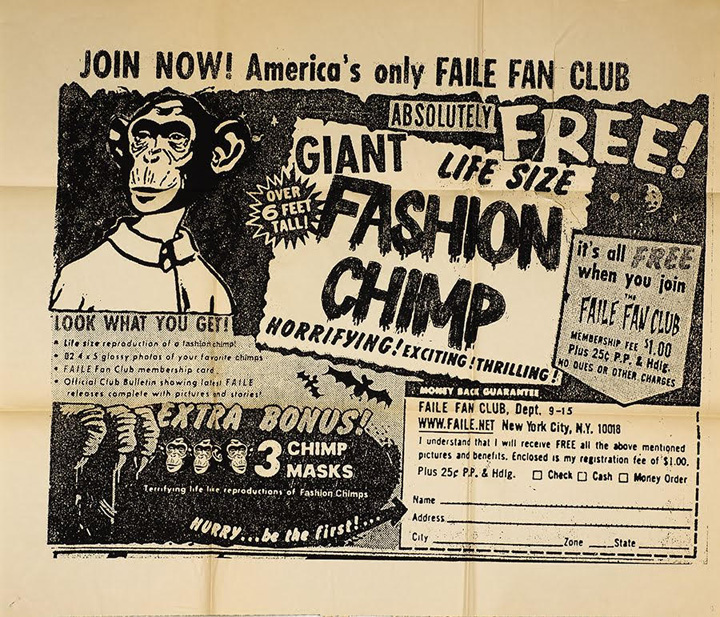 The opening reception will be held Saturday evening from 6 to 9:30pm at Detour Gallery, 24 Clay Street in Red Bank, NJ. The exhibit continues through June 2.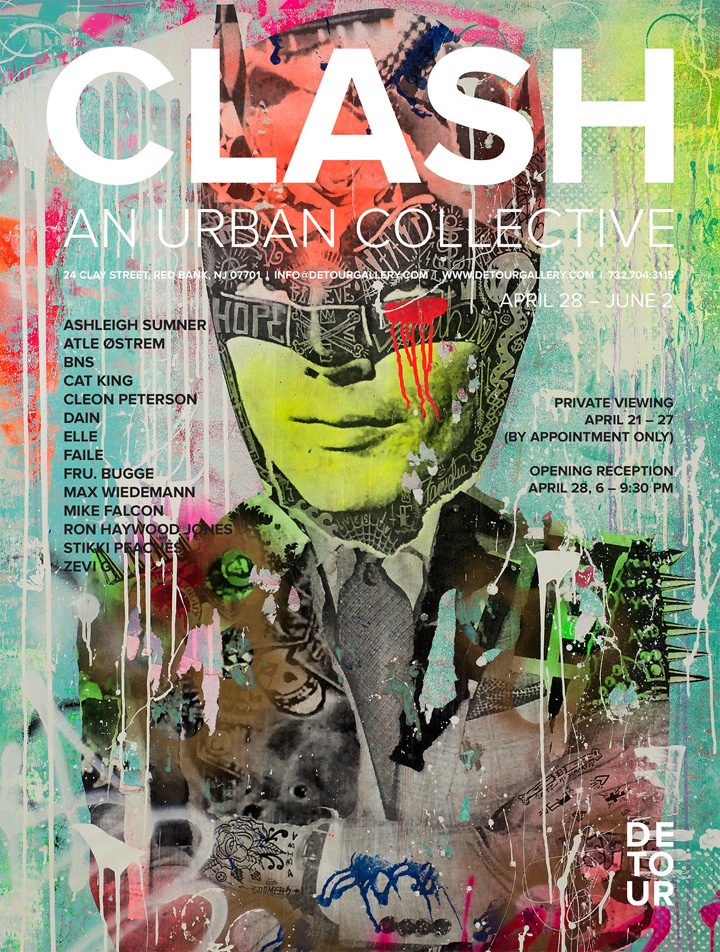 Photos courtesy Detour Gallery
Note: Hailed in a range of media from WideWalls to the Huffington Post to the New York Times, our Street Art NYC App is now available for Android devices here.

{ 0 comments }