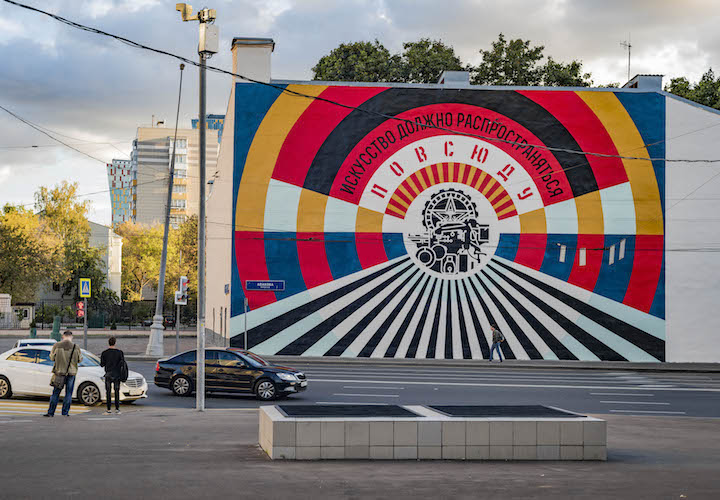 Introducing the general public to an eclectic range of outstanding street artists from across the globe while boosting the development of the local street art scene, the third Russian biennale Artmossphere is now near completion. A particular highlight of this year's Artmossphere was Shepard Fairey's huge outdoor mural, Tunnel Vision, inspired by the bold aesthetics of Russian Constructivism. Several more images — representative of the wonderfully diverse artwork that made its way into Artmossphere 2018 — follow:
Shepard Fairey at work earlier on with a little help from his friends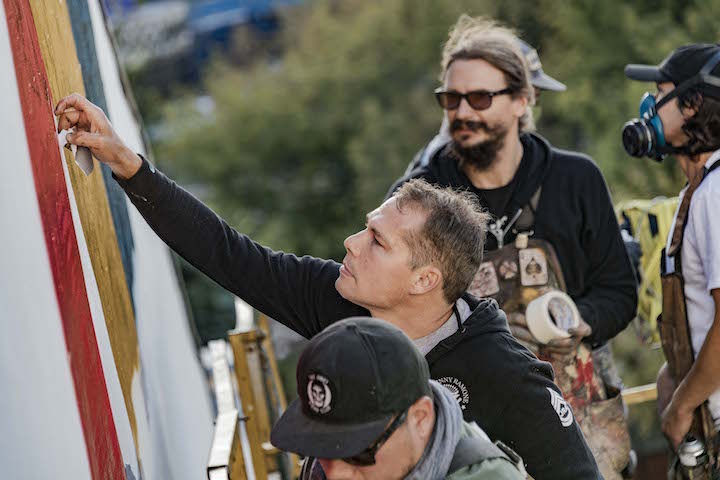 Amsterdam-based Adele Renault at work on one of her signature birds with the legendary Martha Cooper capturing it all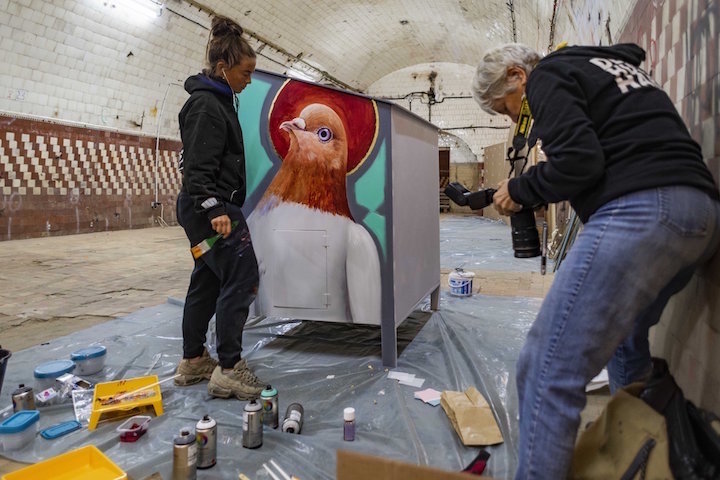 Brooklyn-based assemblage artist Hyland Mather at work as he repurposes discarded materials into an intriguing installation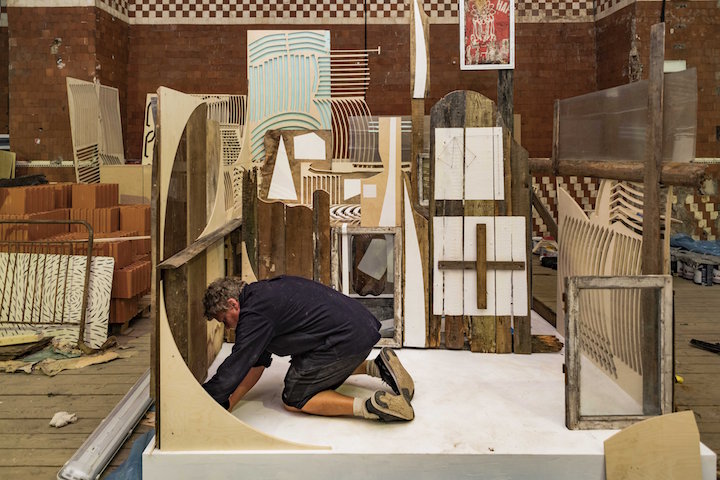 Swedish graphic designer Finsta's completed installation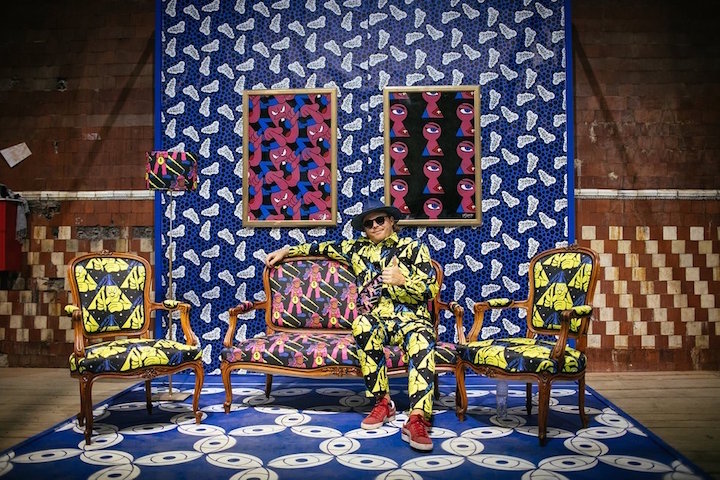 NYC's masterful FAUST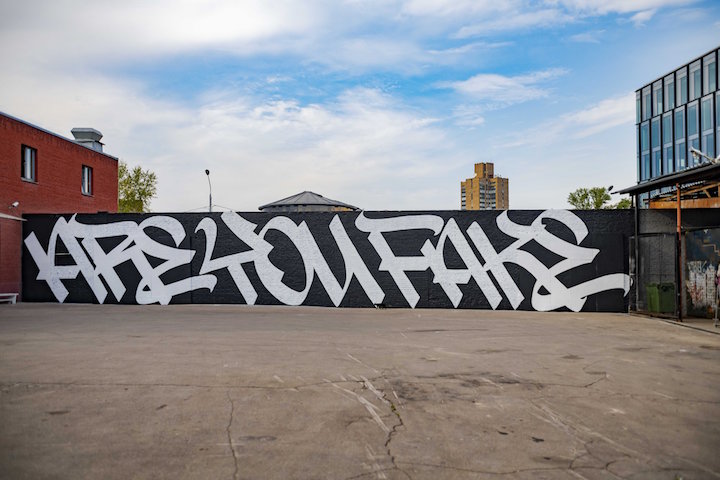 Berlin's 1Up Crew's installation"Burner Phones"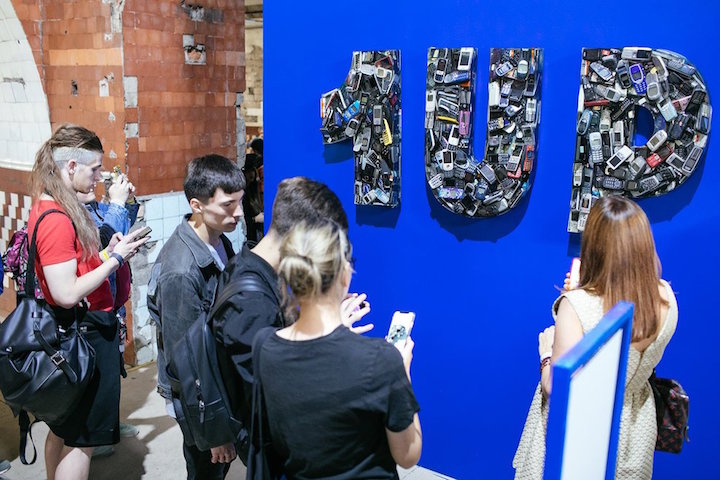 Photo credits: Vasiliy Kudryavtsev
Note: Hailed in a range of media from WideWalls to the Huffington Post to the New York Times, our Street Art NYC App is now available for Android devices here.