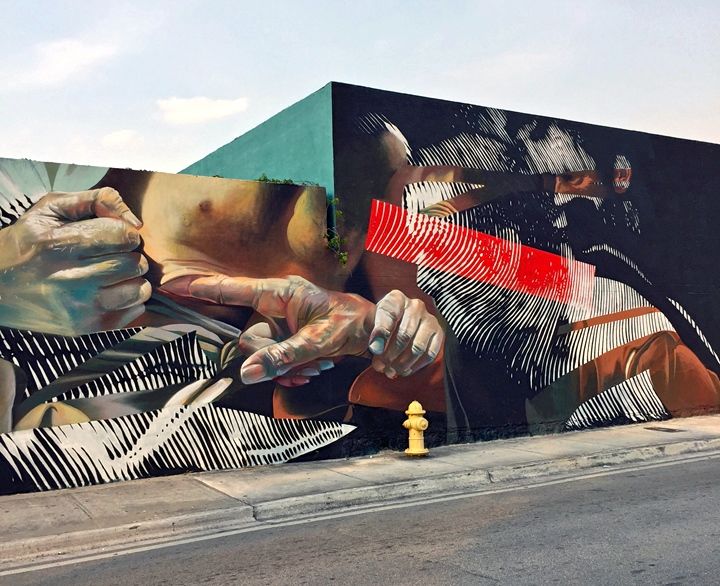 Home to some of Miami's most intriguing artists — with an increasing presence of global ones — Little Haiti is an oasis of style and expressiveness. Pictured above is a mural painted collaboratively by 2Alas and Case Maclaim. What follows are several more I captured on my recent trip to Miami.
Hong Kong-based Caratoes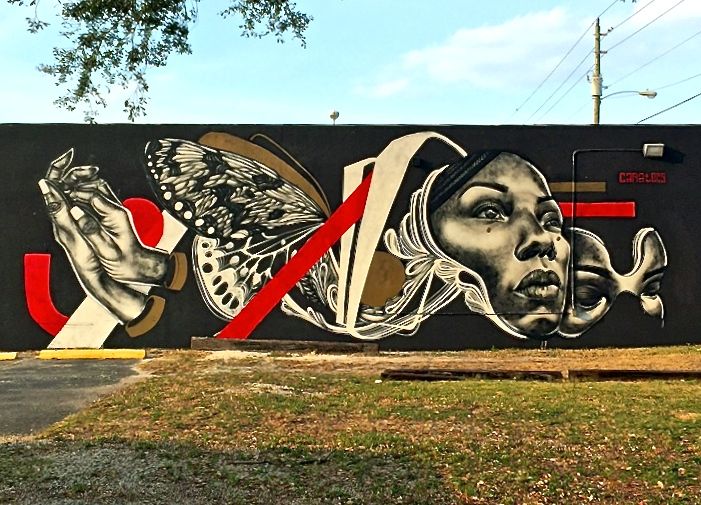 Miami native Axel Void, close-up of tribute mural to the late graffiti writer "Reefa" Hernandez, who was killed by a Miami police officer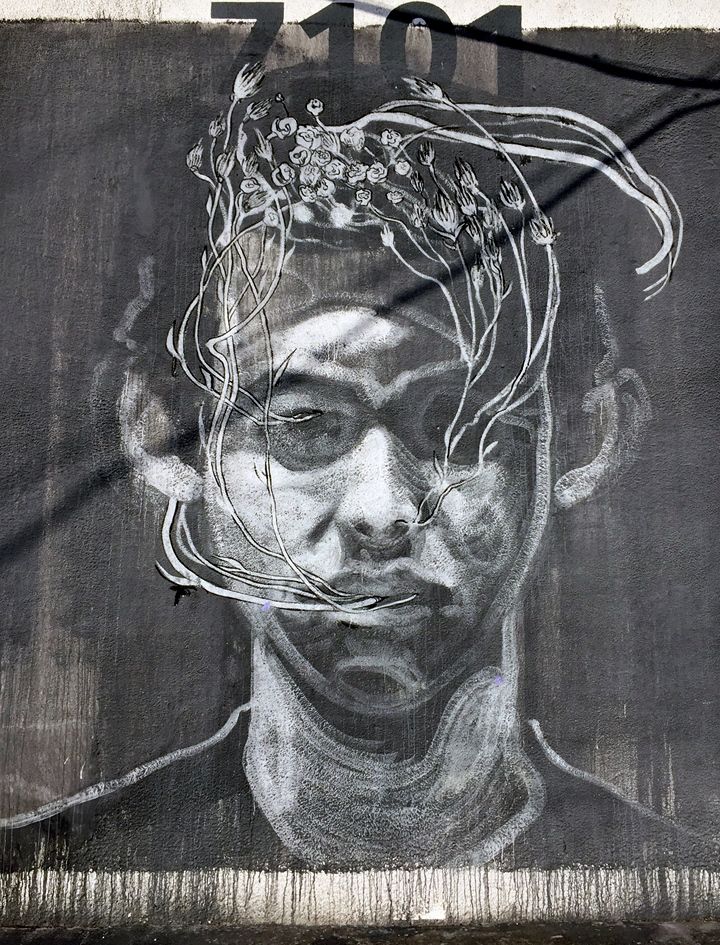 Local artist Marcus Blake aka Mdot Blake, close-up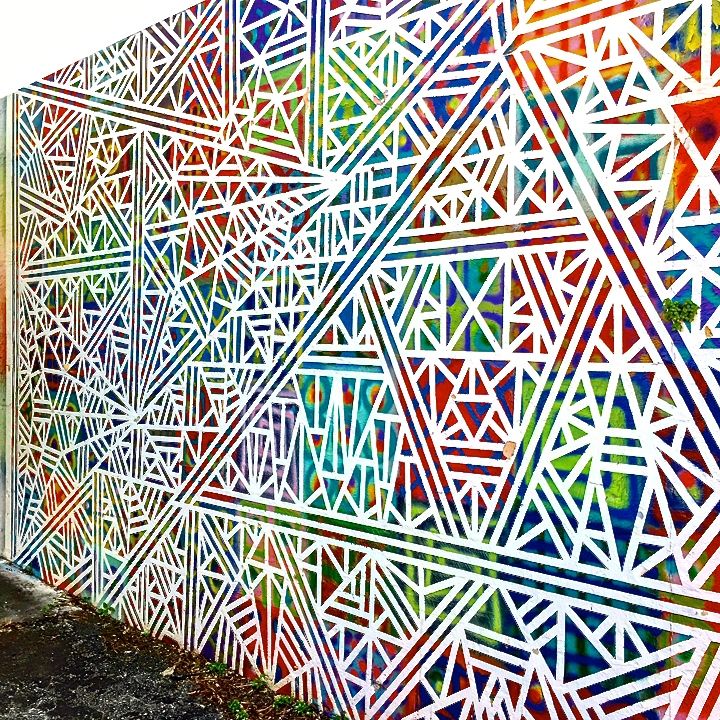 Nicaraguan artist Luis Valle aka El Chan Guri, close-up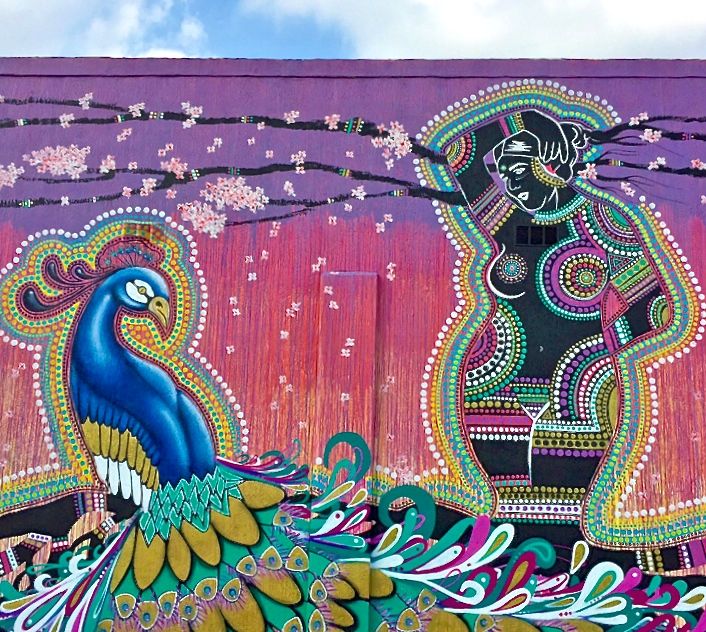 Fort Lauderdale-based Nate Dee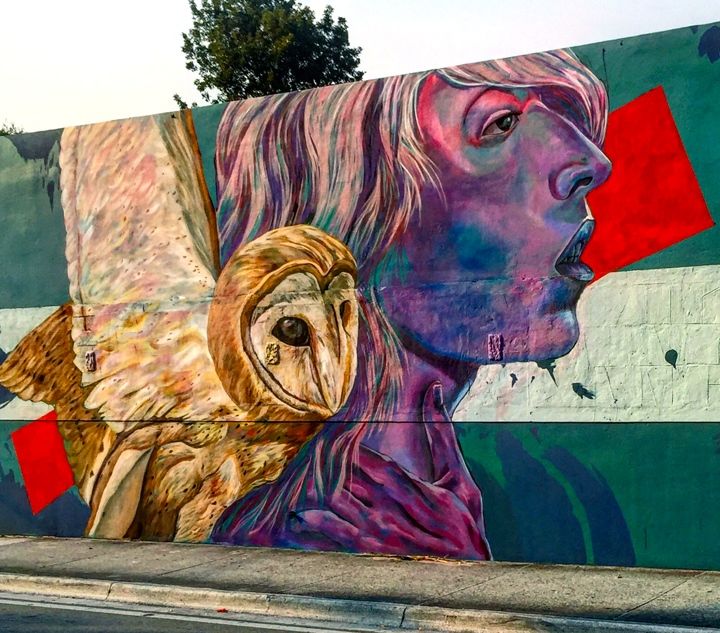 Miami-based Ernesto Maranje, close-up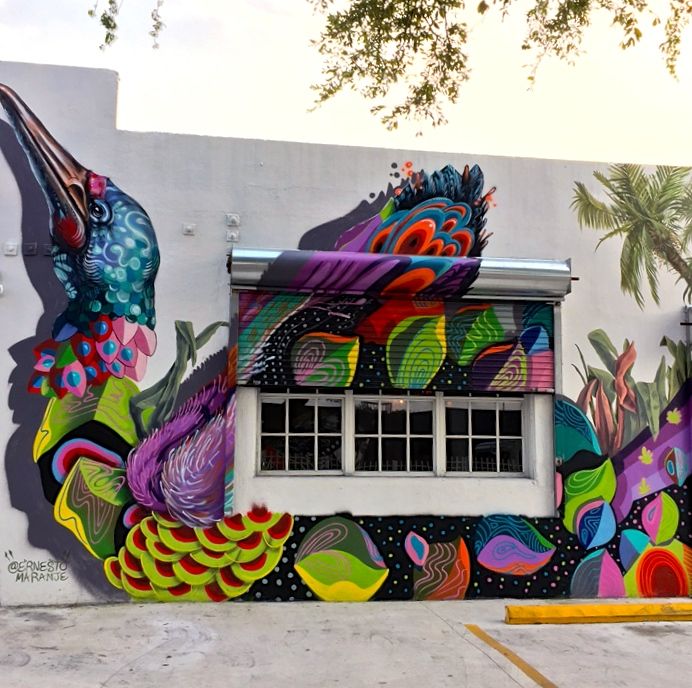 Photos by Lois Stavsky
Note: Hailed in a range of media from Wide Walls to the Huffington Post to the New York Times, our Street Art NYC App is now available for Android devices here.