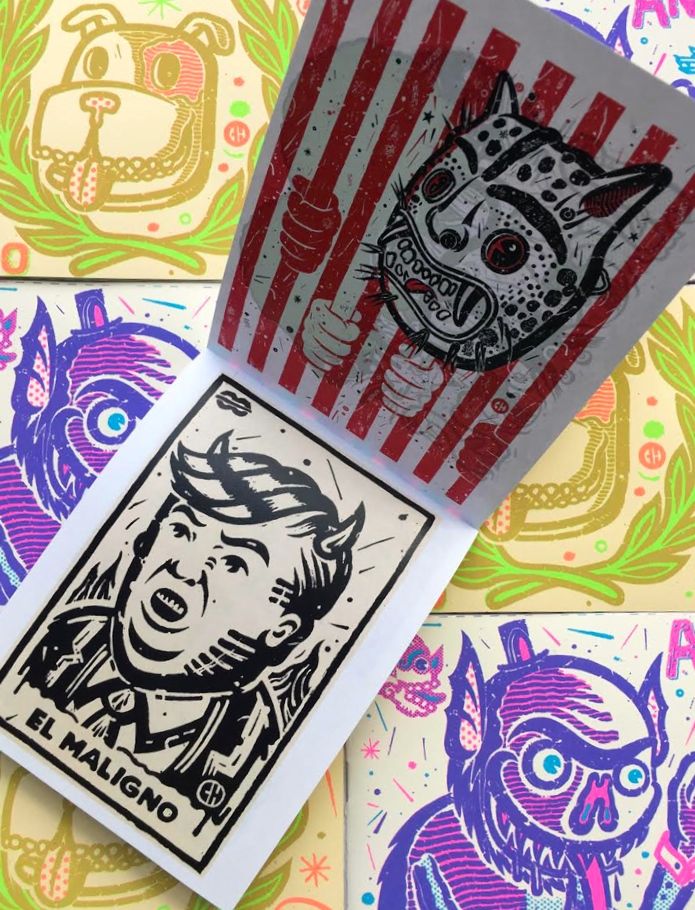 Organized by Oscar Arriola and CHema Skandal, ZINEmercado, the inaugural Logan Square Independent Zine Fest, is happening tomorrow, Sunday, October 23, from noon to 6pm at Comfort Station. While in Chicago this past week, I had the opportunity to meet up with Oscar Arriola and check out a few of the zines.
When I first met you in NYC several years ago, we discovered that we are both huge zine fans! What is it about zines that appeals to you?
I love that you can make a zine on any topic that appeals to you and can share it with everyone. There are no rules! And you can use any materials you choose.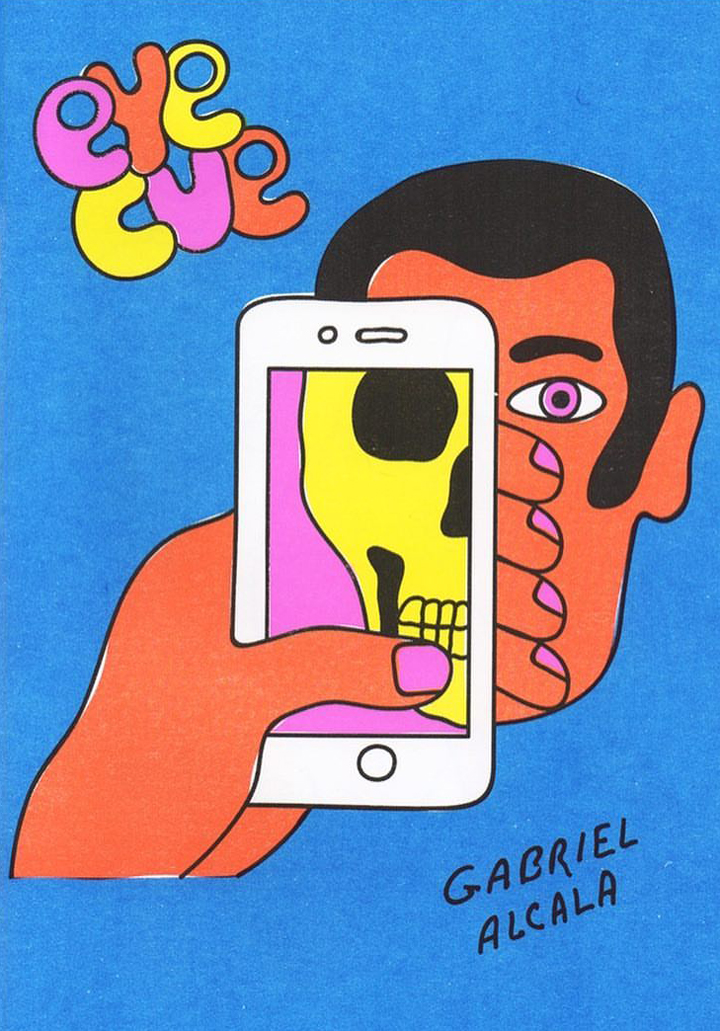 Do you remember the first zine that you discovered thet spurred your interest in this particular medium?
I started collecting them before I even knew what the term zine meant or even that it existed! My favorite was the one I bought at Barry McGee's solo exhibit at Deitch Projects in 2005. It was $25.00, a lot of money at that time!
Wow! That is a lot of money for a zine — even now! But no doubt it was worth it! Any other favorite zines?
Just about any zine by Barry McGee and his crew DFW or Down for Whatever.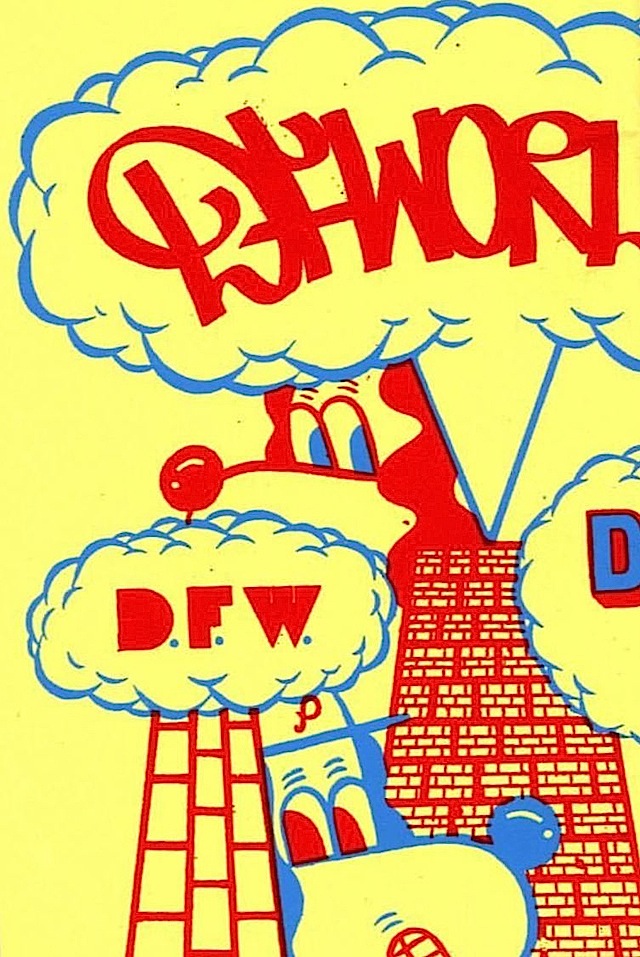 You, yourself, have created zines. When did you design your first zine? And what was its topic?
I designed my first zine five years ago, although I'd been thinking about creating one for some time. I work for the Chicago Public Library, and so I'm around all kinds of books all day  I became intrigued by the covers of Indian books, and I began scanning them. My first zine was a collection of these images.
What spurred you to become engaged in this upcoming zine fest?
I love zines, and I love the idea of bringing the community together for an event like this.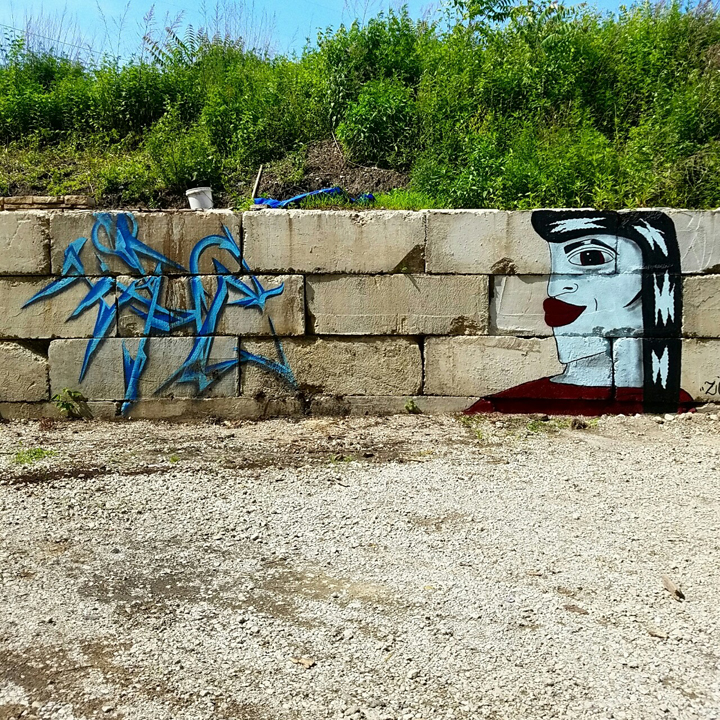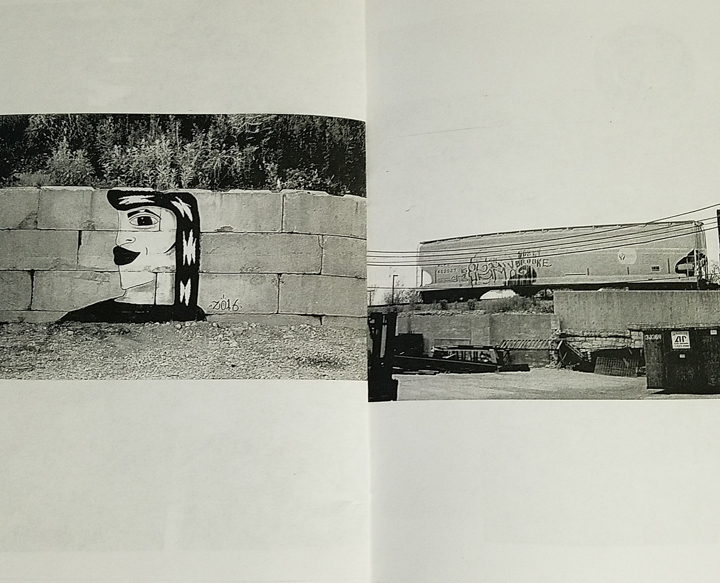 Have you ever done anything like this before?
I was one of the organizers for the Chicago Zine Fest three years ago.
How many folks will be exhibiting at ZINEmercado?
There will be 14 tables representing about 30 artists.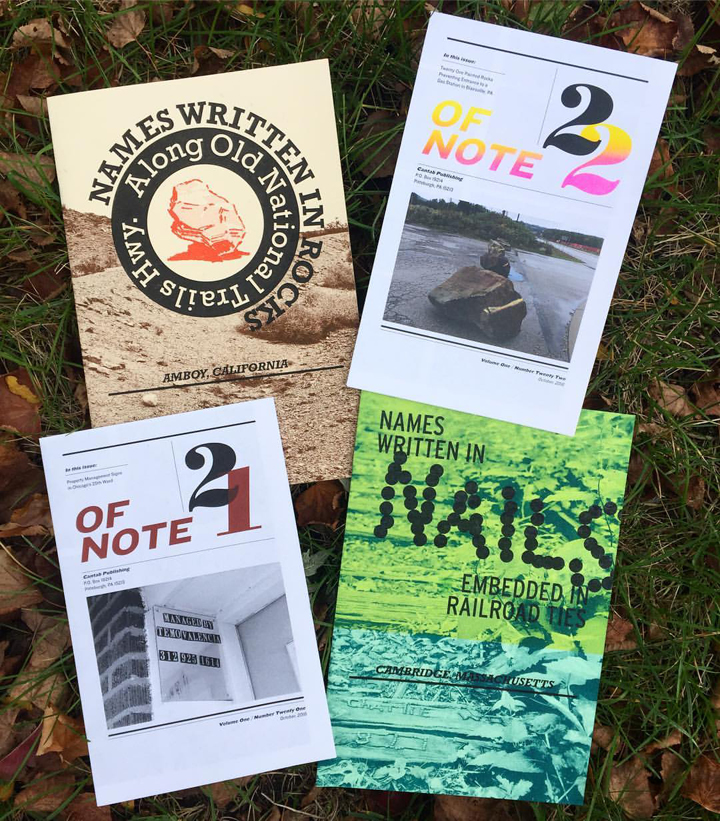 How did you get the word out to the participants?
We spoke to people we knew, and we've been using social media. You can check us out, in fact, on Instagram.
What is the biggest challenge that you and CHema Skanda have faced in organizing this event? 
Making sure people know about it! We'd like to engage as many folks as possible. Our flyers include text in English, Spanish and Polish, as we want to include members of the local community. Admission is free.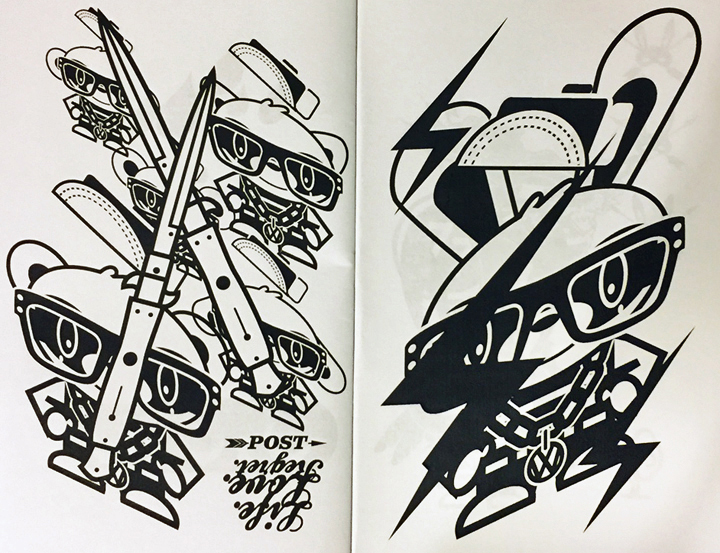 In addition to viewing, trading and purchasing zines, are there any other activities taking place?
During the fest, ZINEmercado will present a range of activities including art talks by Johnny Sampson and CHema Skandal, a performance by Wet Wallet, and DJ sets by Amara Betty and Esteban La Groue of Impala Sound Champions!
Good luck! It's looking great!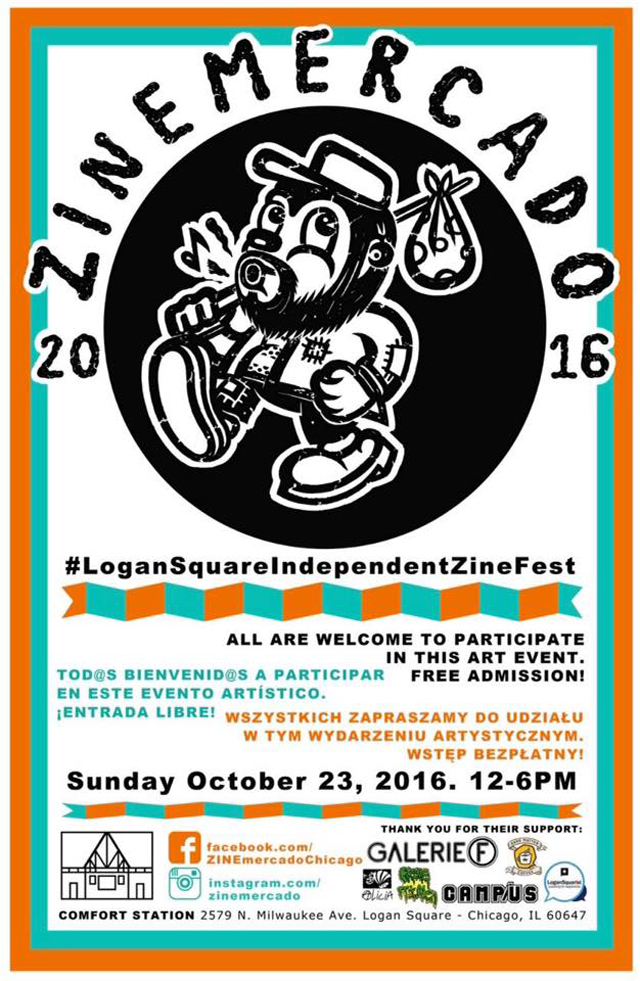 Images
3. DFW Crew with Barry McGee & more

4. & 5. Tom Guenth
6. Alex Lukas
8. Flyer for ZINEmercado, designed by CHema Skandal, featuring image of  Oscar Arriola
Interview with Oscar Arriola conducted and edited by Lois Stavsky