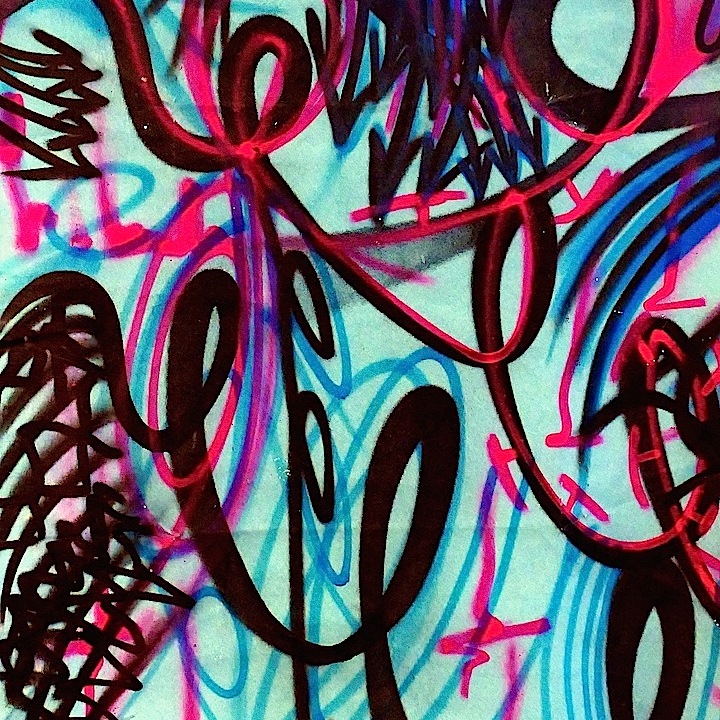 Launched and coordinated by the West Harlem Art Fund, Fusion NY presented a series of panels, tours, performances and pop-up exhibits earlier this week – Armory Week 2016 – in various venues throughout Harlem.  Of special interest to us graffiti and street art aficionados were the panel discussion,  Basquiat Still Fly @ 55, moderated by Jeffrey Deitch and the pop-up exhibit, Street Art Gone Fusion Crazy, curated by Lady K Fever and Savona Bailey. What follows are a few more images by artists — who also use the streets as their canvas — that we captured on our visit to Street Art Gone Fusion Crazy this past Wednesday.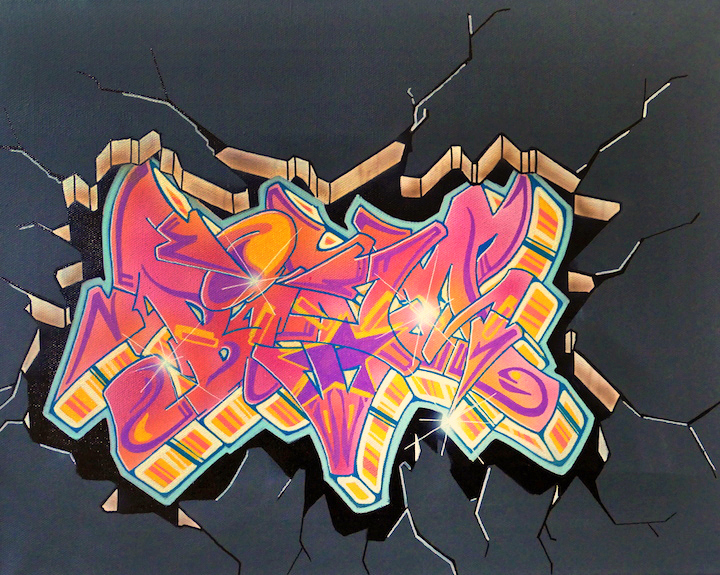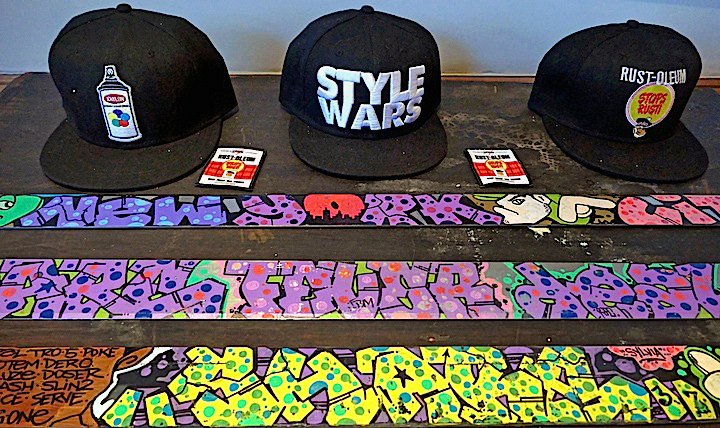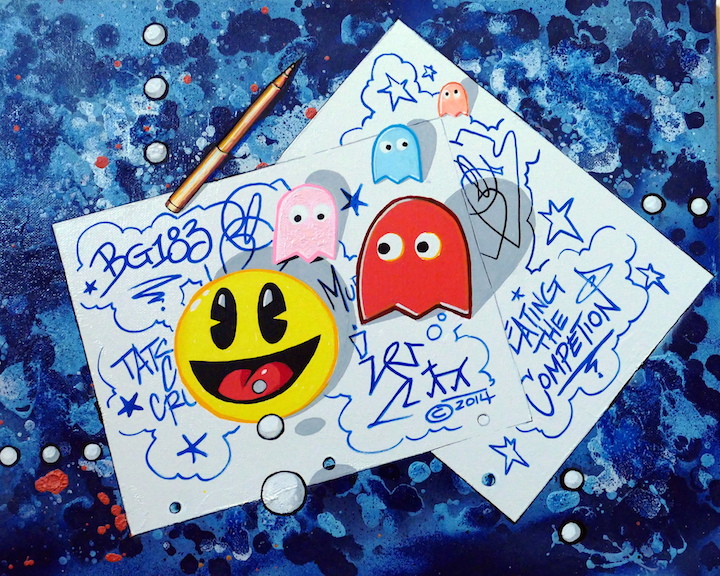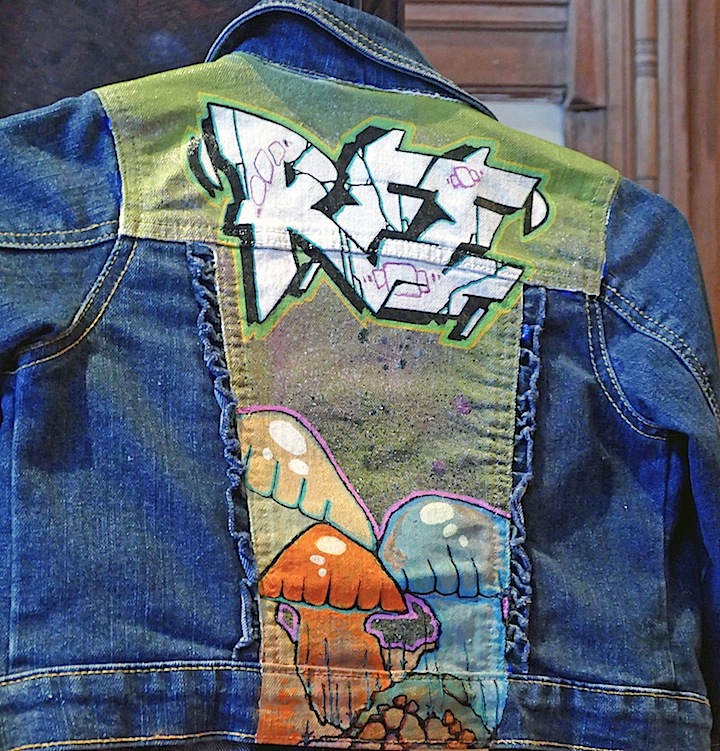 Curators Lady K Fever and Savona Bailey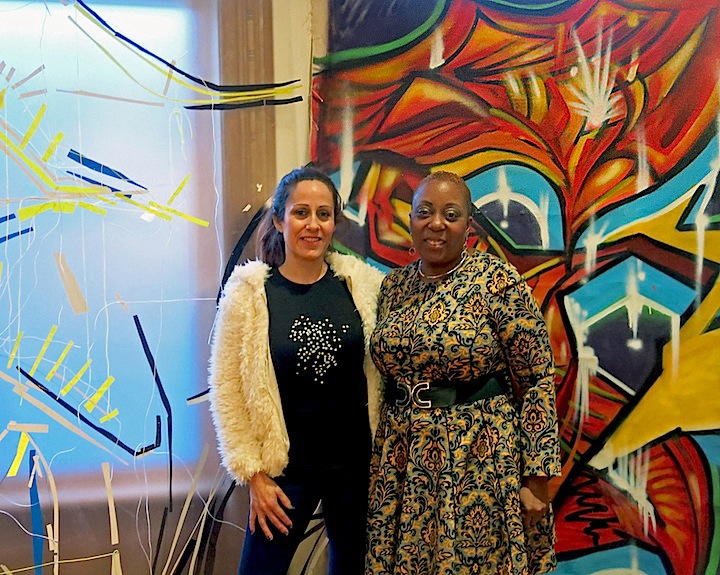 First image is close-up from huge piece by Lady K Fever
Photo credits: 1-5 Dani Reyes Mozeson; 6 Lois Stavsky
Note: Hailed in a range of media from the Huffington Post to the New York Times, our Street Art NYC App is now available here for Android devices.