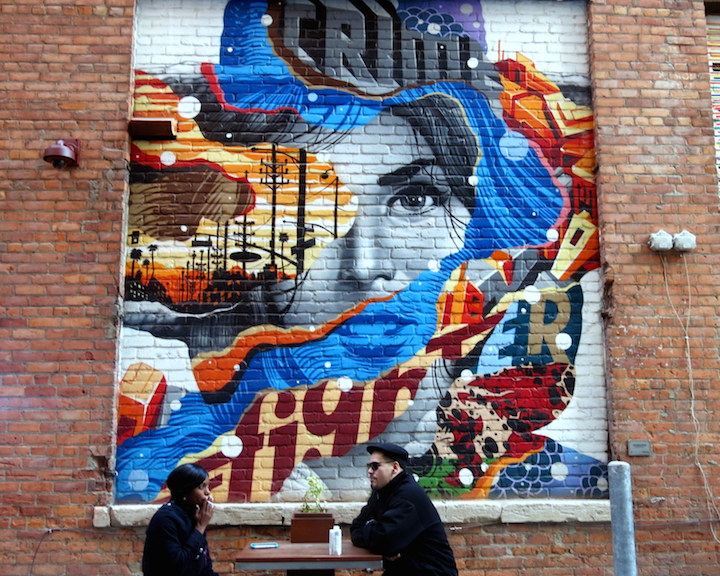 Showcasing a range of works by first-rate artists, Downtown Detroit's Belt Alley is a wondrous open-air gallery. Here are a few more images I captured on my recent visit to the Belt, a collaborative venture between Bedrock Real Estate Services and the Library Street Collective.
Chicago-based Pose, close-up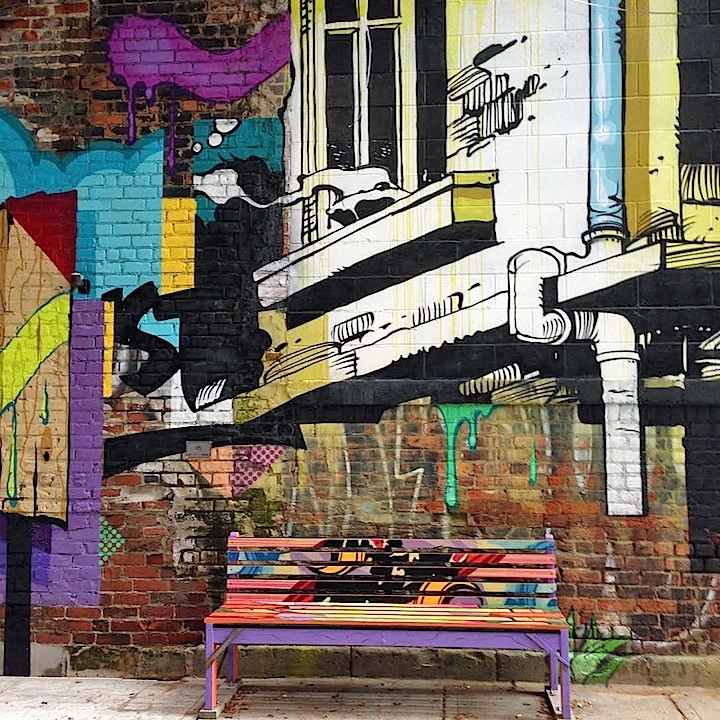 Miami-based Douglas Hoekzema aka Hoxxoh, close-up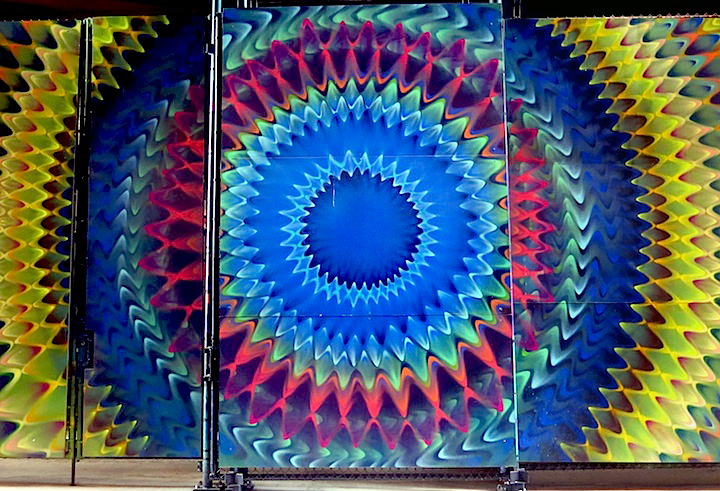 UK-based Hush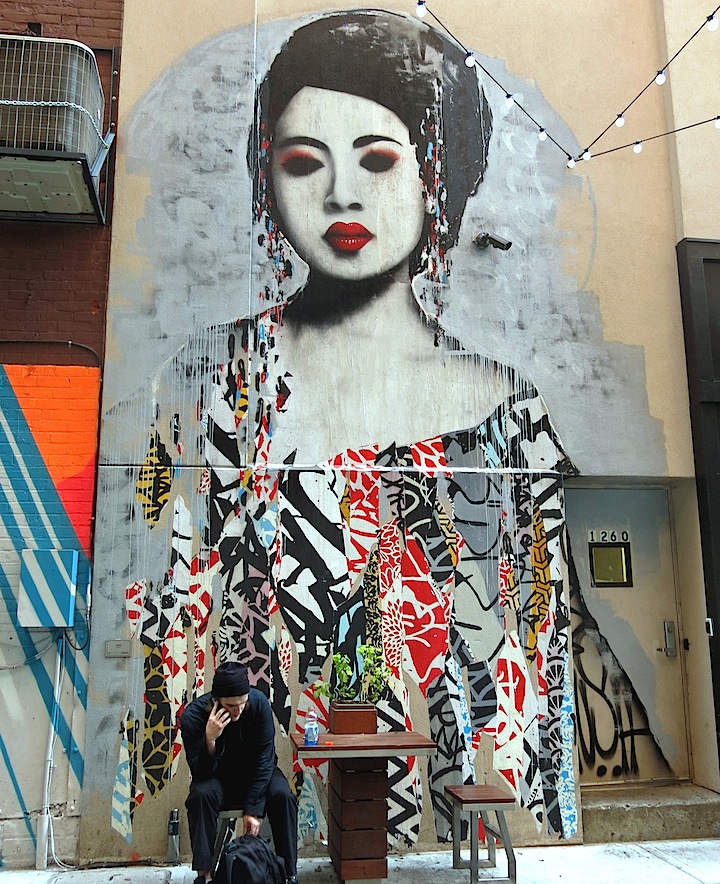 West Coast-based Shepard Fairey aka Obey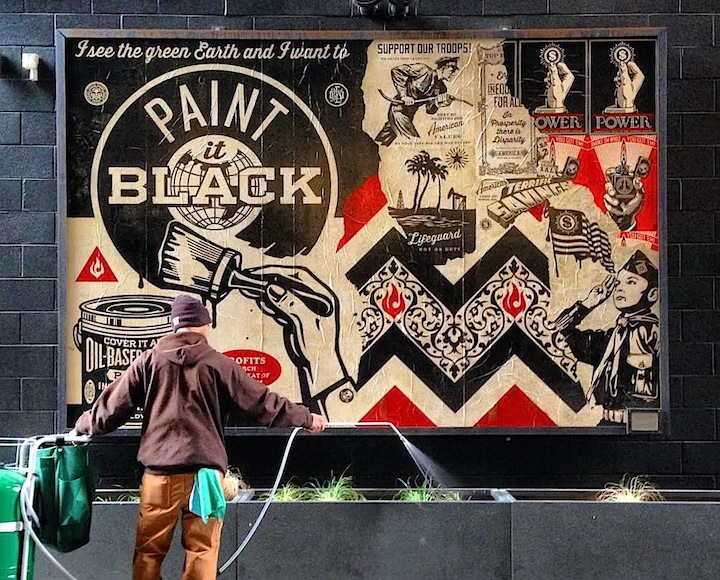 Portuguese artist Alexandre Farto aka Vhils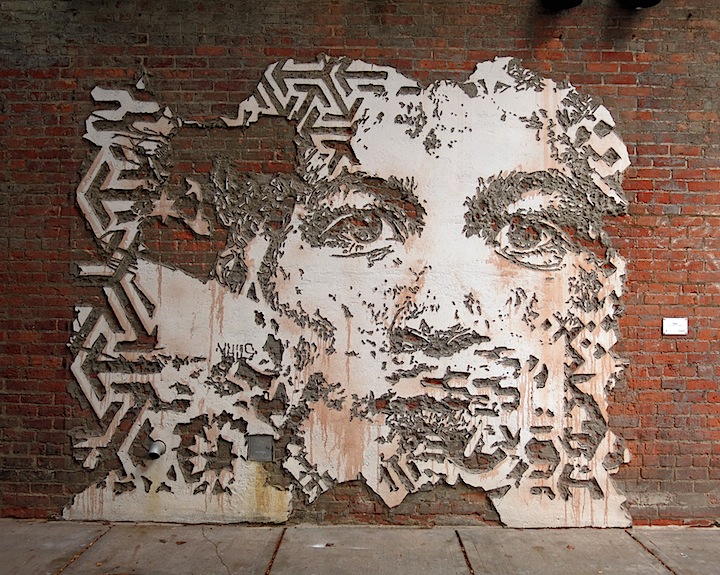 West Coast-based Dave Kinsey, close-up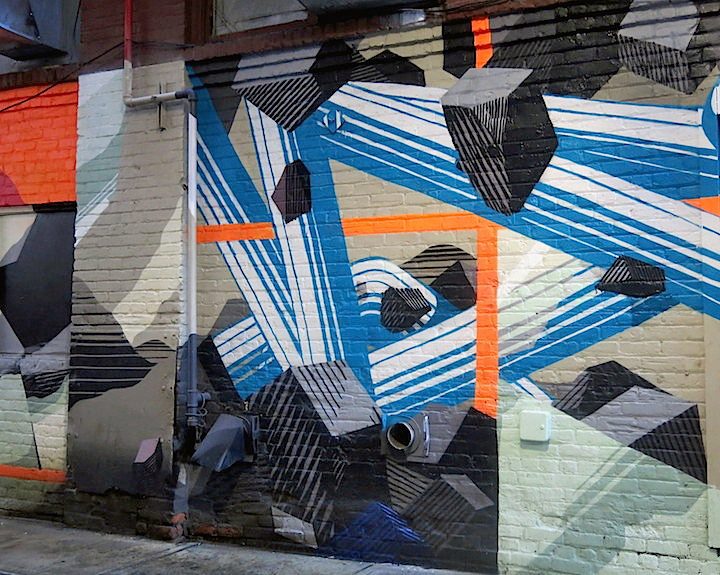 The Belt is located between the two wings of The Z parking garage on Grand River and Gratiot Avenues in Downtown Detroit's former garment district.
Note: First image is by West Coast-based Tristan Eaton
Photos by Lois Stavsky