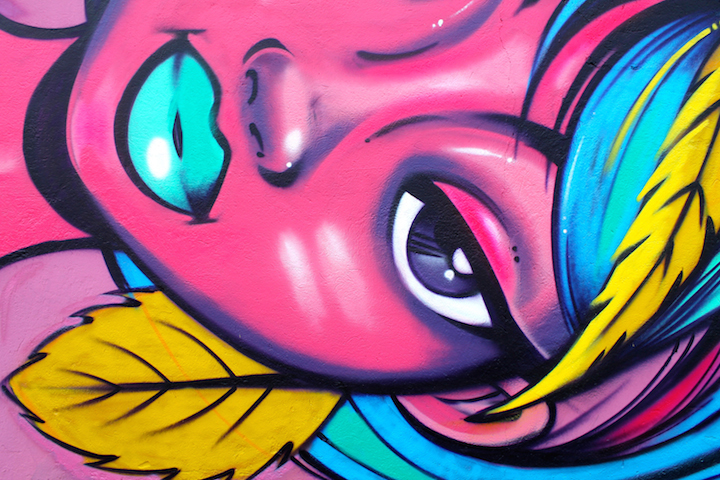 We miss Toofly when she isn't in NYC, but we love what she's up to in her native Quito. You can find out about her current project here:
Just what exactly is Warmi Paint?
Warmi Paint is an all-women arts and culture festival that will launch this fall in Quito, Ecuador.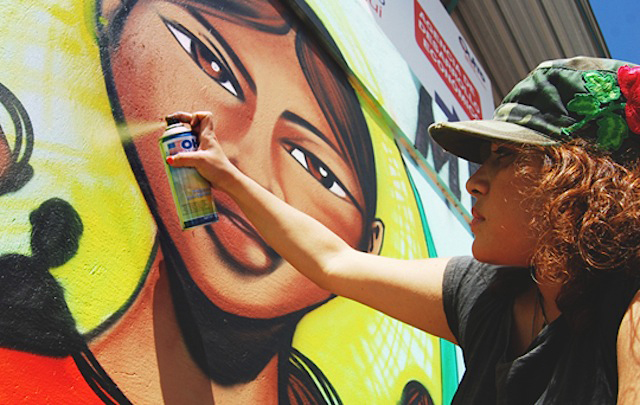 What is Warmi Paint's mission?
Its mission is to celebrate and empower Latin American women street artists with a focus on graffiti, street art and murals.
What does the name Warmi mean or represent?
Warmi means "woman" in Quechua. It is the name of the people of the Central Andes of South America. It is also the name of their language. Women of all ages from this part of the world will create a new vision of themselves, nurture their communities and reflect a powerful message.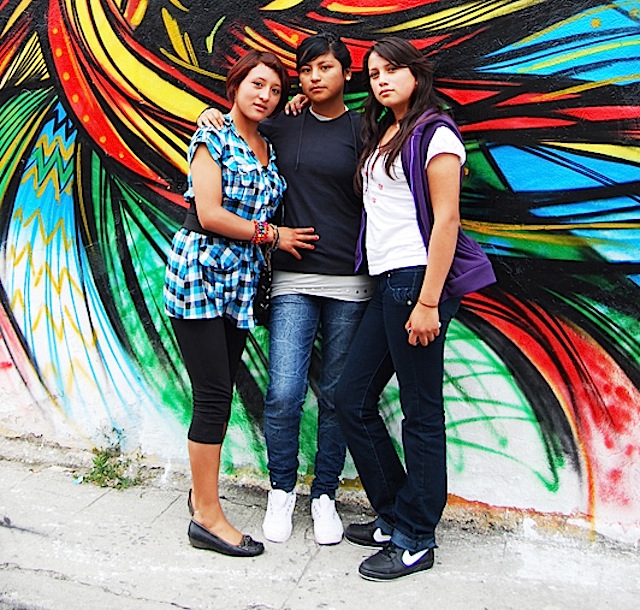 What can visitors expect?
Special guests and 20 women artists will paint collaborative murals, host workshops, and present their work to the Ecuadorian community. We will have graffiti films, slideshow presentations, panels, youth workshops, pop-up shops and a concert! People of all ages will benefit from this unique cross-cultural exchange and community-building experience.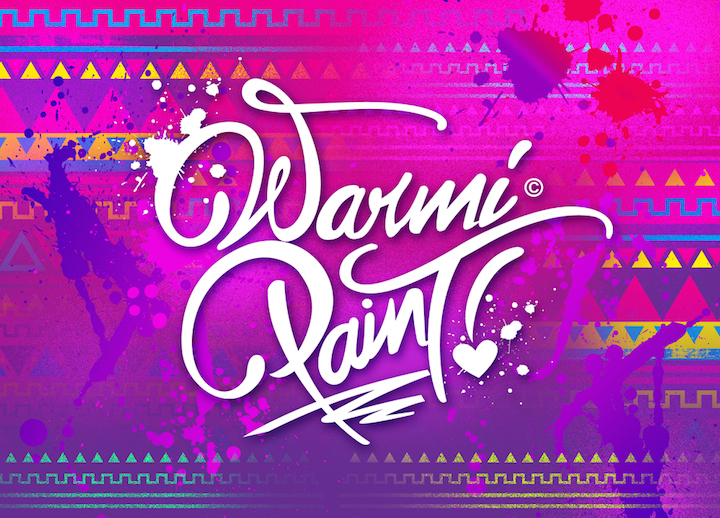 It sounds wonderful! Good luck with this!
Note: Your support will help artist/curator TOOFLY (NYC) and artist/curator HTM (Ecuador) realize their mission.  Find out how you can help fund the project here.
Photos courtesy of Toofly