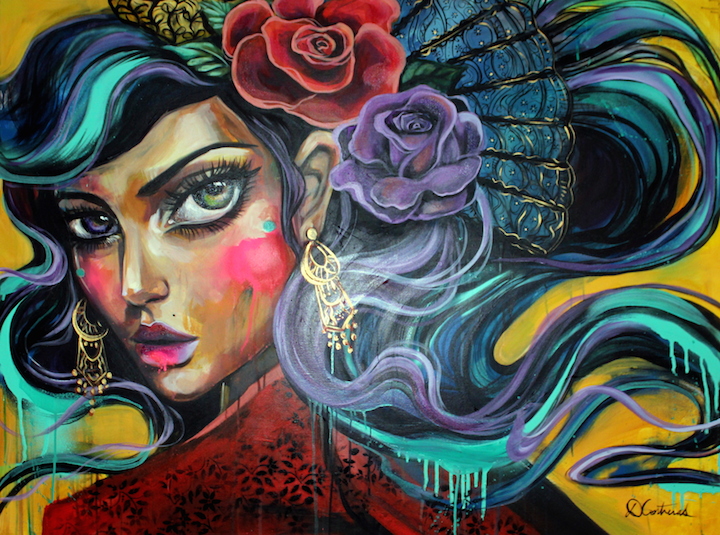 Fusing her passion for street art with her mastery of classical painting, Miami-based Peruvian artist Diana Contreras aka Didi fashions whimsical portraits depicting her distinct notion of femininity. In NYC this weekend for the Fridge Art Fair, she will also be sharing her talents with us at JMZ Walls in Bushwick and at the 12C Outdoor Gallery in the East Village. I met Didi earlier this year in Miami.
When did you first paint in a public space? And where was it?
I first painted outdoors four years ago in Miami. I came late to the scene!
What made you decide to take your vision to the streets?
I love the idea of creating art for "the people" and sharing my vision with them.  It's so much fun!  And it is also a great way for me to showcase my art.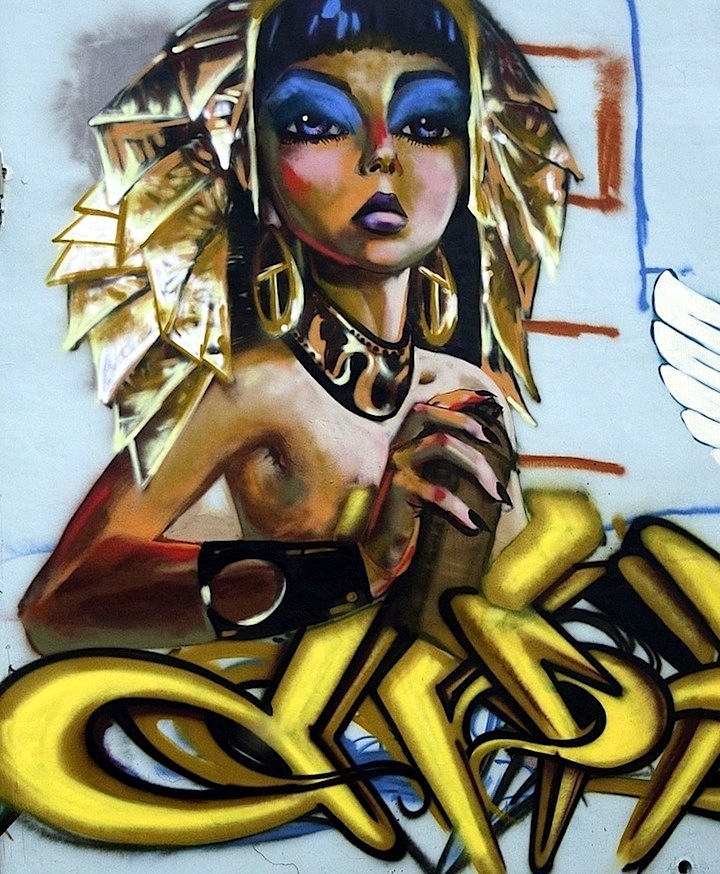 You often paint beautiful images of lovely, sensual women. Why is that?
They're fun; I can use any colors I want and I can add endless accessories. And I know women! I paint what I know!
Is there a message you want to convey?
I want folks who see my art to feel positive about themselves. If there is a central message, it is: Enjoy your life! And I also want girls to know that they have the power to follow their dreams and create themselves.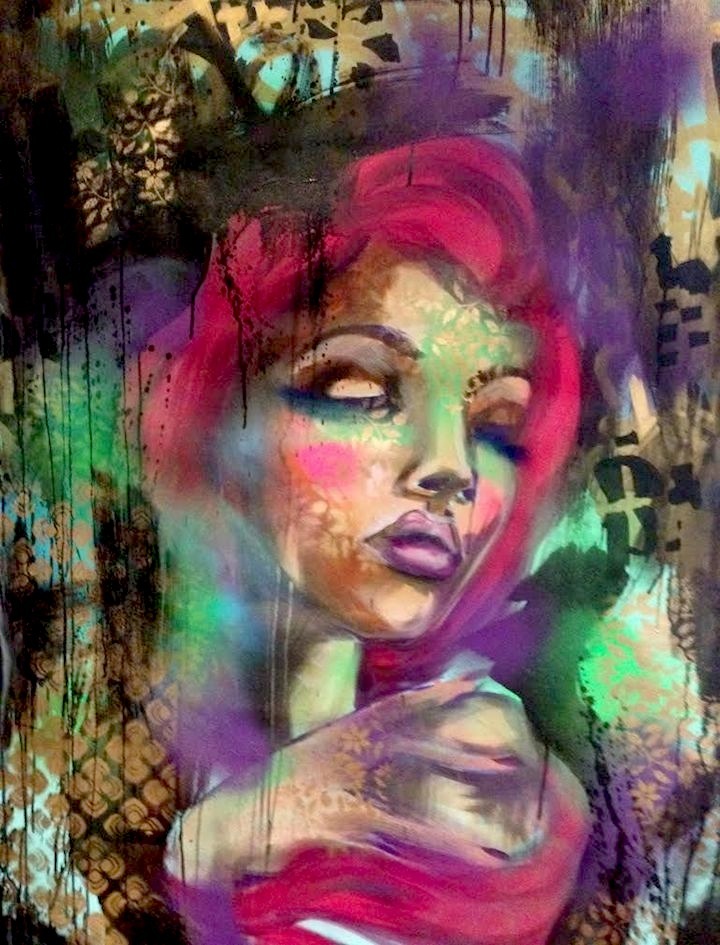 Are there any particular street artists who have inspired you?
I've been inspired by so many who have painted in Wynwood. Among them are: Miss Van, Fafi and Entes & Pessimo.
What is it like to be a female artist in Miami's street art scene? 
The street art scene has actually been very supportive. It was the guys, in fact, who encouraged me to get up! It isn't difficult for us to get walls, and folks are interested in hearing our stories.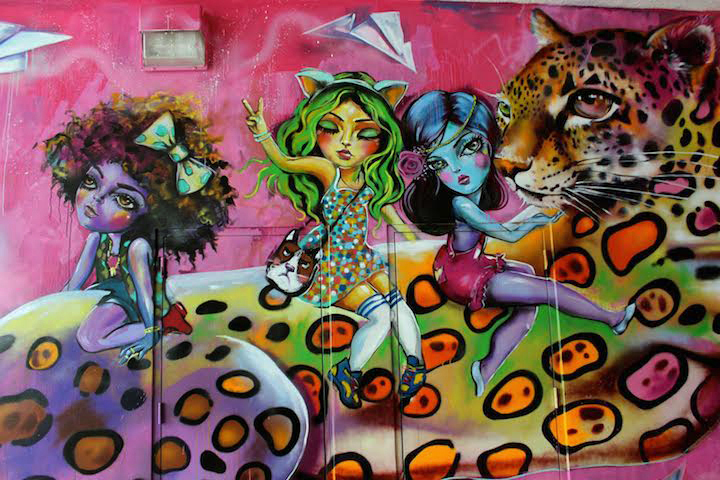 You are a full-time elementary school art teacher, as well as a studio painter and muralist.  How do you manage to balance it all?
It's difficult. I often feel that I am living two separate lives. I somehow manage because I love what I do so much. Both my lives give me tremendous gratification.
What's ahead?
I'm headed to NYC for the Fridge Art Fair and while in NYC, I will be painting for JMZ Walls in Bushwick and for the 12C Outdoor Gallery in the East Village. I'm also excited to be participating in Boundless Brooklyn's upcoming group show of female artists curated by Claw Money. And I'm looking forward to a summer of traveling and painting!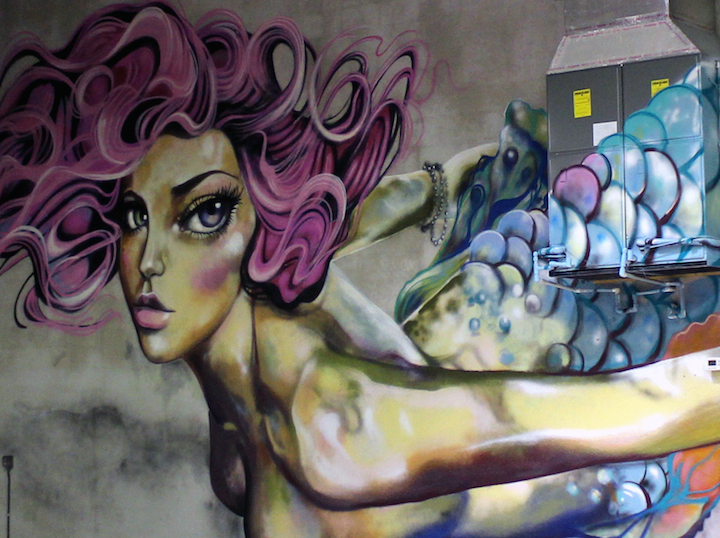 It all sounds great!  And I'm so glad you are on your way to NYC!
Photos of Diana's images: 1, 2, 4 and 5 courtesy of the artist; 3 Lois Stavsky