Just one block off the MTA Broadway-Junction station in East New York, Brooklyn are some of NYC's most intriguing walls. Here's a sampling of what I captured earlier this week in the bright sun:
Nicole Palapoli and Bugn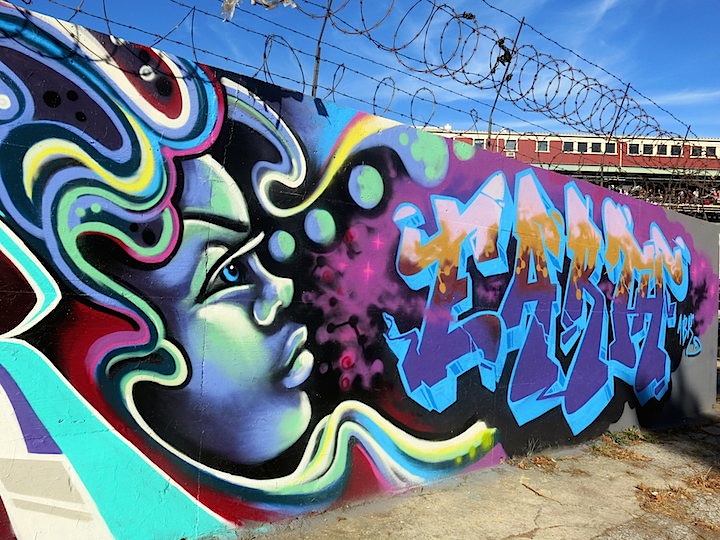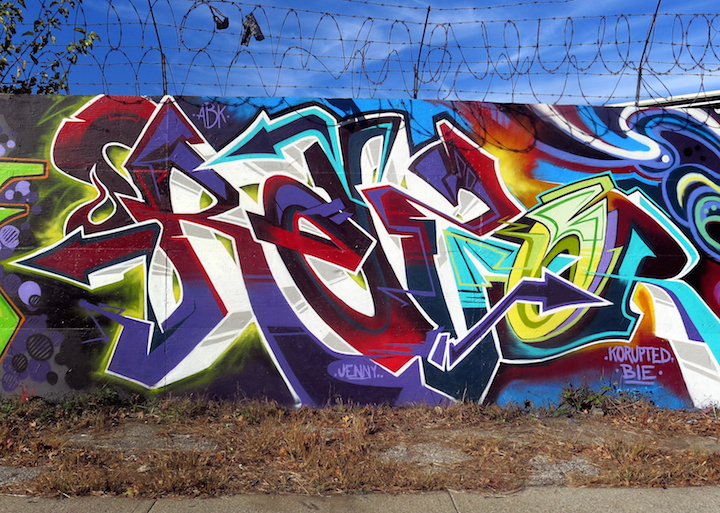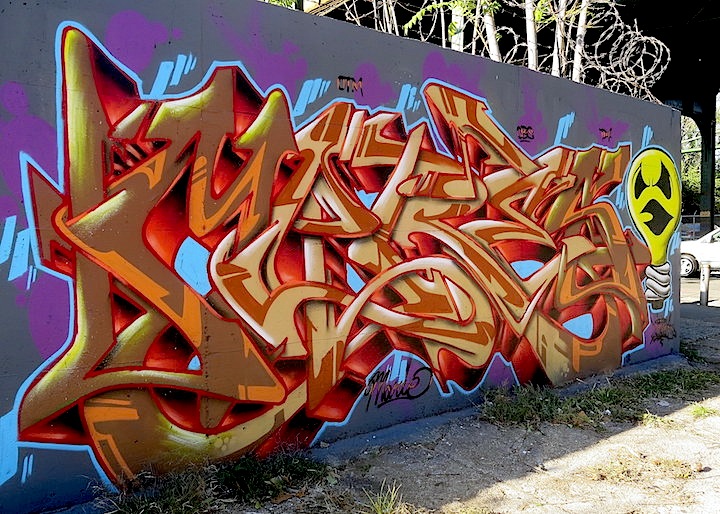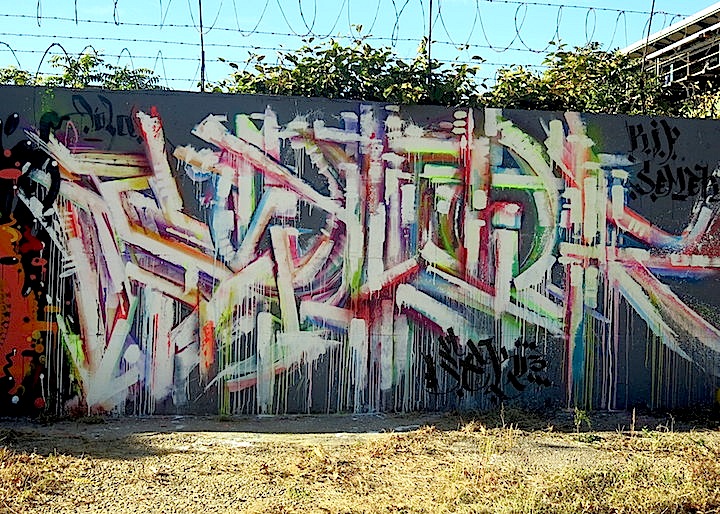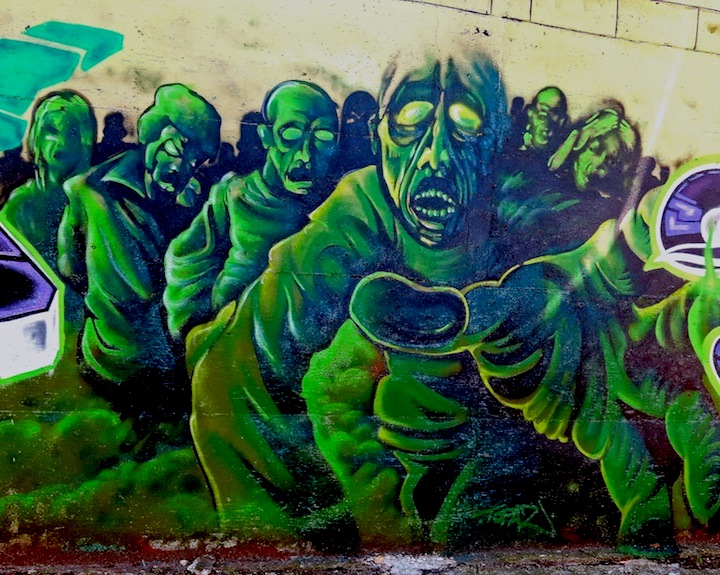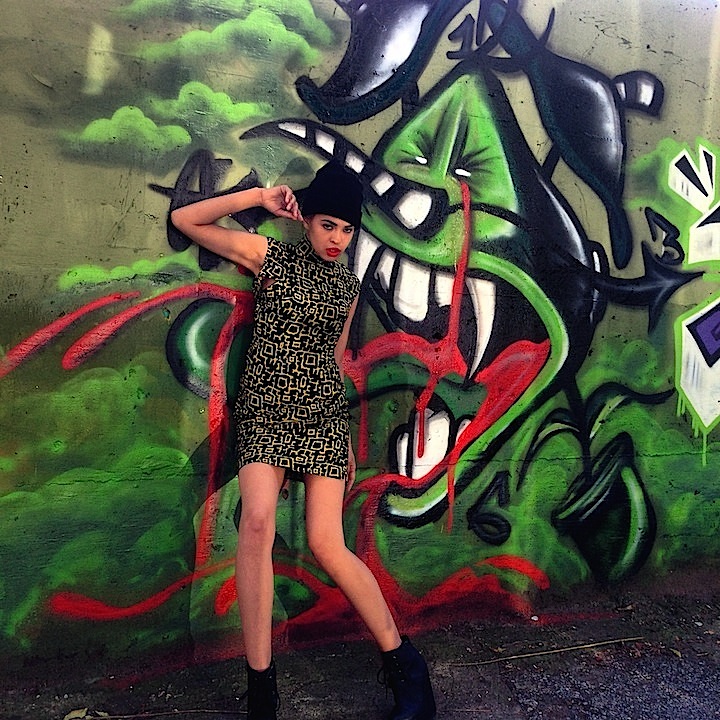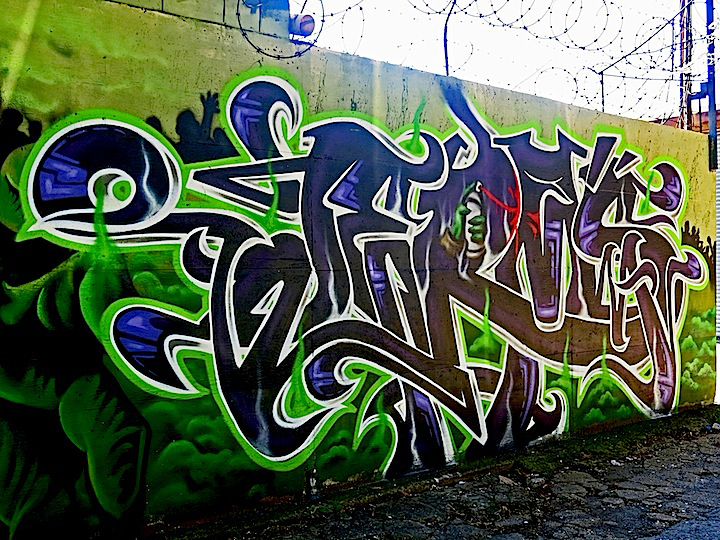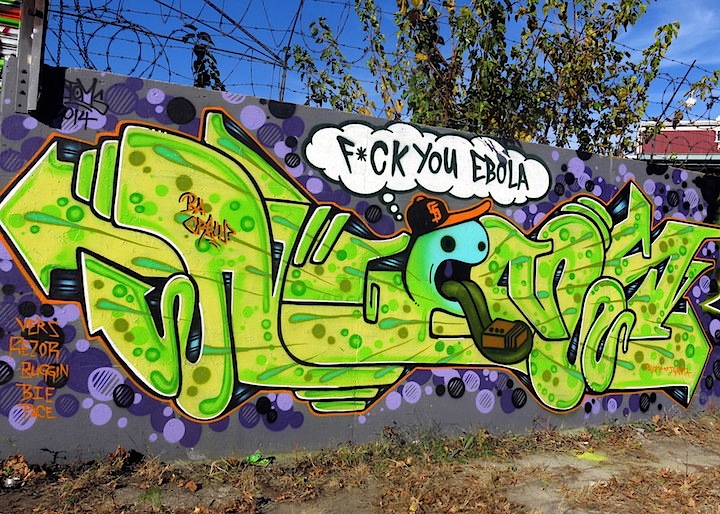 Note: The image of Lites's piece features the fashion model Tabitha Annette Miller, whom I met along with her stylist Sheryl Roberts during a photoshoot by RedHanded Imagery.
Photos by Lois Stavsky; keep posted to the Street Art NYC Facebook page for more images of recent walls in that location.