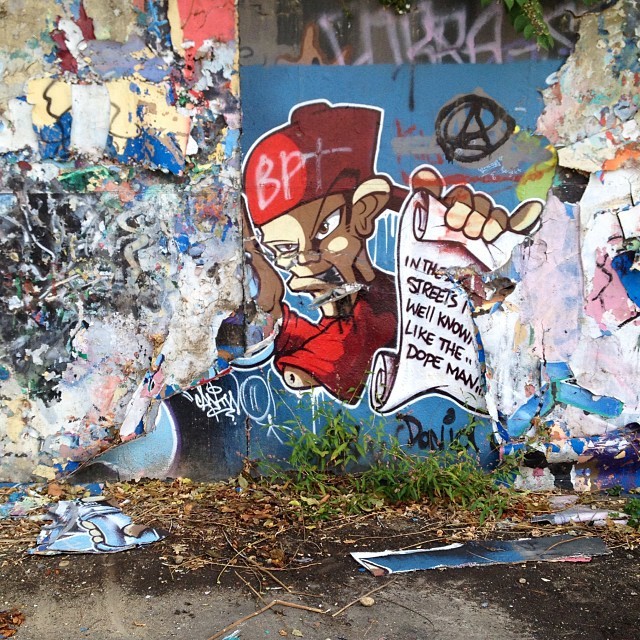 Billy Schon, one of NYC's most passionate and knowledgeable graffiti documentarians, regularly shares his expertise with us on his blog Fresh Paint NYC and on his Instagram.  His book Fresh Paint NYC (2010) is among the best resources out there for those of us who love graffiti — from unsanctioned tags to legal walls. And his recent project — The Instagram Archives – is a treasure of 96 photos shot by I-phone that Billy personally selected from his thousands of Instagram photos. I recently had the opportunity to speak to Billy about his recent project and more.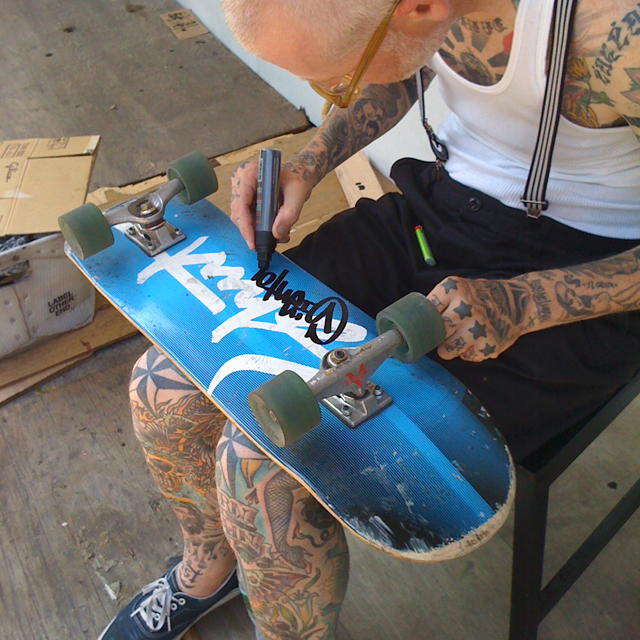 When did it all start? When did you first become interested in graffiti?
Back in 1996 — when I was 16 — I spent a lot of time skating on the streets. That's when and where I began to meet writers.
What about your incredible wealth of information? Had you any sources besides those writers that you, yourself, met and got to know?
I used to pick up graff magazines while visiting Tower Records. Magazines like Stress, On the Go and Skills.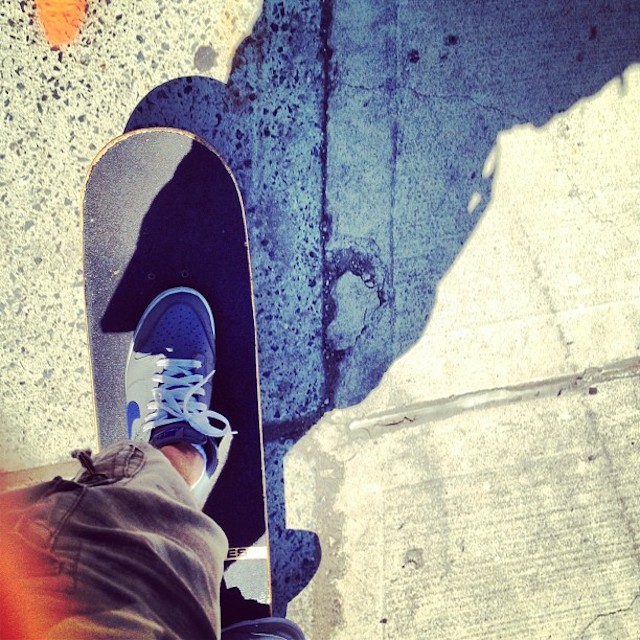 When did you first begin taking photos of graffiti?
I began after 9/11. At that time I had stopped skating – cold turkey.
Were there any photographers out there who particularly inspired you?
Definitely Jim and Karla Murray. They were actively documenting graffiti at the time and encouraged me to do so.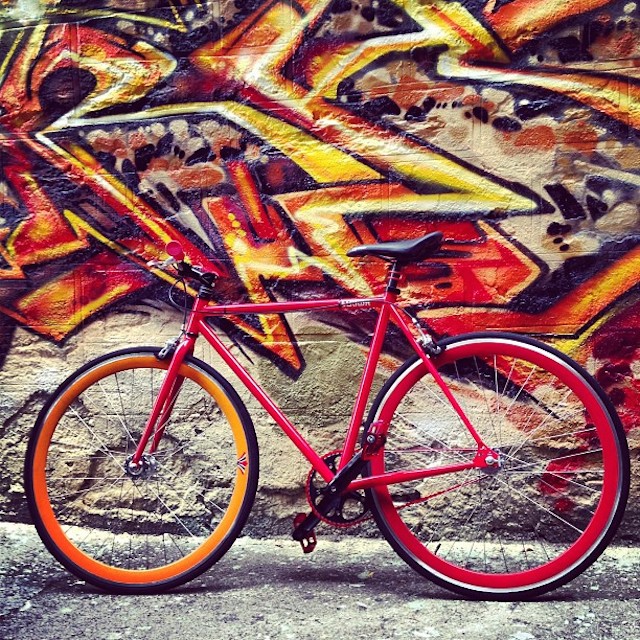 Have you any personal favorites from among your photos?
Many!  Among them are: a Taki 183 tag found in Manhattan; the original Hostos building in the Bronx with its incredible history; Sane hidden under layers of poster advertisements.
You seem to enjoy exploring and uncovering graffiti history.
Yes! I particularly like photographing places that are difficult to access and spaces that no longer exist – where works are hidden.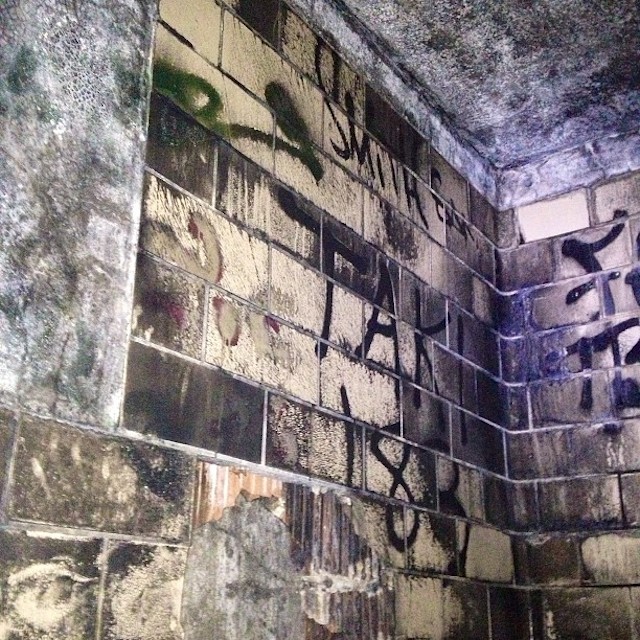 You can purchase The Instagram Archives here.
Interview conducted and edited by Lois Stavsky. Photos from FreshPaintNYC's The Instagram Archives: 1. Bridgeport; 2. Mike Giant; 3. Daily Routine; 4. Era PFE & 5. Taki 183