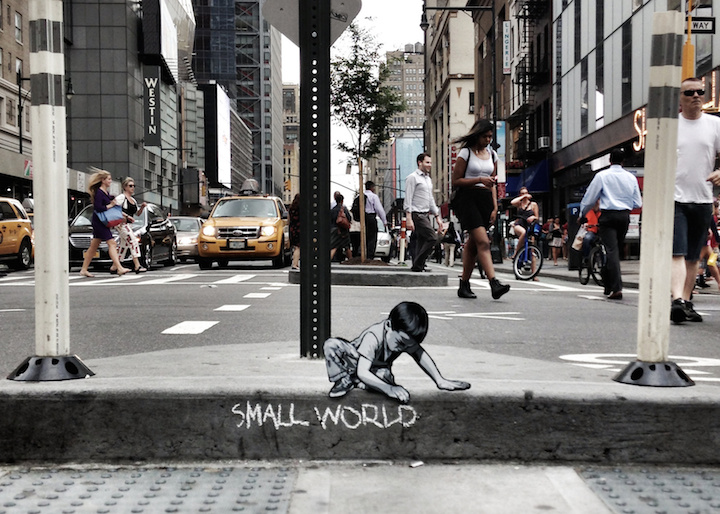 Intrigued by the small artworks that surface unexpectedly thoughout New York City, Amy Young has curated a delightful exhibit featuring small works by over a dozen artists.  Here's a sampling:
Another cut-out by Joe Iurato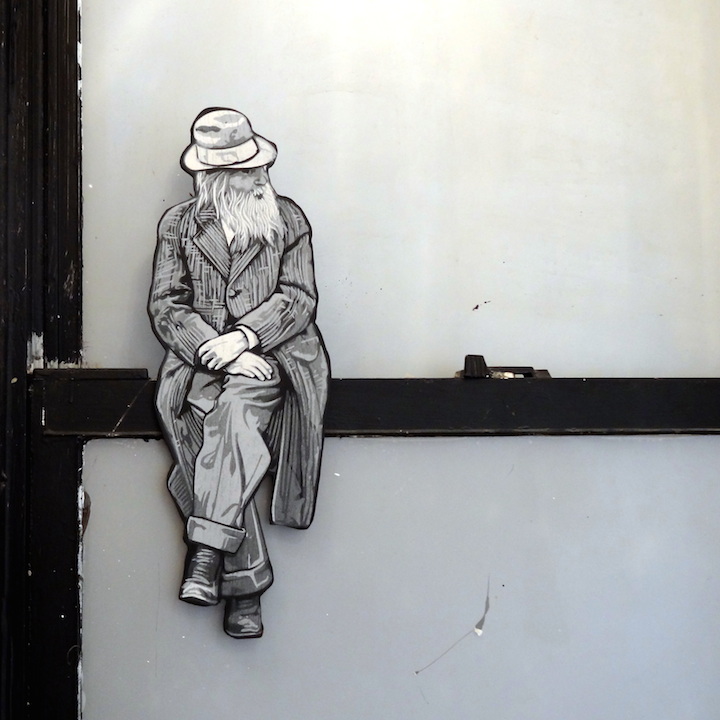 Elbow-Toe, close-up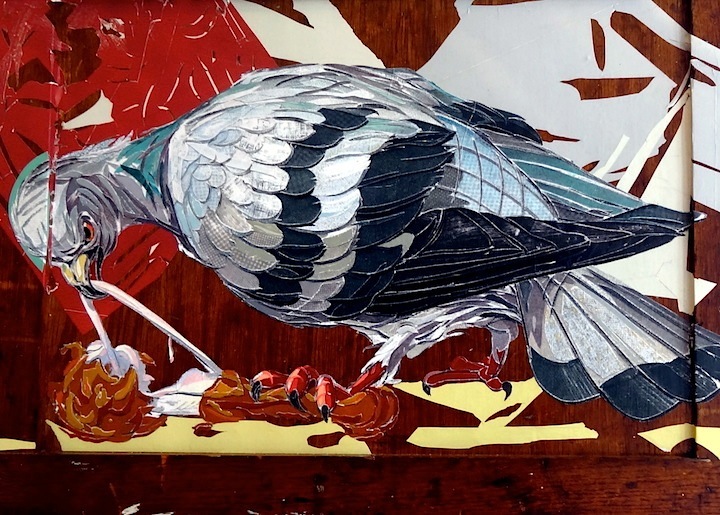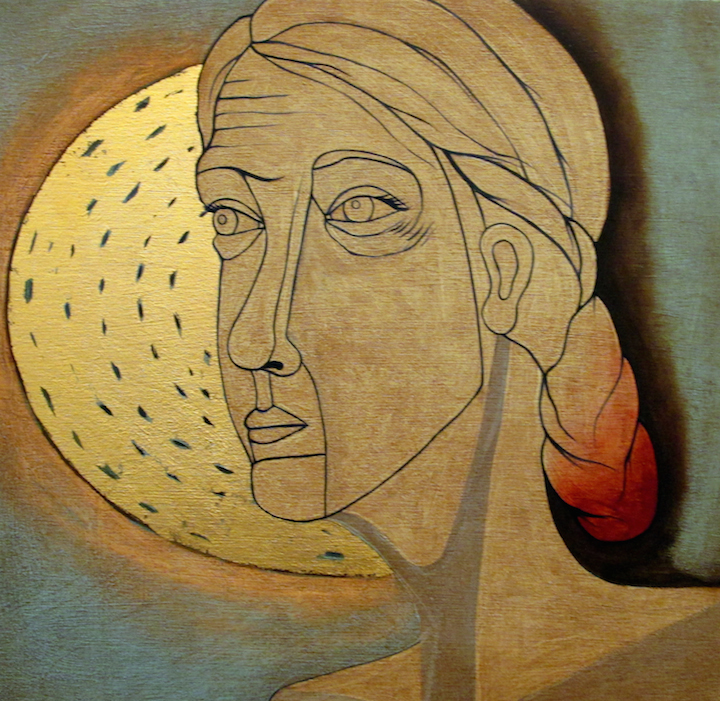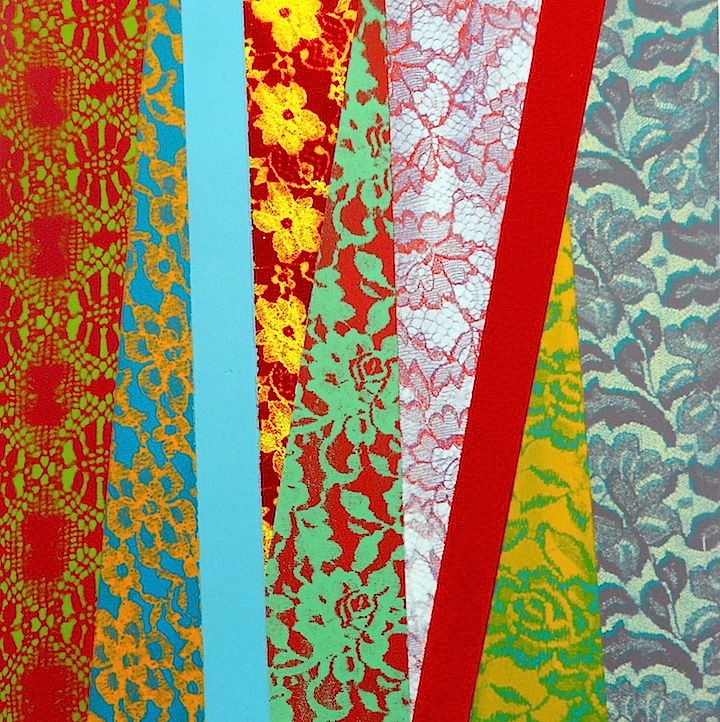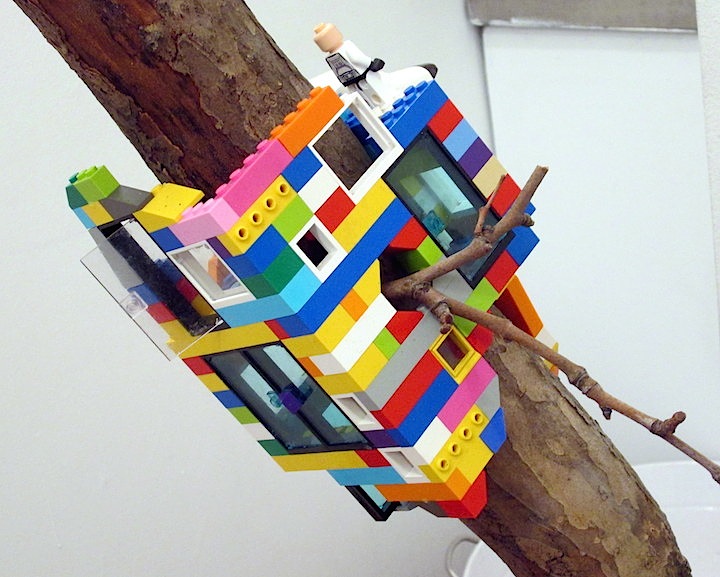 Other featured artists include: Jilly Ballistic, C215, Clown Soldier, Enzo and Nio, Gilf!, Jay Shells, Shin Shin and Wing.  A closing party will take place tomorrow, April 4, from 5-9pm. The works will remain on exhibit through Sunday at R. Jampol Projects, 191 Henry Street between Clinton and Jefferson on the Lower East Side.
Photos: 1. courtesy of  the gallery; 2. 3. & 5.  Sara Mozeson; 4 & 6, City-as-School intern Dea Sumrall