The second in a series of blackbook posts features pages from the blackbook of the wonderfully talented Luis Zimad Lamboy, who began hitting the handball courts of the South Bronx over 30 years ago and is now getting ready — along with James Sexer Rodriguez — for his first Chelsea gallery exhibit.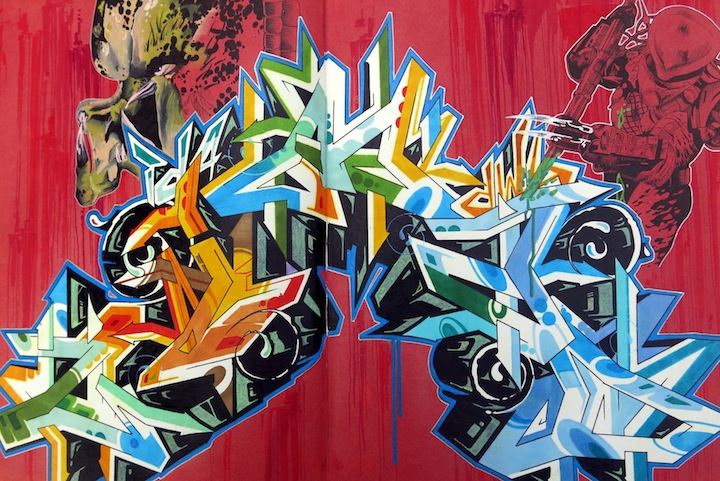 With tagged trains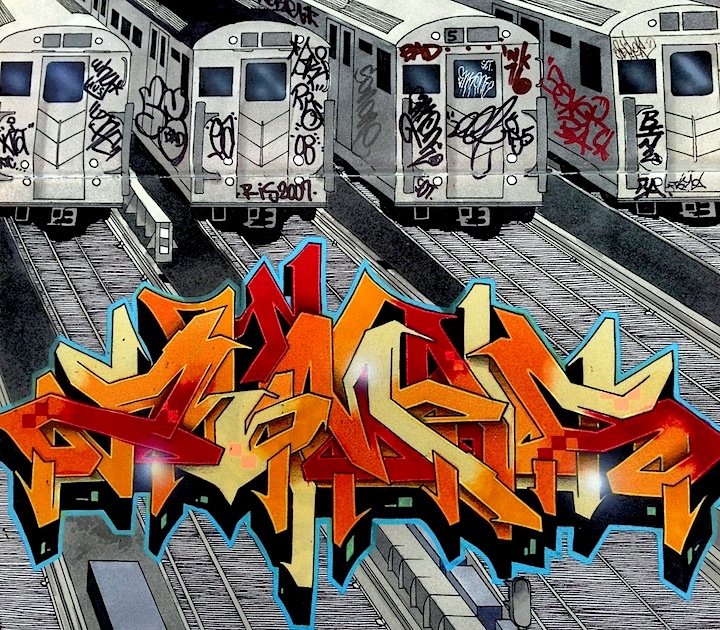 With old school character and Jesus Saves tag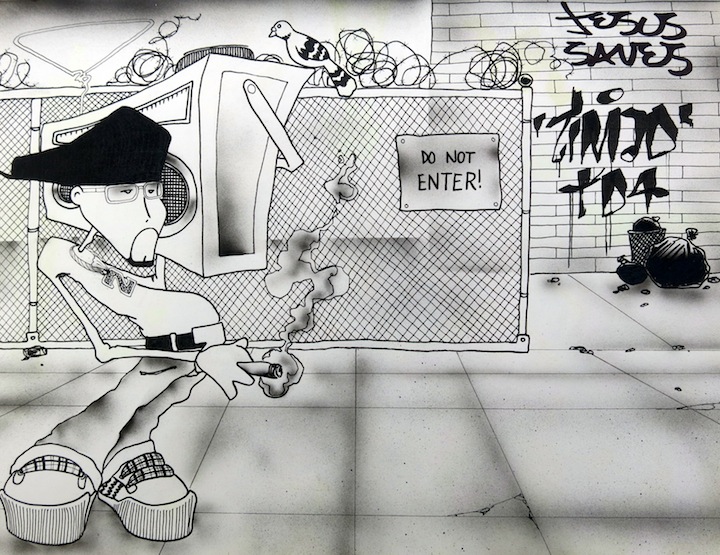 Art Junkie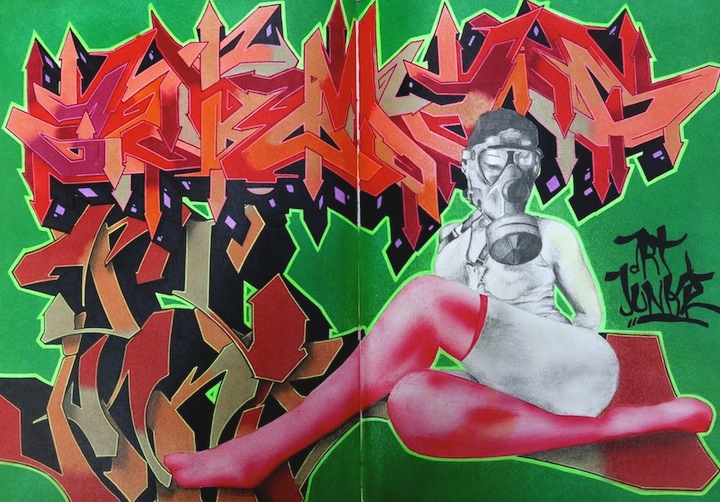 With Thor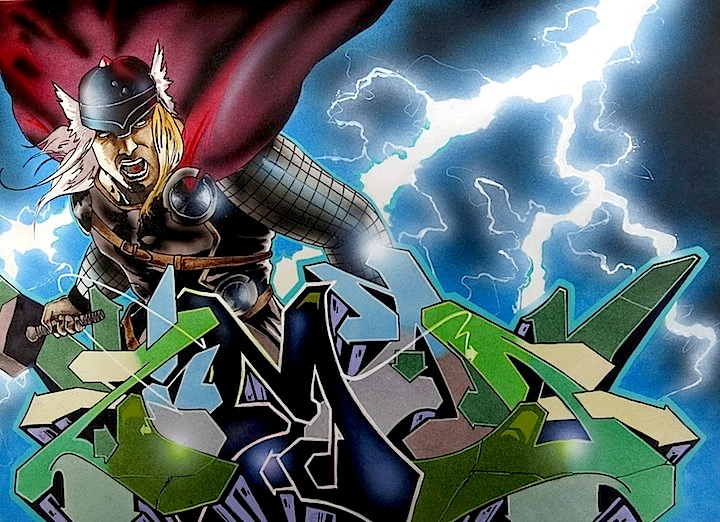 Homage to TD4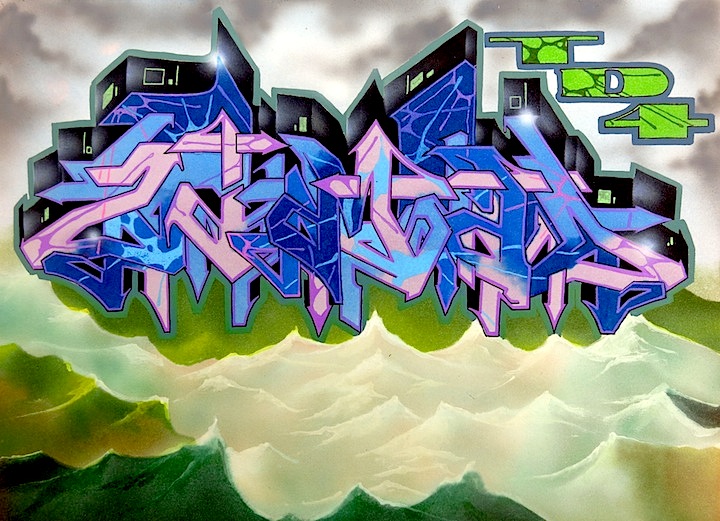 All images from Zimad's black book.
Zimad, along with James Sexer Rodriguez, will be exhibiting new pieces next Friday, October 25th, 6-10pm, at Rogue Gallery Chelsea, 526 West 26th Street. Info and interviews with both artists to soon follow.