We love JR and José Parlá's The Wrinkles of the City, Havana not only for its exquisite beauty, but also for the artists' mission. While in Cuba last year, JR and José Parlá' interviewed dozens of senior citizens, whose portraits made their way onto Havana's walls. Twelve of them featuring JR's masterful photos fused with José Parlá's stunning calligraphy can be seen through July 12 at Bryce Wolkowitz in Chelsea. Here are a few from this must-see exhibit:
Man with Can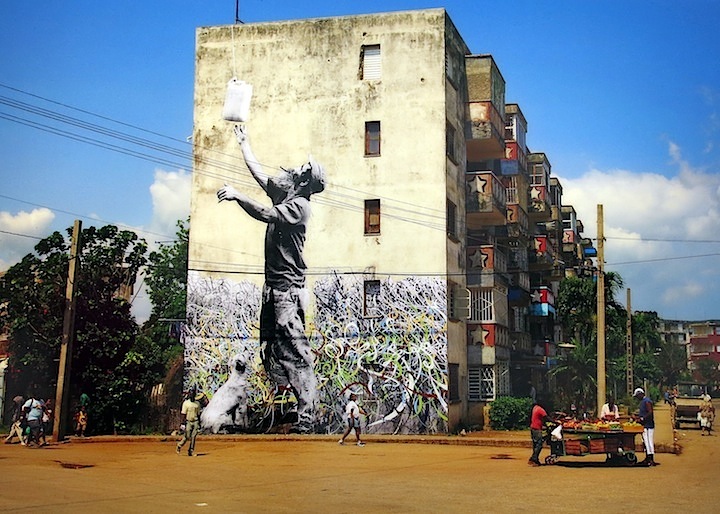 Elio Milanés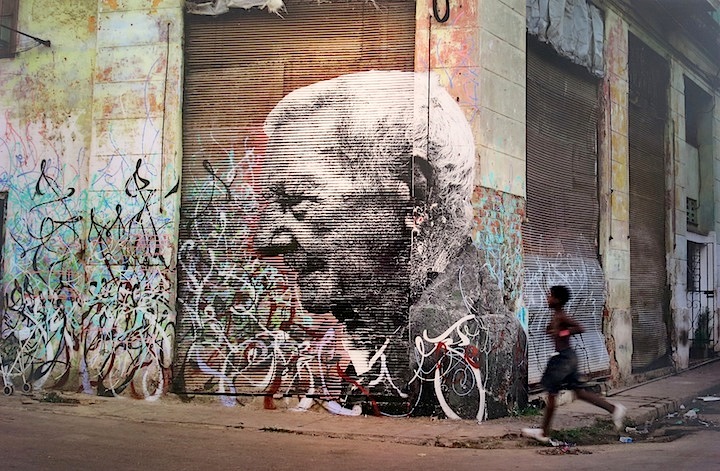 Rafael Lorenzo and Obdulia Manzano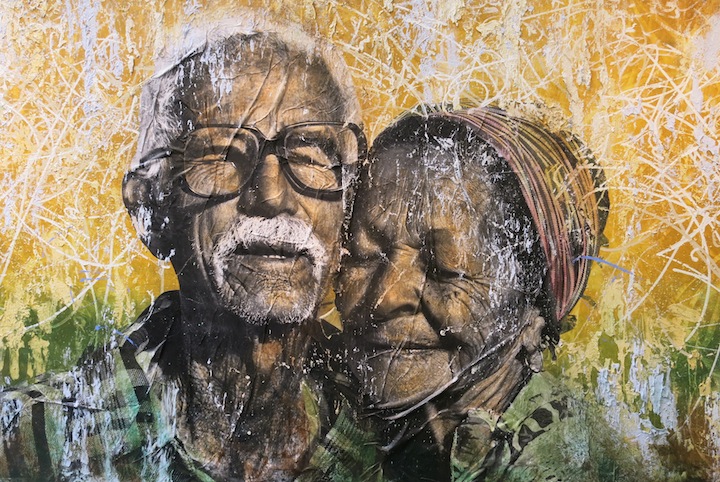 Alicia Adela Hernandez Fernández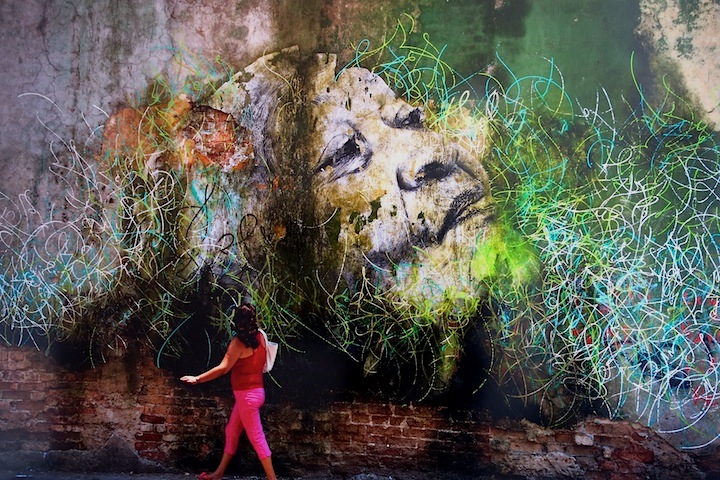 And a close-up from huge outdoor mural featuring the regal Leda Antonia Machado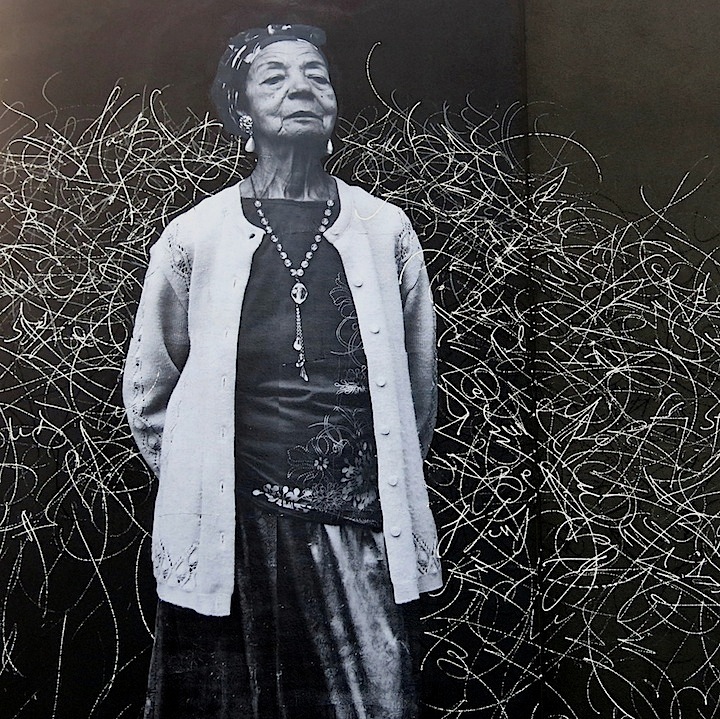 Also outstanding is a short, moving documentary on view at the gallery at 505 West 24th Street in Chelsea.
Photos of images by Lois Stavsky