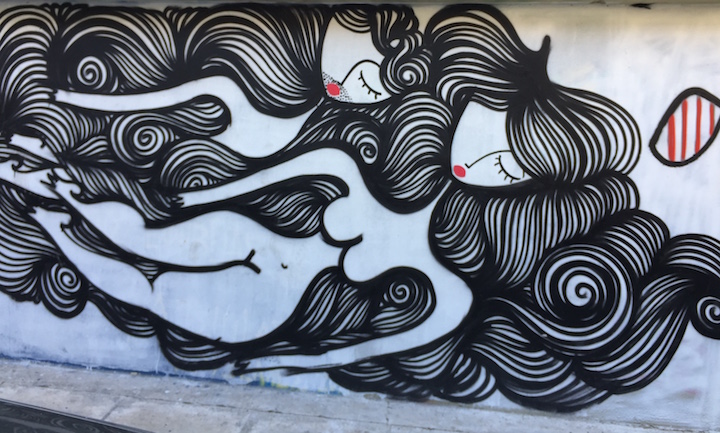 From Sonke's droopy-eyed ladies to Lotek's socially conscious troublemakers, dozens of girls have found a home on Athens' walls. The image pictured above was fashioned by Athens-based Sonke Wia. Several more follow:
Athens-based stencil artist Lotek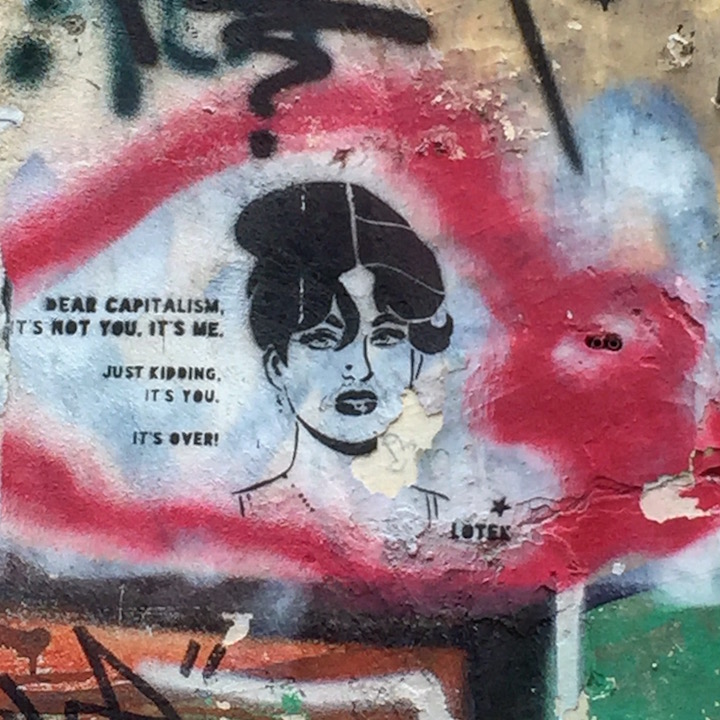 Athens-based, Polish native Dimitris Taxis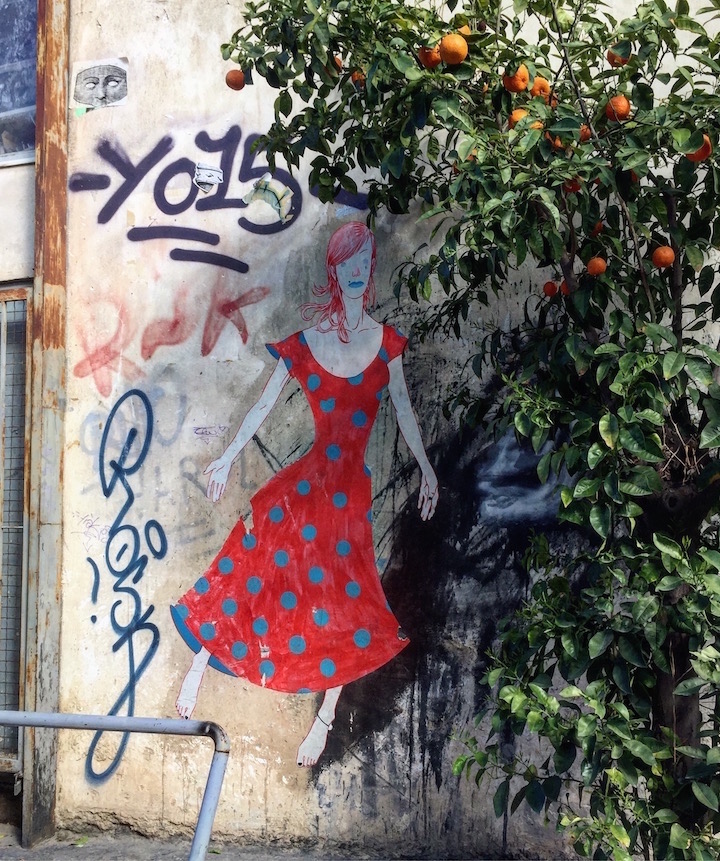 Athens-based Refur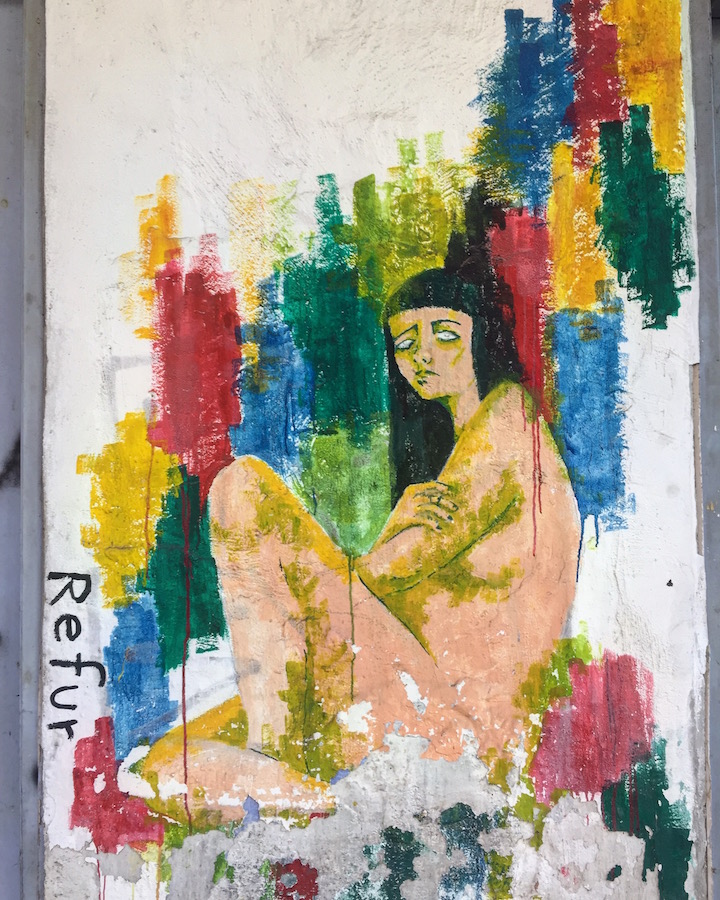 Athens-based Antonis Hambas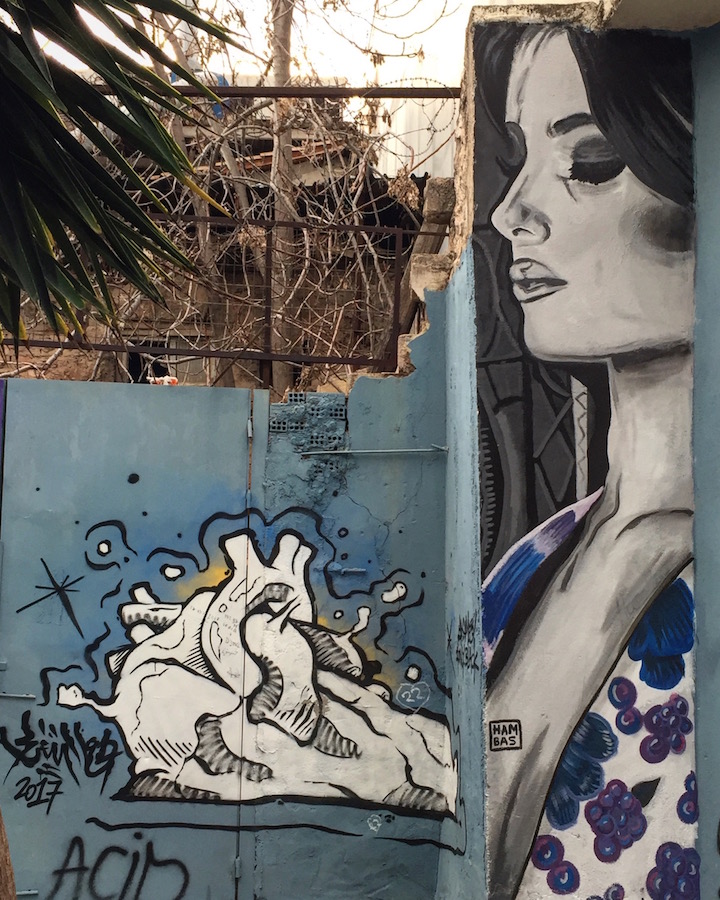 The prolific Athens street art pioneer Achilles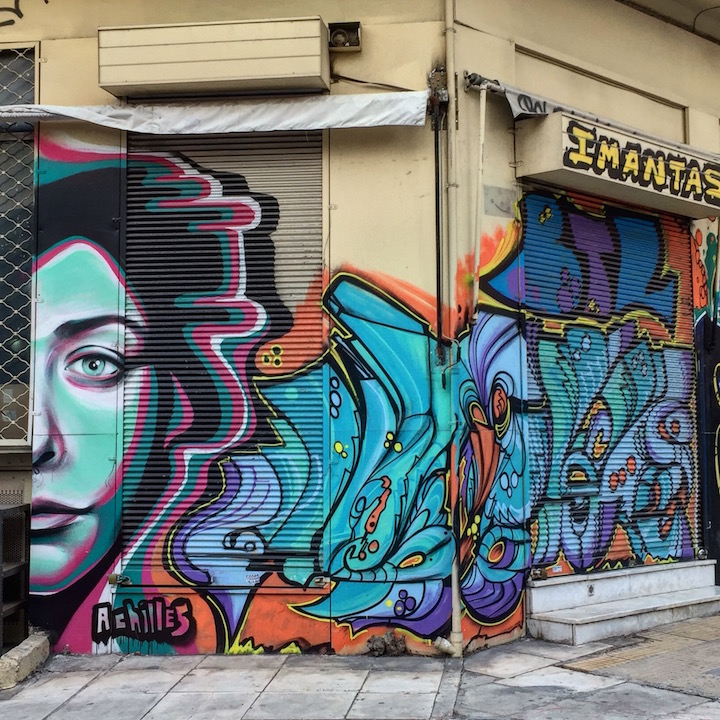 Photos by Lois Stavsky
Note: Hailed in a range of media from WideWalls to the Huffington Post to the New York Times, our Street Art NYC App is now available for Android devices here.