Opening Saturday evening at WallWorks New York is "Tough Love,"  Irish artist Solus's first solo exhibition in NYC. Featuring 15 new paintings and prints, along with resin sculptures, "Tough Love" is a testament to the artist's universal appeal as he continues his works' theme of "overcoming life's obstacles, being victorious against all odds, "hope" and not going down without a fight."
The following images were captured at Solus's studio back in Ireland, as he was readying for the exhibit:
Untitled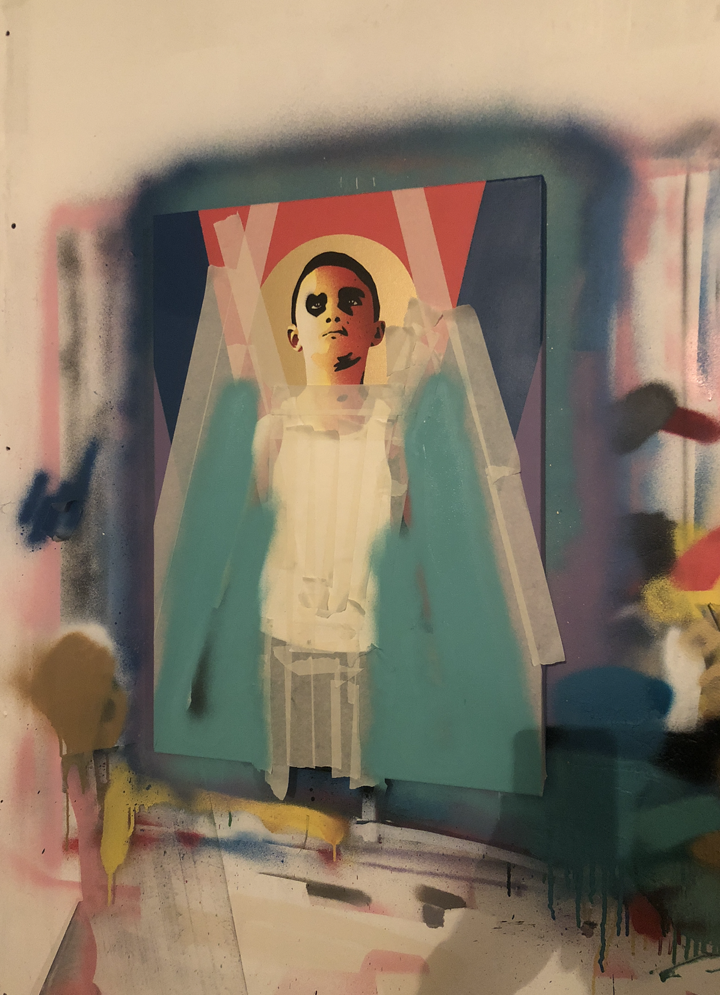 A glimpse of the artist's studio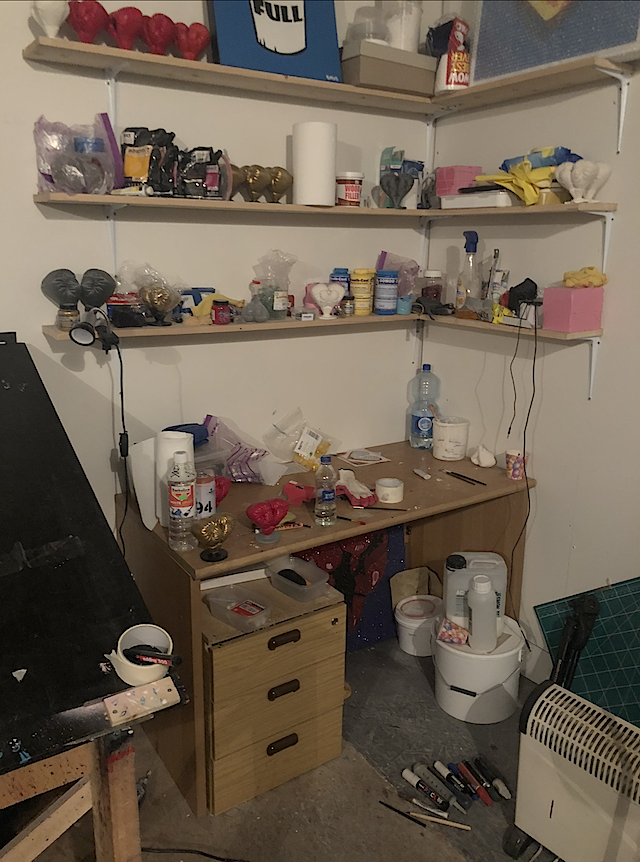 Tough Love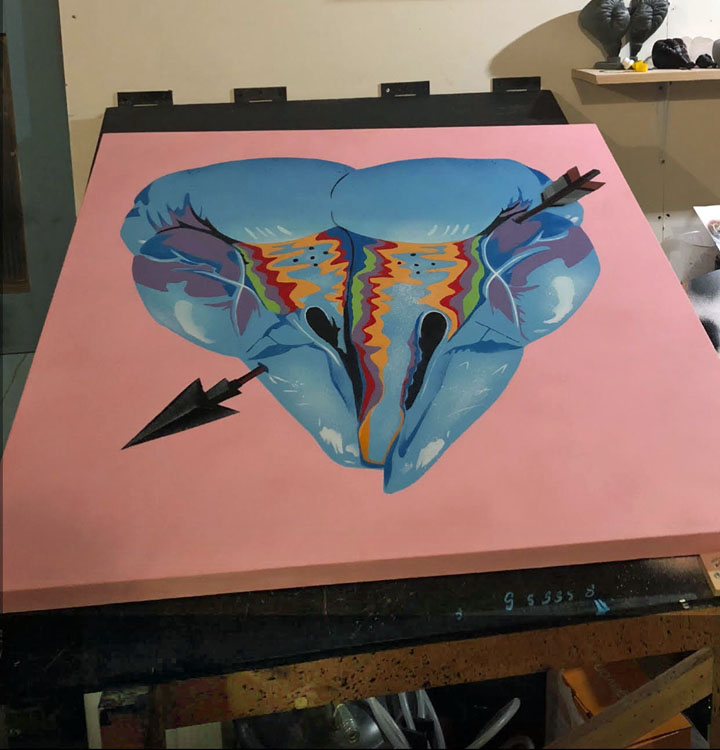 And his now iconic "Dream Big"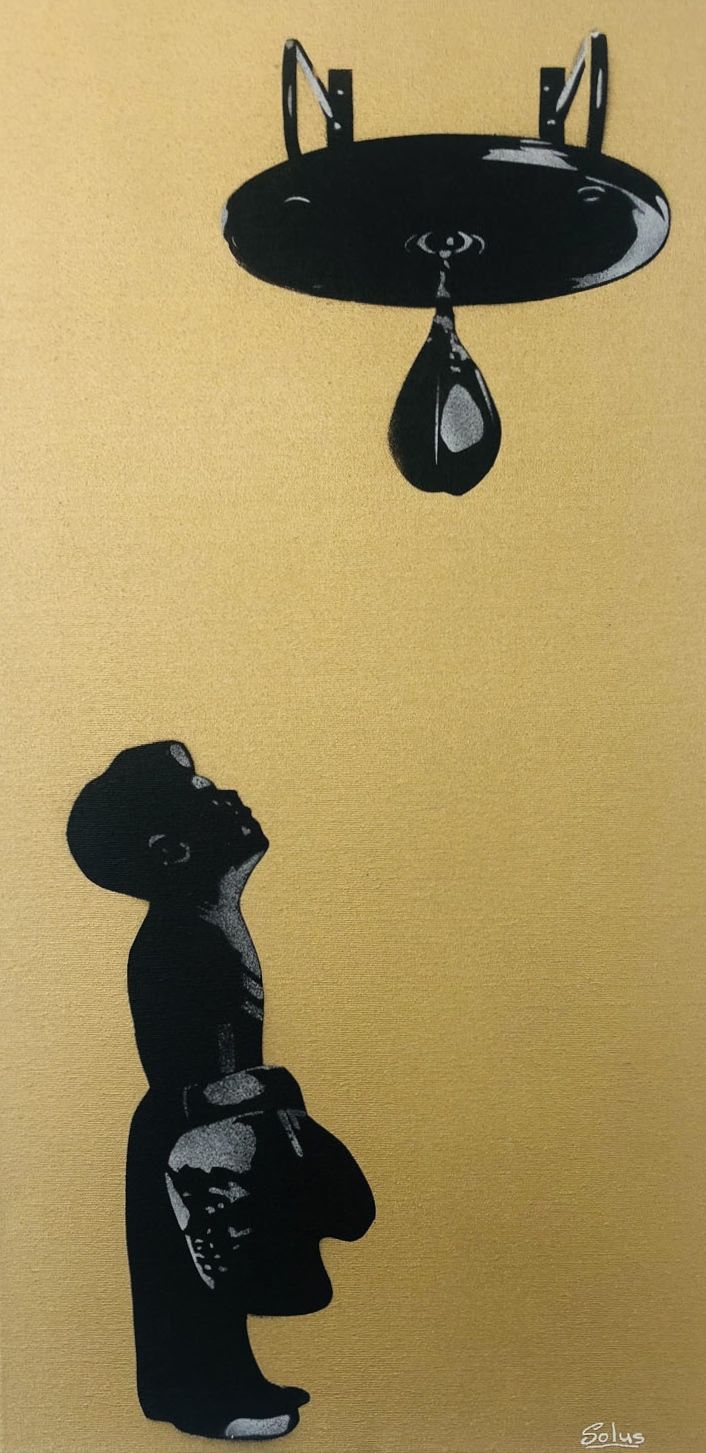 Opening this coming Saturday evening 5-8pm at 39 Bruckner Blvd in the Bronx, the exhibition continues through May 16.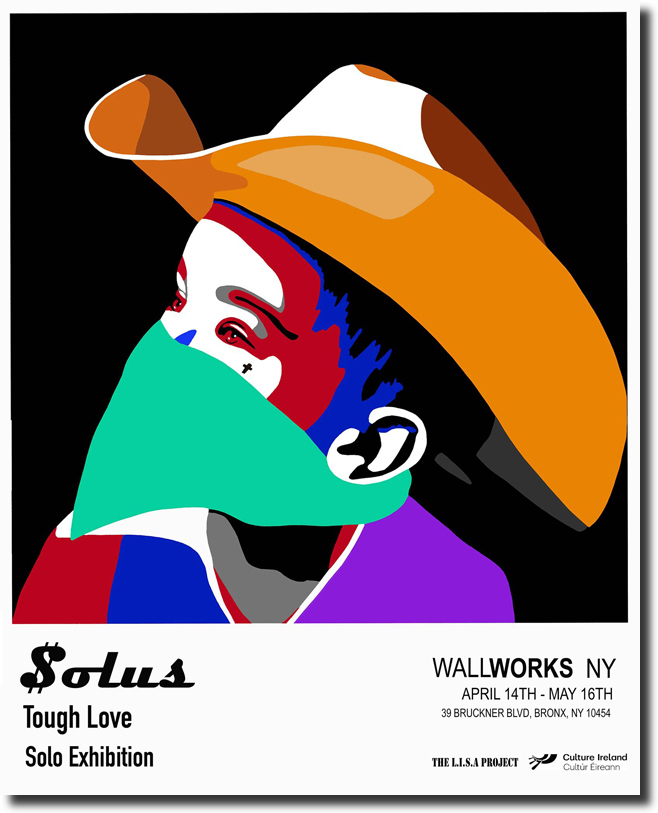 And to coincide with the opening of "Tough Love," Solus will be creating a mural courtesy of The L.I.S.A Project in downtown New York City. Sponsorship for this exhibition is in collaboration with The L.I.S.A Project and Culture Ireland.
All photographs courtesy of the artist
{ 0 comments }