This is the 19th in an occasional series of posts featuring images of girls — and women — who grace NYC public spaces:
D*face in Manhattan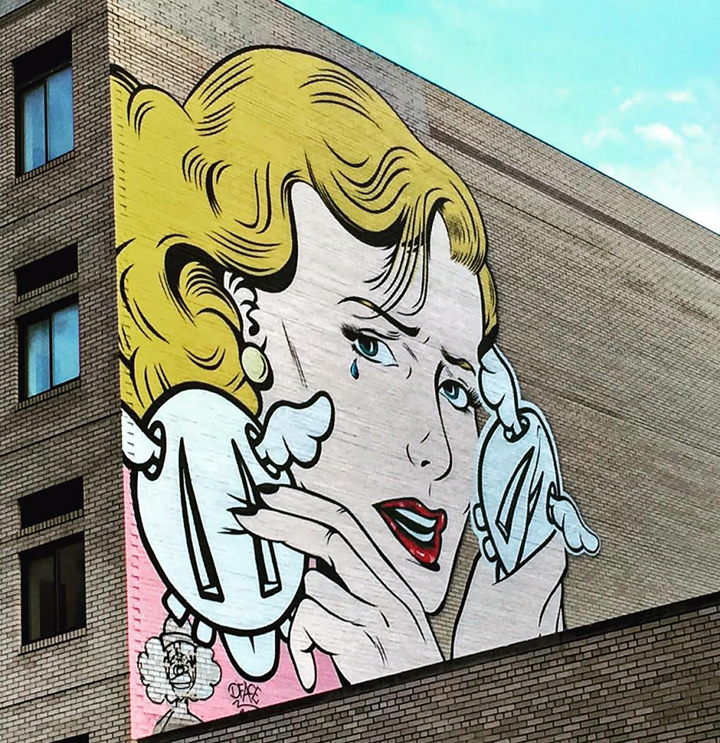 Pixel Pancho in Manhattan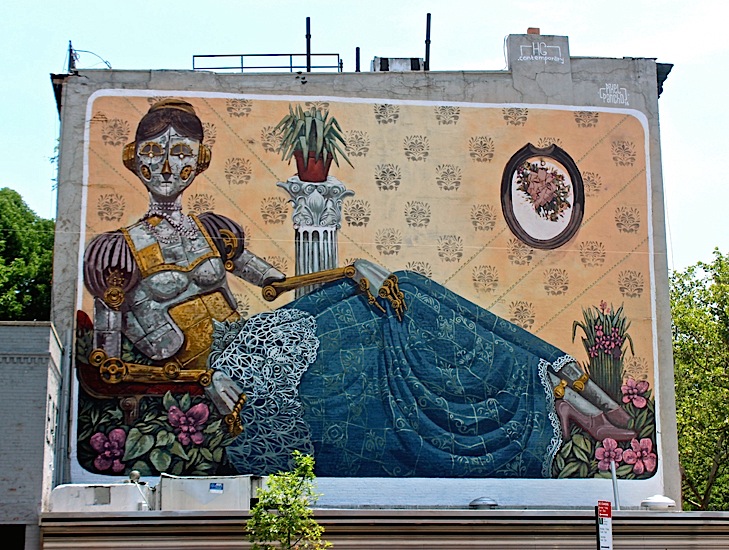 Commodore in Brooklyn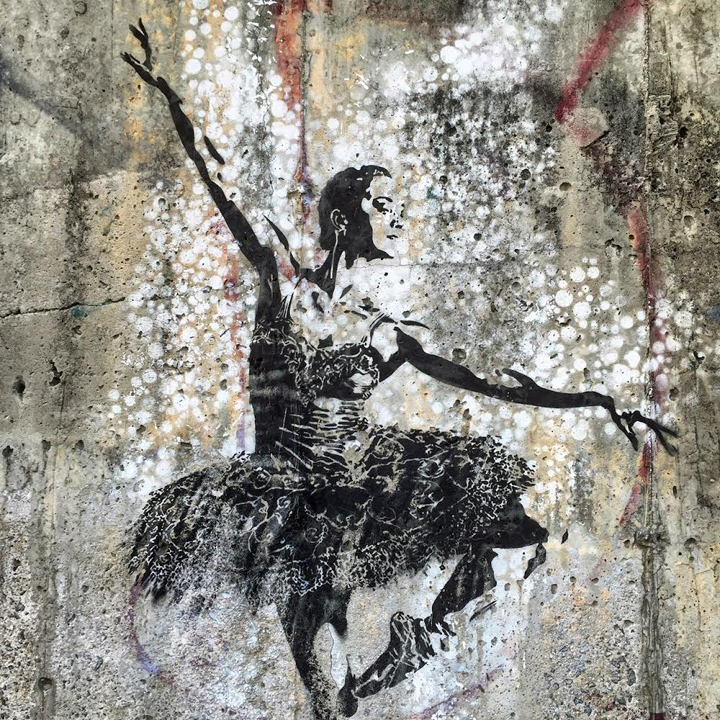 Faring Purth with Thievin' Stephen in Brooklyn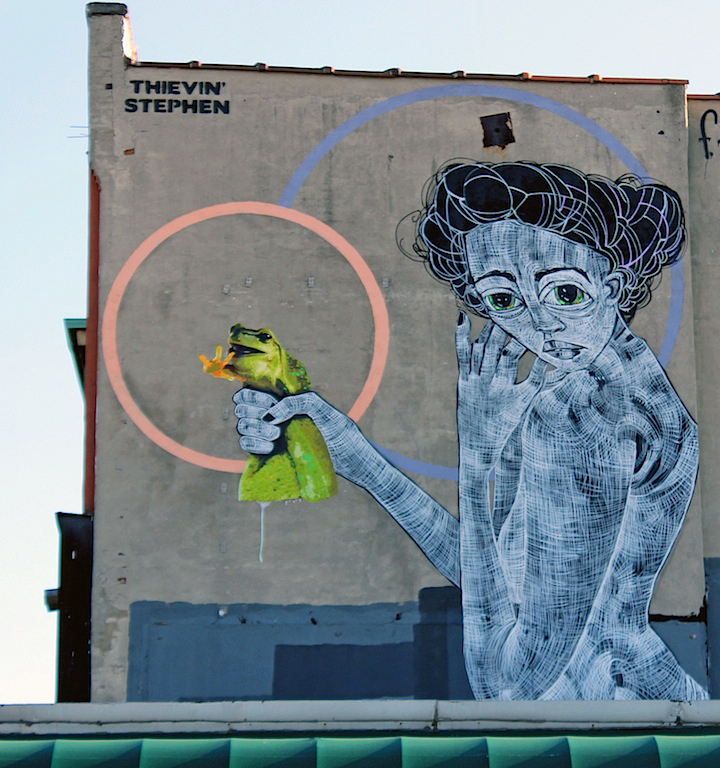 JR in Manhattan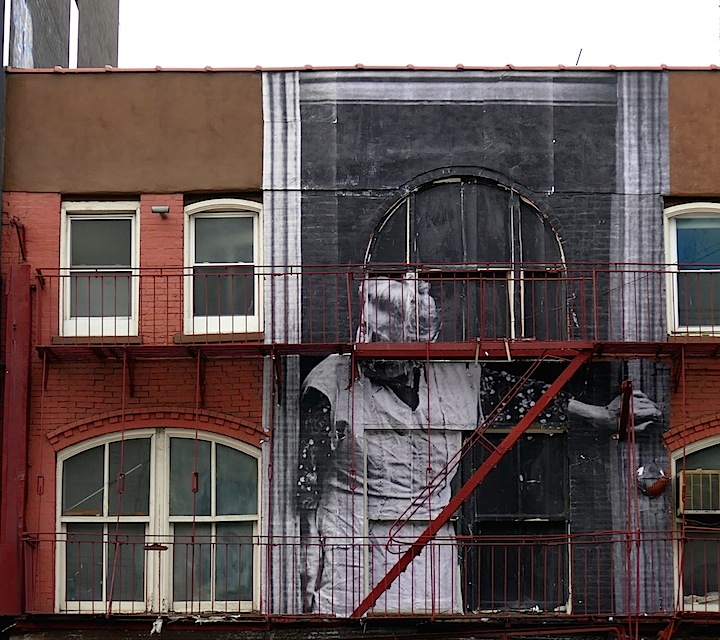 Photo credits: 1 & 3 Lois Stavsky; 2 & 4 Tara Murray and 5 Dani Reyes Mozeson
Hailed in a range of media from the Huffington Post to the New York Times, our Street Art NYC App is now available for Android devices here.

Note: This blog will be on vacation through July 8. You can follow us on Facebook and on Instagram.
{ 1 comment }