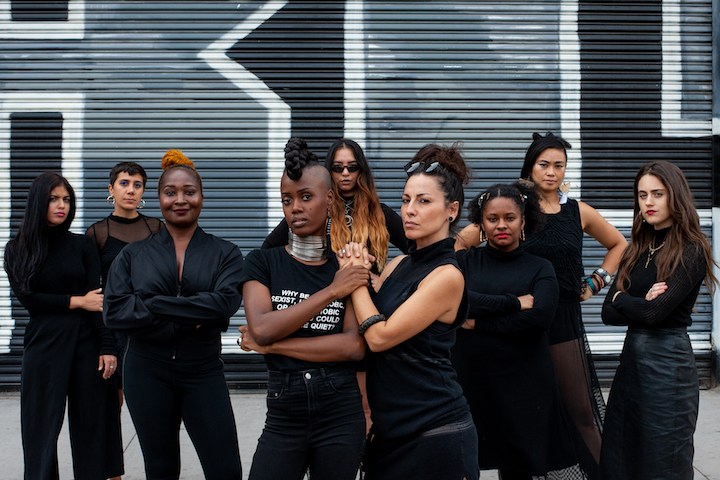 Intent on empowering women and raising awareness on social justice, diversity and gender equality, Daniela ZOE Croci has been busy!  I recently had the opportunity to catch up with her and find out a bit more about Women to the Front, a project she has launched.– its  mission and its needs.
Can you tell us something about Women to the Front? You were its principal founder. What spurred you to launch it?  What is its mission?
Its mission is to equalize the gender balance in the arts. During the years that I was active at Exit Room — curating exhibits, arranging performances, organizing presentations and reaching out to the media — I felt that most of the males I came in contact with were dismissive of me. They largely avoided me, and I sensed that they did not take me seriously. In addition, about 80% of the artists who exhibited were male. It was time for a change!
Women to the Front was founded to provide opportunities for women to get together, inspire one another and to collaborate. At our events, you can expect to meet deejays, filmmakers, visual artists, performers and vendors – all females. Panel discussions on a range of relevant topics also take place. We are all about diversity and inclusion. Our mission is to inspire women to just "do it!"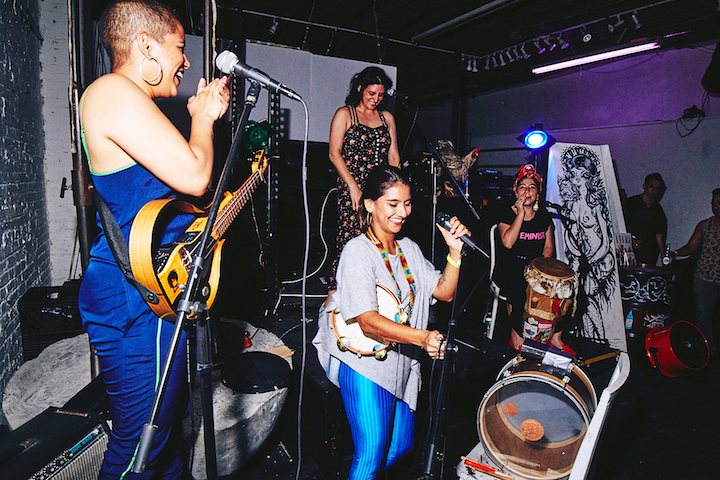 When did Women to the Front hold its first event? 
Its premier event was held at Superchief Gallery here in Brooklyn in November, 2017. I've since partnered with Terry Lovette, a singer, performer, dancer and graphic designer. And we are now working on Women to the Front's third edition.
How do you decide which women to showcase in your events?
Diversity is essential. The majority of women we showcase are women of color, Latinas and Natives. I reach out to females who create meaningful art, often in relation to trauma and patriarchy. Essential, too, is the individual's engagement with issues of social justice.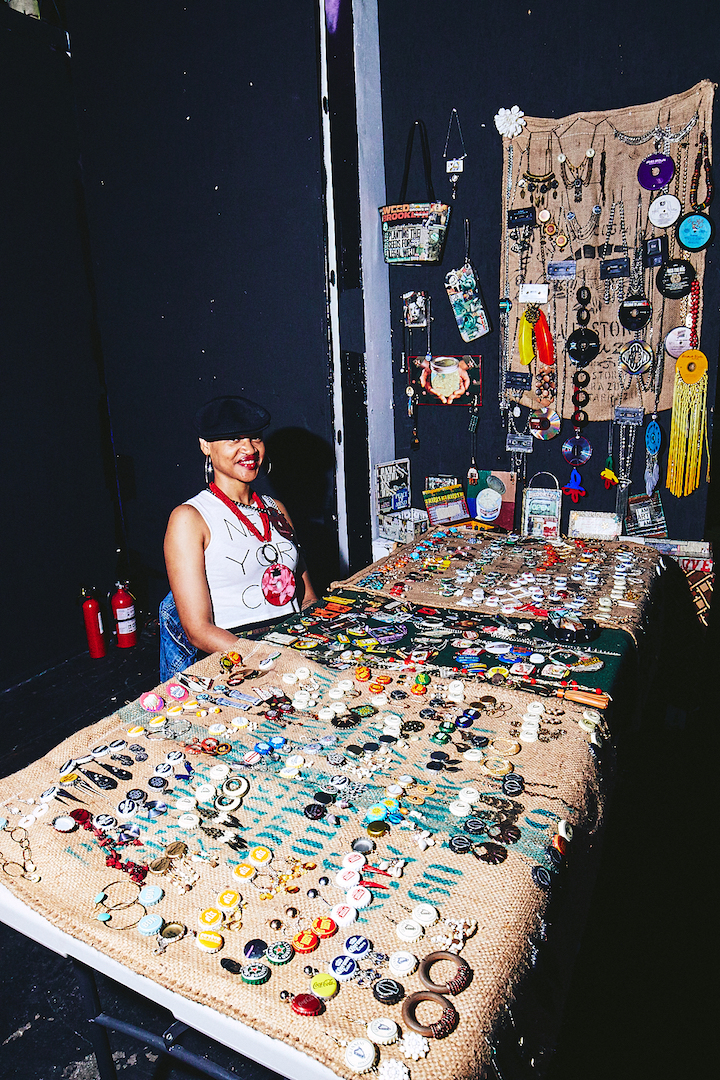 How do you go about finding these women?
Since I moved here. I've developed strong connections with many diverse communities through my involvement with hip-hop and dance.
What are some of the challenges you face in seeing your mission through?
One of the biggest challenges is getting folks to know about us. So much is going on, and the amount of information we receive via social media can be overwhelming. Raising funds is another huge challenge. We need money to pay artists, performers, panel discussion participants and more. We would also need sponsorship to enable us to produce videos and publicize what we are doing. We've set up a Go Fund Me to help make this happen.
What's ahead?
A huge event, our third edition of Women to the Front, will take place on Thursday, November 15th at Superchief Gallery. And on October 11th, and a small pre-event will be held at the New Women Space, a community organizing space near the Graham Avenue stop on the L train. We are also working on setting up a Women to the Front Instagram feed and a Facebook account.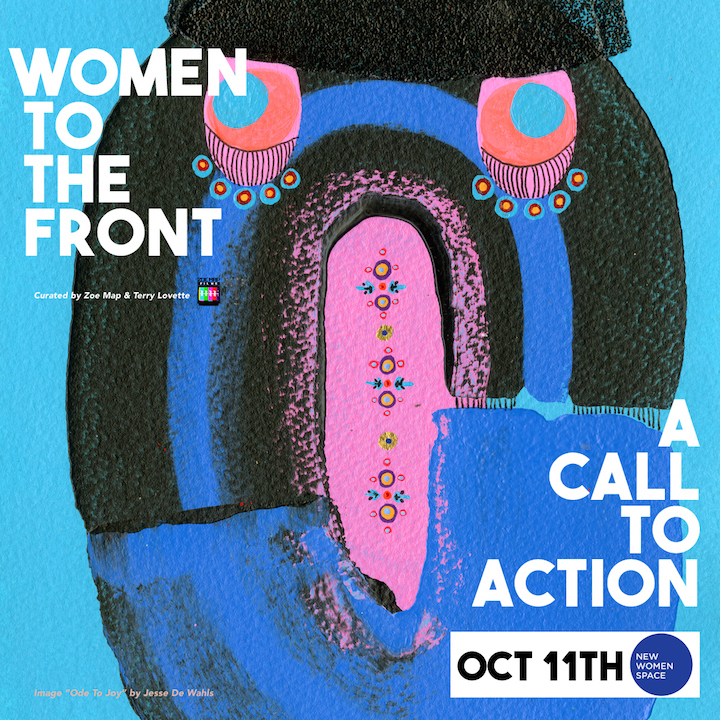 Interview conducted and edited by Lois Stavsky; photo credits: 1 Erika Dickstein, 2 & 3  Zack Nesmith and flyer image-painting Jasmin Charles
Note: Hailed in a range of media from WideWalls to the Huffington Post to the New York Times, our Street Art NYC App is now available for Android devices here.

{ 0 comments }