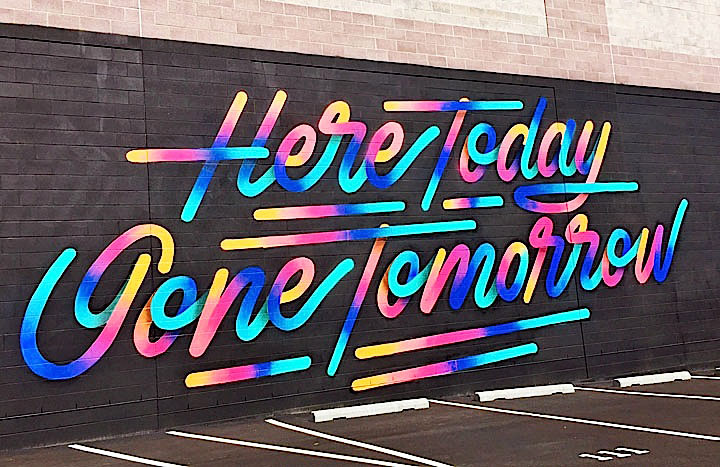 POW! WOW!, an international art movement that celebrates culture, music and art in cities throughout the globe, recently returned to Washington DC's NoMa neighborhood. While down in DC last week, I had the opportunity to check out several recent murals. Pictured above is by Brooklyn-based Mexican artist Ricardo Gonzalez aka It's a Living. What follows are a few more images I captured:
Spanish artist Muro, segment of larger mural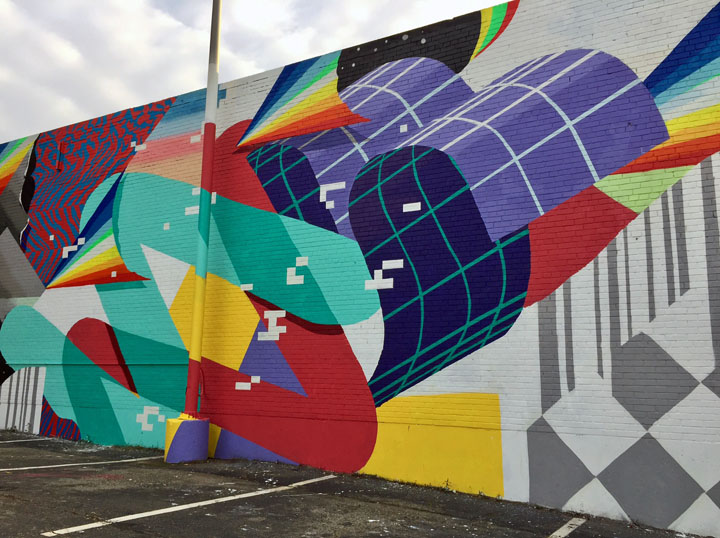 DC-based Juan Pinada aka CRI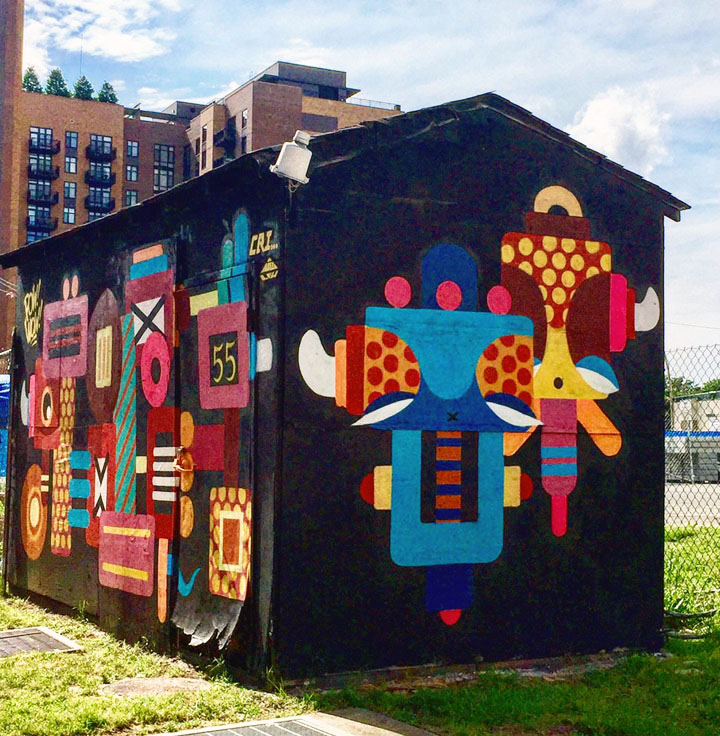 Hawaii-based Kaplan Bunce aka Kapache1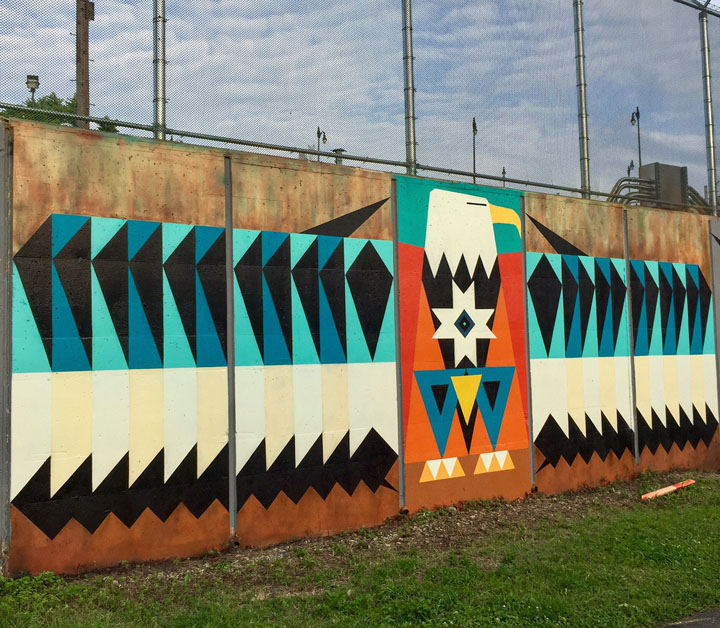 LA-based Mark Paul Deren aka Madsteez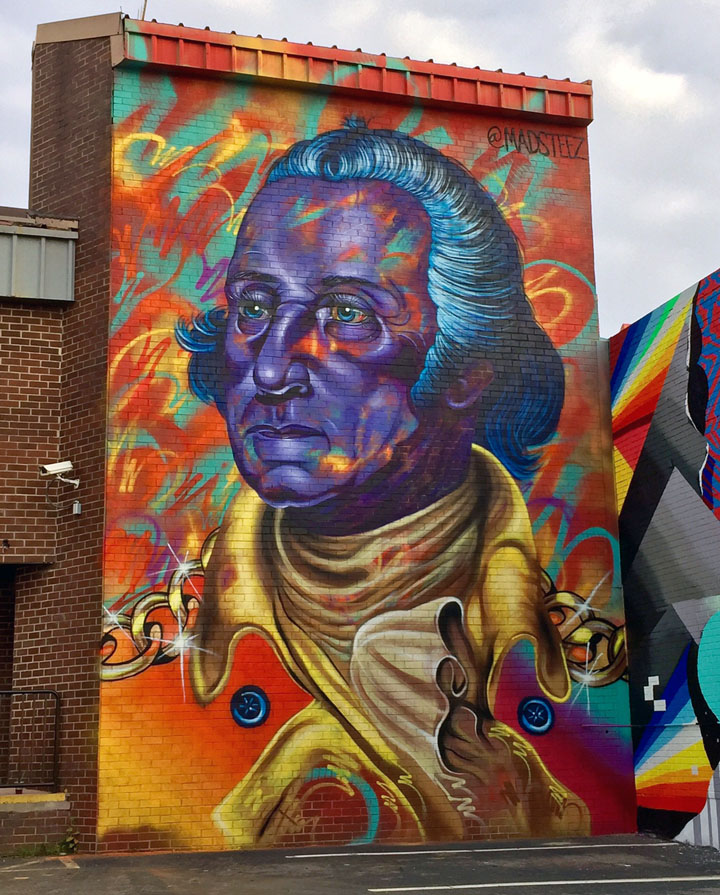 DC-based Martin Swift, captured near completion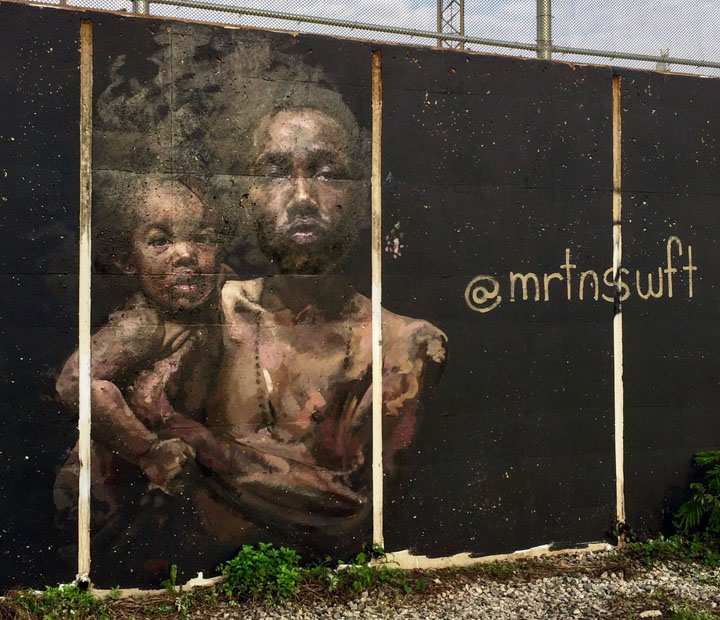 DC-based Mas Paz at work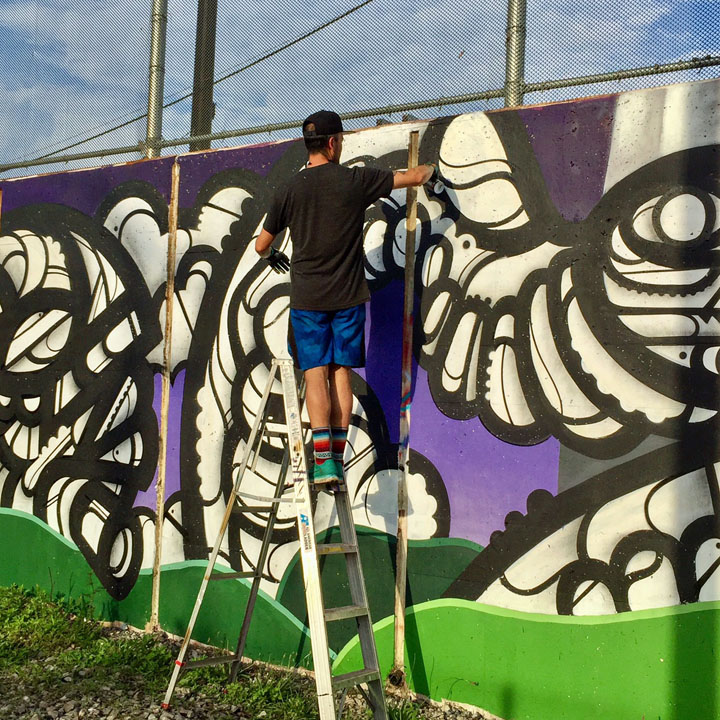 DC-based Miss Che Love at work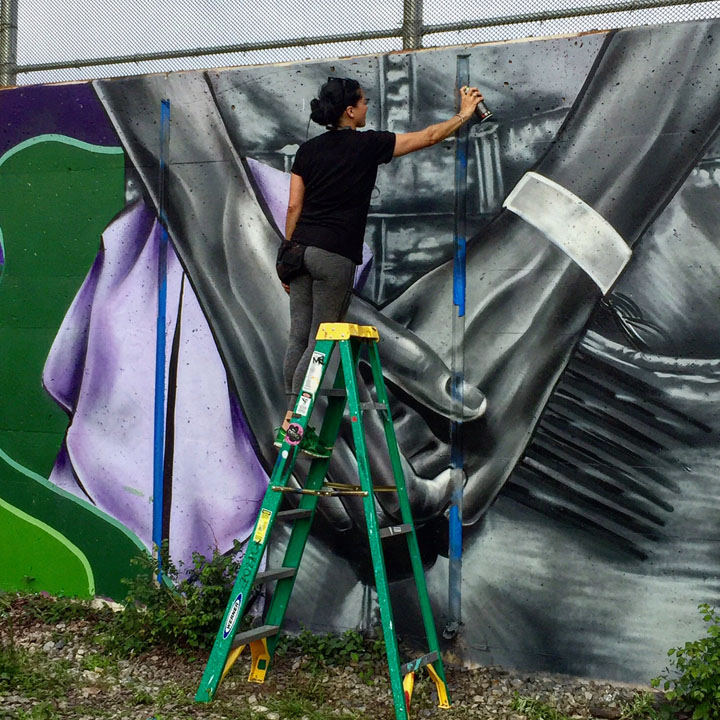 Arlington-based KeyHan, one segment of huge mural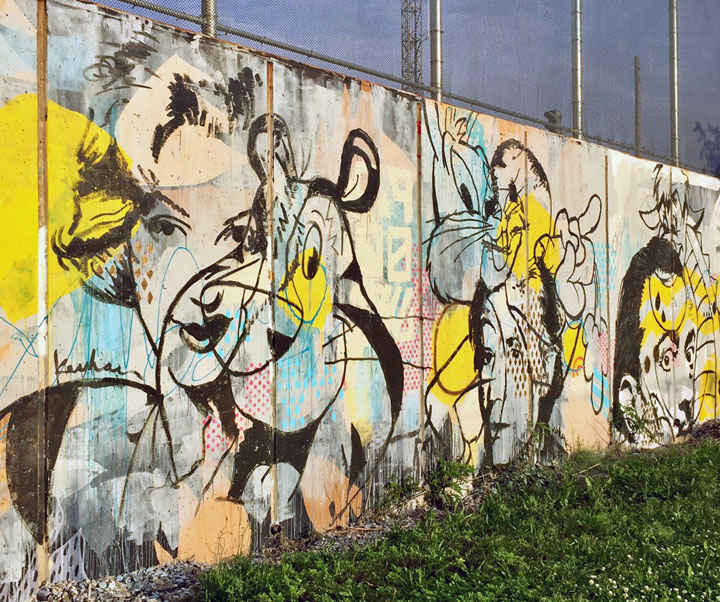 Among this year's man sponsors were: the NoMa BID, neighborhood real estate developers Skanska and Folger-Pratt, Whole Foods and Montana Cans.
Photos by Lois Stavsky
Note: Hailed in a range of media from Wide Walls to the Huffington Post to the New York Times, our Street Art NYC App is now available for Android devices here.

{ 0 comments }