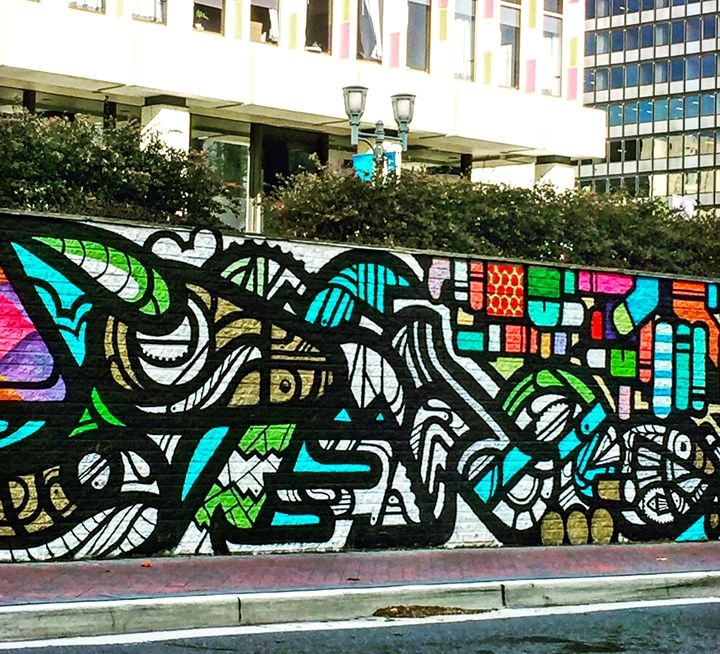 An urban neighborhood in Arlington, Virginia, Crystal City is less than three miles away from DC's Smithsonian Museums. Thanks to its active BID, it boasts a thriving public art scene, featuring a wide variety of works in a range of styles — many painted by local DC artists. And for us street art aficionados, there is much to love. What follows is a sampling:
DC-based artists Mas Paz and Juan Pineda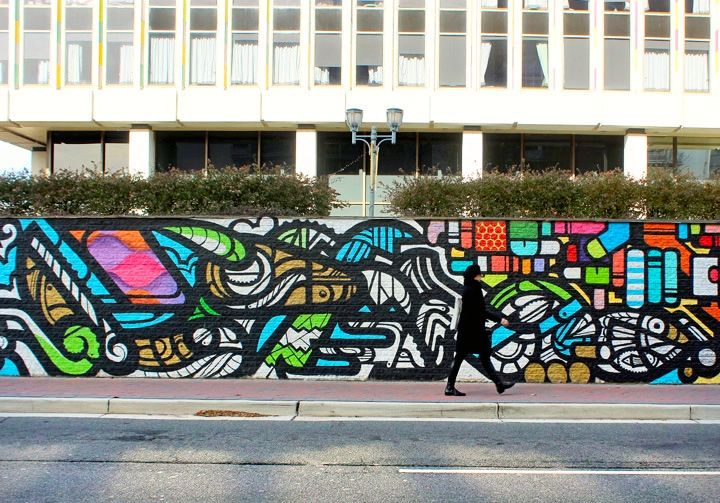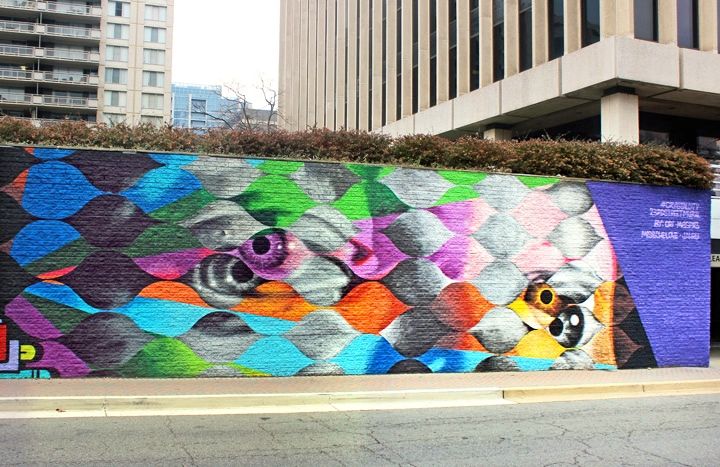 DC-based Cita Sadeli aka Miss Chelove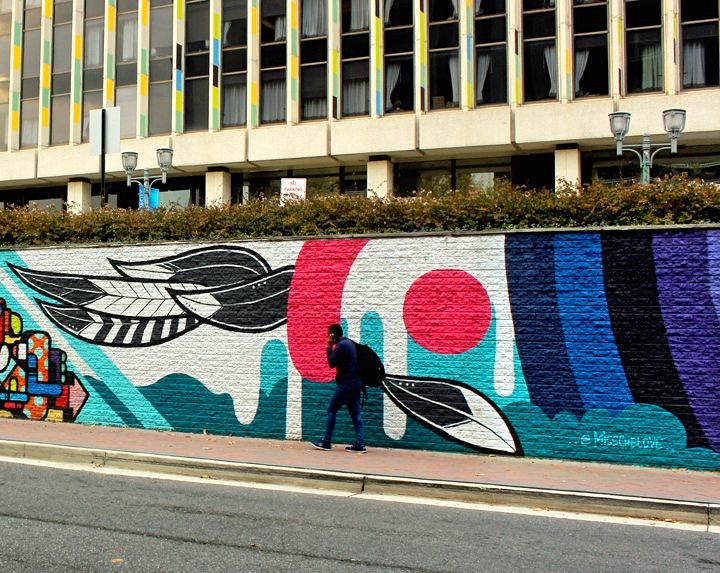 DC-based Kelly Towles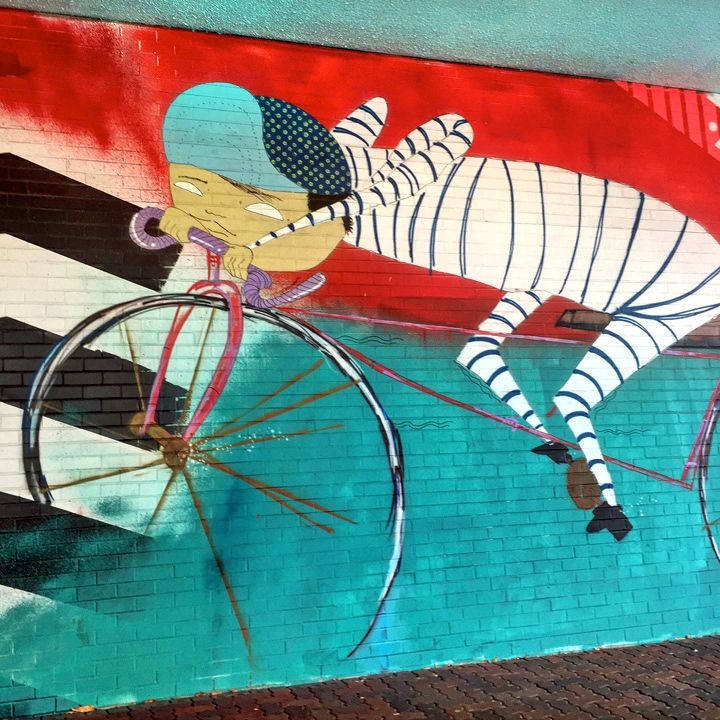 San Francisco-based metal artist Ethan Kerber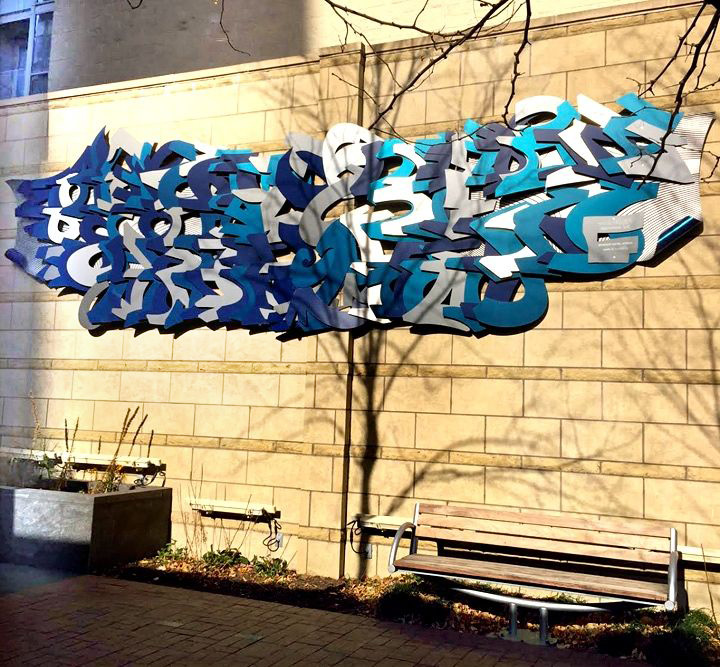 Munich, Germany-based SatOne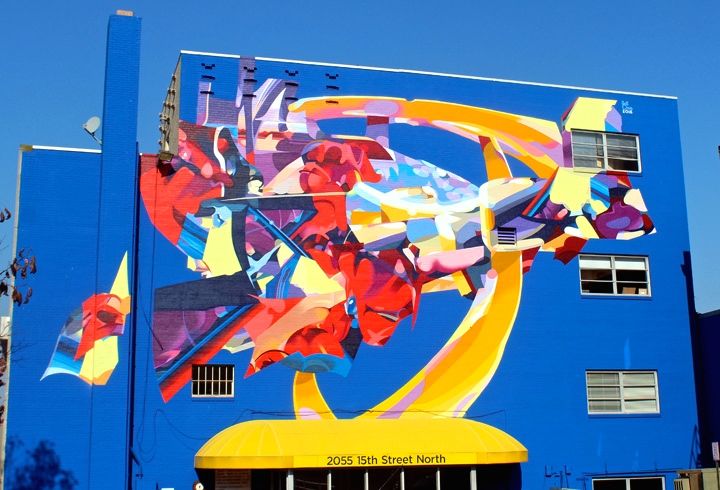 Photo credits: 1, 5 & 6 Lois Stavsky; 2-4 & 7 Tara Murray
Note: Hailed in a range of media from the Huffington Post to the New York Times, our Street Art NYC App is now available for Android devices here.

{ 0 comments }