The following post is by Houda Lazrak, a contributor to StreetArtNYC and an M.A. candidate in Museum Studies at NYU: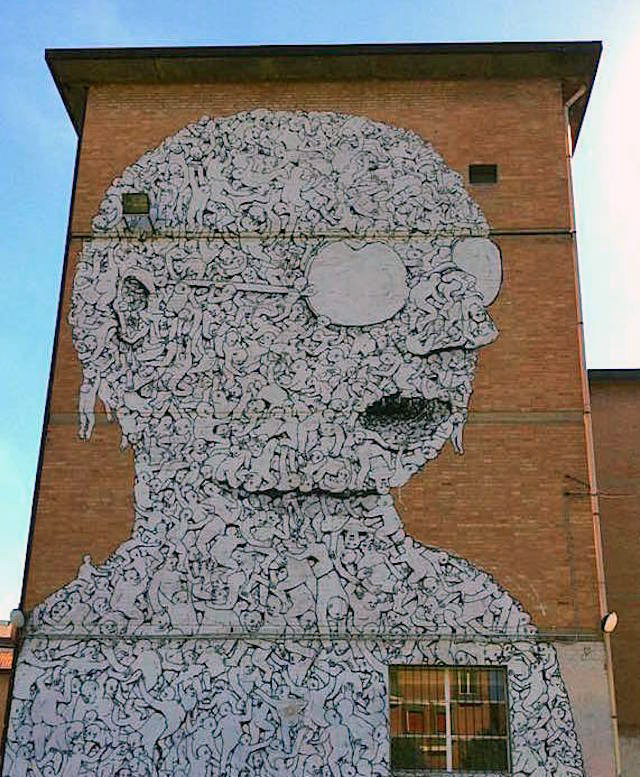 While visiting Bologna, Blu's home town, I had the opportunity to see quite a few of his pieces, along with a series of murals and several legal graffiti pieces facilitated by the organization Frontier – La linea dello stile.
Also by Blu, close-up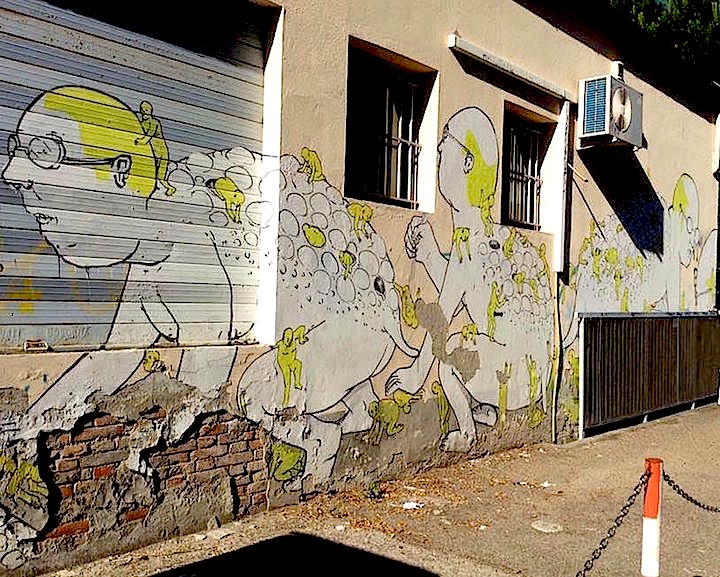 Rusty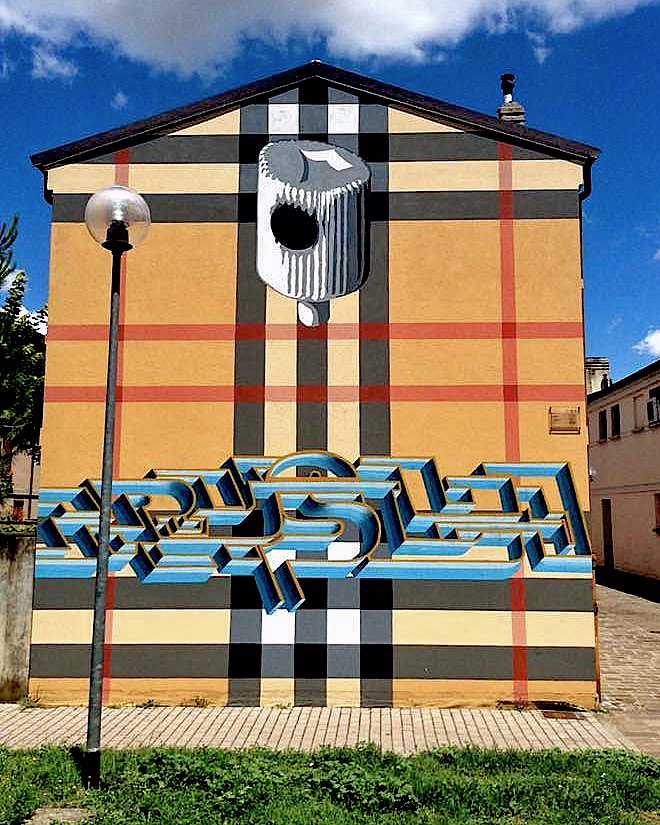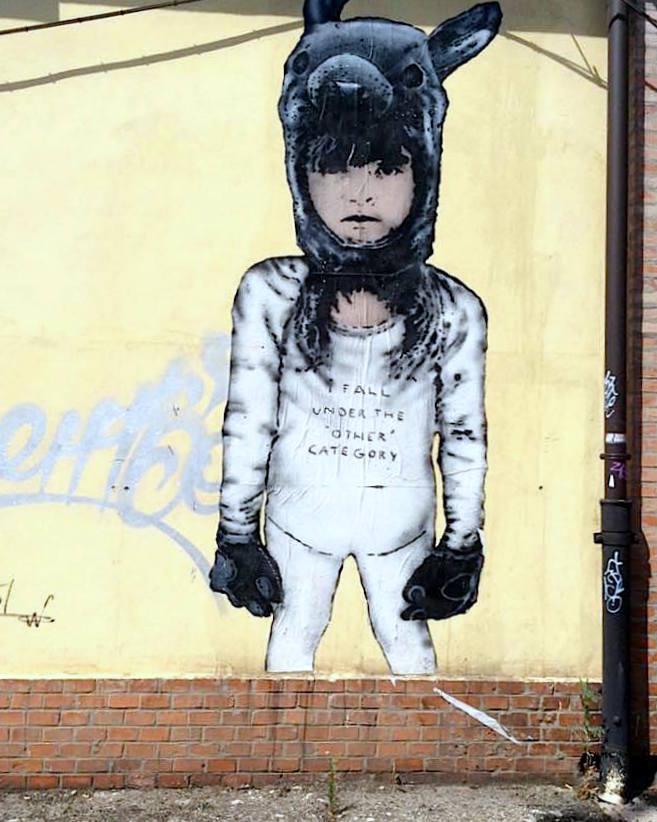 Eron, close-up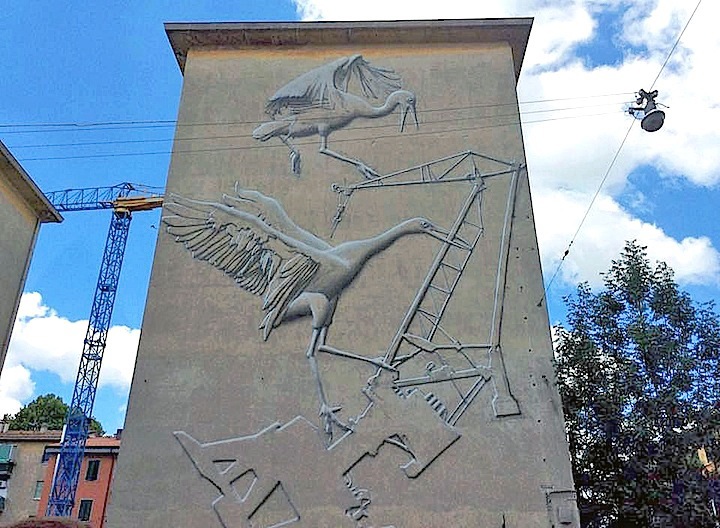 Peeta and more graffiti artists — to be identified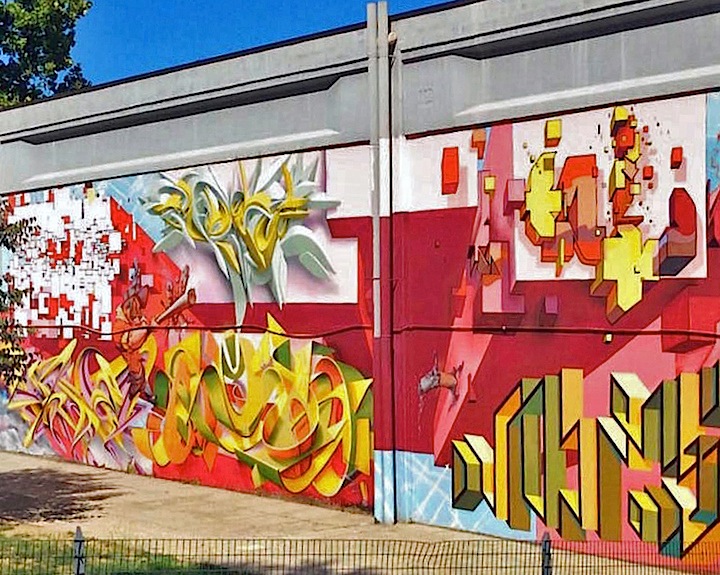 NemO's interactive cigarette piece for Cheap Festival, a yearly festival in Bologna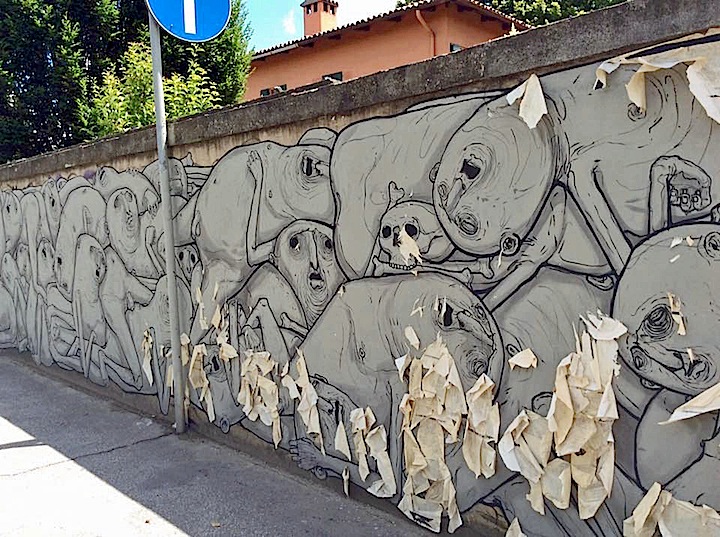 Barbara Zagatti, who runs the Facebook page Street Art Bologna, guided us by car and foot through this historic district.
Photos by Houda Lazrak
{ 1 comment }