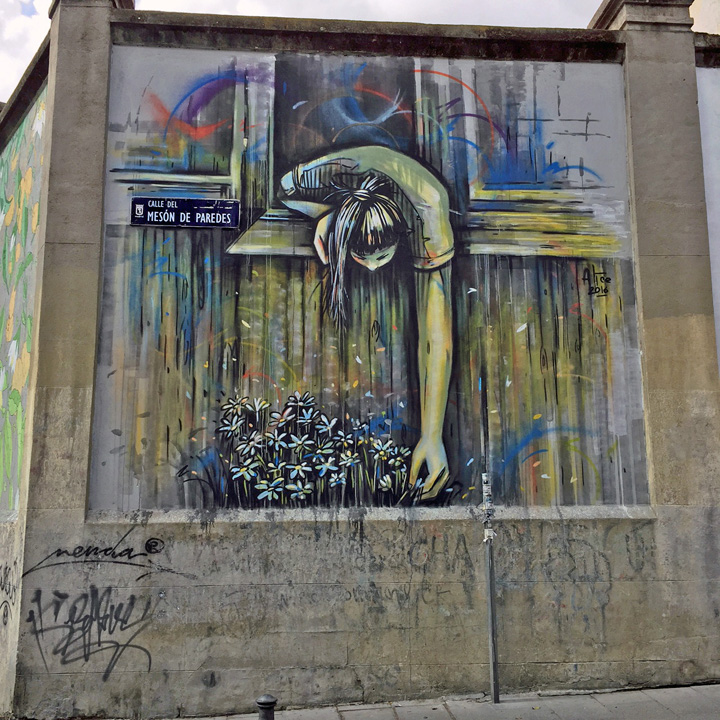 The Tabacalera — a former tobacco factory — in the Lavapies neighborhood of Madrid is now a cultural Mecca hosting over two dozen exterior murals. Curated by the Madrid Street Art Project, the murals — referred to as Muros Tabacalera — change yearly and focus on environmental issues that impact this district's residents. The mural pictured above was painted by the Italian artist, Alice Pasquini. What follows are several others I captured on my recent trip to Madrid:
Málaga-based artist Dadi Dreucol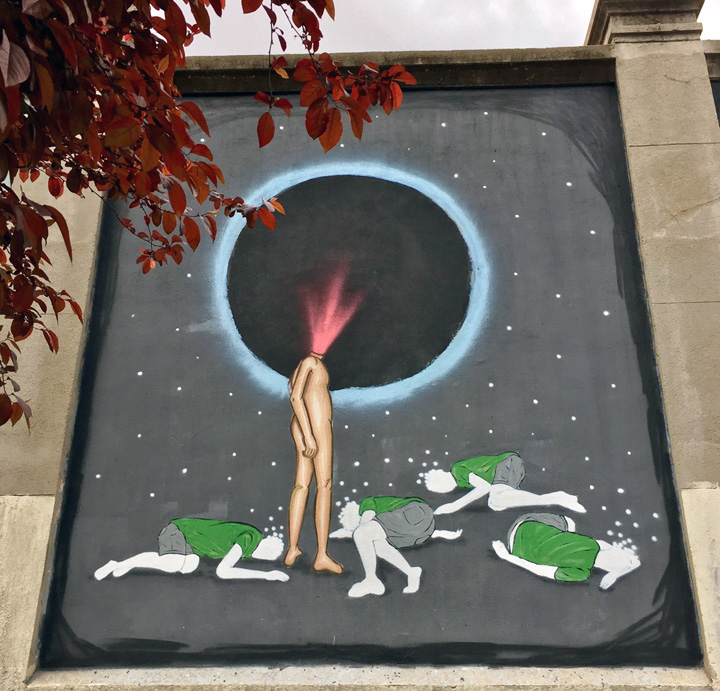 Argentine artist Animalitoland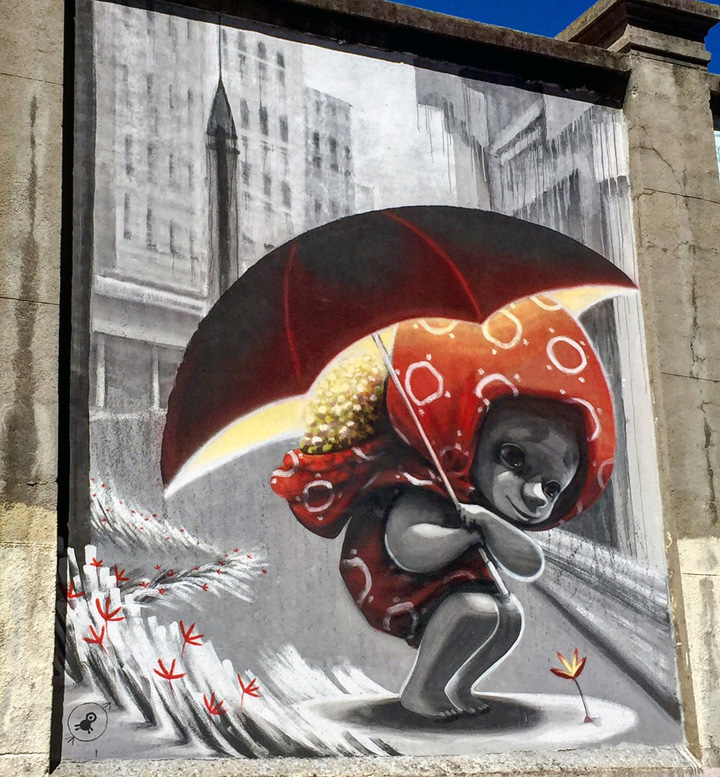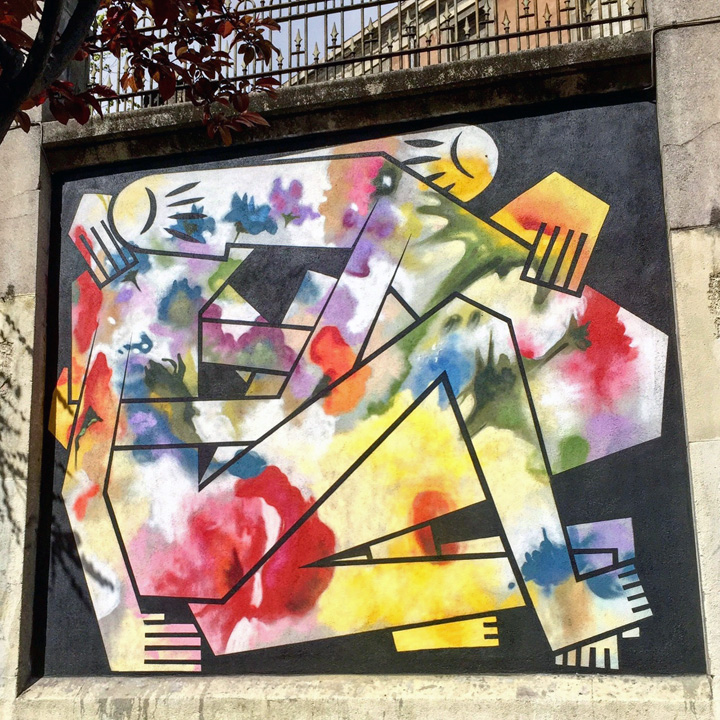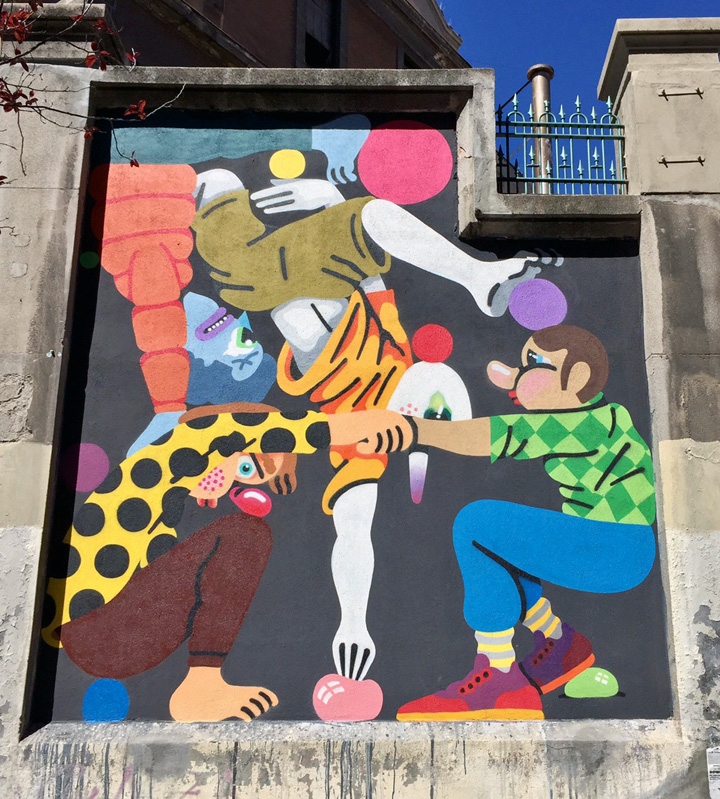 Madrid-based Okuda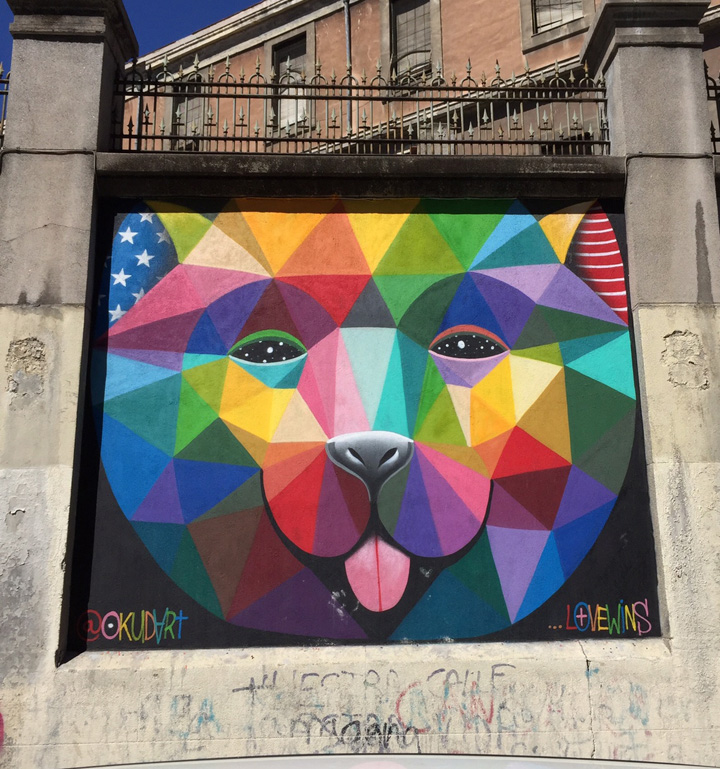 Dubai-based Spanish artist Ruben Sanchez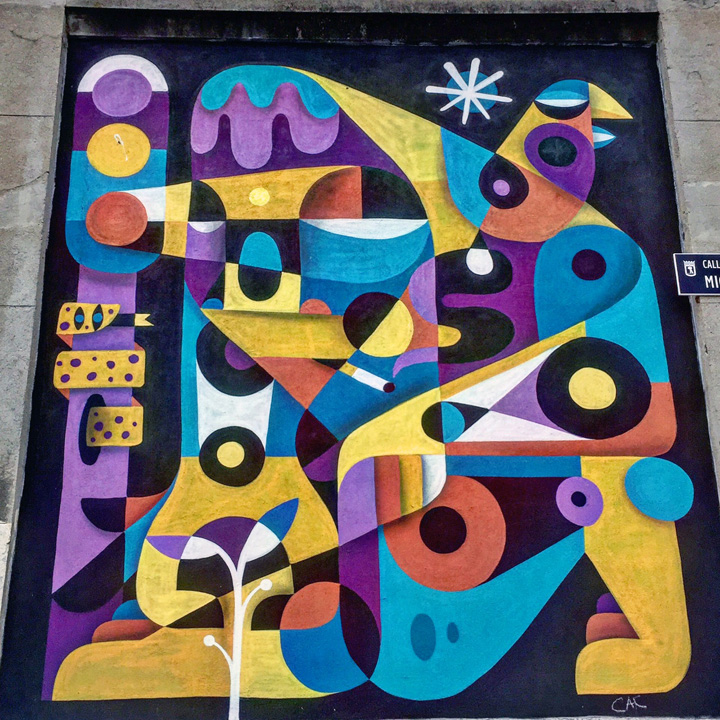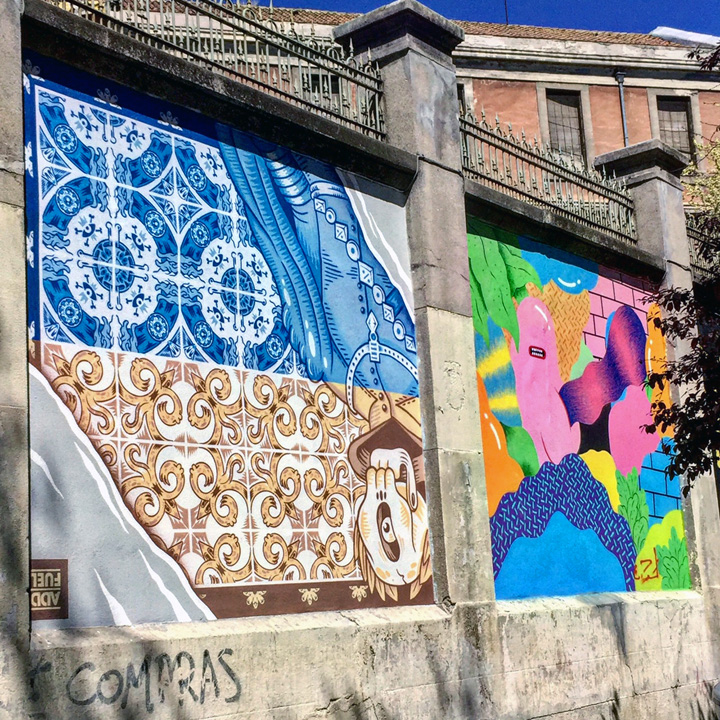 Photos by Lois Stavsky
Special thanks to Javier Garcia of Cool Tours Spain for introducing me to this project.
Note: Hailed in a range of media from Wide Walls to the Huffington Post to the New York Times, our Street Art NYC App is now available for Android devices here.

{ 2 comments }