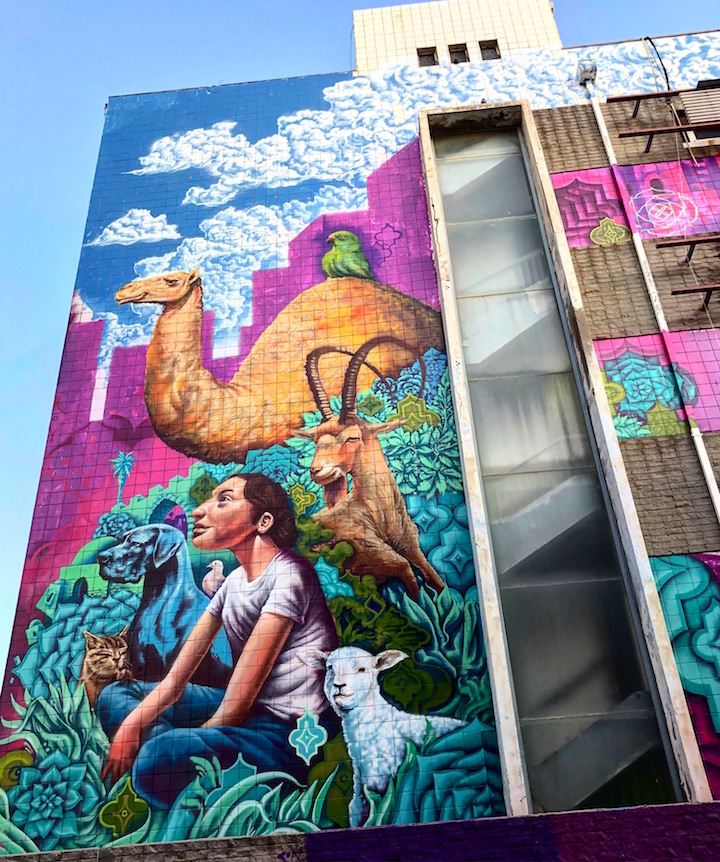 Under the masterful curatorial direction of Orit Mizne aka myhovercraft, an abandoned factory building in South Tel Aviv has been transformed into a strikingly stylish street art Mecca. The image pictured above was painted by Tel Aviv-based Solomon Souza, who has recently left his mark here in NYC. Several more artworks that I recently captured from the former factory's exterior follow:
Mexico City-based Libre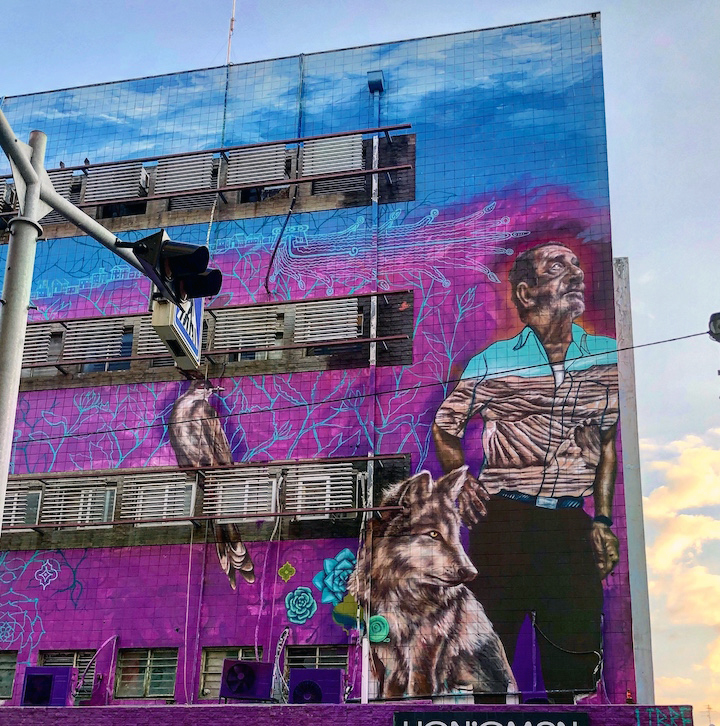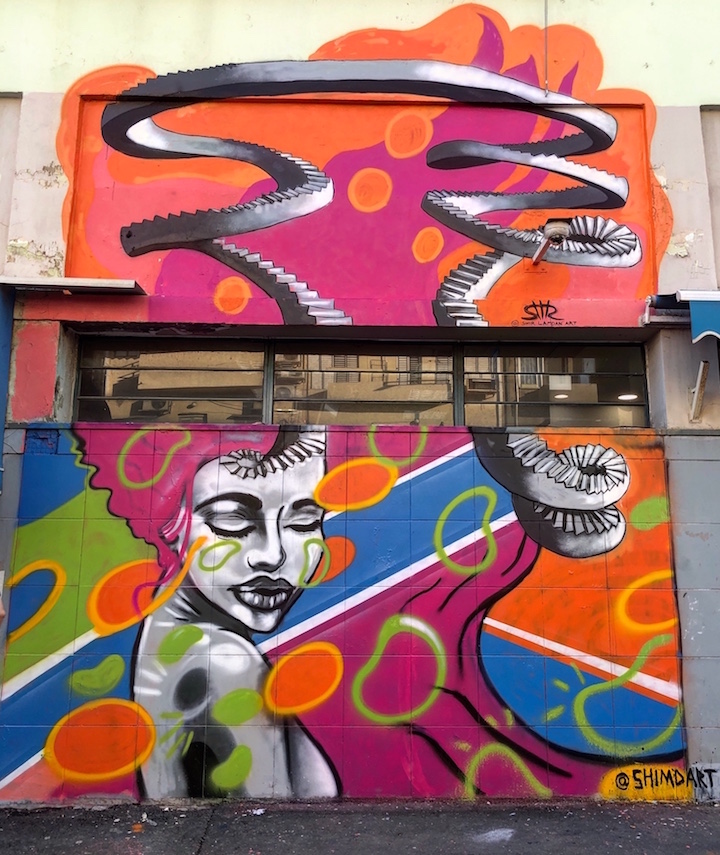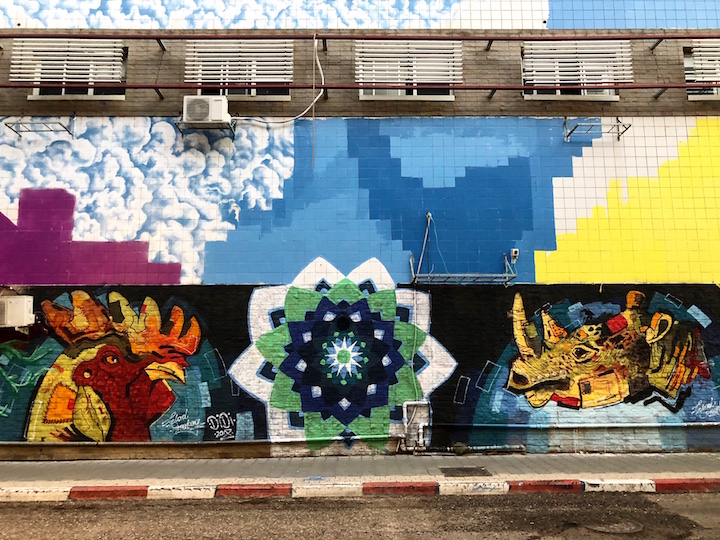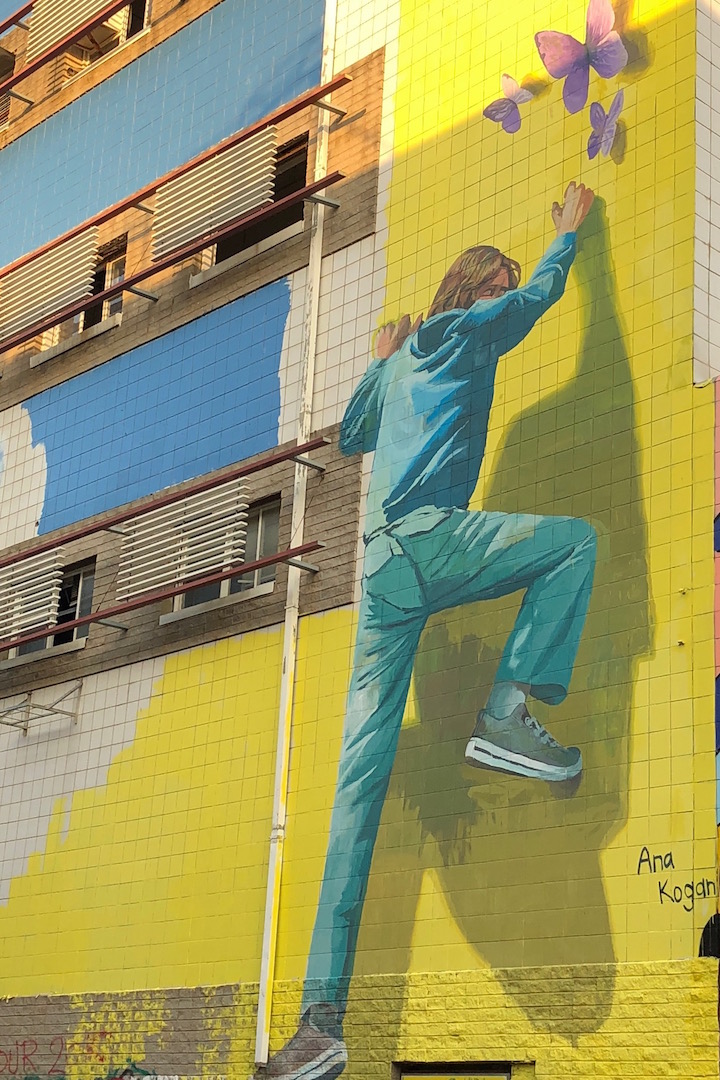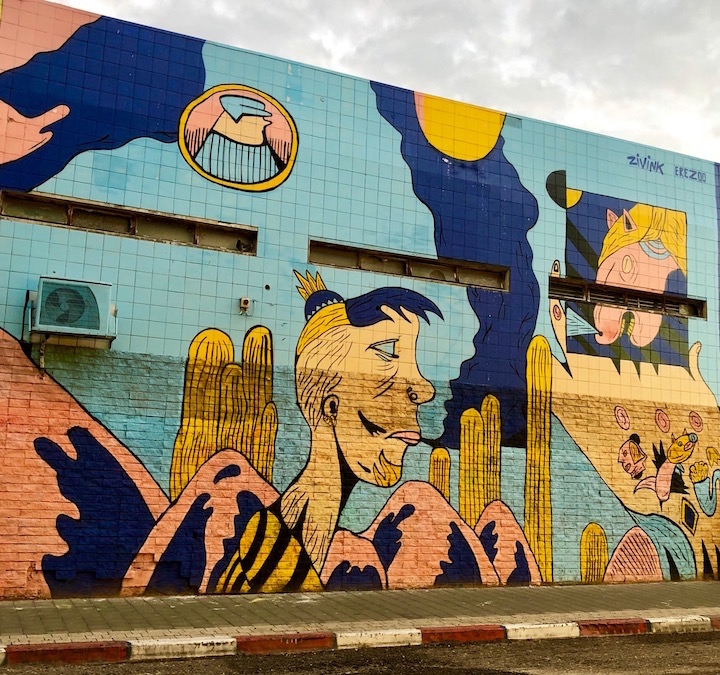 Other artists who participated in this project include: Michal Rubin, the MisSK, Imaginary Duck and Revzzz.
Photos by Lois Stavsky