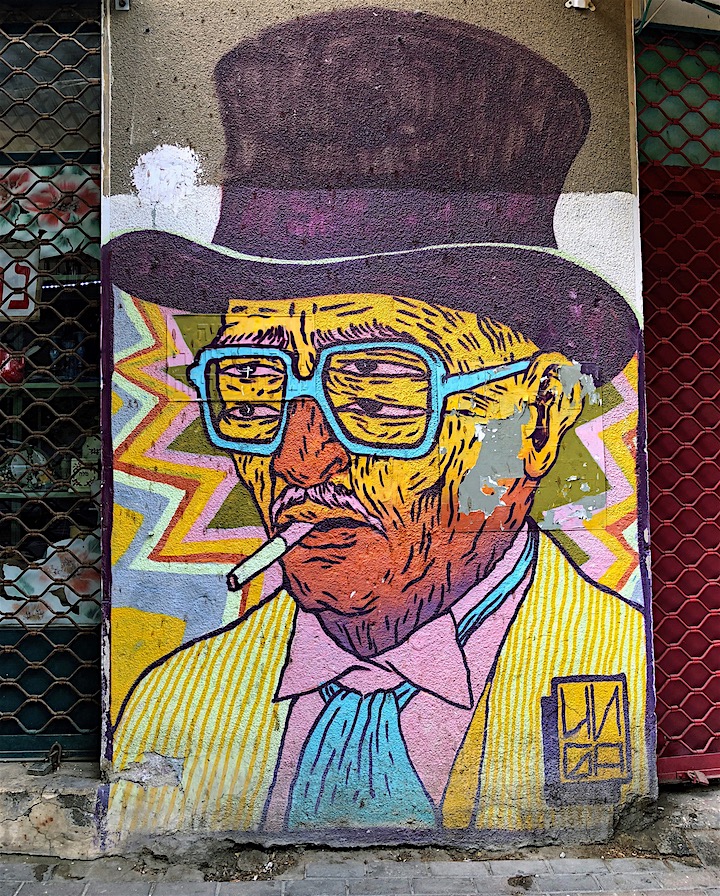 Although nowhere as wildly diverse as the street art that makes its way onto Tel Aviv's open spaces, Haifa's street art — fashioned largely by locals — has a distinct charm that reflects the city's far less frenetic pace. The image above was painted awhile back by Unga of the legendary Broken Fingaz Crew. Several more that I encountered on my wanderings around the city these past few days follow: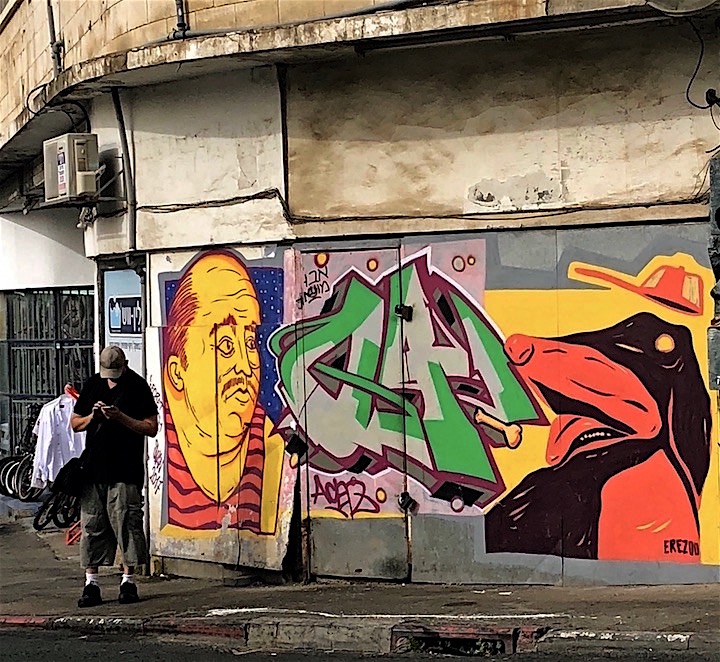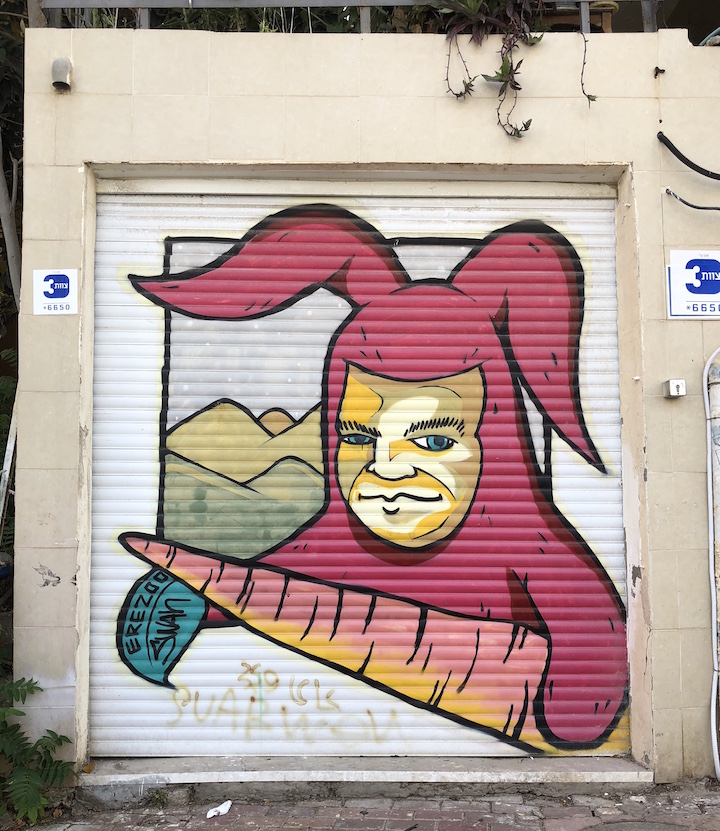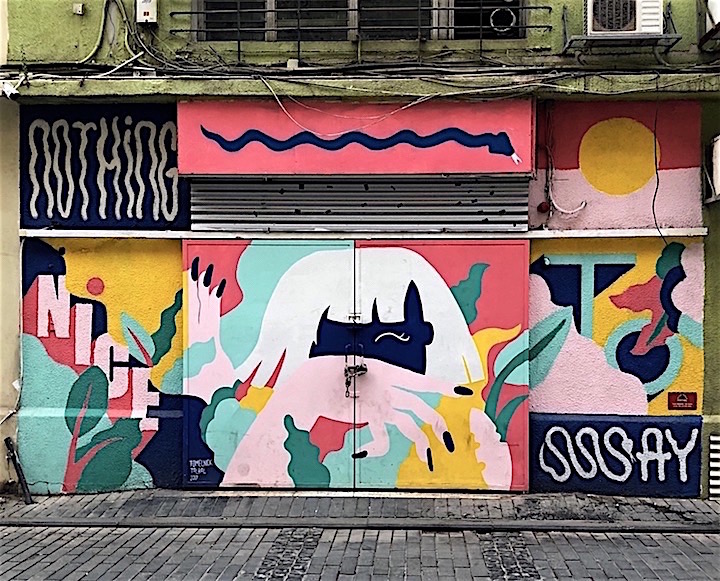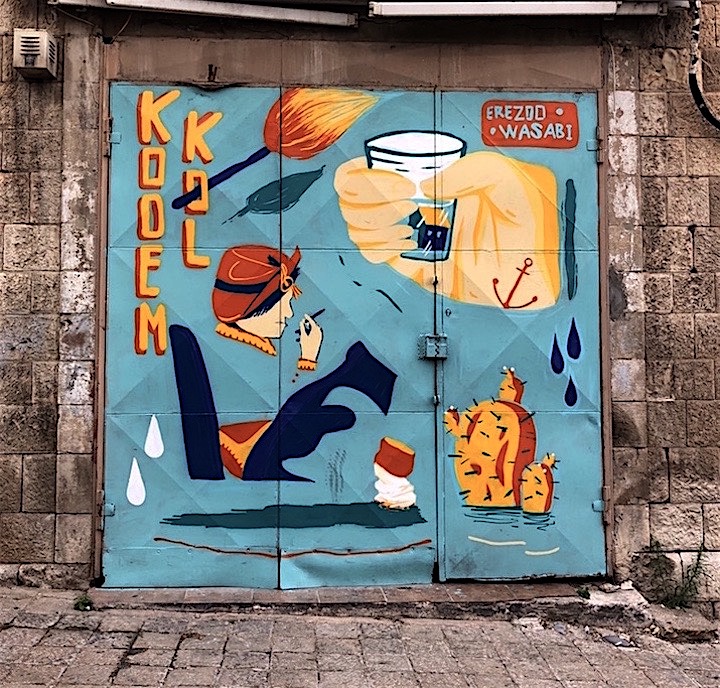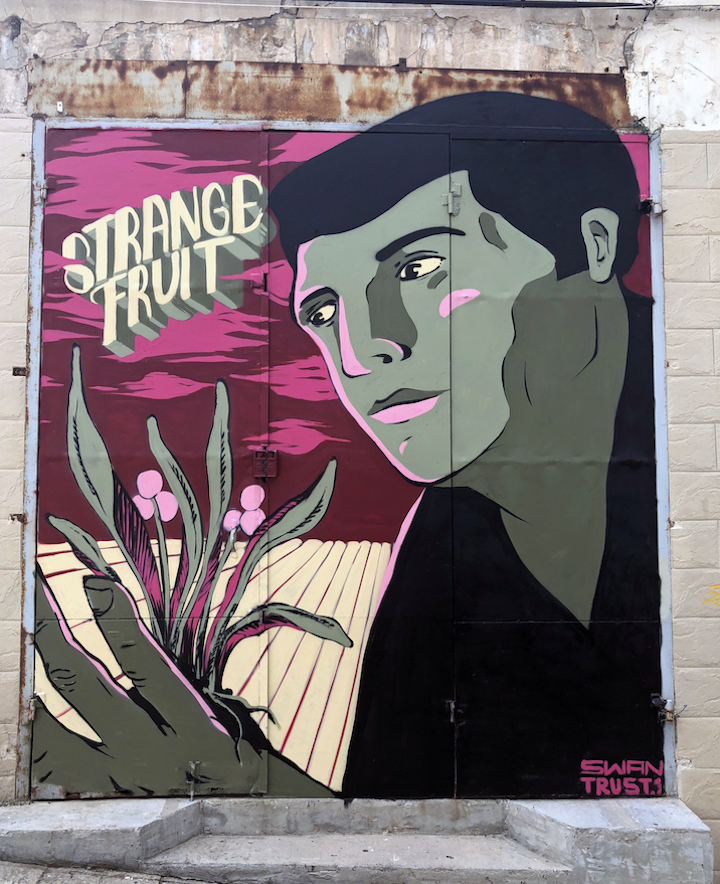 Mashiah, Trust, Erezoo Wasabi and Swan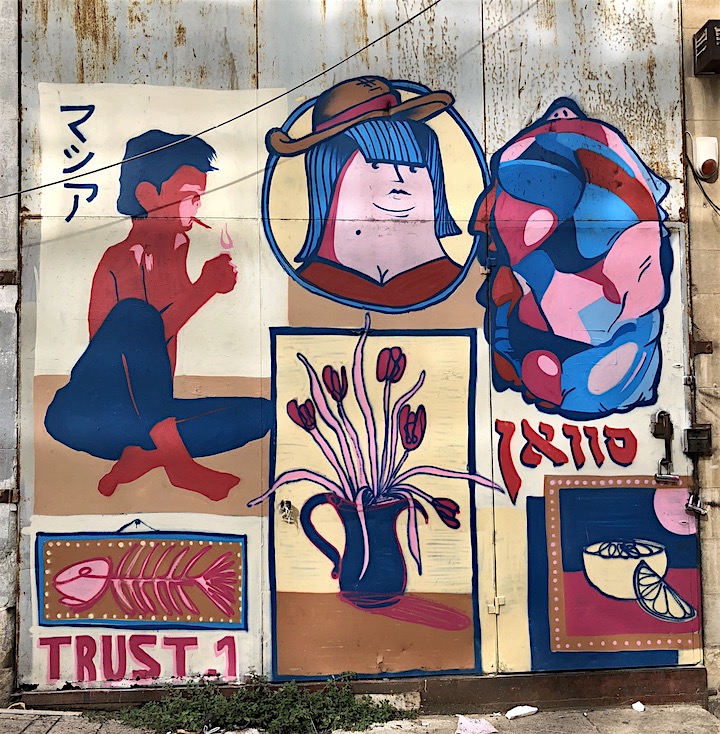 Photos by Lois Stavsky
Note: Hailed in a range of media from WideWalls to the Huffington Post to the New York Times, our Street Art NYC App is now available for Android devices here.