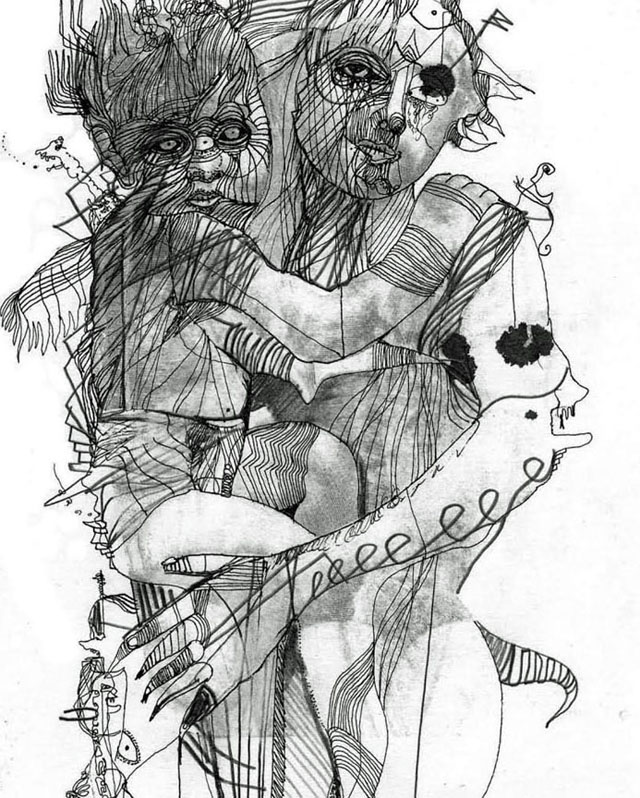 The wildly imaginative and splendidly talented Michael Alan aka Michael Alan Alien is busily planning an artistic tribute to his mom, Raindrop, in his childhood Staten Island home this coming Saturday, June 17th.  What follows is a brief interview with him about it:
What spurred you to plan this tribute to your mom?
All that my mom has done — and continues to do — for me.  She saved me from the dark as I was growing up, and she inspired me to be the artist I am today. My mom is living art.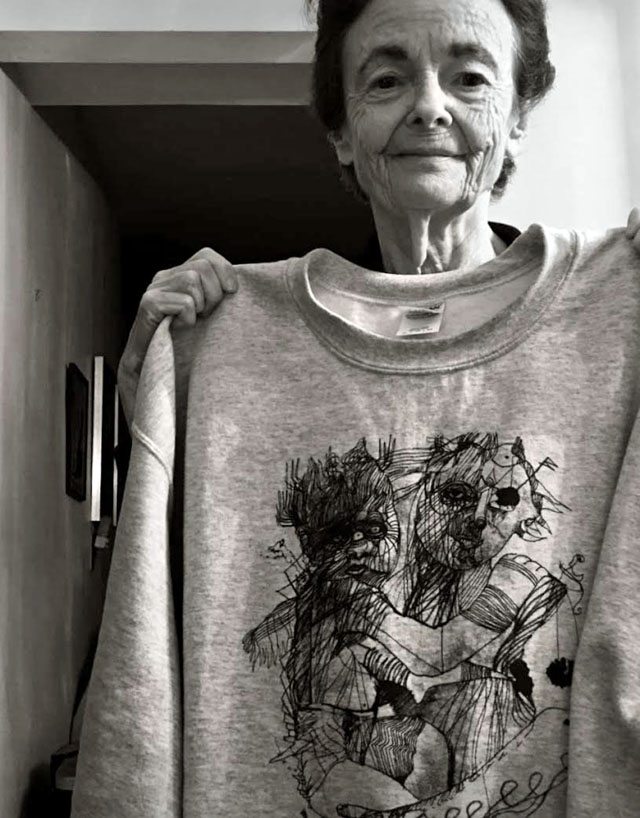 Can you tell us something about the role your mom played in your artistic career?
My mom was the first performer in my Living Installation projects. She helped me get started by modeling for my drawings at this very home and by modeling — clothed — at the early stages of Drawathon.  She has given so much to help me forge my career.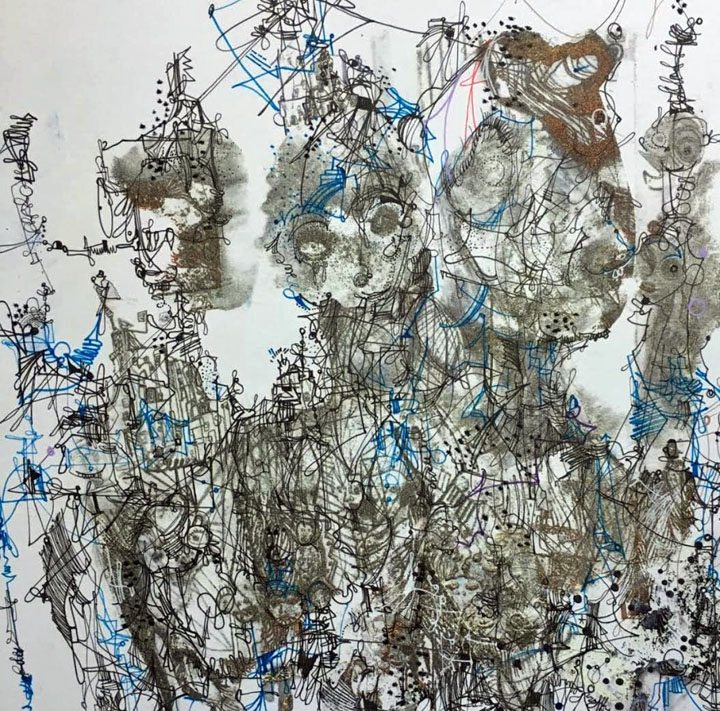 What can visitors to her home — your childhood home — in Staten Island next Saturday expect to experience?
There will be a seven hour tribute — from 5pm to 12am — for my mom with music, models, comedy and a BBQ. It will be on her property, and she will be performing with her husband, Michael, and the cast of the Living Installation. Part of the house will be set up as an installation of my mom's past memories.  Jadda Cat, Living Installation's new leader, will perform in a kids' pool and do face-painting for kids. And there will be a chance for everyone to make art.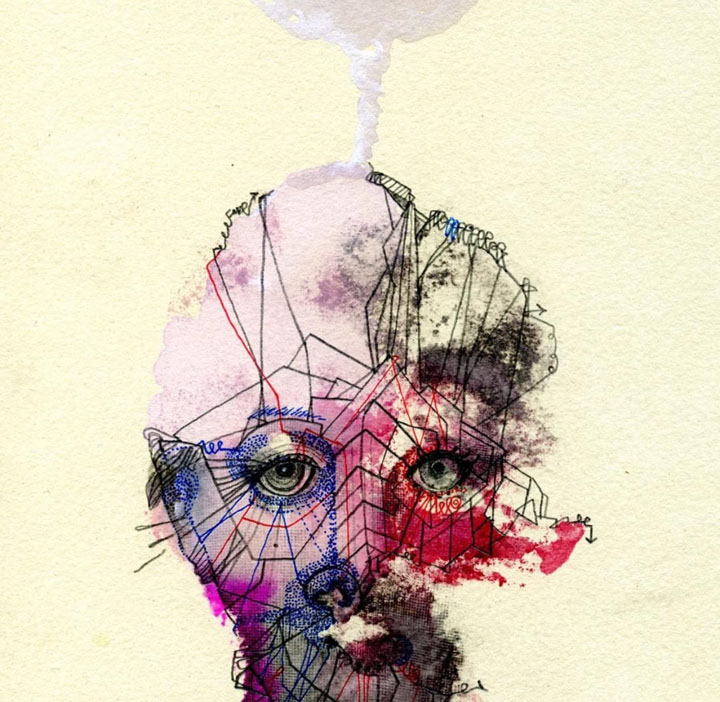 And what about your art? Will any of it be shown at this event? 
Yes, over 60 of my works will be on display, along with photos of my mom and her religious prophesies.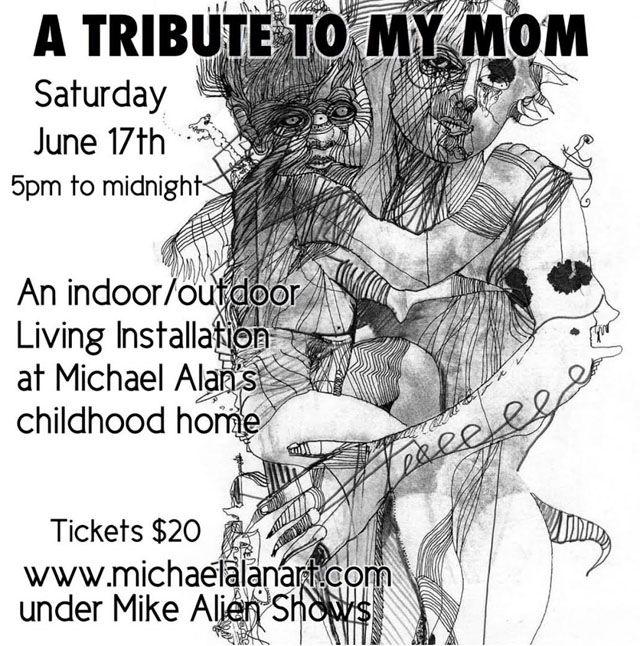 How can folks attend the event? 
Tickets are $20.00 and can be purchased here.  The address will be provided to ticket holders. It is just a 10-minute bus ride from downtown Manhattan and the perfect retreat!
Editor's note: For an intimate look into the artist, check out the following video produced by Alan Ket.
Photos provided by Michael Alan; interview by Lois Stavsky