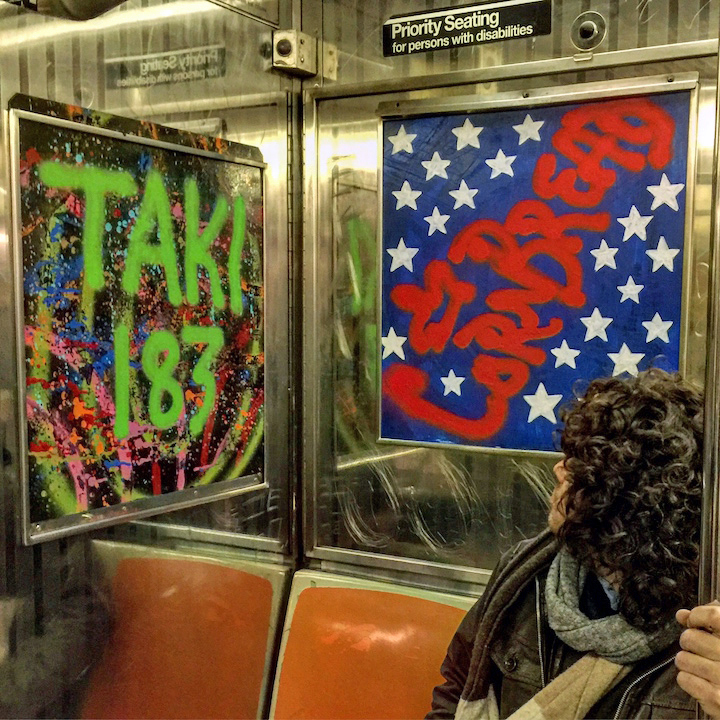 Nic 707's InstaFame Phantom Art movement continues to hit the NYC subway trains with classic graffiti along with contemporary urban art. Pictured above are graffiti pioneers: Taki 183 and Cornbread. Here are several more featured on recent rides heading Downtown:
Classic graffiti writer Flint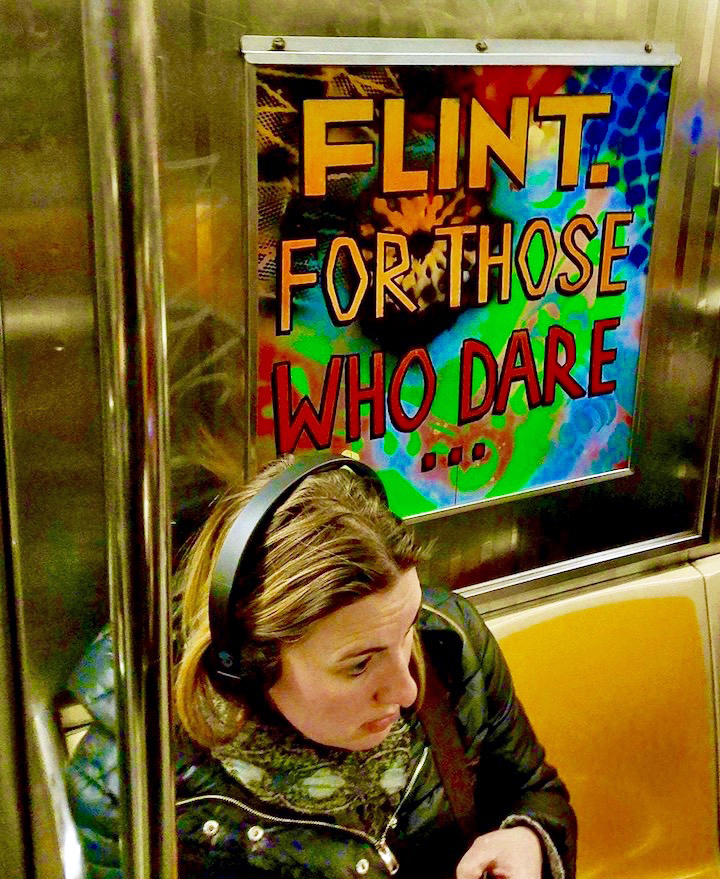 Colombian artist Praxis with a message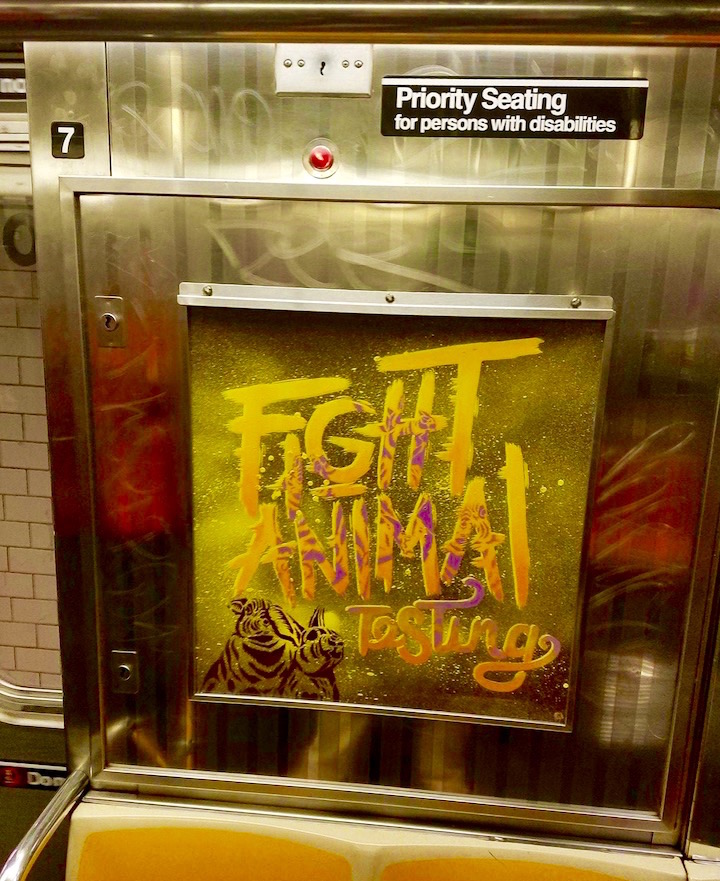 Veteran writer and founder of the InstaFame Phantom Art Movement Nic 707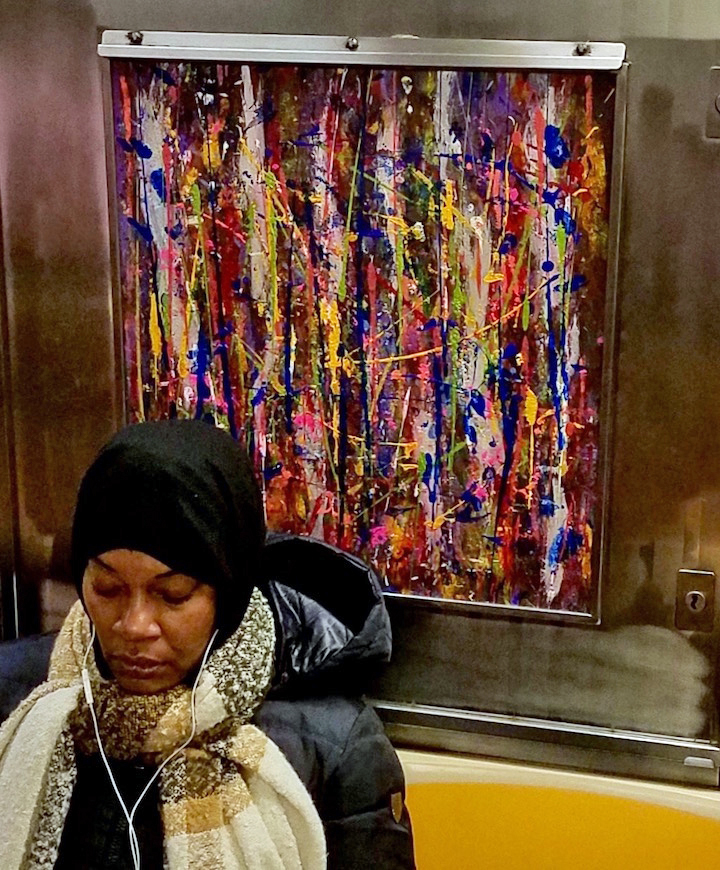 Veteran writer Spar One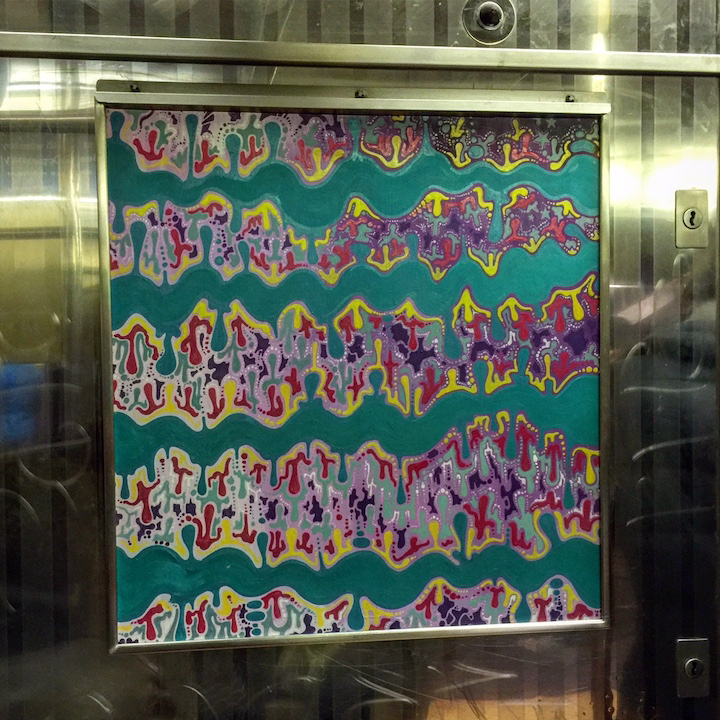 Steven Cogle and Gabriel Camacho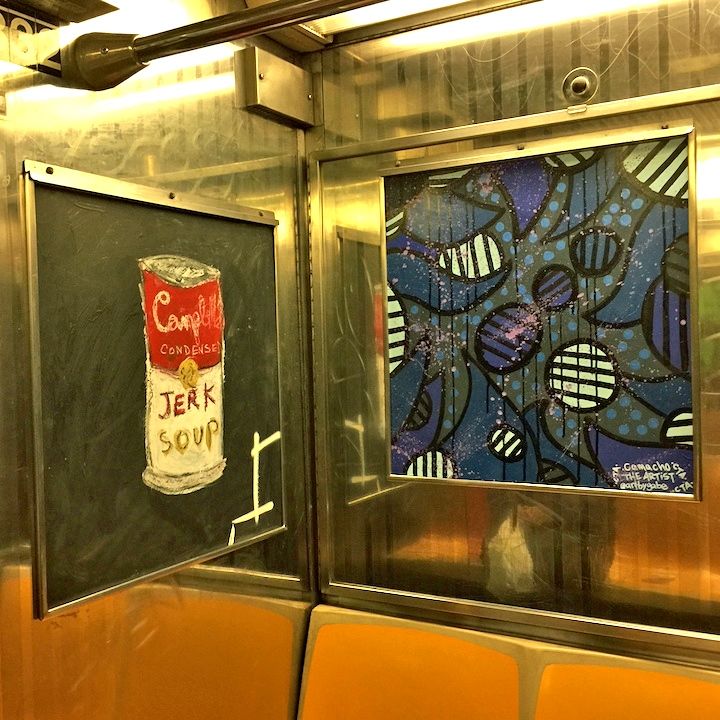 Canadian artist Stavro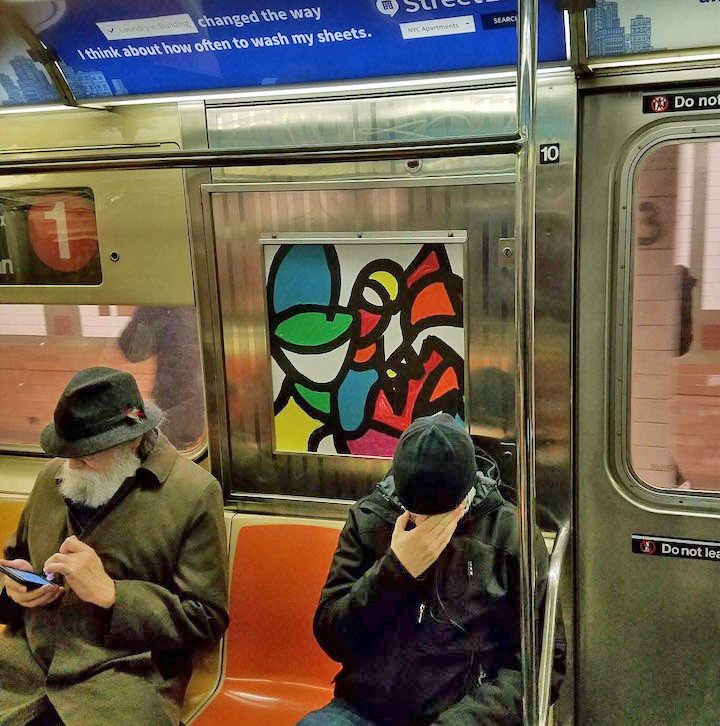 Abstract urban artist David Lyman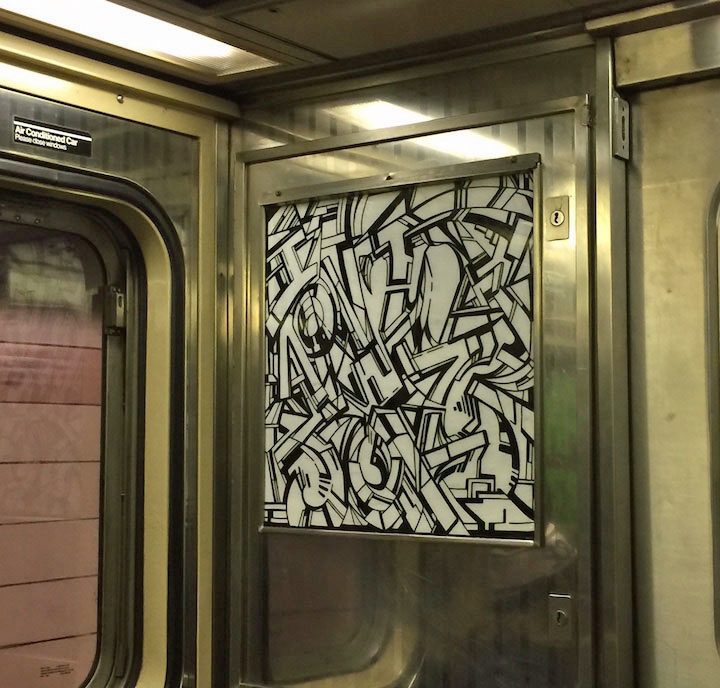 Photo credits: 1, 5, 6 & 8 Lois Stavsky; 2-4 & 7 courtesy Nic 707
Note: Hailed in a range of media from Wide Walls to the Huffington Post to the New York Times, our Street Art NYC App is now available for Android devices here.