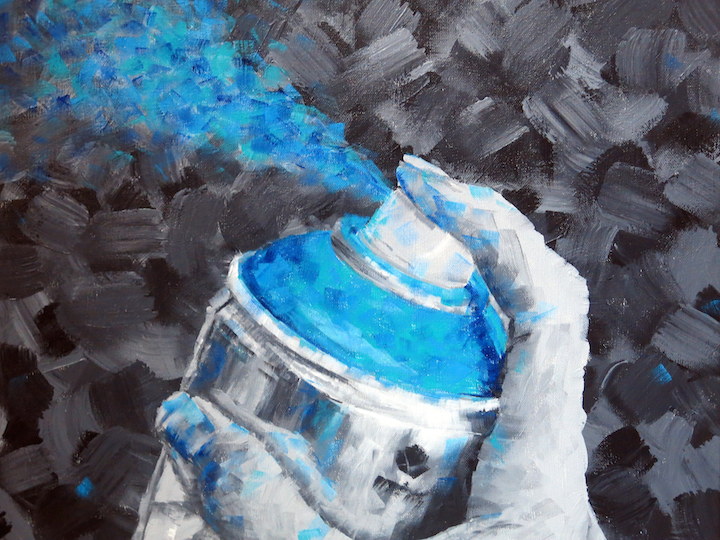 Opening tomorrow at 23 Meadow Street in East Williamsburg, the three-day All City Art Expo 2015 is an exuberant celebration of NYC's outdoor art culture. We stopped by yesterday and had the opportunity to speak to Evan Tobias of Cluster Wall who, along with Kevin Michael, curated the exhibit.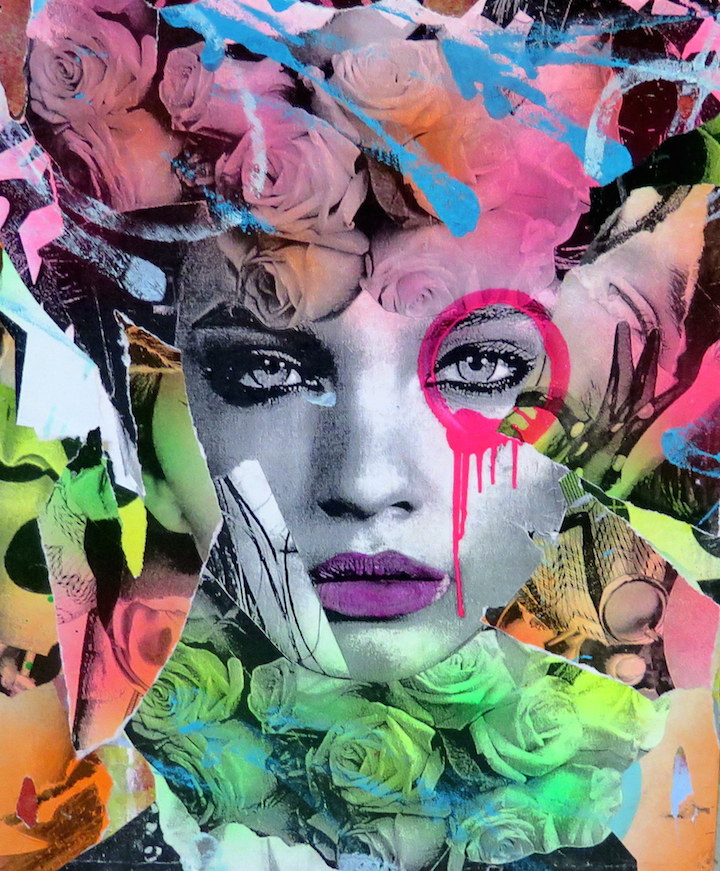 This is quite an eclectic collection of art here! What is the concept behind the All City Art Expo?
It is a celebration of all outdoor art. We wanted to showcase a range of artwork — by sticker artists, graffiti writers, street artists and muralists — all in one setting.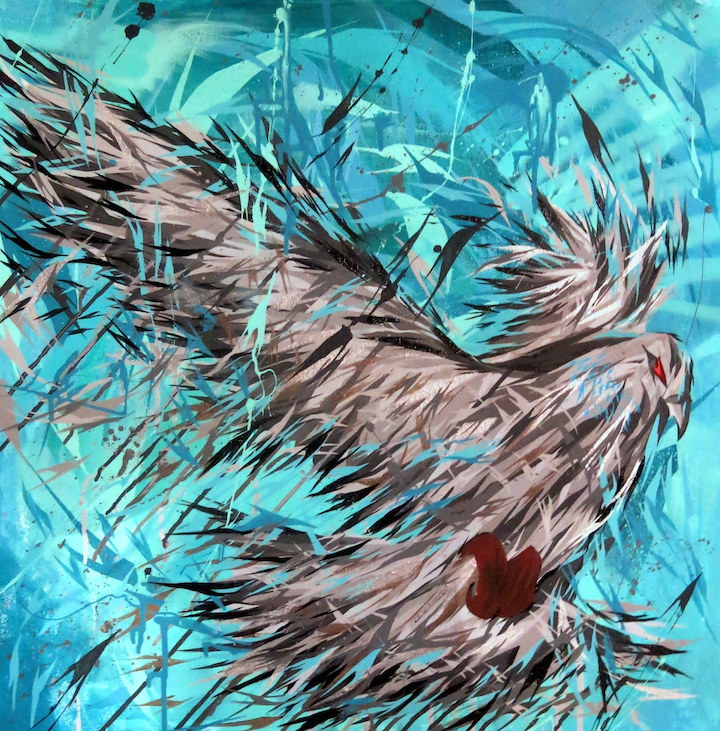 And it looks great! How did you find such an ideal setting?
We began looking at spaces awhile back. And Mona Liza Furniture — a huge arena with ample outdoor space —  offered to host us.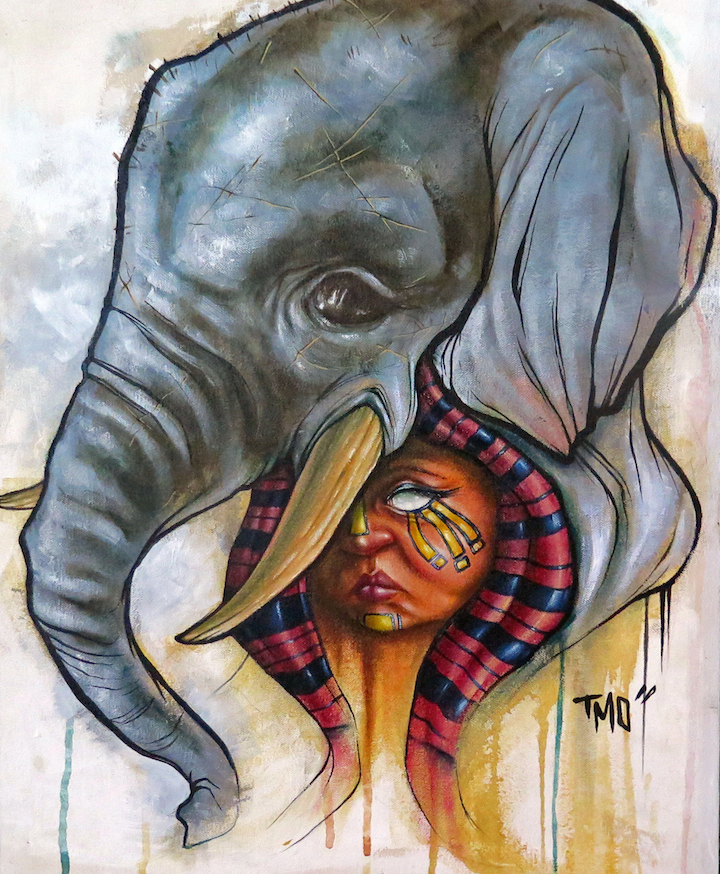 It couldn't be more perfect! When did you begin working on this All City Art Expo?
I met Kevin Michael many months ago. We began working together on this project back in the winter.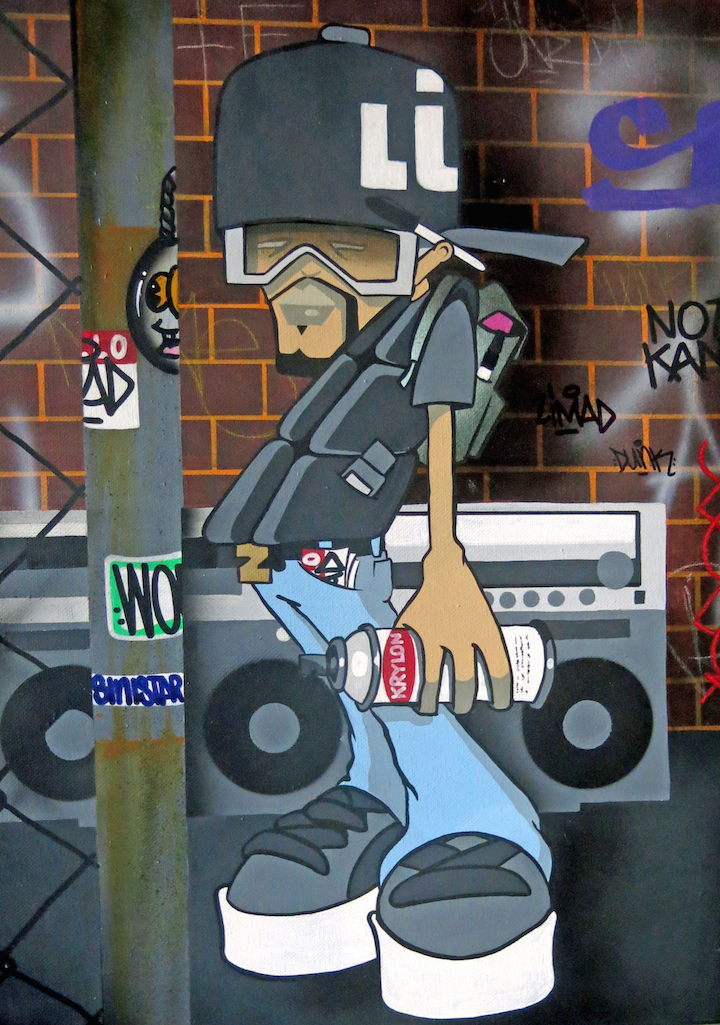 There are so many artists here representing so many different styles, concepts and genres. How did you choose which ones to include?
When Kevin and I came up with this concept, we wrote up a wish list that included a range of artists from Old School graff guys to ones whose works have surfaced recently on our streets.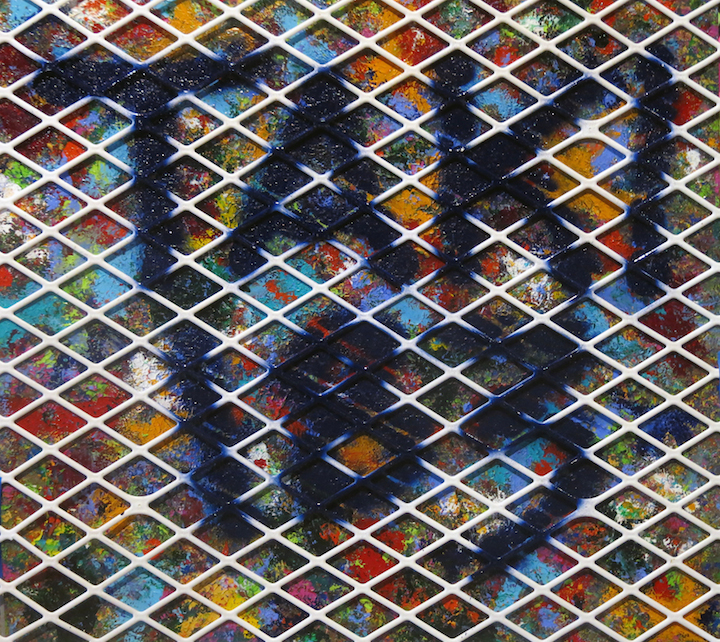 What was your greatest challenge in organizing this event?
Handling the logistics behind working with over 100 artists!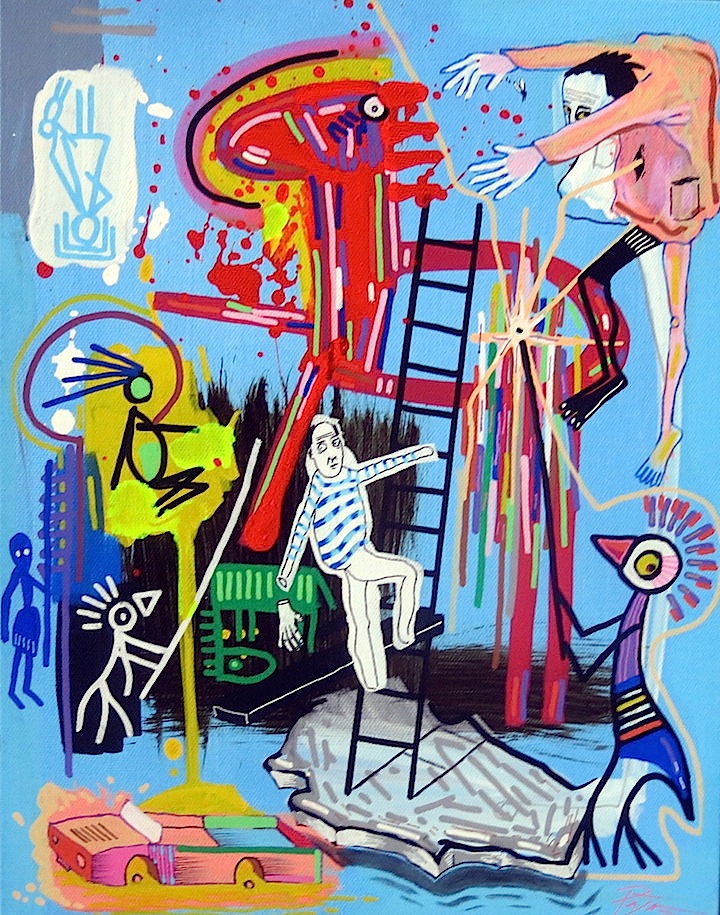 What can visitors expect — besides a chance to see and purchase such an extensive selection of artworks?
The Sticker Social Club will join us and visitors will have a chance to "slap and share."  There will be a Black Book Jam on Sunday with many Old School writers in attendance. On both Saturday and Sunday a Groundswell artist will lead mural workshops. And there will be music all weekend by DJ Pumpkin, food by Arrogant Swine, along with drinks, vendors and raffles.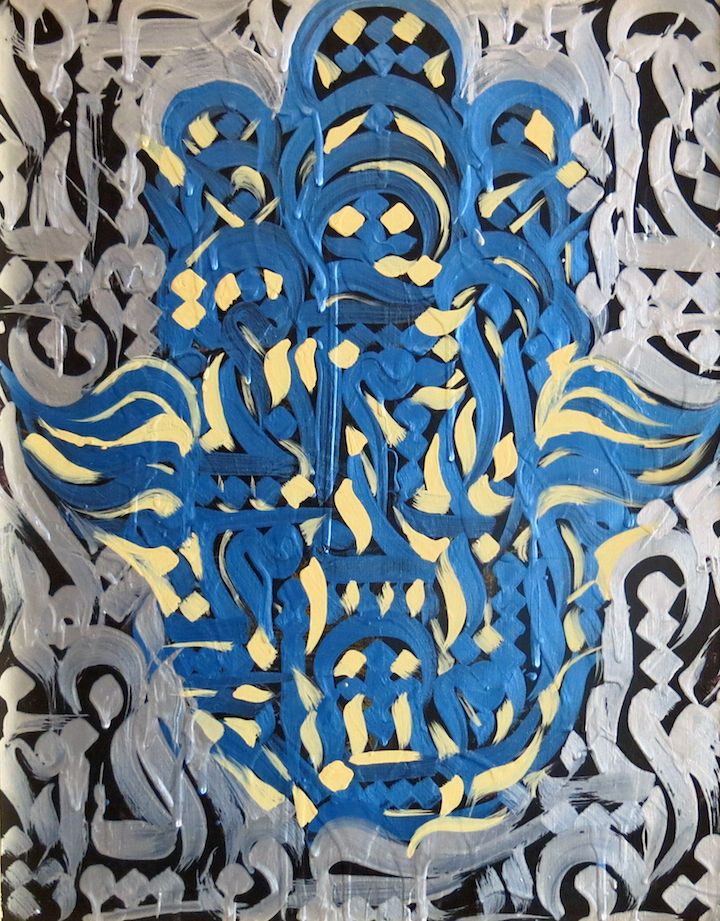 Can you tell us something about your relationship with Groundswell?
We have asked each artist to donate a canvas — an All City Compact Canvas — that will be sold for $150.00. Proceeds will be donated to Groundswell to support the wonderfully transformative projects the organization brings to our communities in its work with youth.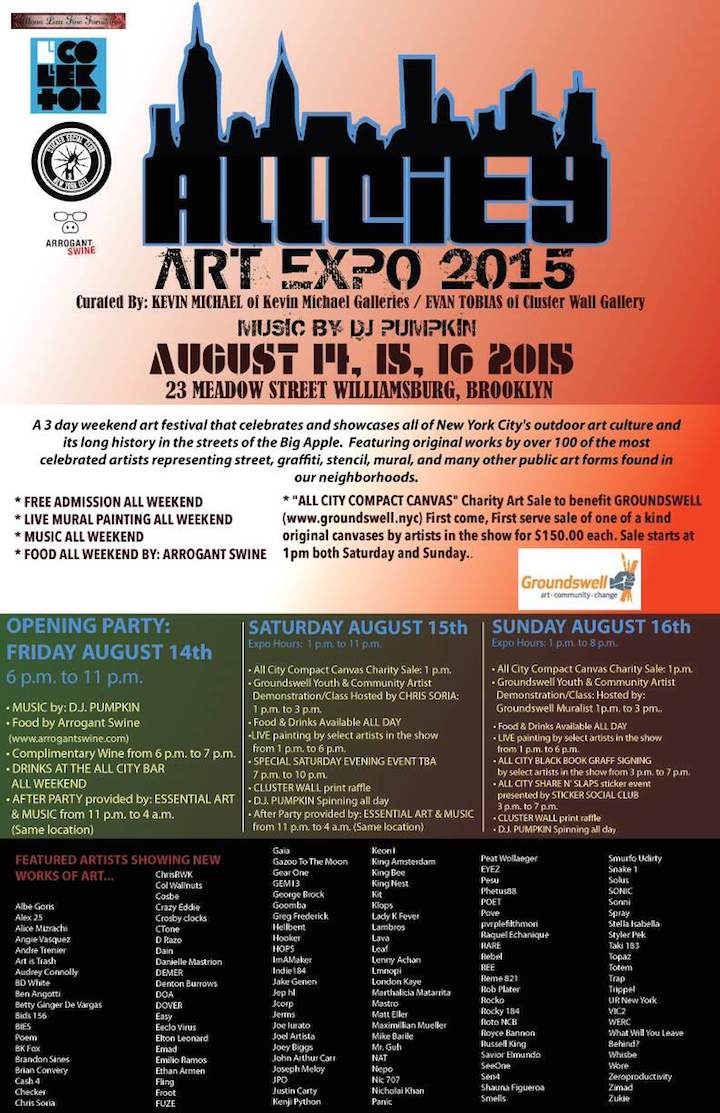 Good luck!  It's all so impressive, and it looks like it will be so much fun!
Images: 1. BK Foxx 2. Dain 3. See One 4. Rob Plater 5. Zimad 6. Taki 183 and Nic 707 7. Art is Trash 8. Rocko
Interview by Lois Stavsky
Photo credits: 1, 3 5-8 Lois Stavsky; 2 & 4 Dani Reyes Mozeson